It's finally FRIDAY, YEAY, the day that everyone loved and looked forward to after a long week of work, and it is no wonder how everyone started flooding heaven with praises to God for this lovely day, LOL!:)
I have saved this post on this American chain restaurant, which cleverly named themselves TGIF (Thank God It's Friday) to commemorate this favorite day of the week.
We went there about a month ago, to celebrate my dearest Mummy's birthday (of course, we didn't make her stand on the table - one of TGIF's customs for birthday folks :p)
As TGIF is known for its large servings, we ordered a couple to share in order to enjoy the food and not let it go to waste ;)
For salad, we ordered the Almond Crusted Chicken Salad
Almond-crusted chicken served atop a medley of shredded romaine, dried fruit, toasted almonds and mandarin oranges with celery and Bleu Cheese crumbles. Toasted in our tangy balsamic vinaigrette.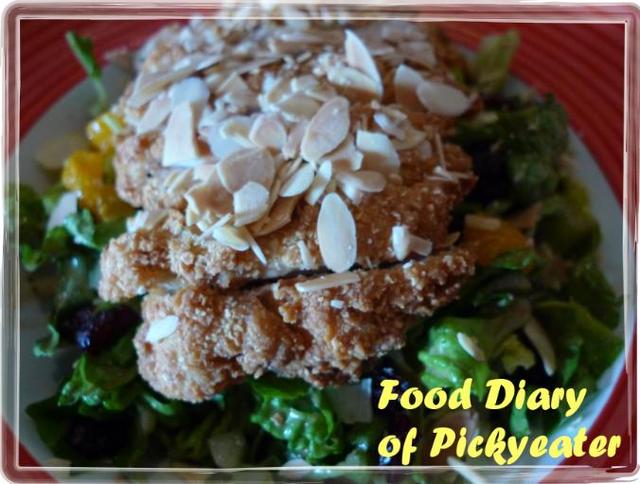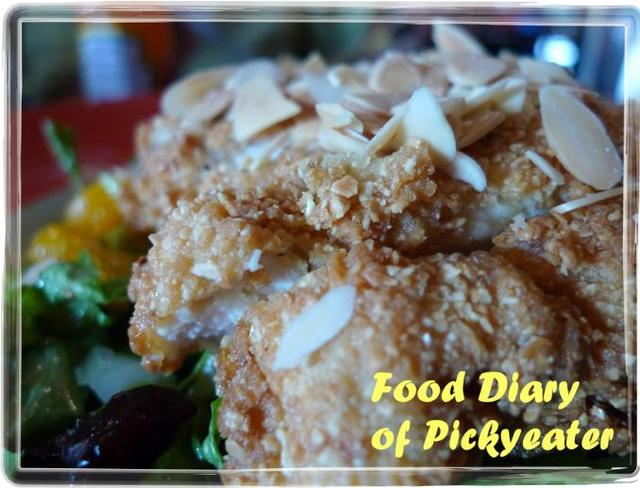 Double-Stack Chicken Quesadillas
Chargrilled chicken, Colby and Jack cheeses and caramelized onions and peppers double stacked in flour tortillas. Served with herb rice, fresh pico de gallo, guacamole, sour cream and salsa.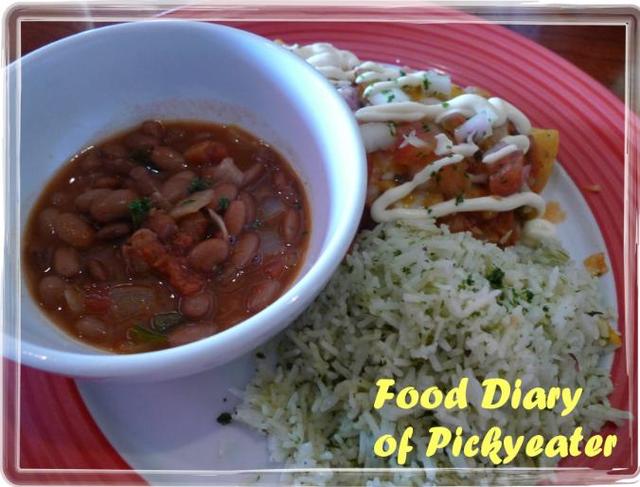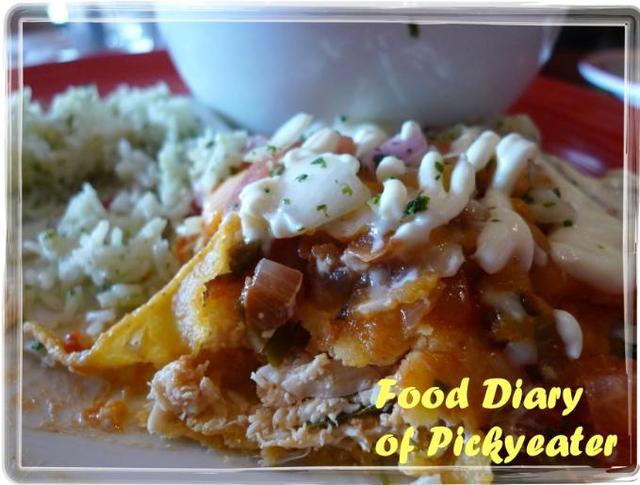 Fish Tacos (one of the newest Mexican dish on the menu)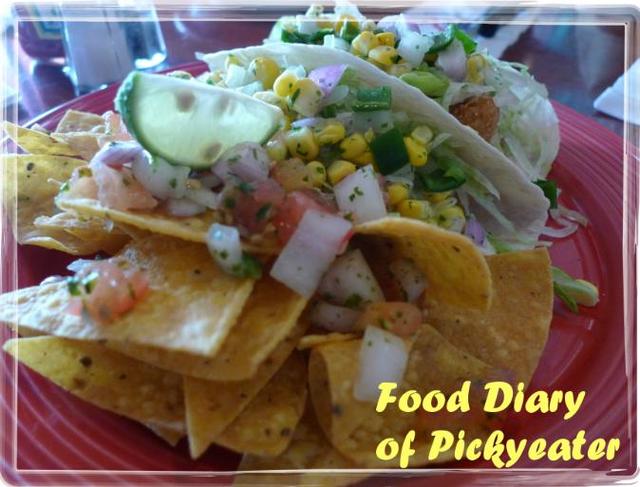 This was GOOD! :)
Good Ol' TGIF Fish and Chips
Three portions of fish filet battered and fried to golden brown. Served with crispy fries and tartar sauce.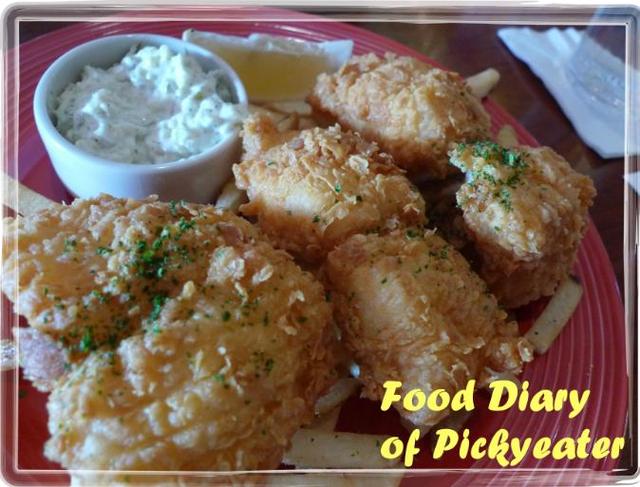 What can I say, this is awesome! :)
The fish fillet were just crispy on the outside but tender and juicy on the inside, the way a good fish and chips should be!:)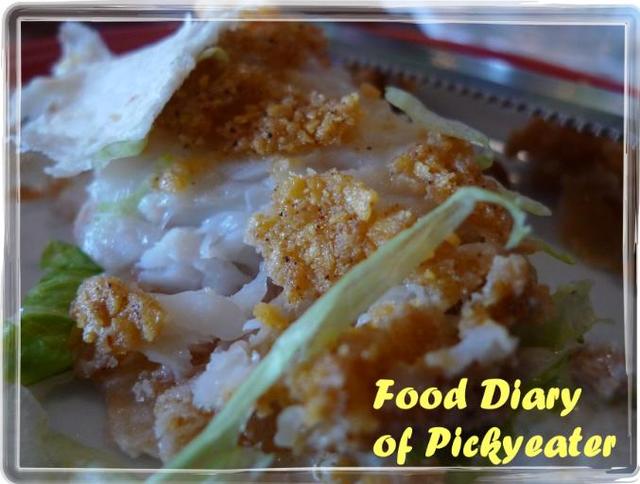 We finished off with a round of the TGIF mini delights; with compliments from TGIF ;)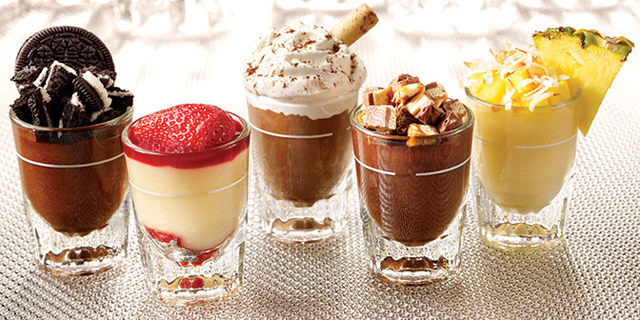 I am missing the food already! :)
Did these make you ready for the weekend straightaway? :p
Wishing everyone a great and fantabulous weekend!
TGIF Folks! :D