We have so many dates to celebrate now, after our wedding...hehe, from our first date, to our proposal, then our ROM and wedding, we are just a celebration couple, and I am NOT complaining.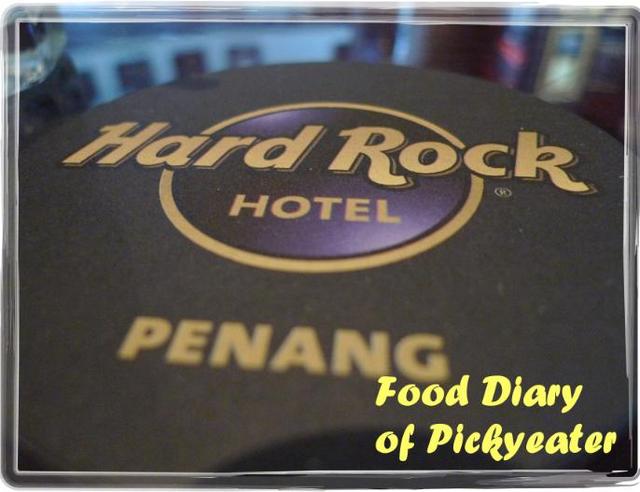 Hubby planned our Sunday lunch at Hard Rock Cafe, which is located in the first ever Hard Rock Hotel in Penang.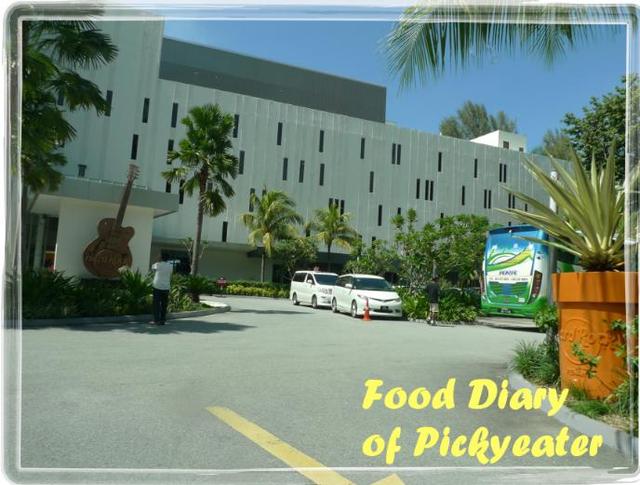 The cafe, though, is not the first as the first outlet opened in the city of KL long ago.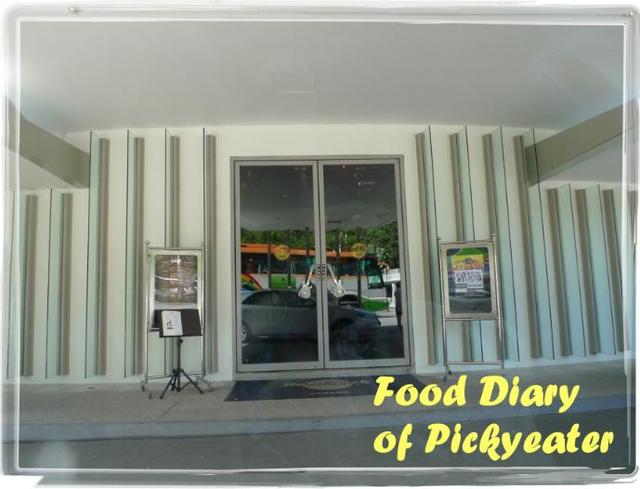 The sun was blazing out there, and it was a nice welcome stepping into the dimly lit and cool environment of the cafe restaurant.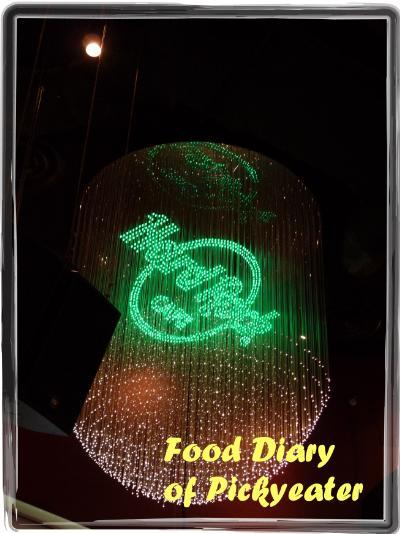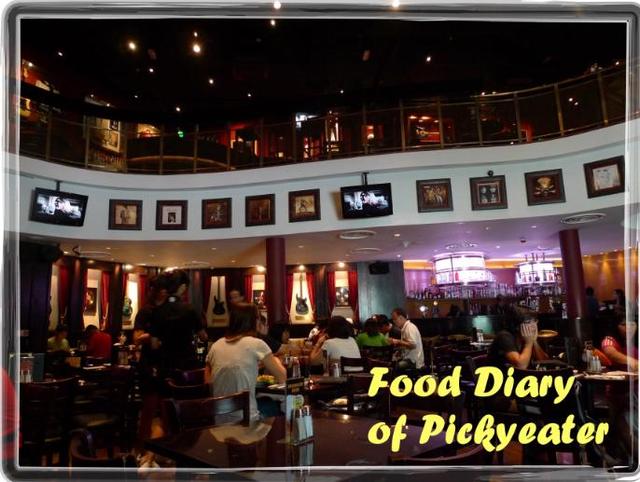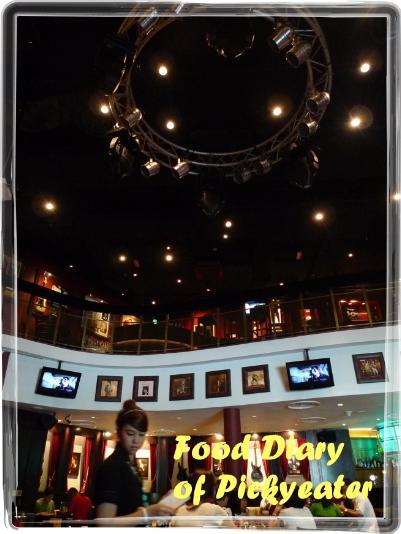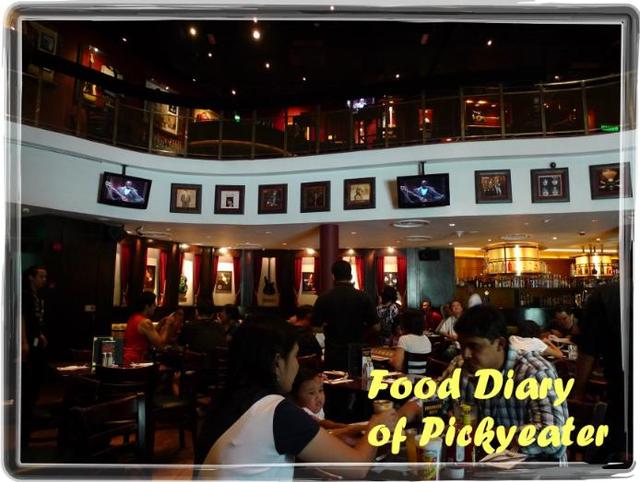 Most of the crowd, as we have noticed, are the guests staying at the hotel.
We started with our choices of cold drinks; an escape from the heat out there.
Iced Lemonade (MYR9.00)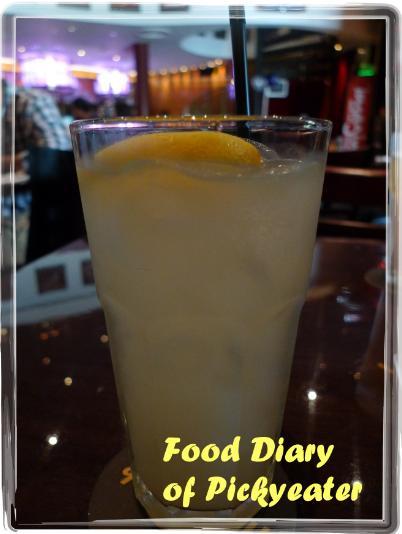 This is a very sour and at the same time, fizzy drink as I think they mixed it with soda but it was a refreshing drink for lemonade lovers like me :-)
Iced Lemon Tea (MYR9.00)
Snapshots of the cafe environment, and their interior design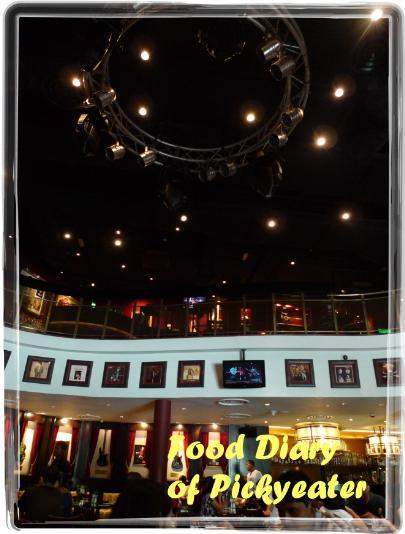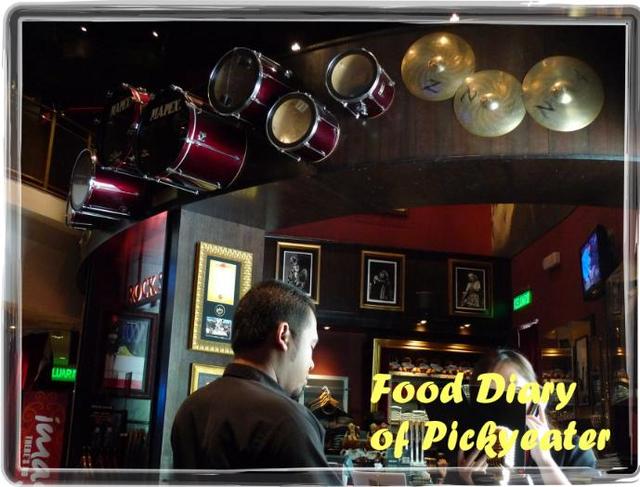 The cafe was adorned with the legendary and iconic designs of Hard Rock Cafe worldwide; with the musical instruments and pop icons dating back to the 70's.
Our Appetizer; Santa Fe Spring Rolls (MYR17.00)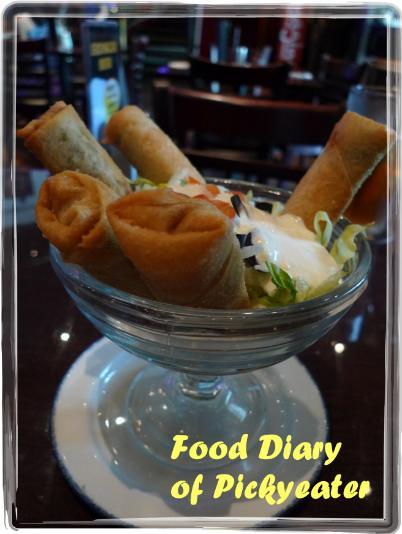 Served in a little glass, this packs a whole lot of goodies to make it so tasty and at the same time, boosting with energy.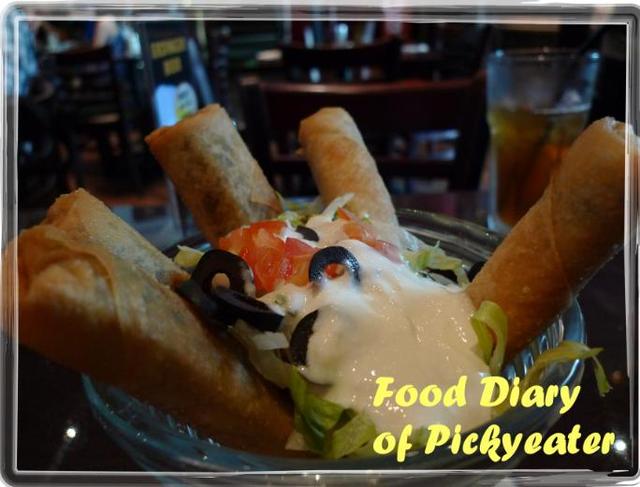 This is stuffed with spinach, black beans, cilantro, corn, jalapenos, diced Red peppers and Jack cheese. It is served with freshly made Hard Rock salsa, Guacamole, Chipotle Ranch dressing.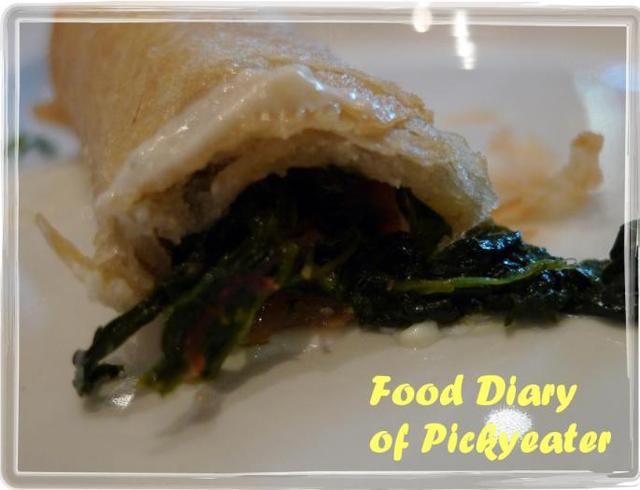 Love the mix of spinach, and all the tasty ingredients that make this irresistible and one roll is simply not enough! (I am still thinking of the unique taste of the rolls as I am writing this)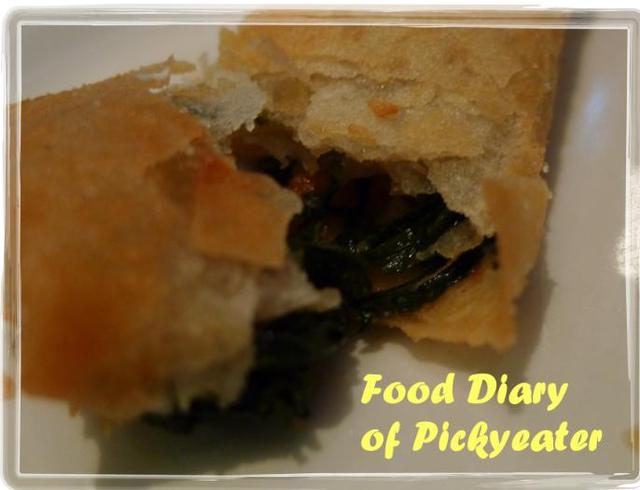 After we finished our appetizers, we waited for quite a while for our plates to cleared and the wait for our mains took even longer!
With all the time in my hand, I started, you guessed right, snapping photos of the environment again!
The changing colors of the iconic logo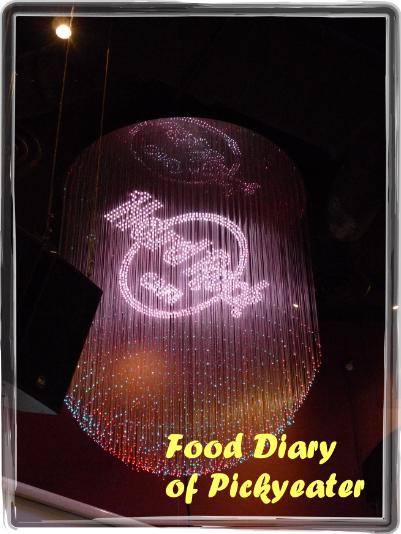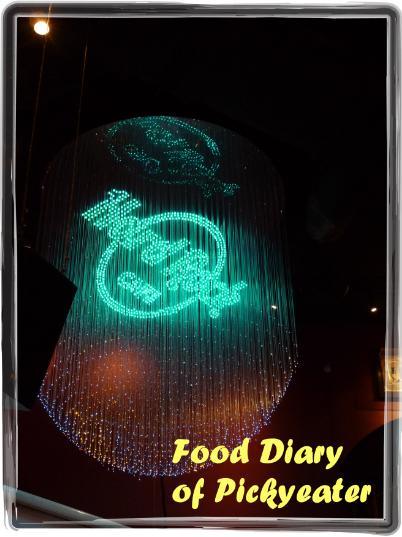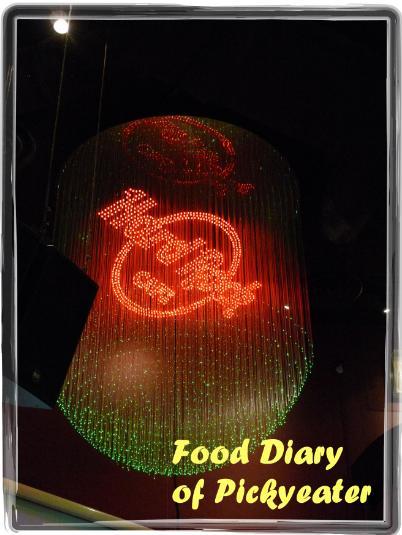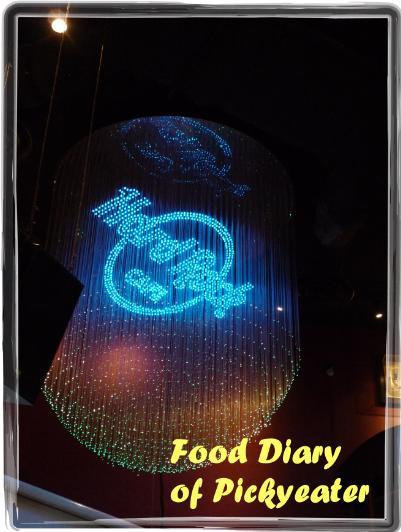 Iconic suits on display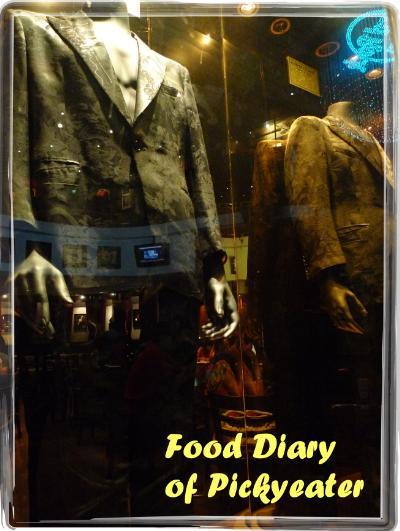 Our mains, finally arrived after a really long wait, no kidding.
Hickory-smoked Pulled-Lamb Sandwich (MYR28.00)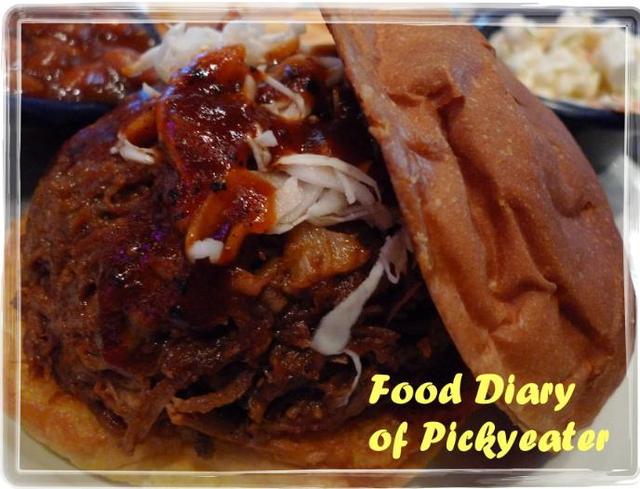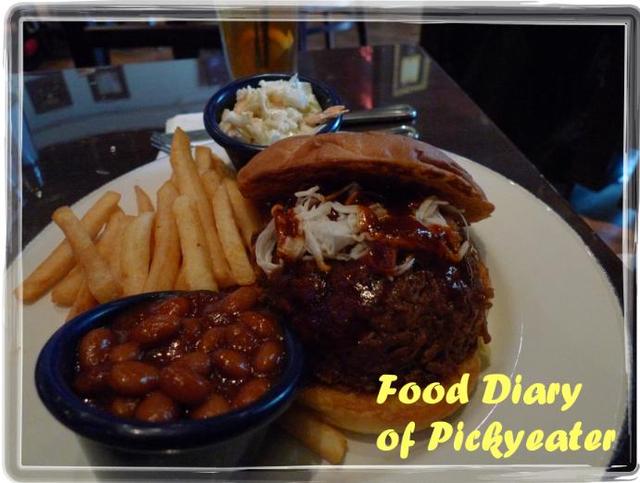 This is tender and juicy due to the fact that it's hand pulled and Hickory-smoked as it was described in the menu.
It is served with either one of the two choices; authentic vinegar-based or Hickory BBQ sauces and topped with marinated slaw. There is also a side serving of seasoned fries, ranch beans and fresh coleslaw.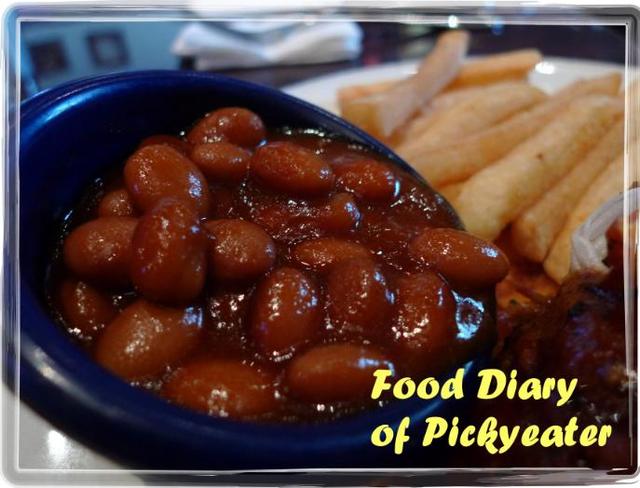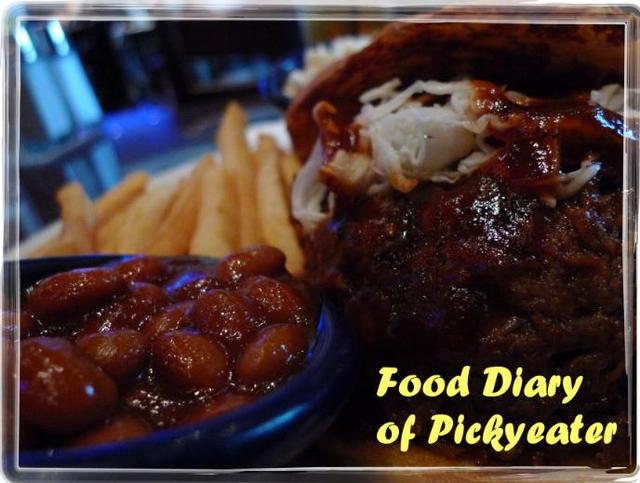 Fish and Chips (MYR25.00)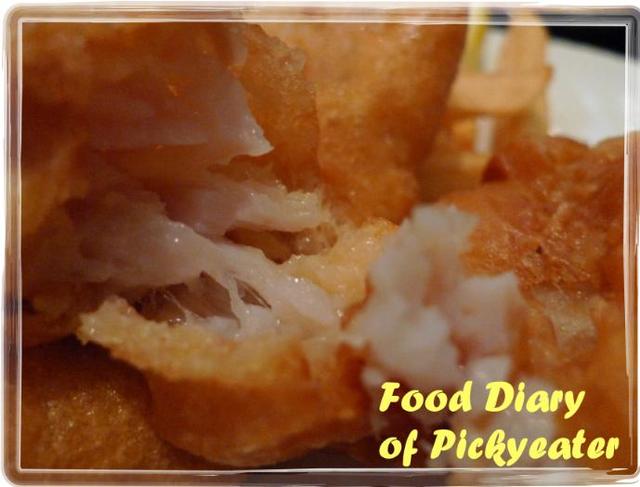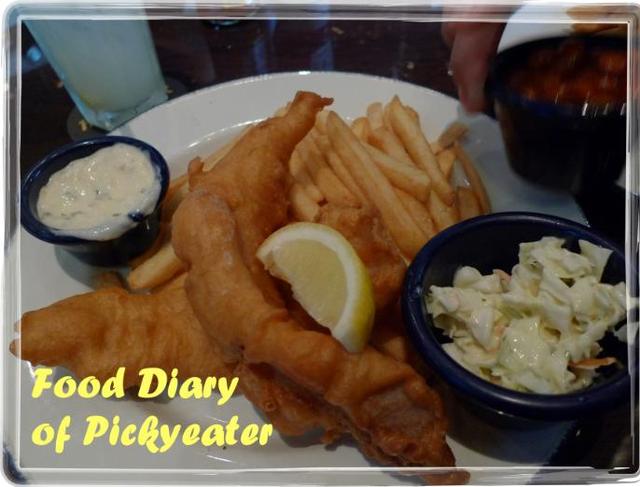 Fillet of fish dipped in special batter and deep fried to golden brown and served with fries.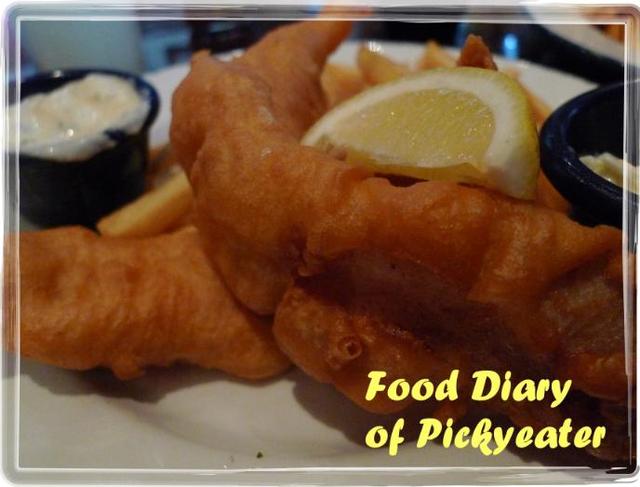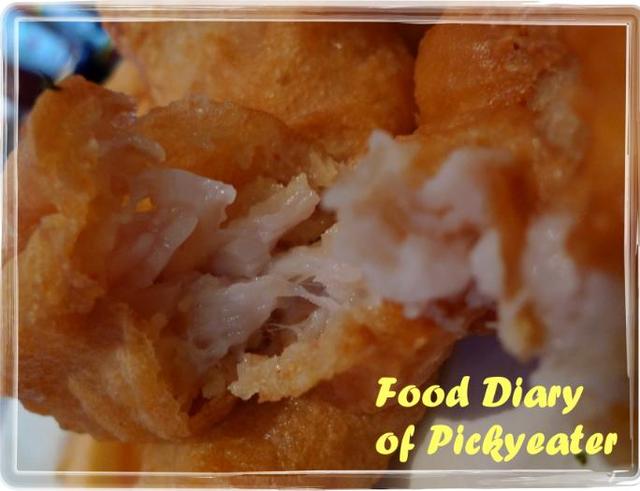 Honestly, this reminded me of the deep fried Chinese crullers, or also known as 'Yau Char Kwai' as there was just so much batter in this rather than the fish fillet.
In fact, it tastes more of the thick flour batter that my mouth was filled with the taste of the flour rather than the fish fillet.
Not my type of Fish and Chips, I must say (sadly!)
We were just a little stuffed from the large portions of the meal, and had no room for desserts at all.
I find the food here is just average; and I don't really find it to be anything to shout about despite the ambience.
The service was really slow, and I kinda felt that they only paid more attention to the hotel guests who dined there rather than other customers which is quite peculiar as Hard Rock Cafe around the world welcomes dine-in guests anytime; regardless of whether you stayed in their hotel or not, or so, I thought.
Perhaps it is the fact that this cafe comes with the hotel, compared to most of its counterparts around the world?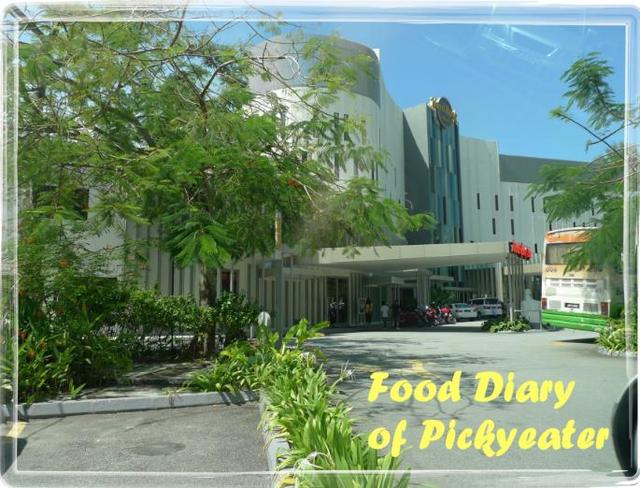 Maybe I should try their cafe counterpart in KL as well? Do you think?