"Friends are the siblings God forgot to give us"
How true's that?
It is true when you have friends who will go all the way out for you, and never lets you down.
I am blessed to be surrounded by friends like these myself; whom to me, are rare and precious :)
After my wedding, I called each of these friends to meet up; especially most of them who are based locally here and just last week, I called my old varsity roommate cum my wedding day coordinator for a heart to heart talk and just plain ol' catching up.
We met up at
Queensbay Mall's Paddington House of Pancakes
; one of my favorite hangout places although it has been almost a year since my last visit.
I was surprised to see that they have changed the menu, although, of course, they would do that, for commercial reasons but I am missing some of my favorites dishes from the menu.
The good thing is that they didn't change the pancakes menu!
Paddington House of Pancakes
is truly a household of pancakes, as they serve all sorts of pancakes; from sweet pancakes to savoury pancakes which is definitely good news to pancake lovers.
Our drinks; there were just so many varieties to choose from!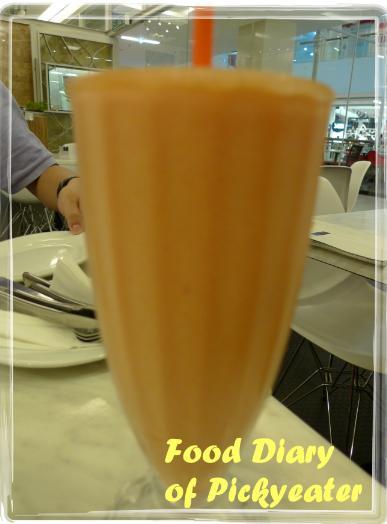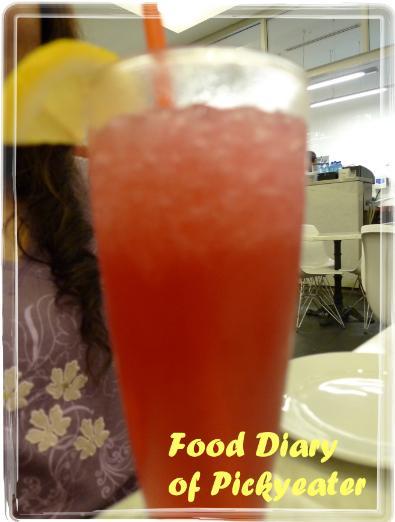 Treasure Box (MYR17.90)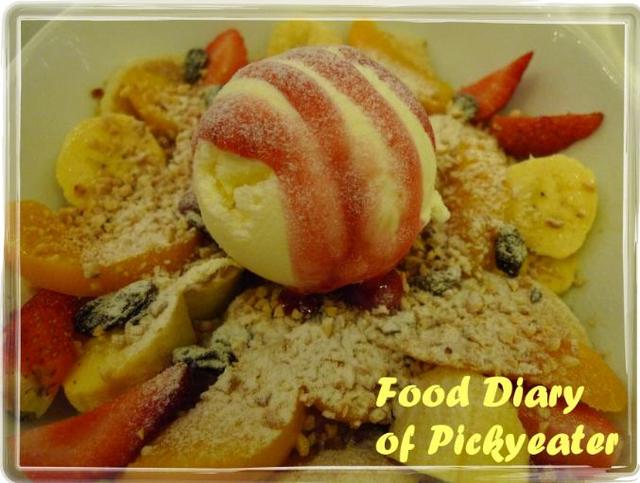 This delightful dish is filled with slices of strawberries, peaches, bananas, raisins, plums, finely chopped nuts and the star; the mini dollar pancakes which were just so adorable!
Although this was probably best for dessert, we didn't care and asked for this to be served altogether with our main dishes too.
When you choose to have pancakes for dinner, who cares about protocol anymore? :p
Marinara Seafood (MYR22.50)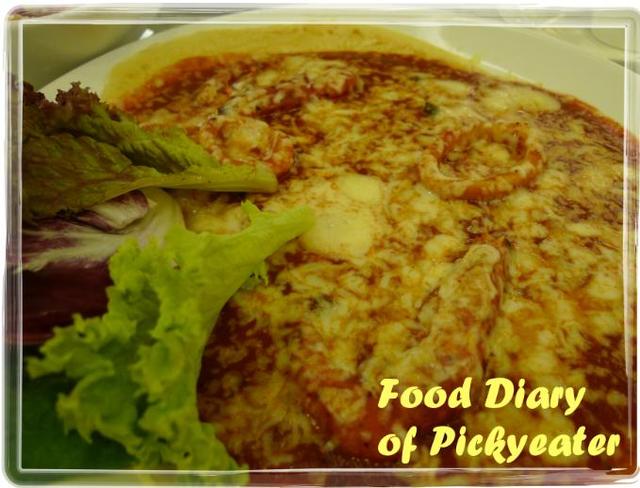 This is good; even though I am not into cheese.
It is seafood; shrimps and calamari served with marinara sauce and mozarella cheese on pannekoek (a thin crust layer)
Grill Salmon with Onion and zucchini pancake (MYR19.50)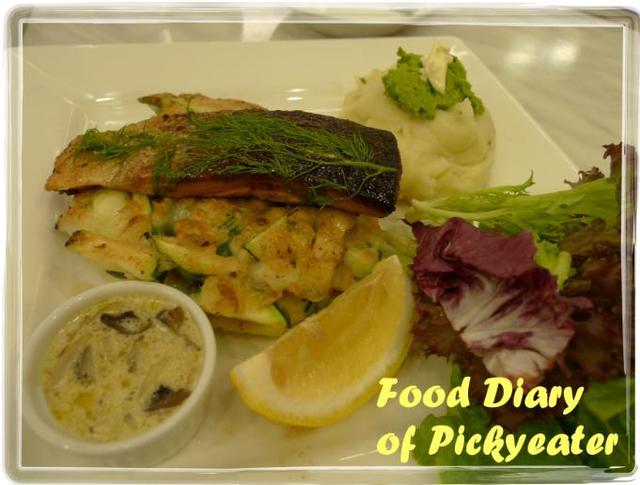 When I saw this in the menu, I know I simply must try this new dish.
I made the right decision, this taste good!
(I was probably biased as it has everything I love in a dish; salmon and zucchini!)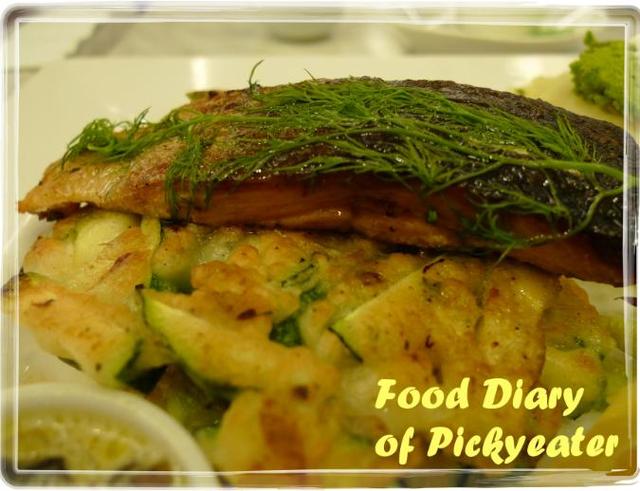 Loved the combo of the zucchini and onion in the pancake; although the salmon was slightly overcooked.
We enjoyed good food and conversation, and we sat for almost 5 hours just chatting, chatting and chatting! :-)
Yeah, we finally left when we realized that they are closing down :p
Good food, good company...isn't that just the best thing? :-D