Continued from previous post with the same title..
We ordered our mains from the menu, and we ticked them in the ordering forms which we submit to the waiters.
We started with two orders, as we wanted to make sure that we are able to finish our food.
Seafood with tomato bisque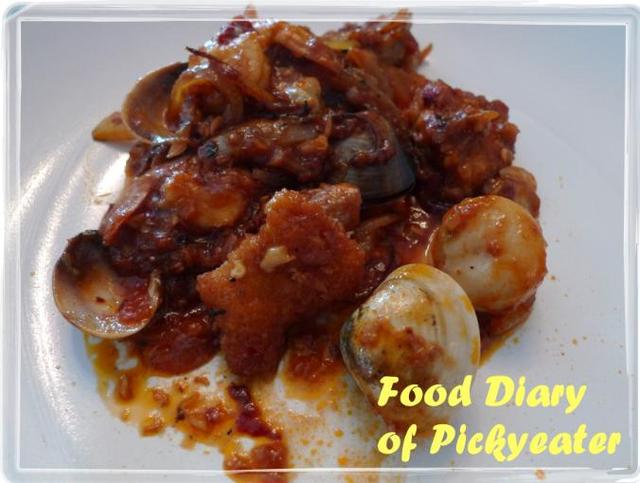 Two prawns, clams, squids, and a scallop adorn this dish; served with thick tomato sauce and onions.
(We actually had two plates of this, as there was a problem with their ordering system and they mixed up most of our orders!)
Chicken Meatball spaghetti with tomato sauce
Salmon Teriyaki
(A shot to show you how small the salmon fillet really is :)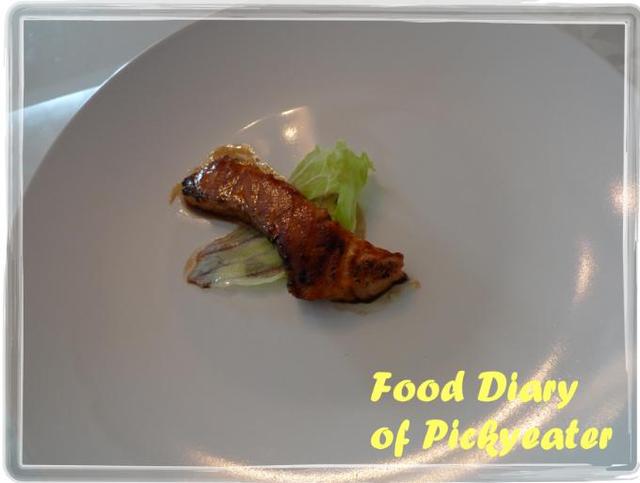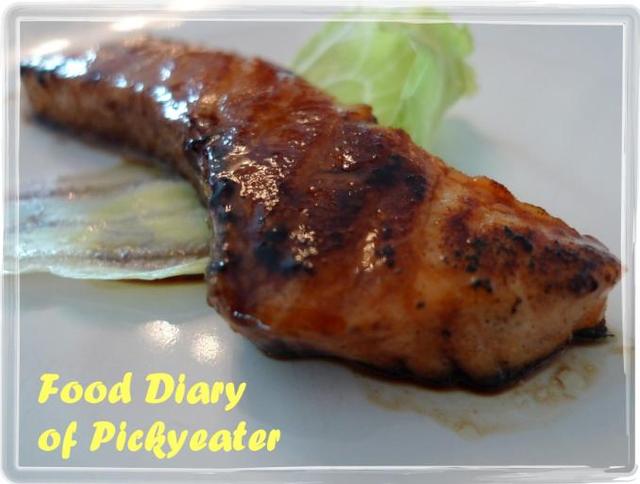 Marinated Miso Chicken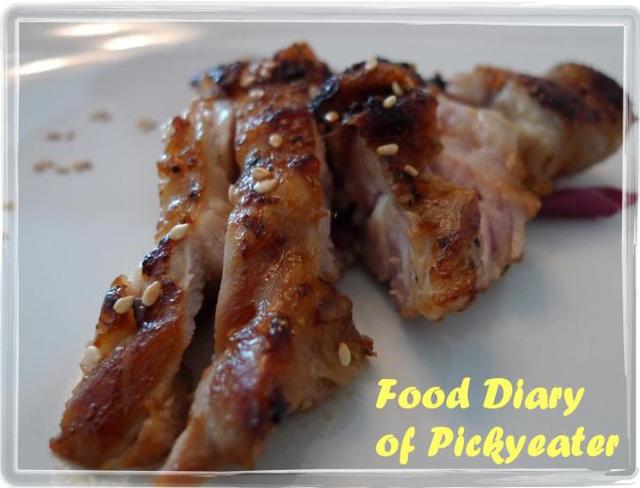 Salmon - Bombay Curry Style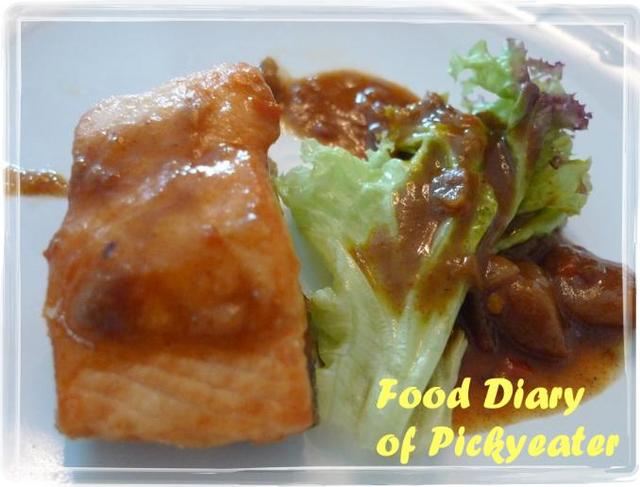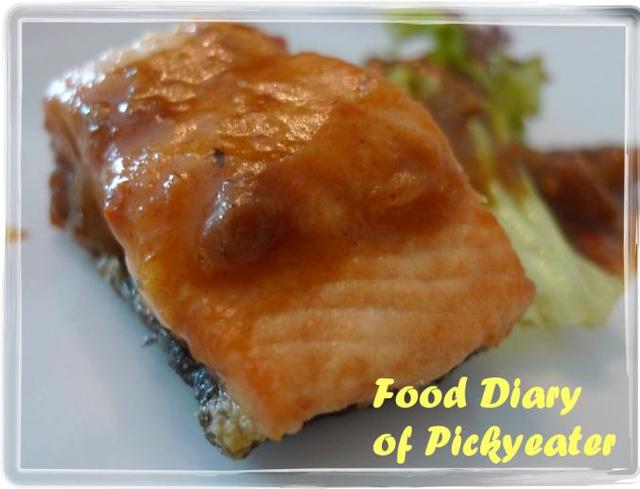 Barramundi fish with Black Pepper Sauce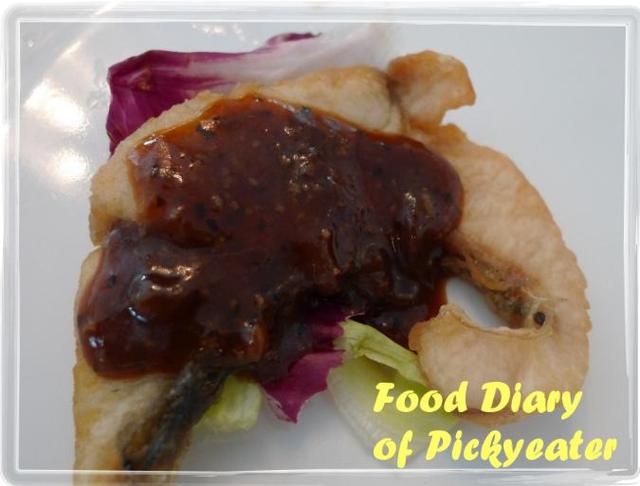 Marinated Salmon with Apple Cider and Pickles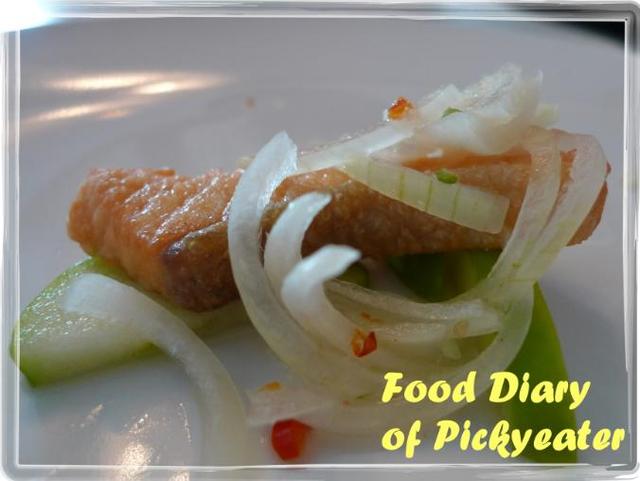 Barramundi Fish with Mushroom Ragout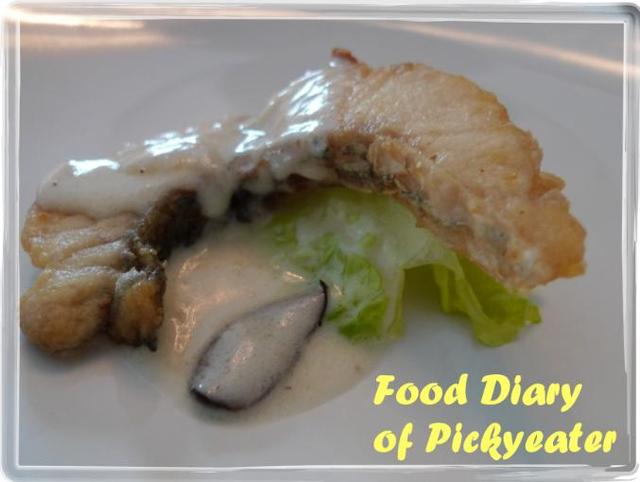 The food were not too bad, and I find the salmon much better than the barramundi.
Most of the sauces were repeated in the menu, but it's understandable, as it is definitely not easy to prepare these dishes to accommodate multiple orders.
To be continued to the final post on desserts...