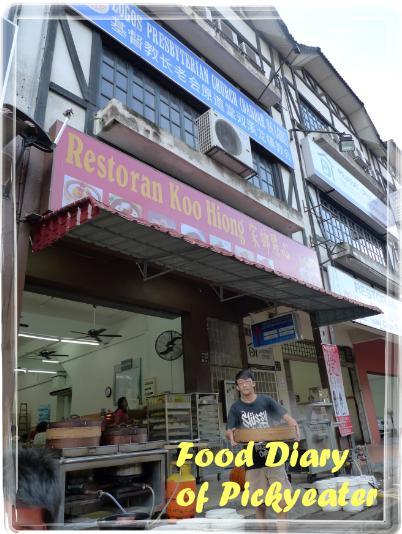 If you have been following my blog for a while, you would know how much I love having dim sum for my breakfast, so when my family told me that they found a new dim sum restaurant, I was more than obliging to go there for breakfast!:)
Koo Hiong restaurant
is located near the morning market in Bandar Sg Long, and it is a relatively new place for dim sum in the area.
I liked the prompt and friendly service provided by the owner and his workers.
Nothing was too much trouble for them; if the dim sum is not hot, tell them and they will just reheat it for you. If you need more hot water for your tea, tell them and they will get down to it.
This, is what I call service!:)
Now onto the selection of dim sum for my weekend breakfast:
Pork and prawn dumpling, with green peas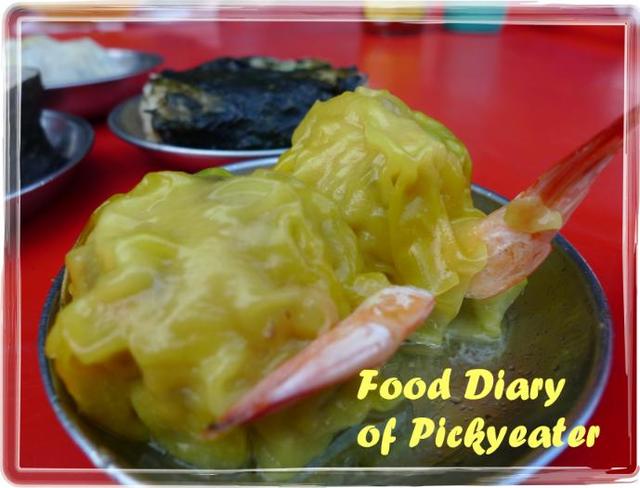 Minced pork dumpling topped with sago pearls rolled with seaweed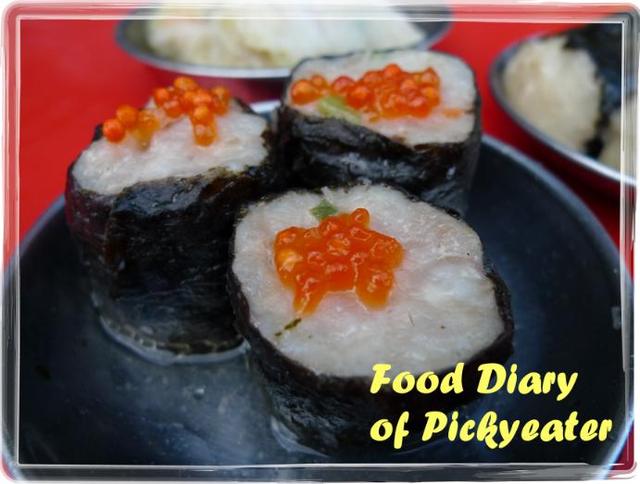 Fish paste with century egg and celery rolled with seaweed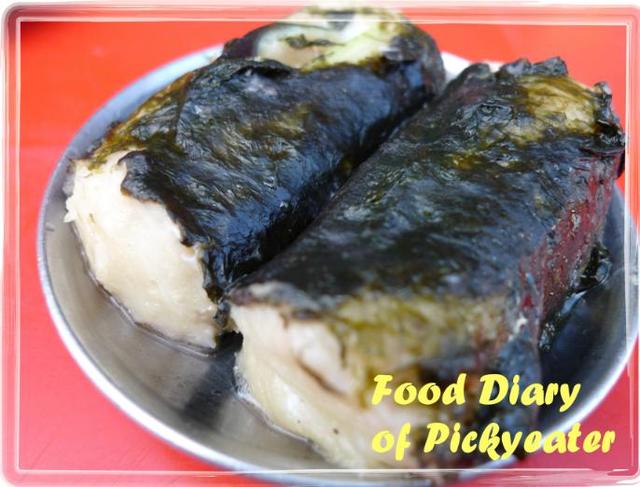 Pork dumpling rolled with cabbage leaves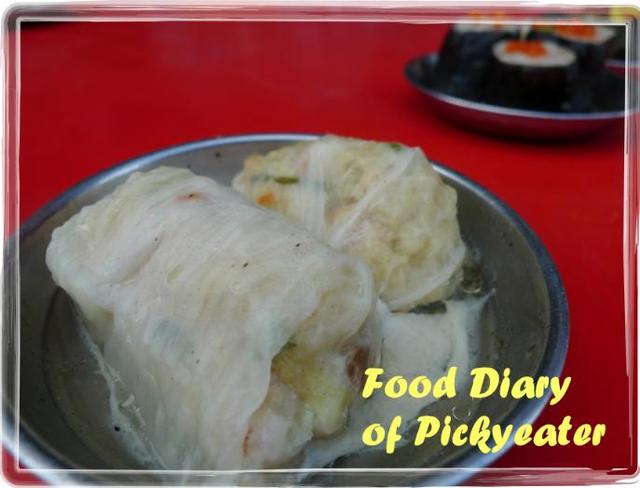 Prawn dumplings (Har Kao)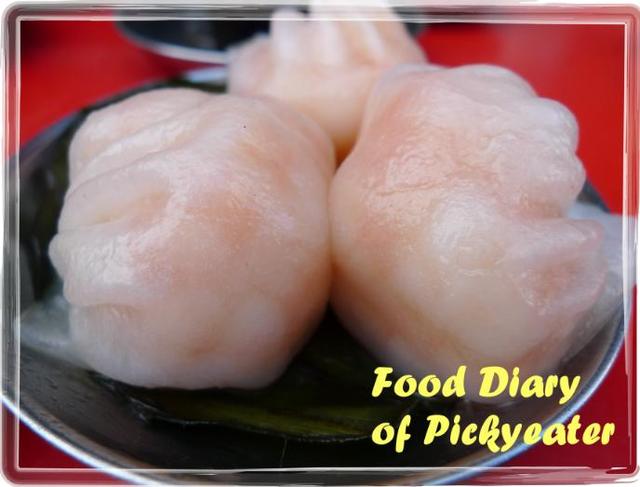 This has got to be the best version I have ever had; the crystal skin was just nice and the prawns were in generous portions and sizes that it was just so crunchy and juicy.
(I am craving for this now!)
Pork and shrimp dumpling (a nice version of Siew Mai)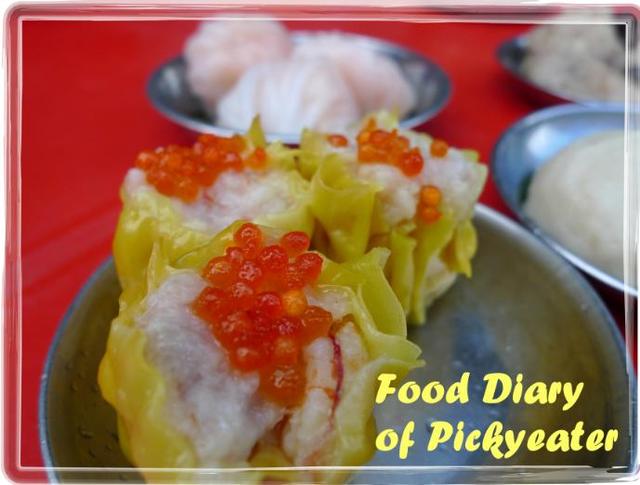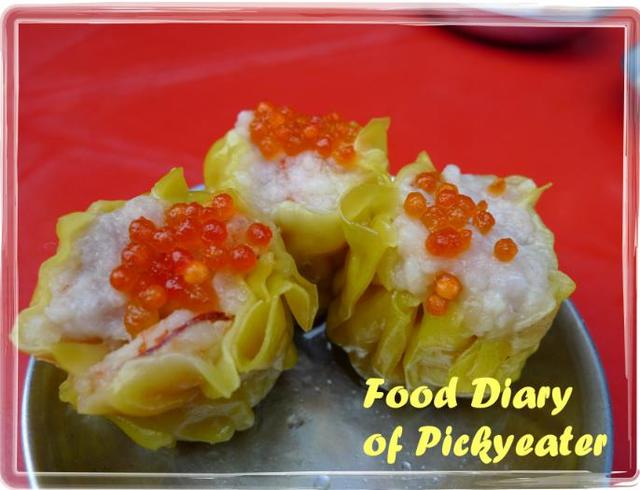 Braised spare ribs; one of the family's favorites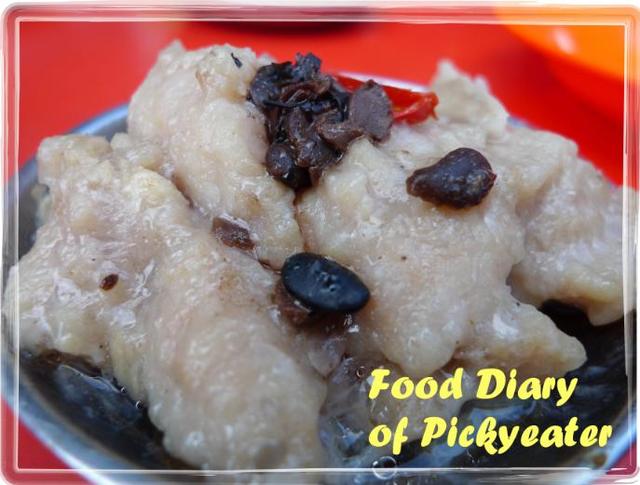 Steamed fishballs; this is my must have all the time :-)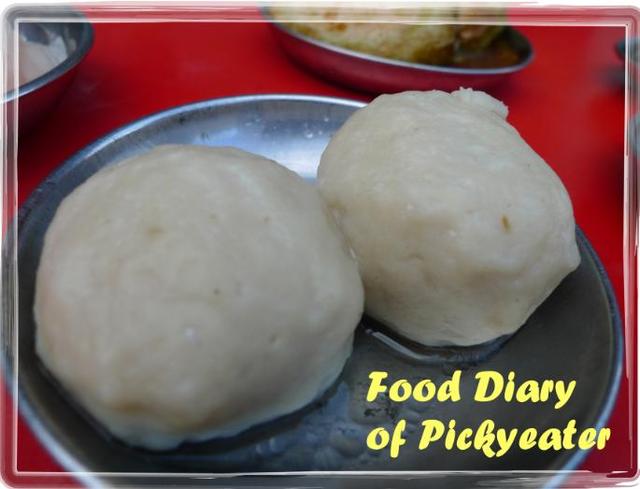 Bittergourd with fish paste with Tau Chu sauce (fermented beancurd)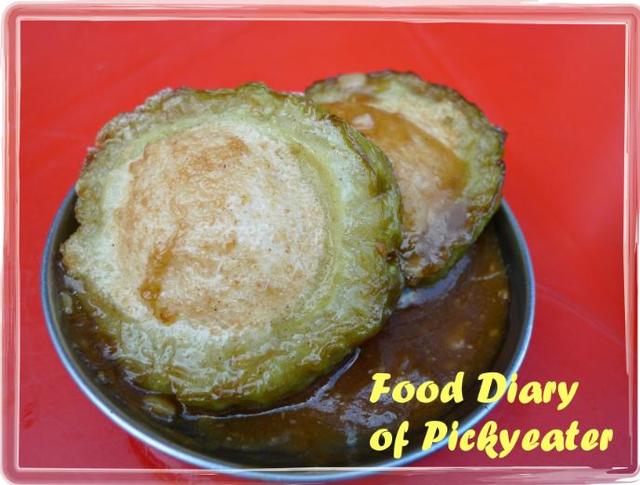 Another version of pork dumpling topped with prawn and green pea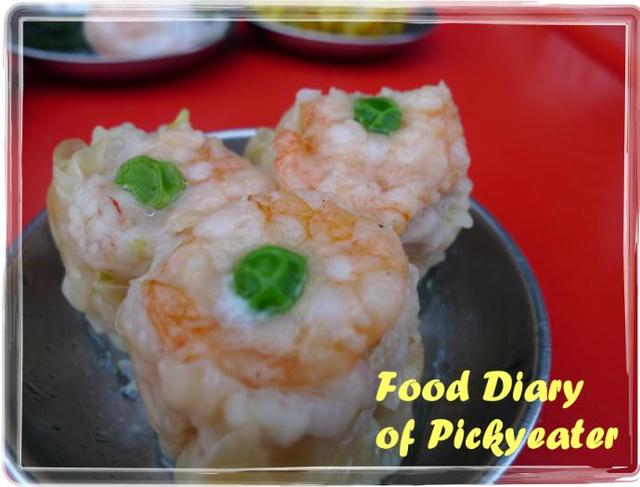 Thin fish paste rolled with foo chook (dried beancurd sheets)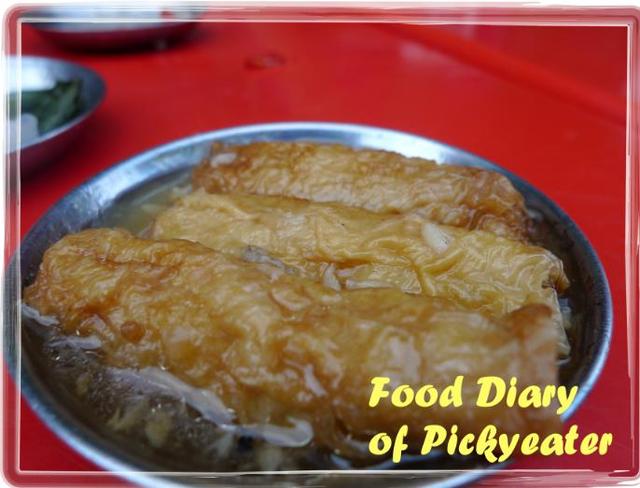 Most of the dim sum here are priced from MYR2.80 onwards; and maybe some lower and with a great service as mentioned, that makes it good reason enough to be back.
What's better than dim sum on weekends? It's like one of the most staple meal option for my weekend breakfasts!:)
What do you usually have for your weekend breakfast? ;)