Last night, it was a gathering with a group of close friends (they used to be my colleagues). These are very good and fun-loving friends, who are always true and never failing in their friendship.
They don't judge, nor complain or hide their real feelings and things are just simple and uncomplicated when I hang out with them.
They are the ones whom I call the 'true friends', and these, as I have learnt, are rare and precious :)
We were out for a dinner gathering, but ultimately to help one of the girls in her upcoming wedding (yeah, our weddings are all lined up one by one!)
Dinner was at
Johnny's Restaurant
in Queensbay Mall; as steamboat was what the bride-to-be craved for :)
I didn't manage to take a lot of photos of each dish of the raw food, as I was just too caught up chatting with the girls, and guys!;)
There were two types of soup;
Chicken Soup
and
Tomyam soup
. The restaurant does not have the type of cooker which has a separate to separate the soup in one pot; and therefore, we split into two types of soup on each of the table and I happened to be sitting at the tomyam steamboat table.
The staff pouring the spicy tomyam soup into the cooker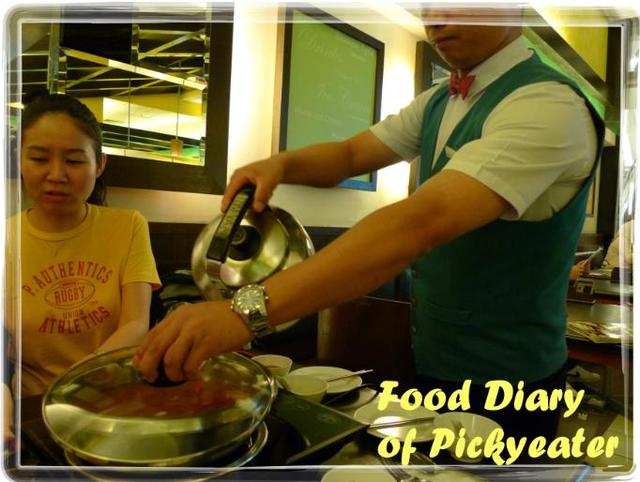 Chili sauce; which I didn't try, as our soup was already spicy and tasty enough!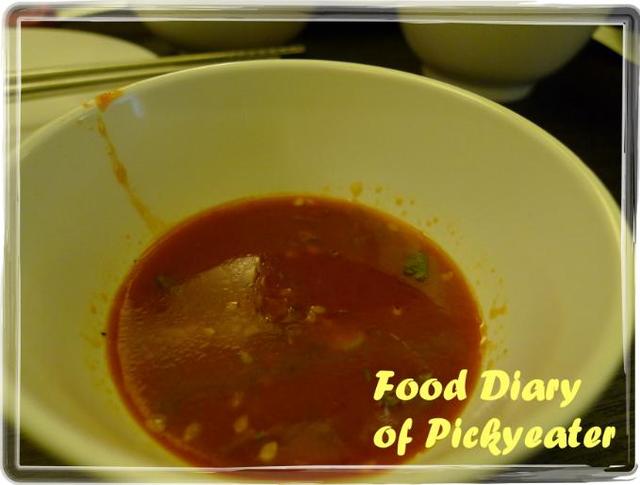 A few of the food stuffs which I managed to snap a photo of:
Fish paste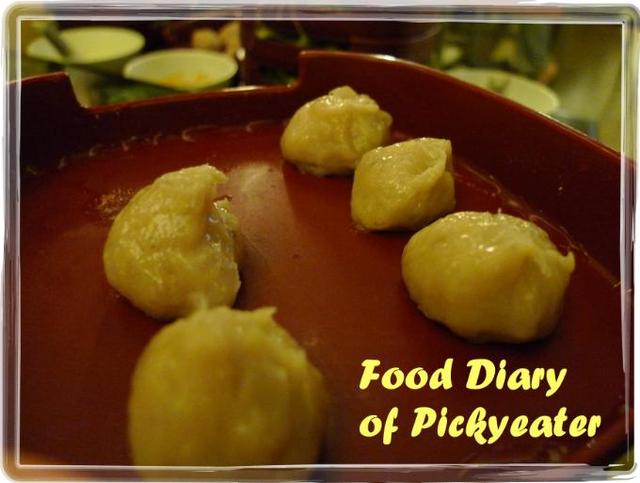 Eggs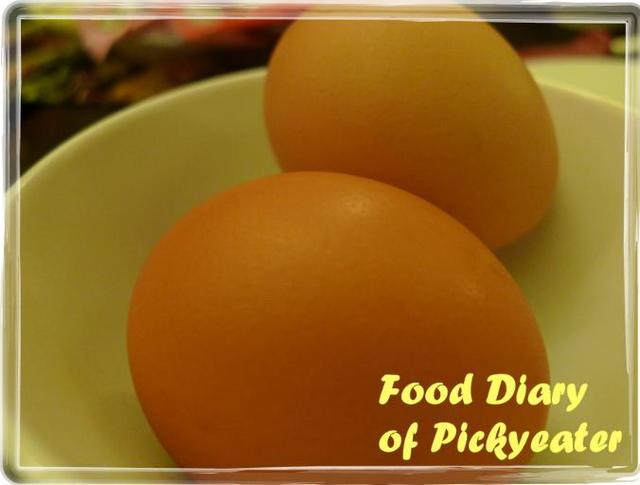 Rice vermicelli (mee hoon)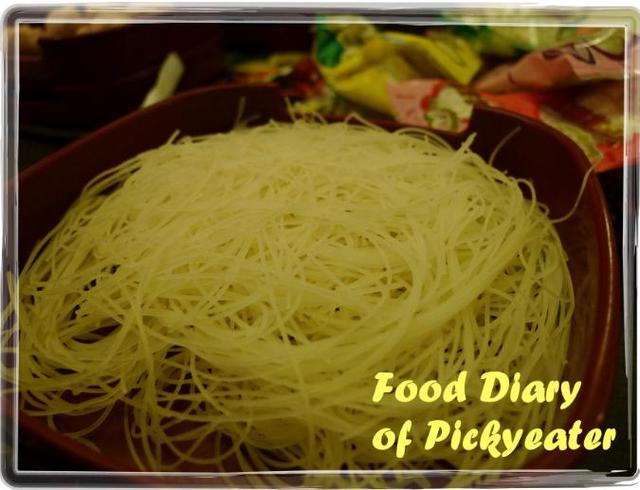 The soup started to boil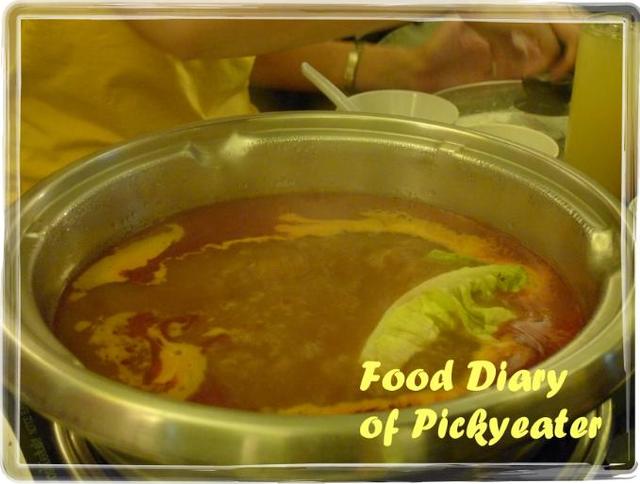 Throwing the food stuffs into the boiling soup...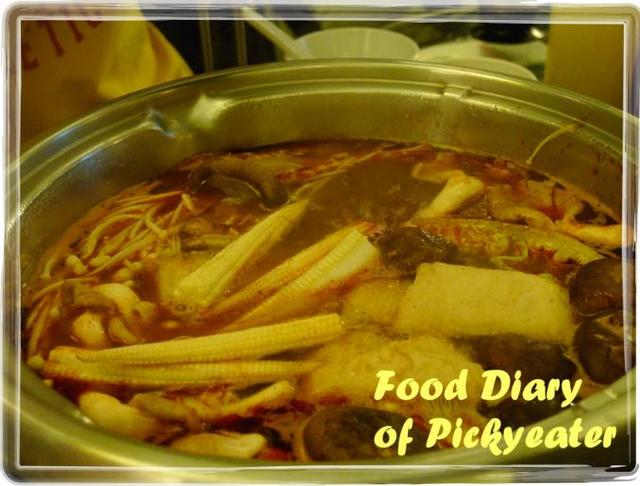 We didn't care about which type; we just dumped everything in so that we could enjoy the food when it cooks all at once!
The food is almost cooked...
Time to eat!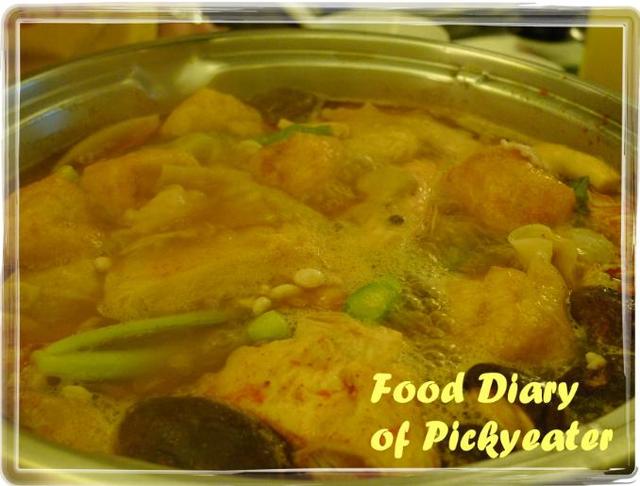 The steamboat comes in several different sets, and my lovely friends, chose the seafood combination set, as they know I am a fan of seafood. Thank you!:)
Side dishes:
BBQ Chicken Wings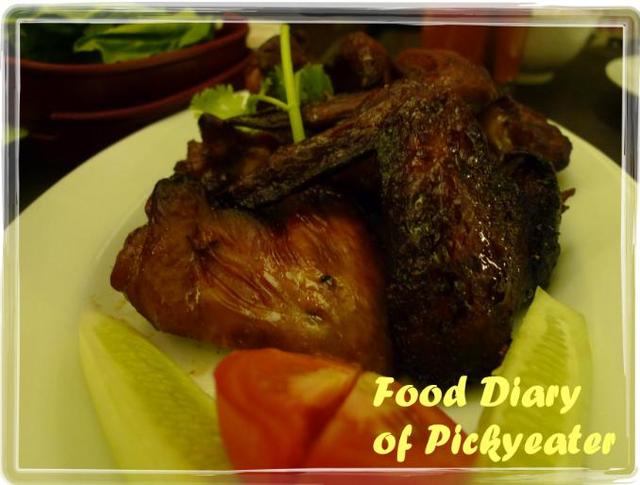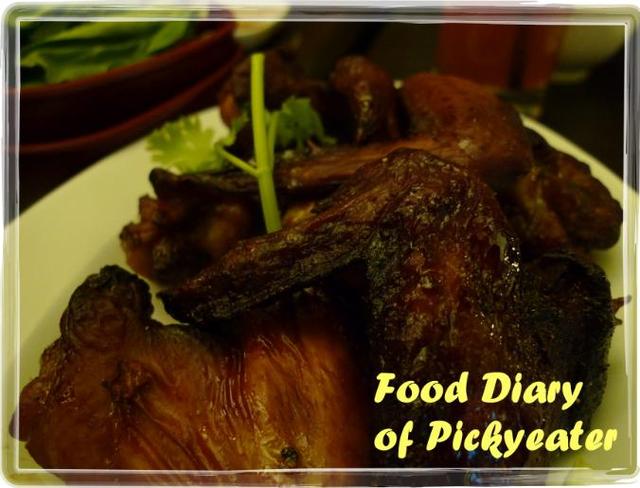 The tomyam soup was really spicy; refer to the title of this post and I was glad that most of us ordered icy cold drinks, even though I am not supposed to drink cold drinks.
Guava juice with soursop (MYR4.90)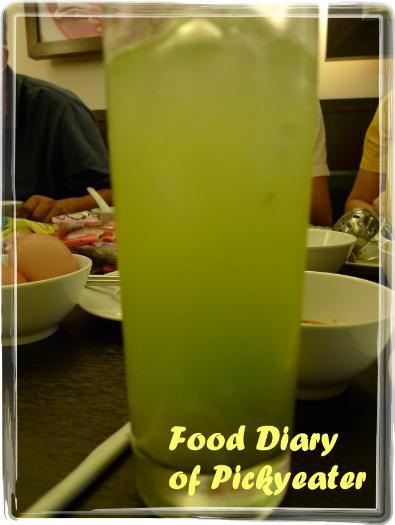 I used to remember this tasting a lot better last time; where it was just plain soursop. They have now changed to include guava juice.
Aloe vera juice (MYR3.90)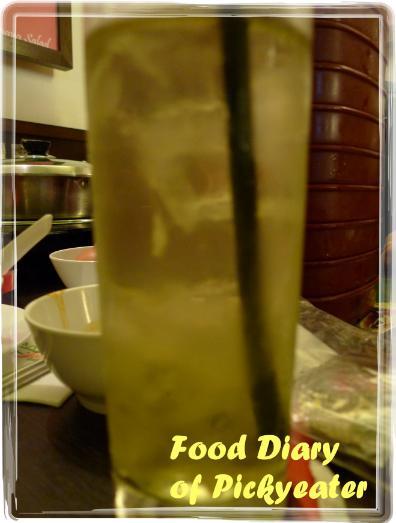 As mentioned, one of our friends just recently came back from a vacation in Taiwan and she got us these Taiwan goodies to share at the dinner (along with a souvenir each too!)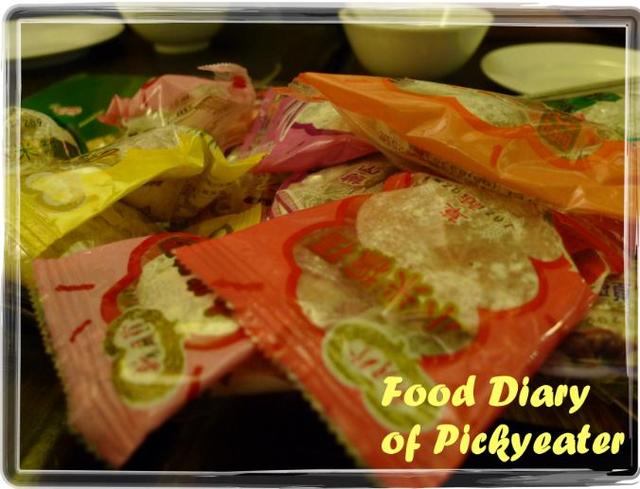 Different flavors of Taiwanese mochi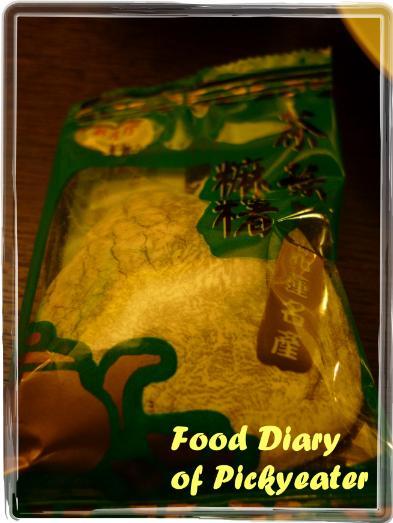 Our dinner gathering lasted for two hours, with lots of laughter and stories shared around as it is with each time whenever we meet, although I am sure we have probably raised some eyebrows around the restaurant with the commotion we probably have caused, LOL!:)
We would have wanted to stay longer, but apparently, we heard of a snatch theft experienced by one of our girl friends a short while ago, and we were convinced that we should leave early.
Better be safe than sorry, don't you think?
It's Friday, and I am looking forward to a great weekend, for me to relax before the next three weeks which will be filled with weddings and social events again!:)
Have a lovely weekend folks!