It was raining heavily when we were stuck on the Federal Highway during the after-work traffic, which is just plain unfortunate.
(For those of you who are from KL or are working in KL, you'd know the infamous Federal Highway, especially after work hours)
We detoured to Mid Valley City upon my brother's advice, to have dinner together inside the shopping mall after he got off work.
We made our way towards
Sushi Zanmai
; located on the 3rd floor of The Gardens and I was not keen to try when I saw the long queue outside the chain restaurant.
It has been a couple of times I have attempted to try Sushi Zanmai, and I am always turned away by the long line, as I don't really believe in queuing for my food.
Anyway, I gave in this time as my brother told me that I simply had to give this a try, at least for once.
We squeezed ourselves into a smaller seating area as we did not want to wait much longer when it was our turn; space constraint didn't really matter when you have waited for so long or when you're hungry.
We ordered our food promptly and while waiting, we took some of the sushi off the sushi belt.
I forgot to take photos of most of the sushi we took off the belt.
The following are the rolls/salad we ordered:
Soft shell crab roll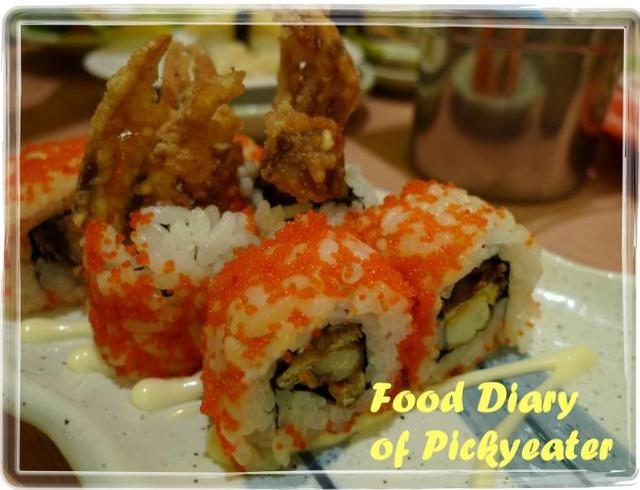 California Temaki roll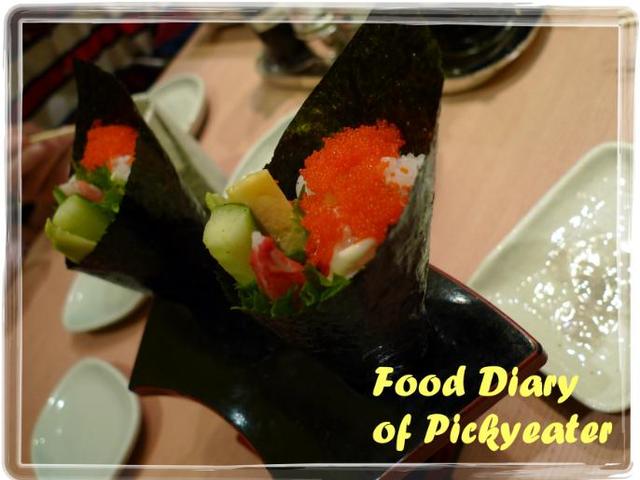 Sashimi Salad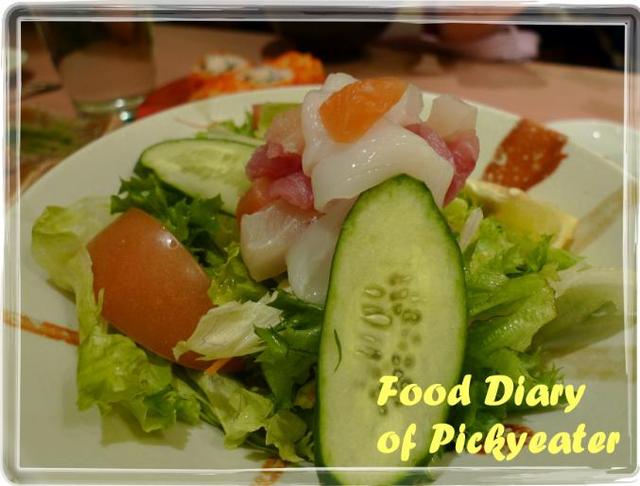 Our mains:
I can't remember the name of this; I think it was Chicken Katsudon or something like that, but it was meat based, definitely ;)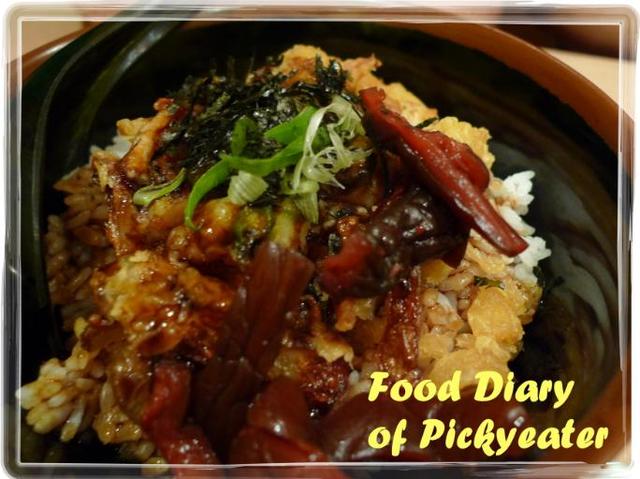 Ebi Yasai Tempura Udon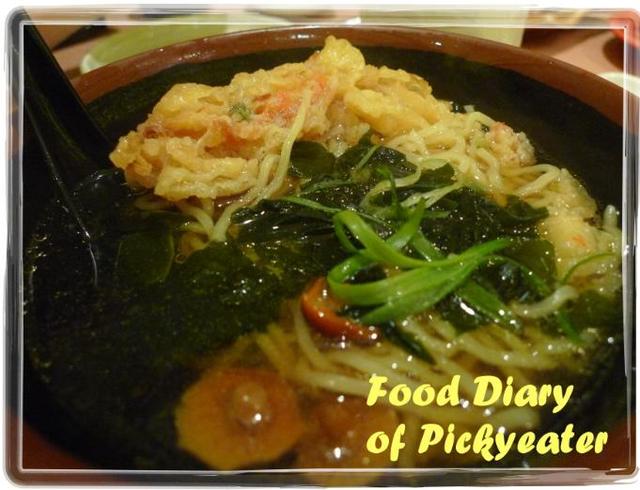 Salmon Shioyaki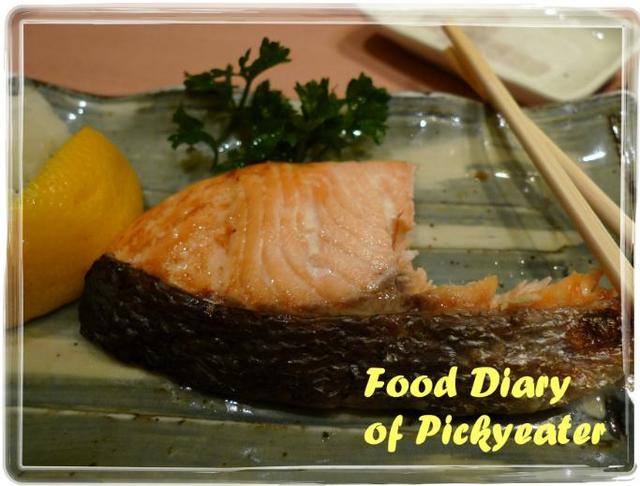 I'd prefer Salmon Teriyaki :)
For dessert, we had this; I forgot to take note of the name but it was apparently one of their best and
recommended dessert.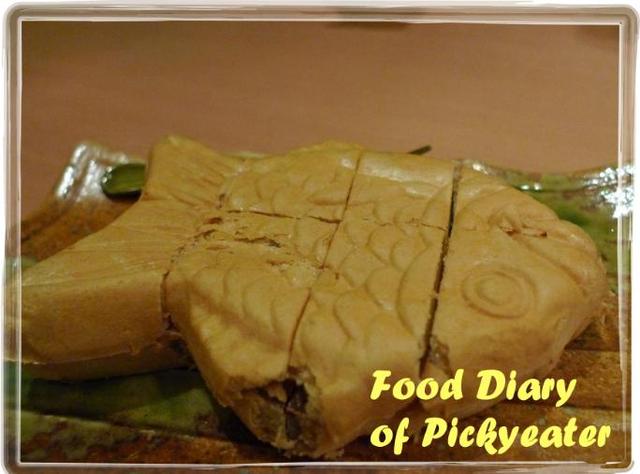 It's probably Tempura Ice?
It's crispy fried pastry on the outside with frozen ice cream inside (like crepe pancakes with ice cream)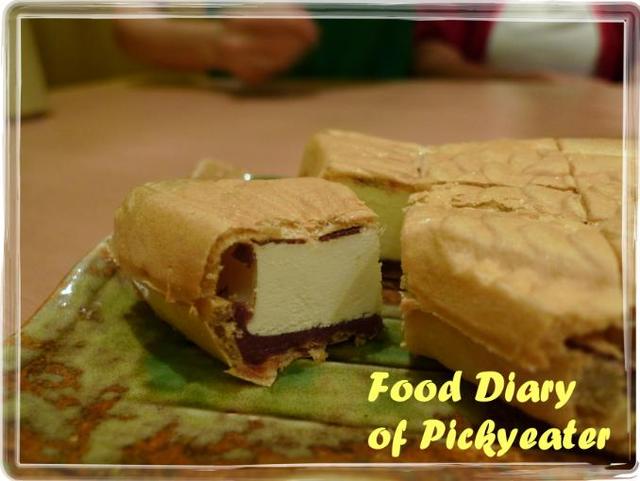 Overall, I could see why this restaurant is always packed to the brim and people could queue up for their food.
Their food was good, and the prices were reasonable, and I think they are probably one of the better Japanese chain restaurants around.
Yeayy, one more to add to my list of Japanese food now;)