Most would think that newly weds should have their calendars free particularly the first month after their wedding.
Not for this newly wed, as we are quickly going in rounds to meet up with our lovely friends and helpers; not just to thank them but to catch up and chat! (I love the chatting part!)
Of course, all of the above typically requires a place with a nice ambience and we usually would meet outside to eat, drink, and chat.
(more hurrays from me, as I get to try out new places and food :)
On Saturday night (yeah, a long day, with the buffet lunch and now dinner), we met up with my lovely friend at Gurney Plaza and I picked
Manila Place
, located right in the centre of the ground floor of the new wing.
This restaurant used to be located in the outer boulevard of the shopping complex; and we used to frequent this place on our dates. It was a disappointment to us when they closed down and just disappeared for a while from the mall, so you can imagine our joys when we see the revival of this restaurant after two years!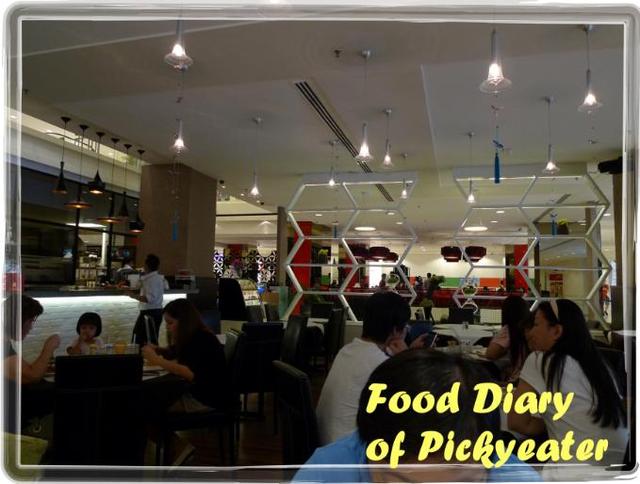 Initially we wanted to go to Manhattan Fish market, but we switched to this place as I remembered this place and I saw their set meals menu.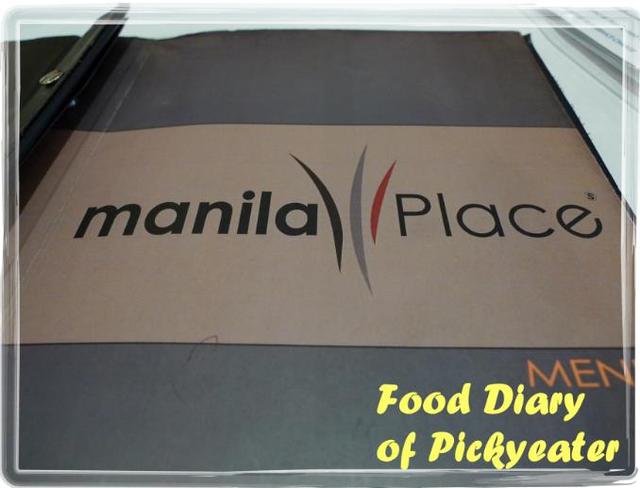 Their set meals range from MYR19.90- 34.90; inclusive of a soup of the day, main course and a drink (excluding government and service tax).
Soup of the day, was
Cream of Mushroom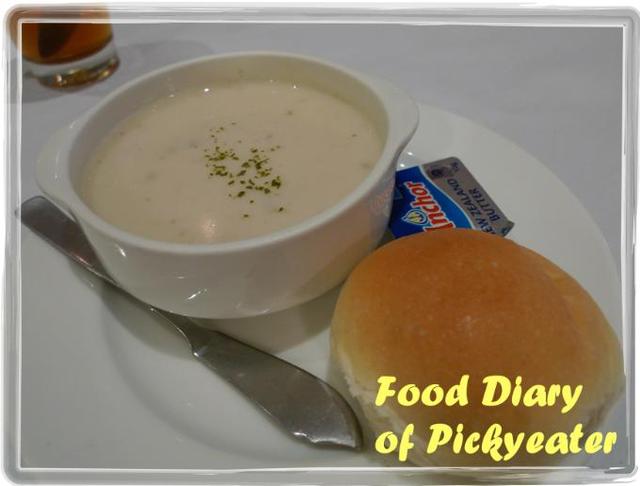 I was excited to see so many interesting items on the menu, but we both ended up choosing the same category!
Great minds do think alike *winks*
Grilled Fish fillet, served with mushroom sauce (MYR24.90)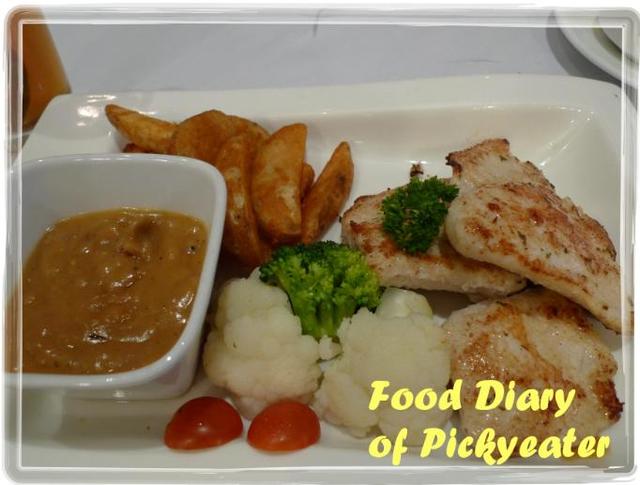 The fish fillets were generously portioned, and fresh. However, they were a little on the overcooked side, but they still tasted good anyway.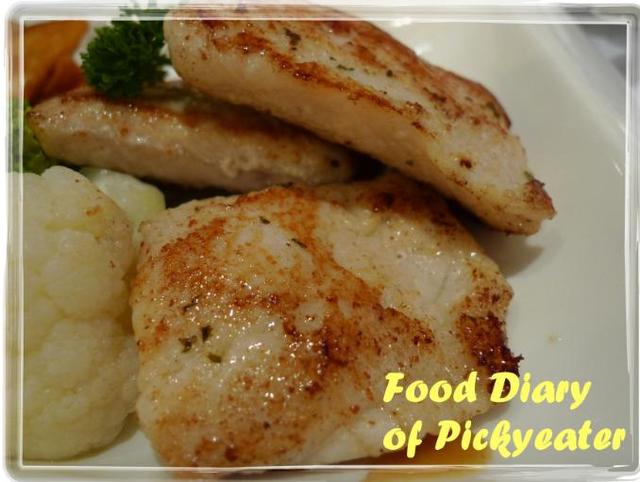 The mushroom sauce, was a thick and concentrated puree-like gravy of mushrooms, and it complemented the fish really well.
Grilled chicken, served with mushroom sauce too! (MYR24.90)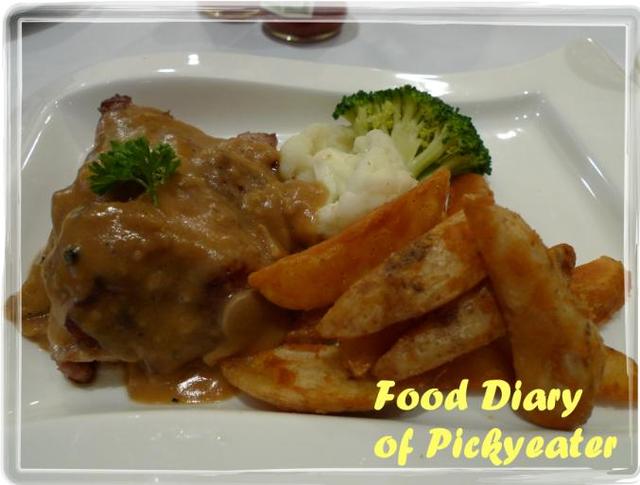 The chicken was tender and generous in serving too.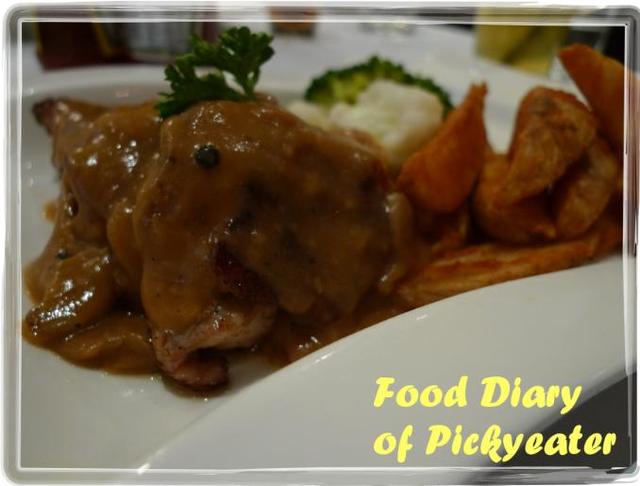 Our friends ordered the same things as well, and we enjoyed the meal and our conversation, of course!:)
I am definitely heading back here soon, to try some other things on the menu.
The ambience was quite good as well, and there was not much of a crowd which makes the dining experience even more comfortable.
I am looking forward to my next visit already!