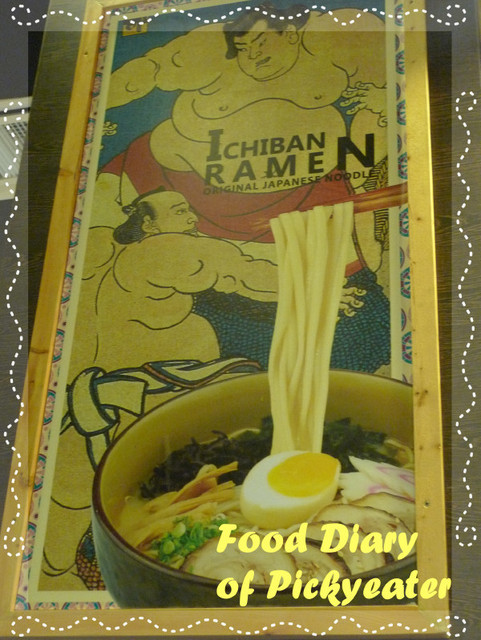 Ichiban Ramen
is just another chain of Japanese fast food outlets around and they serve the usual Japanese food variety, in forms of noodles like ramen, udon, soba and also rice, bento sets, and teppanyaki.
During the CNY season, we ventured to this Japanese outlet for lunch which seemed rather inviting considering the other choices of restaurants we have within the small shopping complex.
It was not too crowded at that time, and the air-conditioned environment was a nice welcome with the hot sun shining outside (we all know how the weather can be during the festive season).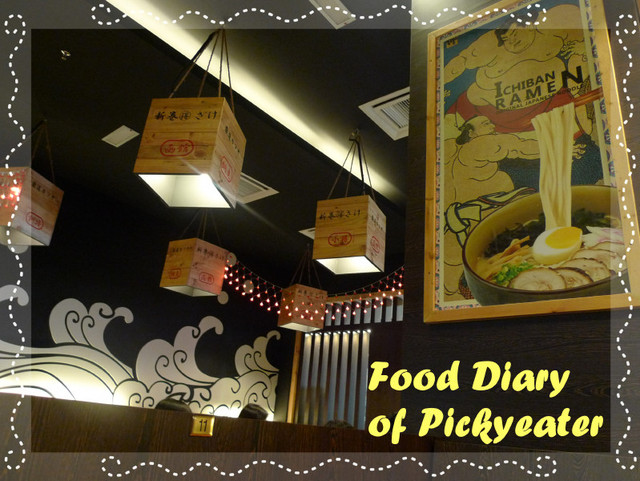 The interior design was just like most Japanese restaurants as they decorated the place with bits and pieces of the Japanese motifs to give it the feel of the culture.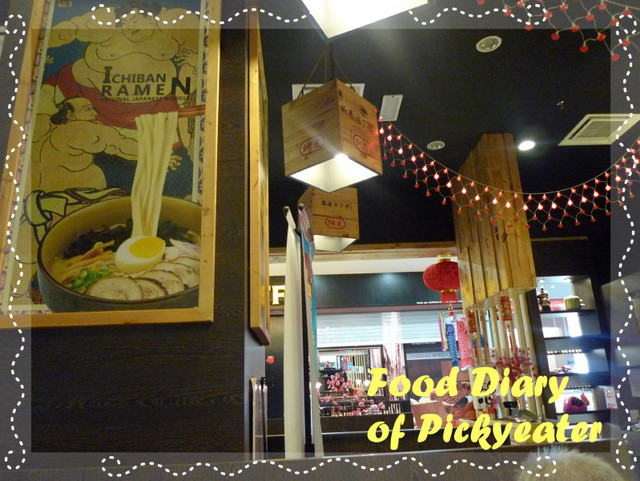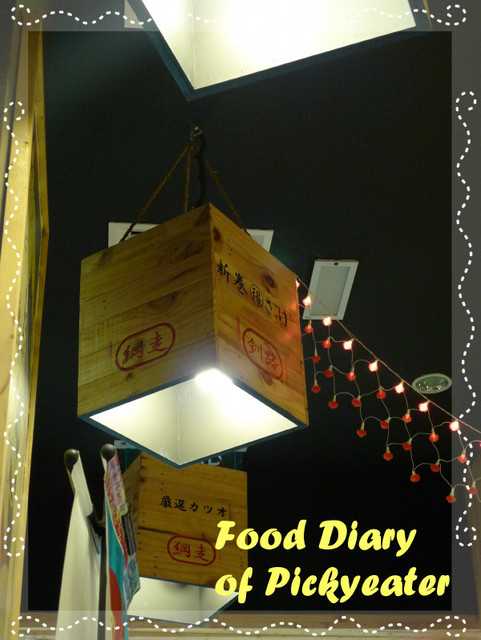 The list of outlets available throughout KL city.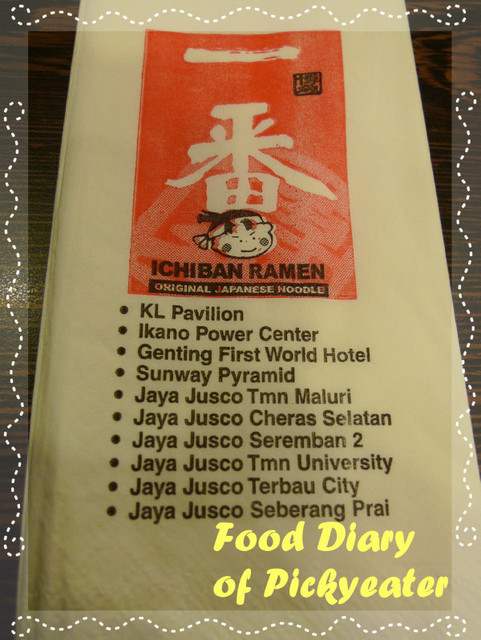 Chopsticks hygienically wrapped in paper ready to use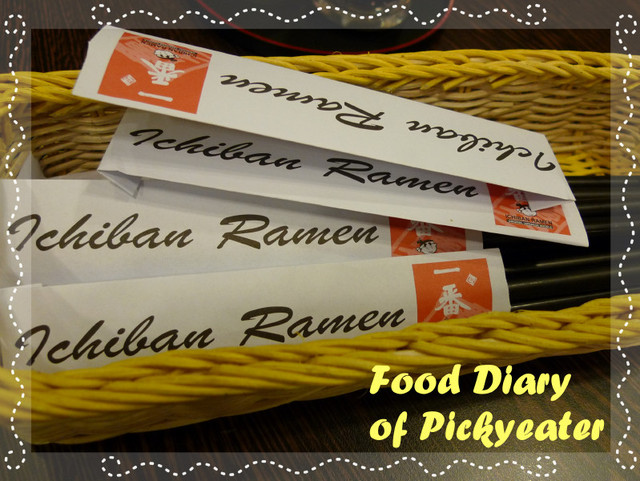 Good ol' Macha (Green tea - hot)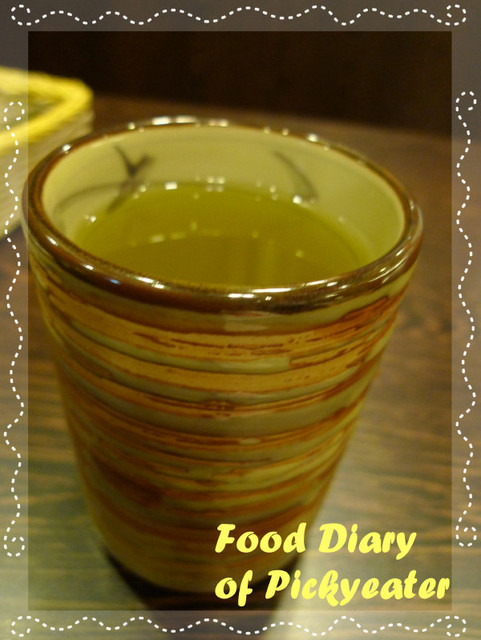 I couldn't resist ordering their
Macha Blended with Red Bean (MYR7.00)
A little pricey, but it was good!:) I loved the delicate taste of the blended ice which had a strong taste of green tea and the red bean which was pre-cooked, just completed the taste of the drink.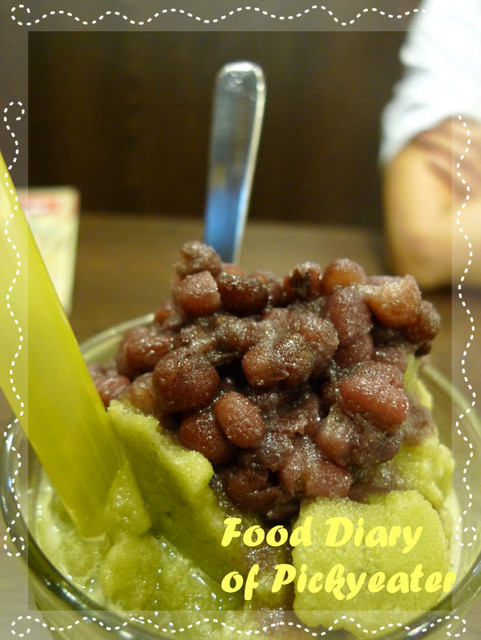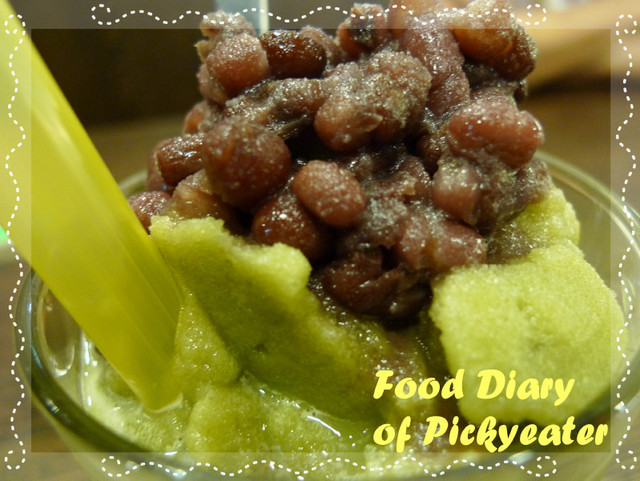 I am a big fan of both green tea and red beans, so this is definitely a refreshing drink and a favorite of mine ;)
The recommended specialty ramen;
Sapporo Ramen (MYR16.00)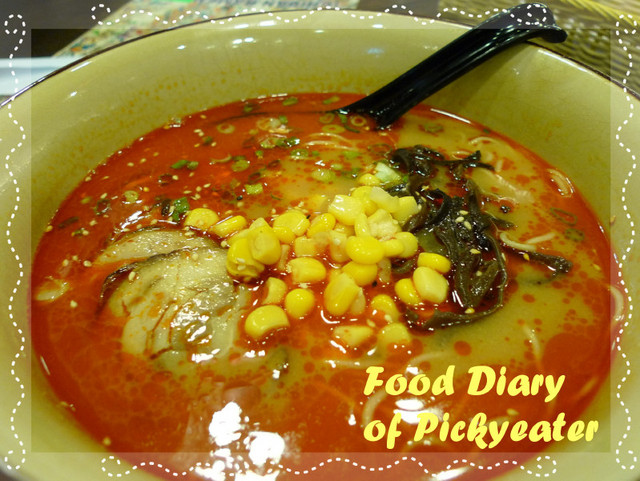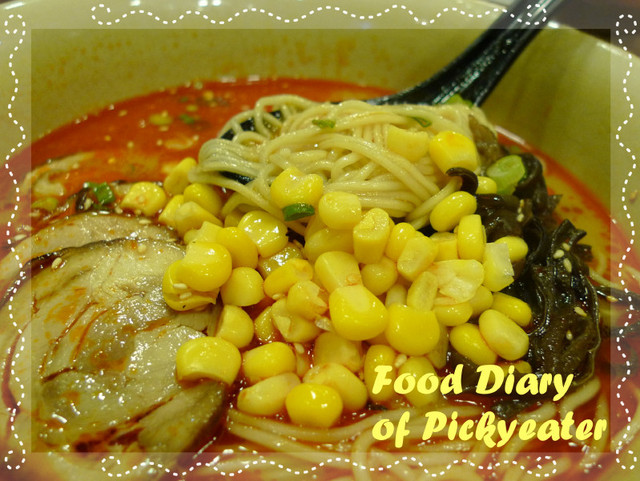 It is a ramen cooked in spicy soup served with lots of corn and chicken meat.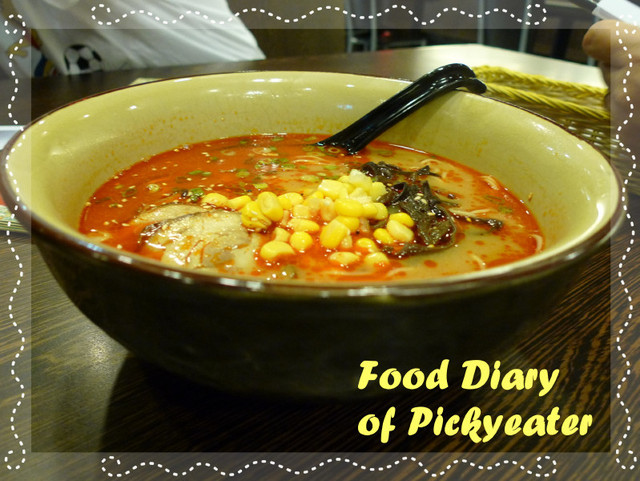 Curry Chicken Udon (MYR19.00)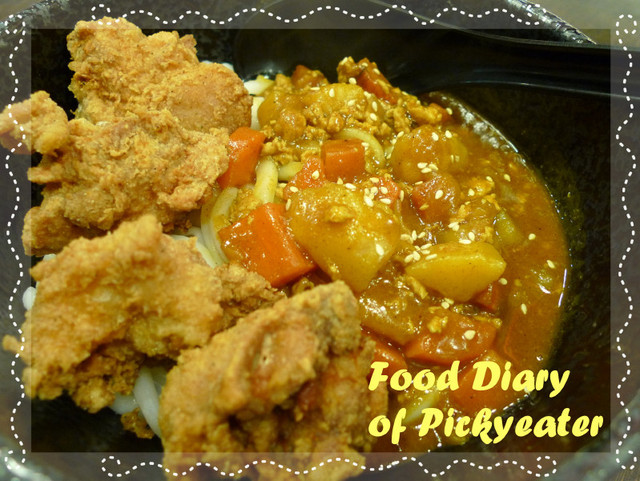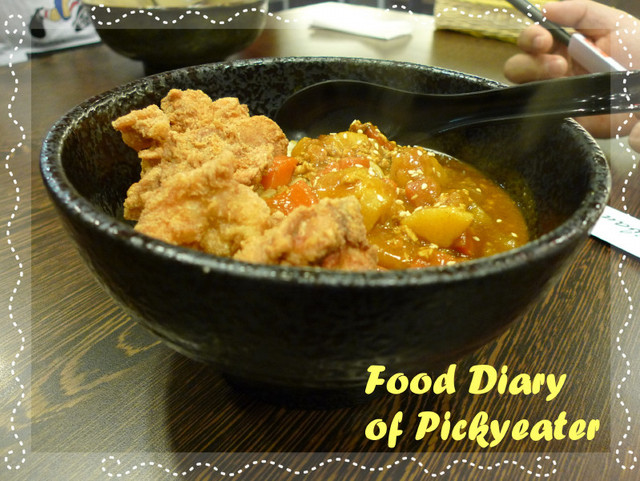 Japanese curry is slightly stronger in the taste of the curry powder, which is also thicker in its gravy, and is different from our local curry taste.
Teppanyaki Salmon (MYR18.00)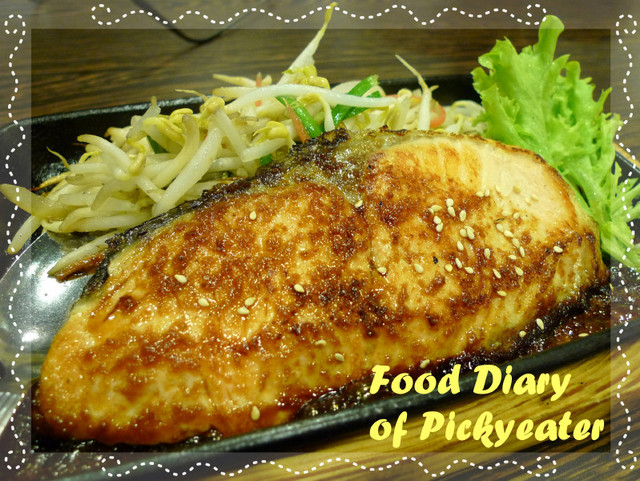 The food was overall not too bad, although with those taxes thrown in and the drinks, it can be quite pricey as well.
However, it really depends on one's tastes as while one likes it, another may not.
I think I would love to take another sip of the Macha with red bean again :)