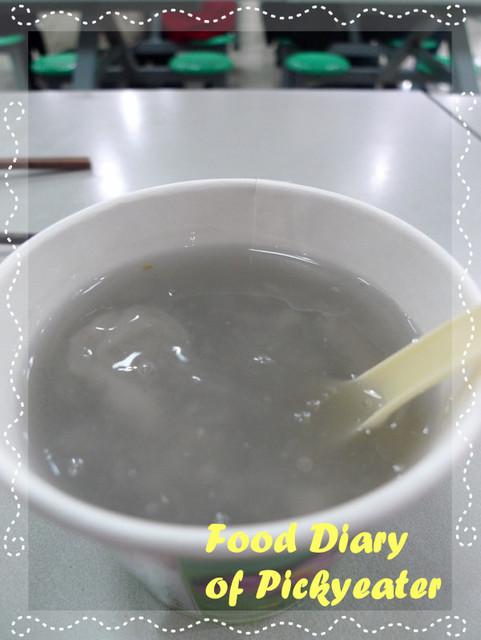 Returning to my travel-related food posts; this is a unique dessert soup we found during our trip to Hangzhou.
We did not really enjoy a great lunch there and I don't even feel like posting the lunch pics as there was not much to look at, and definitely not one to increase one's appetite.
This dessert soup, available on sale for about
RMB5 (~MYR2.50)
got our attention.
The
Osmanthus flower is one of the native flowers in China and is often used to make tea, cakes and as condiments to dishes and desserts due to its distinctive sweet and fragrant scent. It is therefore no wonder that this is one of the favorites and in fact, it was so liked that it was used to make a type of cake only to be enjoyed in the Imperial Palace.
Therefore, with such a reputation, I was definitely intrigued to try this when I was in China and I was quite thrilled when I heard of this dessert soup.
I admit I did have quite high expectations, but you can't blame me; especially after hearing so much raves about it.
However, taking a sip of the dessert proved me wrong as honestly, it was nothing more but thick starchy paste created from stirring the powder concoction with hot water.
Yes, that's it, there was barely any taste and I could even smell the thick powder scent when I tried to drink it.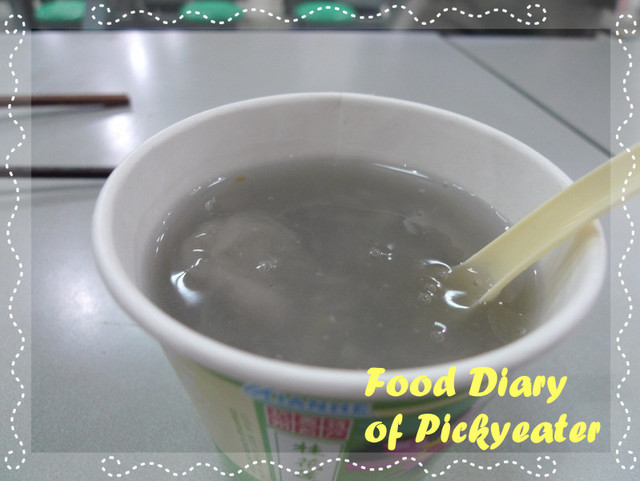 The starchy texture was a little thick to my liking and overwhelming in taste too; although there was barely much taste.
I did not mind the warmth of the soup too as it helped to keep me warm against the bitter cold winter wind outside.
I wished this was good, and I hope I could find better versions out there. Even the kids refused to drink it, LOL:p
I am sure this is the only bad experience, and it did not spoil my impression of the osmanthus cakes or desserts which I am still looking forward to having a good one someday...