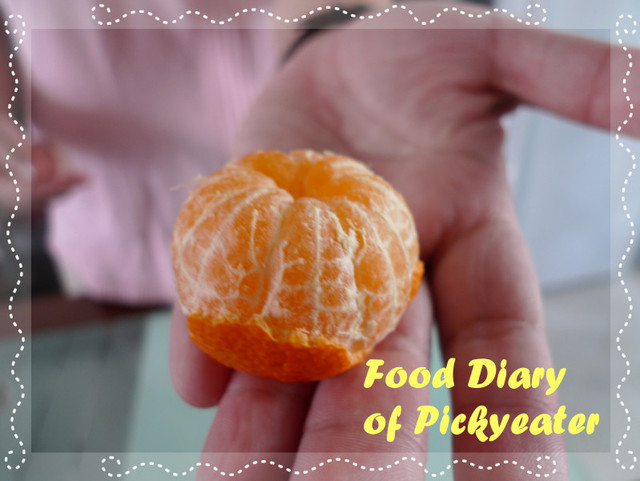 We found this
mini tangerine
sold in mass stocks in the market in Suzhou, and looking so fresh and juicy compared to the dried up versions we get around here sometimes.
Nicknamed the
'Emperor lime' (direct translation from Chinese)
, these little goodies is an adorable visual treat and attracts no less 'ooh aah' from buyers at the market; especially tourists.
This fruit is not to be dismissed for its size as it packs a punch of sweetness and nutrition in its contents.
Typically we only get this fruit as it approaches the new spring; which is the lunar New Year season as it is harvested during then. The fruit is synonymous in the auspicious golden color to usher in the new spring, joining the other fruits with the likes of mandarin oranges, pomelo, apples, etc.
This to me, is like a mini version of the mandarin orange as it is equally packed with saccharine and Vitamin C. It is healthy and the best part is that it is easy to peel and consume; a plus for people who loves fruits but yet lazy to do the job of peeling.
If you are ever in China, don't forget to look out for this fruit; especially when it's in season. It's not too expensive, and yet, you will enjoy it that you will go back for more.