During my stay in my brother-in-law's place in Suzhou, we enjoyed great hospitality and food similar to the tastes of home, thanks to the great cooking skills of their domestic helper who came in every day.
At the same time, we were constantly surprised by the occasional local dishes she whipped up to share with us, as some of the dishes that the local Chinese enjoy.
One of such dish is the
Boiled Freshwater Shrimps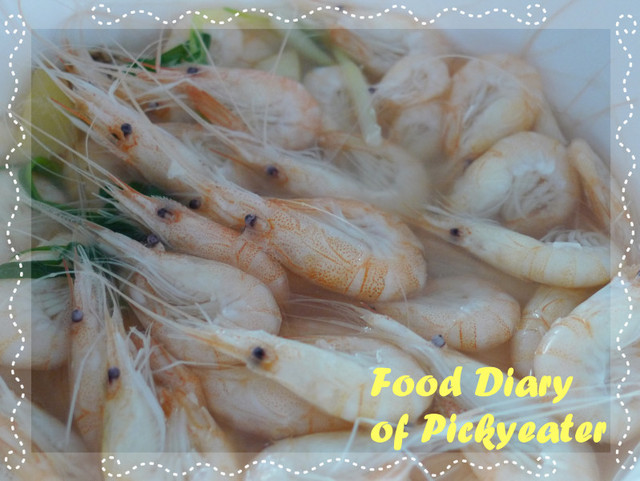 The shrimps were medium-sized but really fresh; as one could taste the sweetness bursting through the shells!
According to Ah Yi (means Aunty in Chinese), the helper who prepared it; this is a
local favorite dish and the way to take it is to dip it into a sauce made of vinegar, chili, soy sauce and garlic (I think) and with the shells on!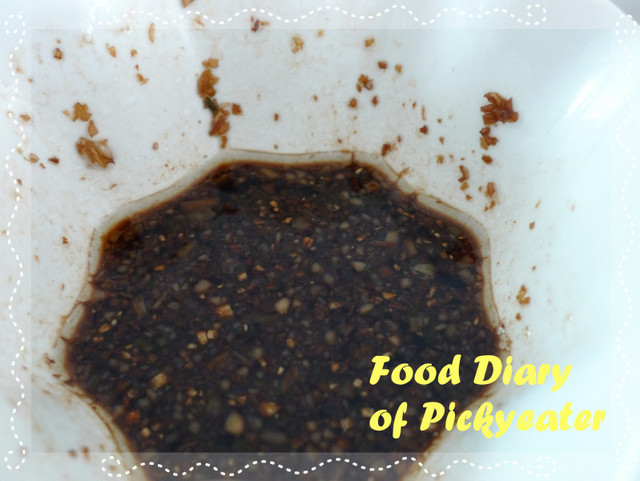 I may be a fan of shrimps but honestly, I didn't like the idea of having it with the shells on. It was just a little bizarre to me; and I think I still prefer the shrimps without their shells:)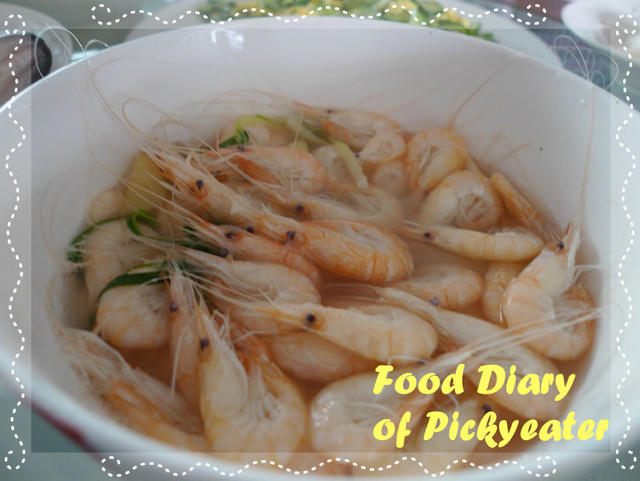 Stir-fried zucchini with eggs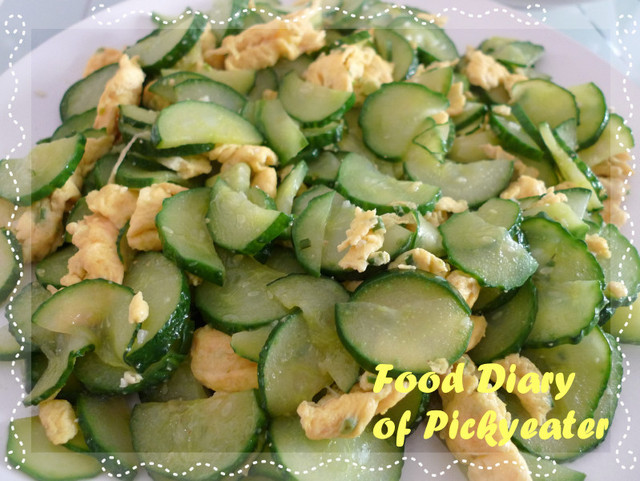 Braised pork belly in soy sauce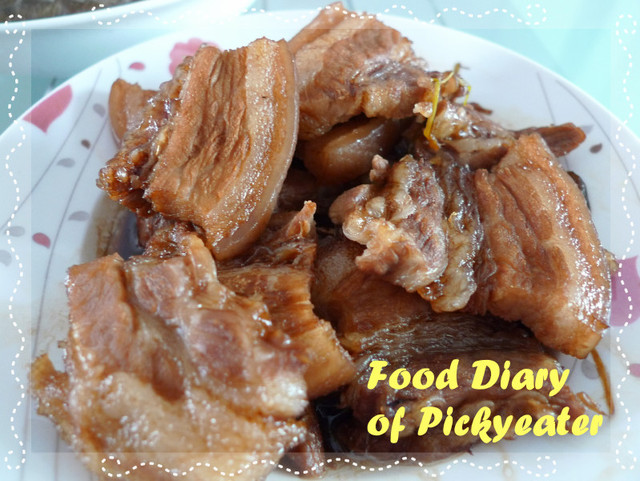 Steamed grouper the Chinese style
; with Chinese wine and light soy sauce, garnished with spring onions and ginger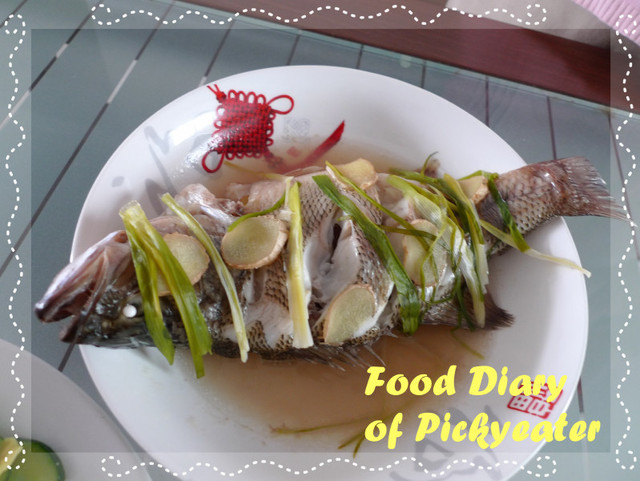 Stir-fried mixed vegetables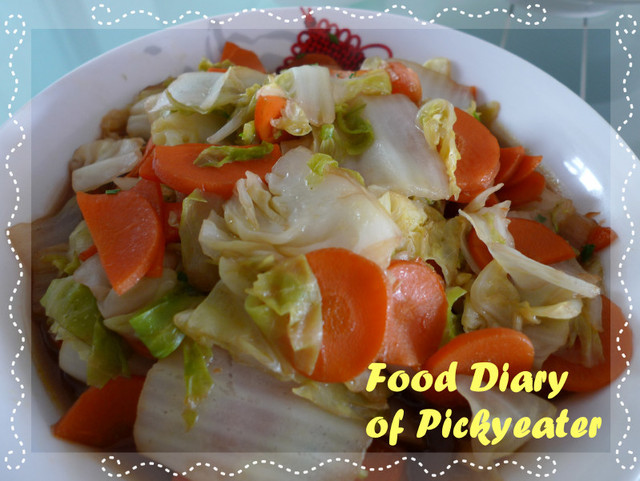 Fishballs with Chinese spinach in soup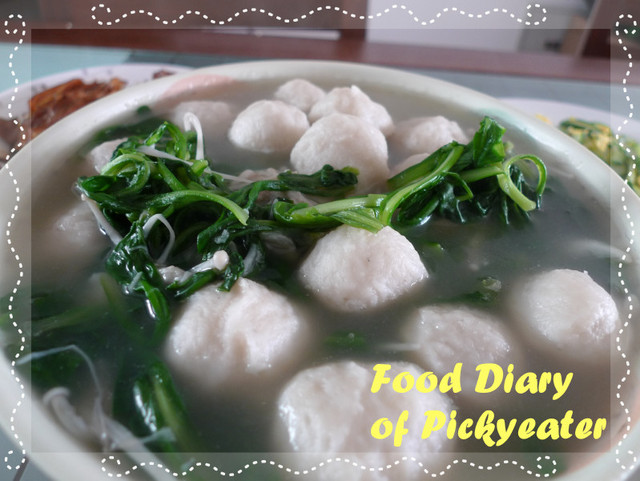 I love the local fishballs; they are much tastier and bursting with the fishy flavor.
We did enjoy her culinary skills and variety, and who will ever say no to the comforts of homecooked food once in a while during travel?