When one is traveling, it is probably not customary to deviate from the local tastes of the culture but indulging in that familiar taste found all over the world.
I am not talking about the homely cuisine anymore, but rather the seductive temptations of those international fast food chains claiming their expatriate homes and fitting into the local environment comfortably, everywhere on the globe.
My blog has been a clear evidence that I am not big into the notion of fast food, but when you are traveling with little kids (hubby's nephews and nieces, not my own), you find yourself enjoying the local scenes from the windows and then suddenly felt your arm being pulled in a direction where you had no idea of.
Standing right in front of you is that bright splash of colors red and yellow which does not need a genius to figure out the identity at all.
Pushing our way through the swinging doors, we find ourselves in such a busy crowd and long queues at the ordering counter that would put any local food industry to shame with its business popularity.
One thing leads to another, and wriggling ourselves into the seats we found at the sides of the restaurant, trays of food landed before our noses; and looking something like these...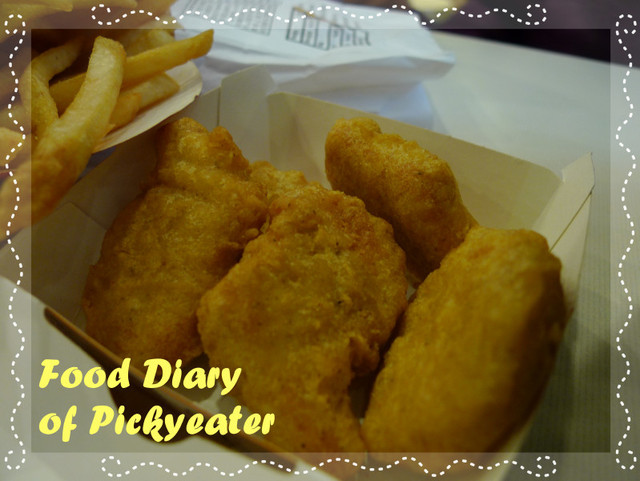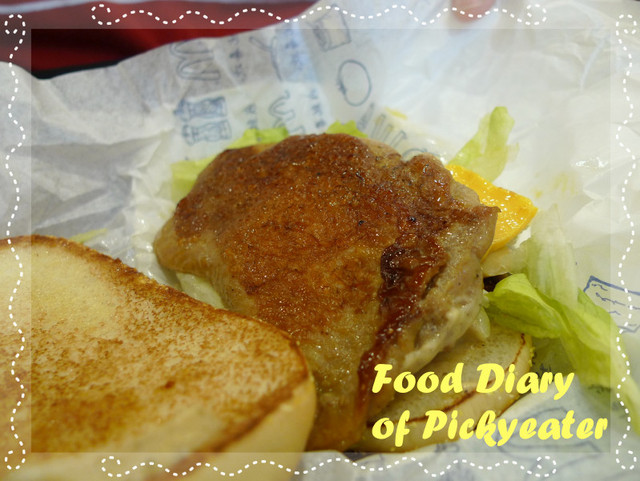 No cue needed from the kids who buried their faces into the paper wrappers and were even busy to give you a thumbs up on whether they still remembered your existence.
I felt like I was the only one wandering back into memories of the past as I look at this simple and familiar sight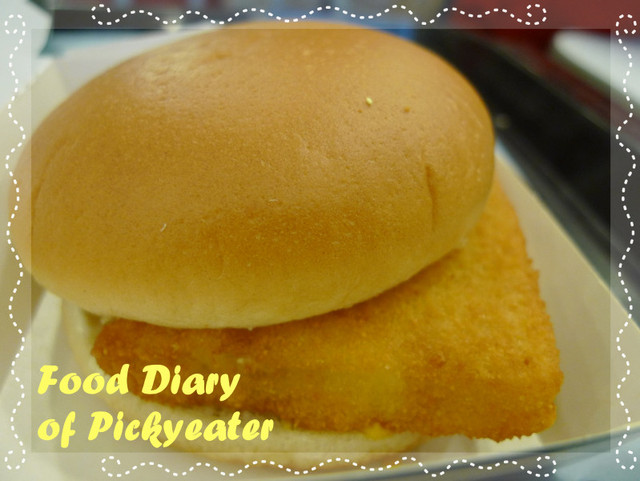 I may not be a regular with fast food, but this is probably the only one that I had ever come remotely so close in relationship that I could even say I missed it.
The soft fluff of the buns and the flaky bits from the deep fried fillet just brings back memories of childhood; where even as a kid, I never need to look at a menu in this place to decide what I definitely want for my meal.
Some may not understand that connection to the good ol' O'Filet, when one is surrounded by plenty of ravishing goodness and treats from the world famous menu but I don't need all that.
All I need is this good ol'
Fish O' Filet
, and that's where the relationship with the burger world starts.
Ronald McDonald would have been proud :)