Every gathering revolves around food, just like all festive occasions or any meet ups with friends.
The same goes for my hubby and his friends, whenever they wanted to meet up or catch up with each other, they will go for either breakfast or lunch or dinner, or sometimes, two meals in one; like brunch.
During this year's Chinese New Year, we met up with the gang for brunch at one of the dim sum restaurants in town; which was located next to the Red Rock Hotel on Macalister Road.
Everyone takes turn in proposing a place for each meet up and this round, this was recommended by one of the friends who loves food.
Guys are simple, and unlike ladies, they go straight to filling their stomachs first and slowly catching up over cups of tea and in between food.
The rest of the conversation? Definitely after devouring all the food!
Fried bean curd skin fritters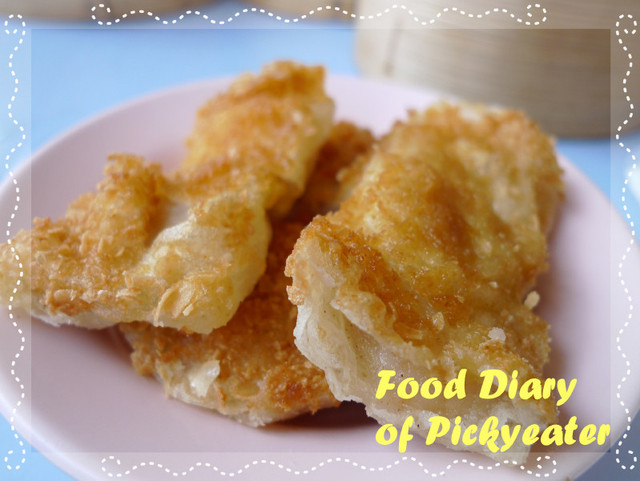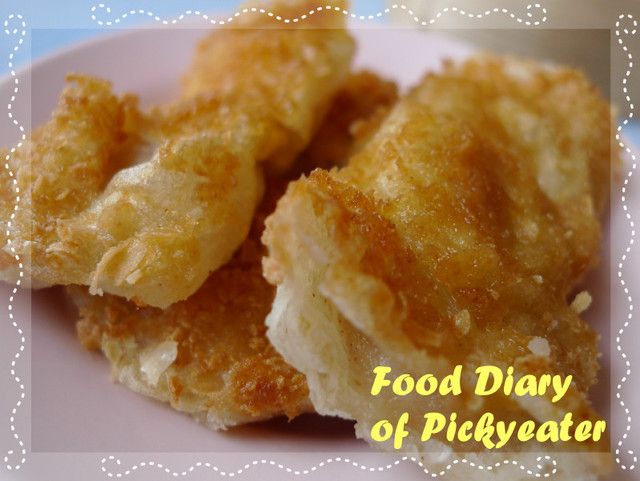 Deep fried prawn and vegetables wantons, with mayonnaise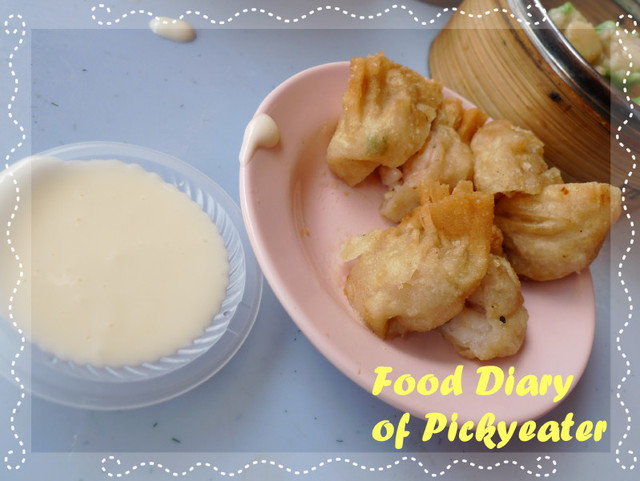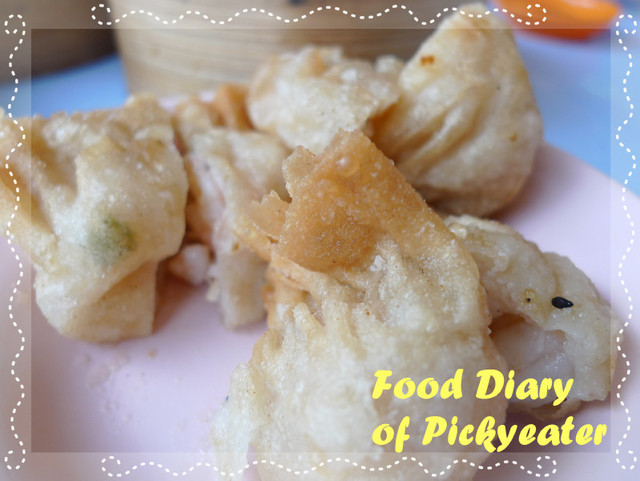 Pork dumplings with scallop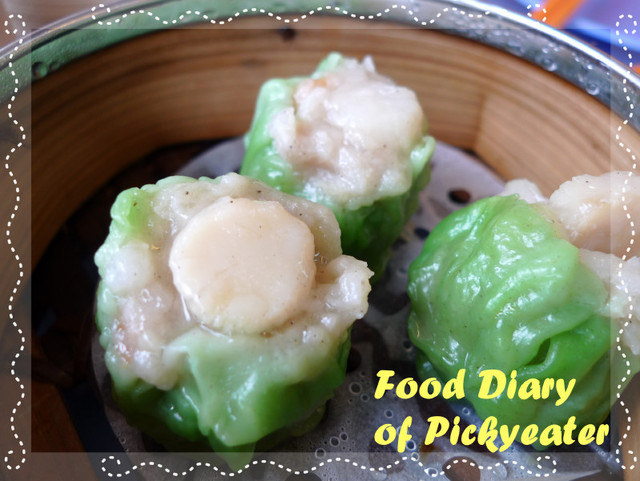 Siu Mai with sago (pork dumplings)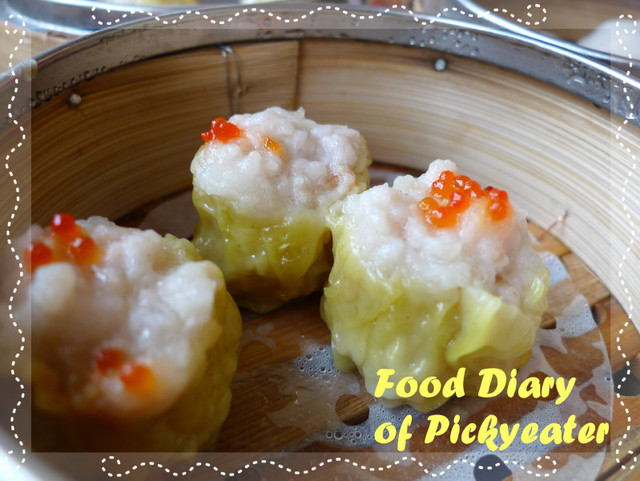 Curry prawns dumpling
This is quite unique, in my opinion. In fact, it tasted a little like the taste of
Otak-otak
Prawn dumplings (Har Gao)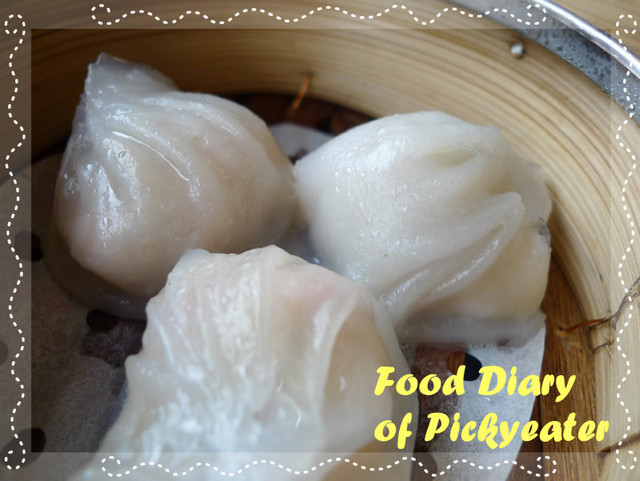 Braised pork ribs dumpling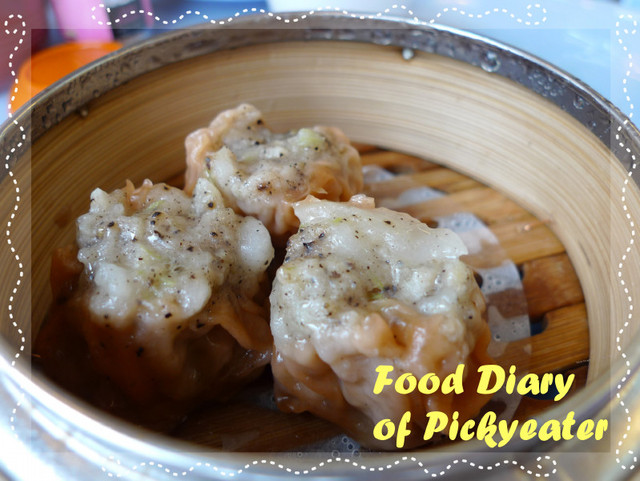 Braised chicken feet
(also known as
Phoenix's claws
in a nicer Chinese literary description used for this dish)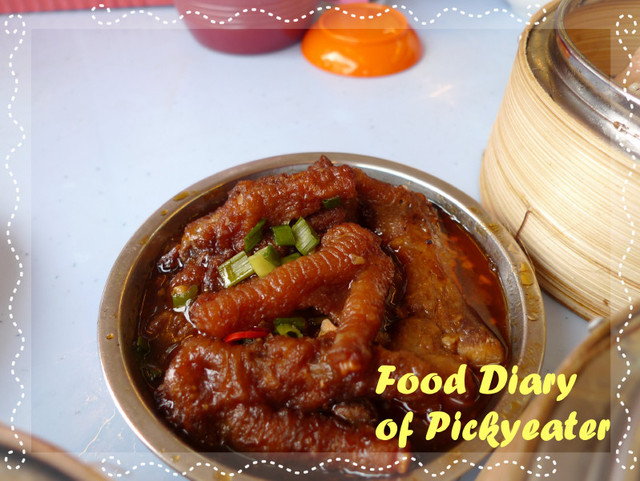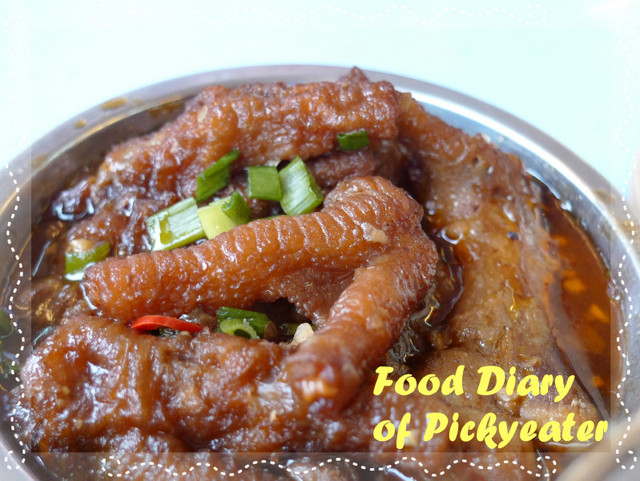 Braised pork ribs with sauce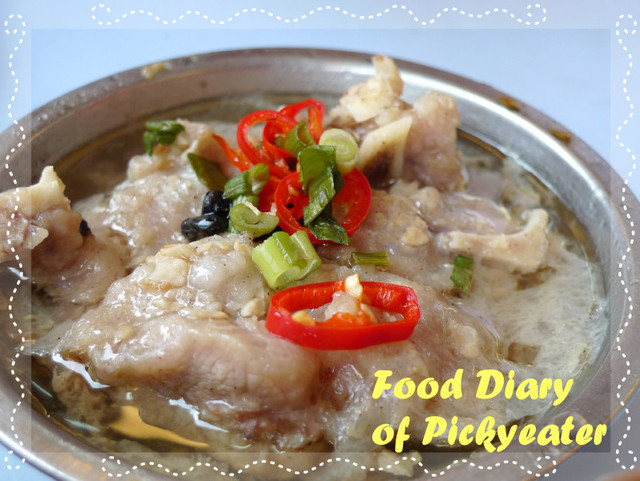 Braised mixed noodles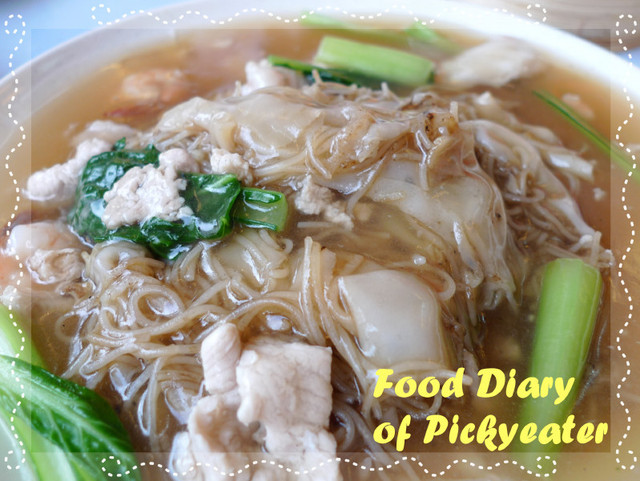 Braised yellow egg noodles (Yee Mee) with seafood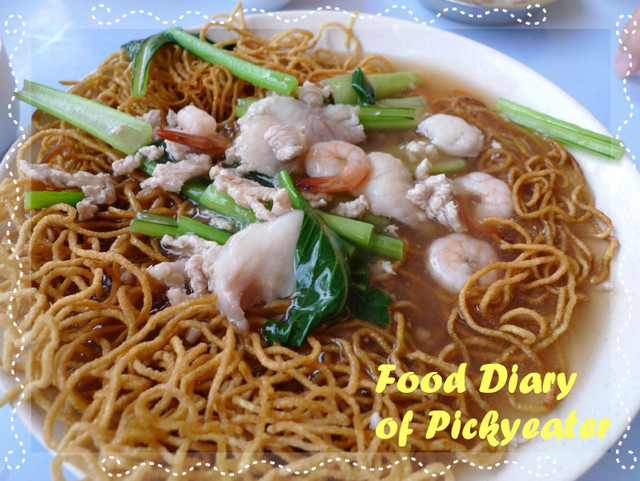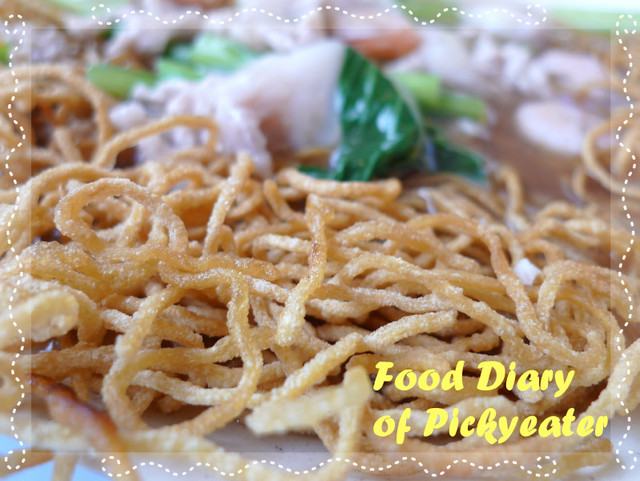 We ordered the
Po Lei
tea to wash off the excessive oil from the oily stuffs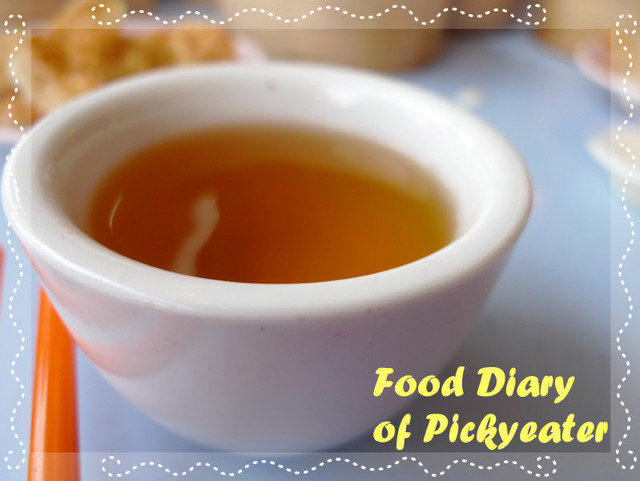 All the food/dim sum on the table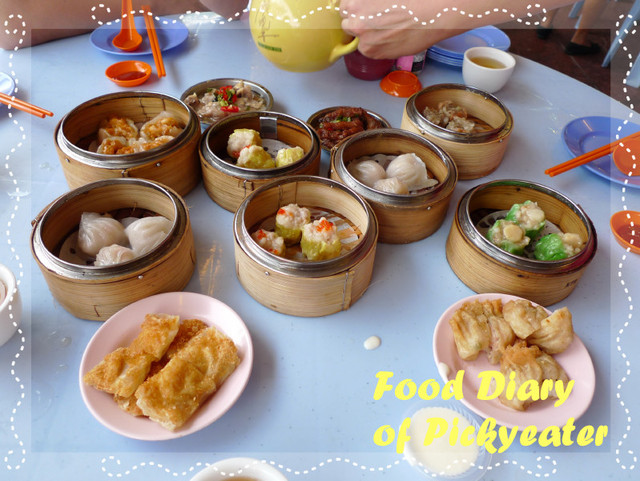 Food was not bad in this restaurant which had recently had a change in ownership and the prices were quite reasonable too.
Good food and great company, what better way to enjoy a Sunday morning?