Continuing from the previous post, the choices for your type of breakfast go beyond the typical ones of Western or Continental, but they even have some of those which are not so common (though there are those who do consume them for breakfast)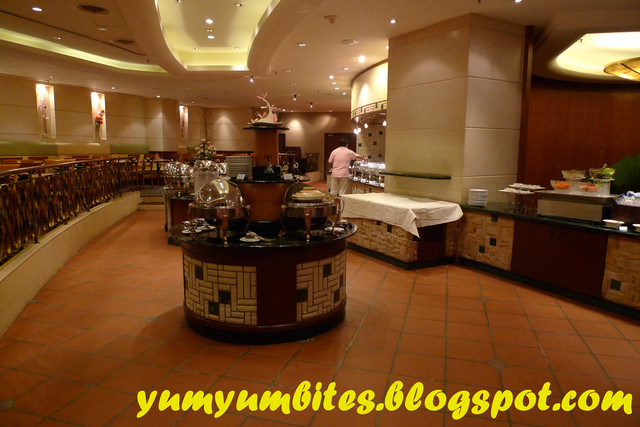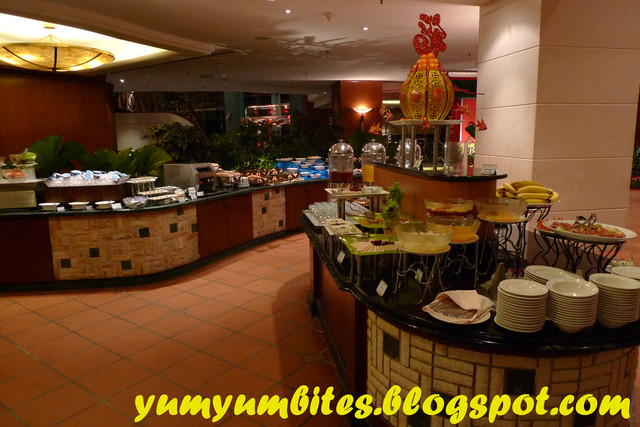 Putu Mayam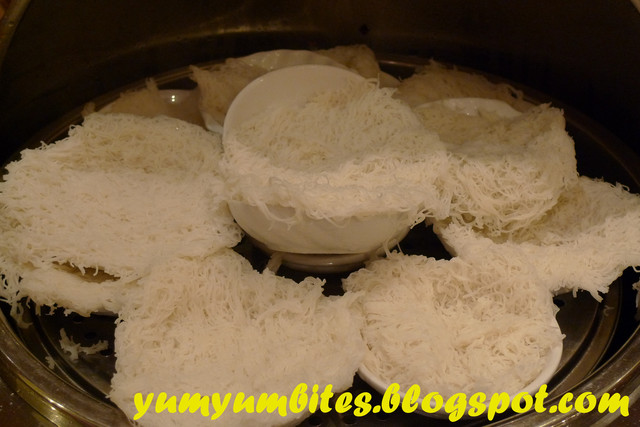 This is a local and traditional delight; where the flour are spun into spider-web likes and into a springy texture.
When you bite into this, it's actually rather tangy in taste and it goes well with white or brown sugar.
This is rarely seen in our contemporary society these days, and it is actually a very cost-effective and healthy choice for breakfast or tea as well.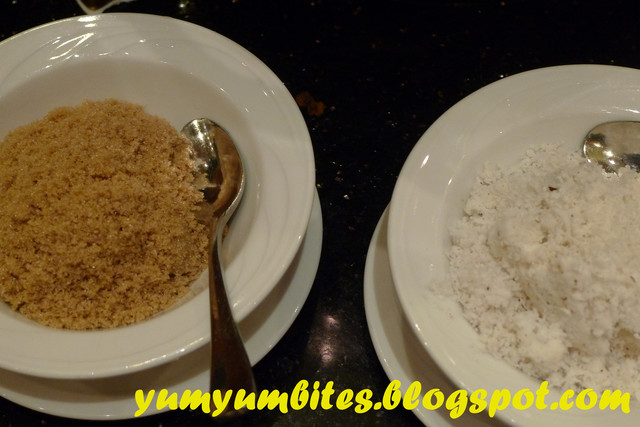 Seafood Egg custard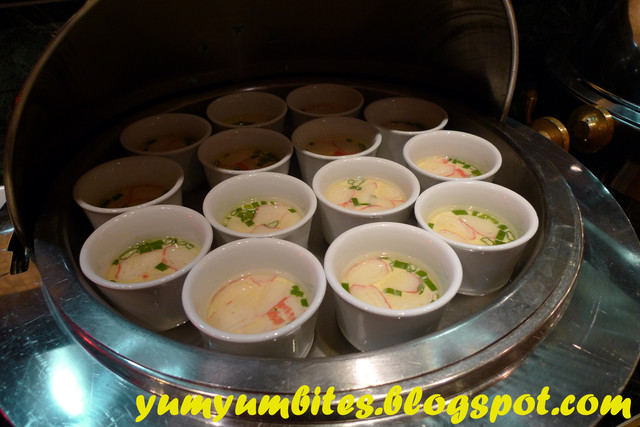 This is just your usual Chawanmushi which you see in Japanese restaurants and is a great alternative to your dosage of eggs; if you do not want it to be fried, scrambled or boiled.
There is even this unconventional made conventional breakfast, popular in Klang Valley; Bak Kut Teh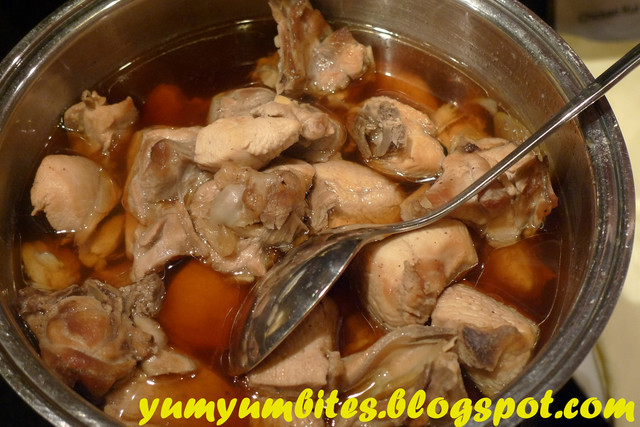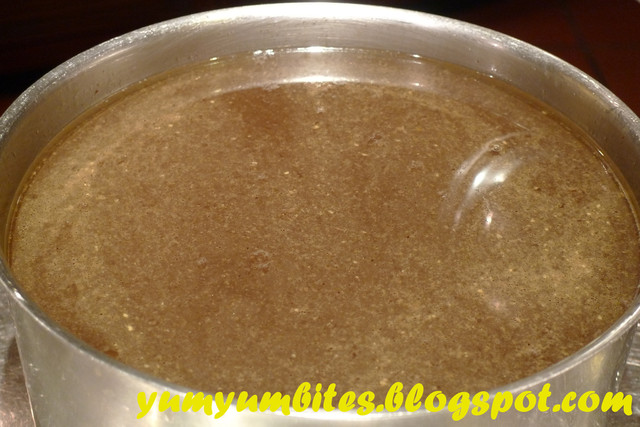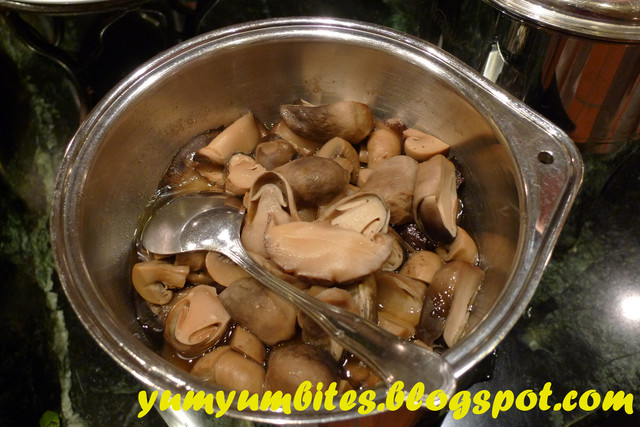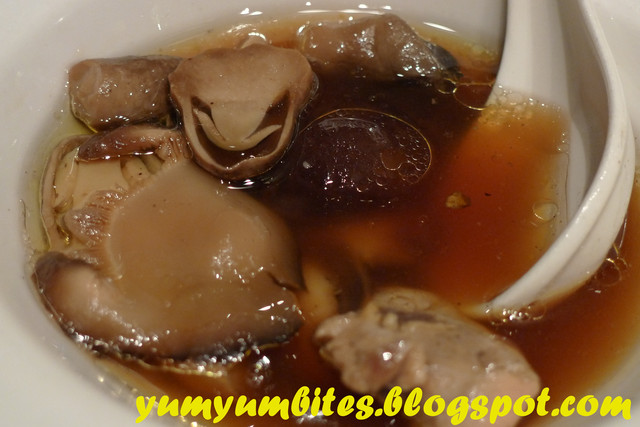 Besides the main and probably carb/protein-loaded choices, there are also the healthy and light varieties to give you that jive to start the day.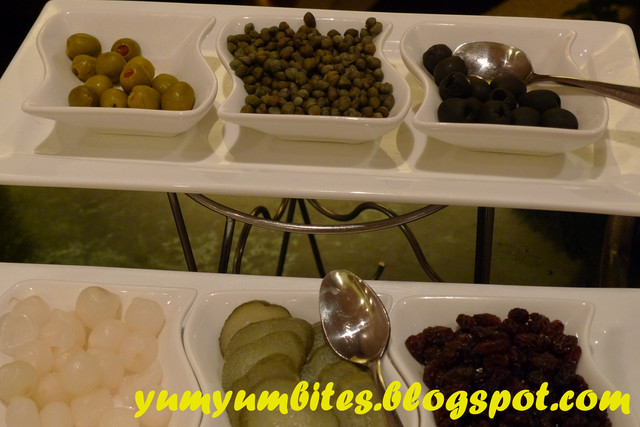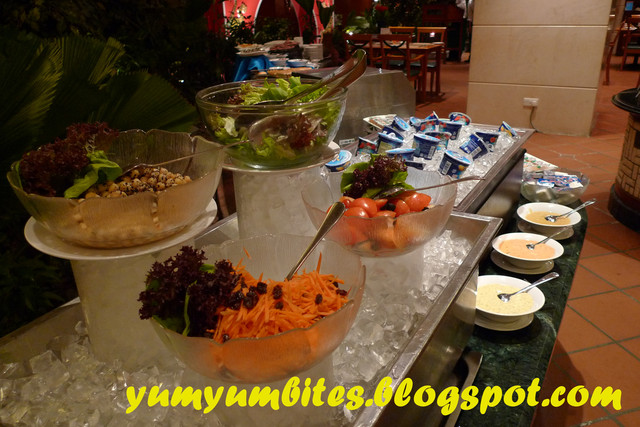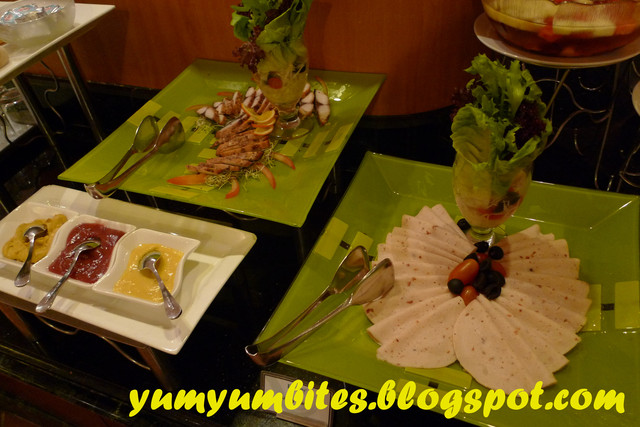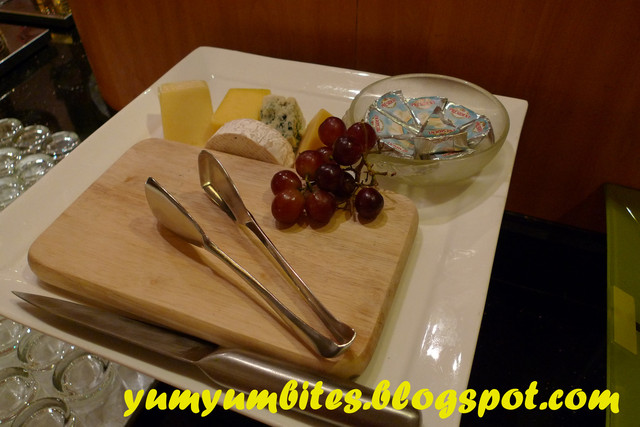 To complete a healthy and nutritious breakfast, cut fresh fruits and juices are just the best choices, and may I say, my favorite part of the meal too! =)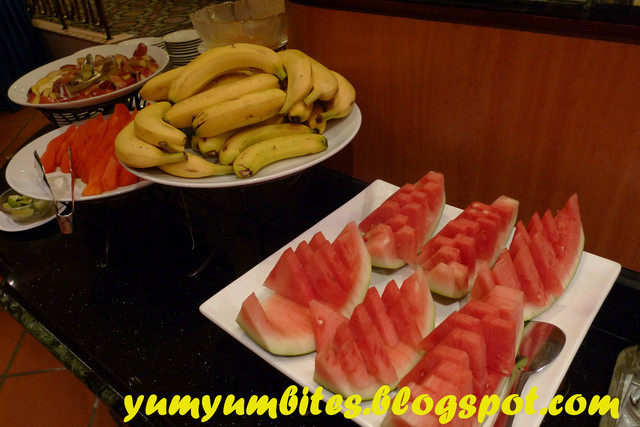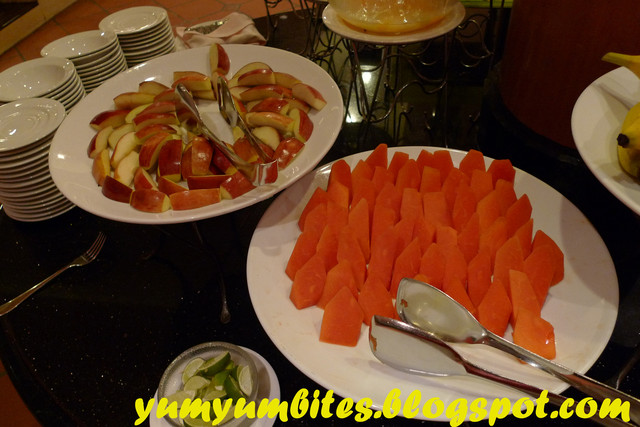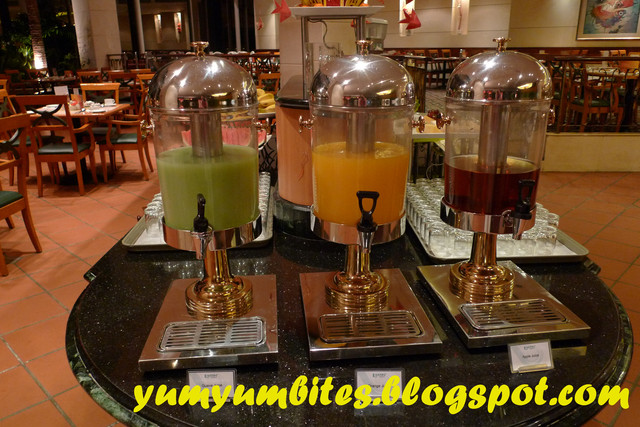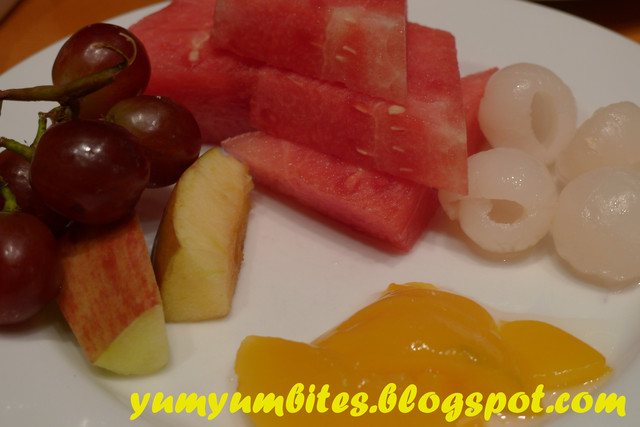 Or opt for the fruit cocktail to tantalize your taste buds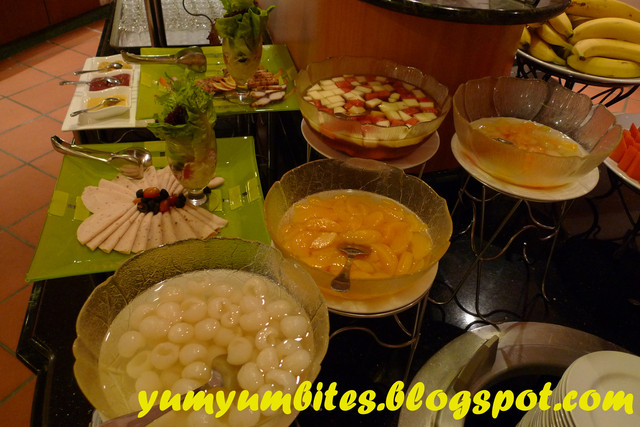 This hotel is actually more focused on the business sector as most of their guests are there on business trips rather than for leisure.
Therefore, the environment is rather quiet compared to resort or beach hotels.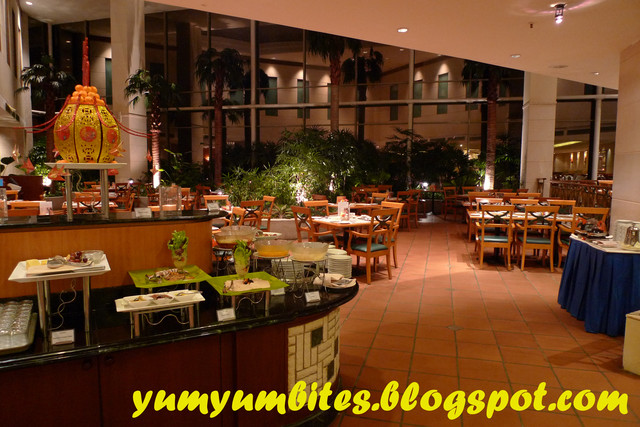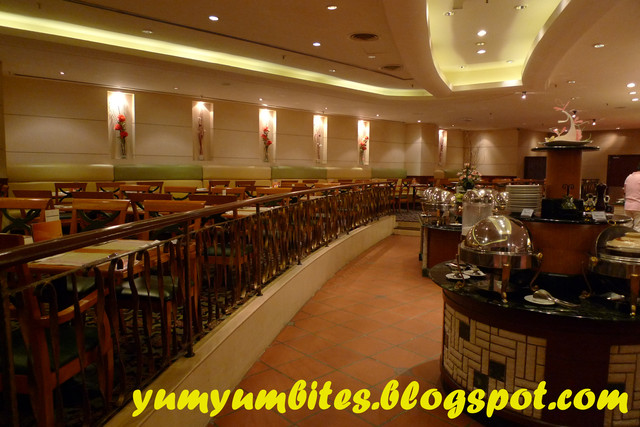 I have always loved breakfast buffets as it just solves the problem of having to decide what to eat and you get a tiny bite of everything.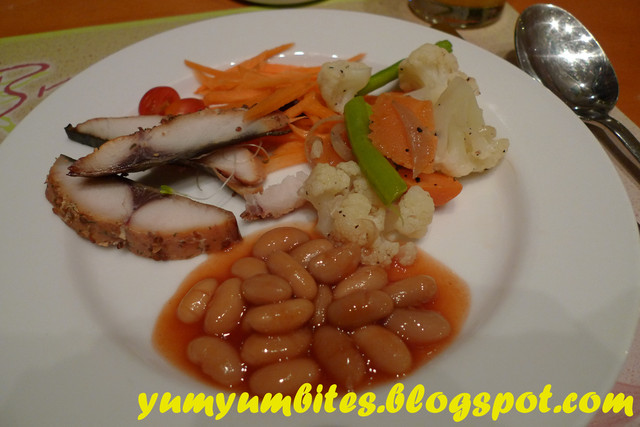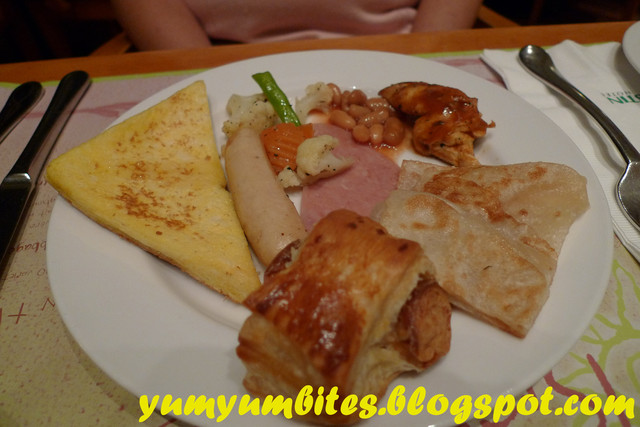 I won't say that this is the best breakfast buffet I have tasted just yet, but at RM38 and when you are on a business trip and you are well fed with the proper and nutritious meal to start your day, what is there to complain?
Have you had your breakfast yet? =)