Japanese restaurants and cuisine are in abundance here in Penang; and it is almost half a Japanese island already, with the number of Japanese restaurants they have here these days.
Though the number of Japanese restaurants definitely surpass the number of the fingers on my hand, however, the number of restaurants which serve good and authentic local cuisine and at a reasonable price are easily countable with my fingers.
It has been such a long time that I have had Japanese food, and on one fine sunny weekend, I paid my second visit to this Japanese restaurant in Pulau Tikus (which by the way, seems to be the haven for these restaurants).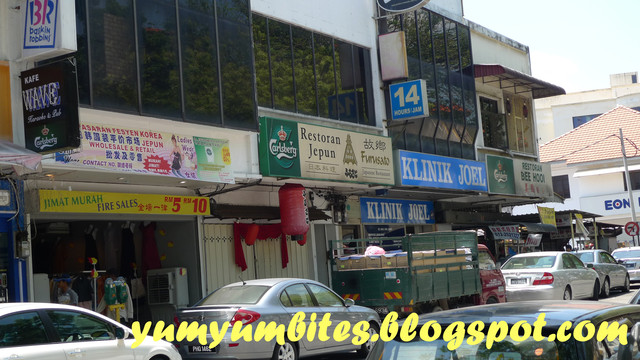 Furusato had been here for the past few years, as far as I can remember and is probably one of the longest standing Japanese restaurant in this area. I have heard pretty good feedback about this place and have tried it 3 years ago.
Like all other restaurants of the same genre, Furusato follows the same furnishing style using the wood-based concept in its interior.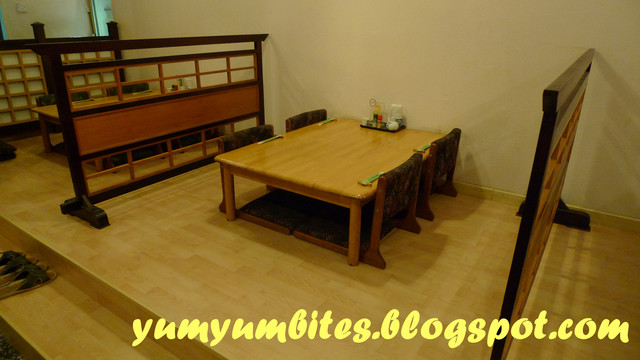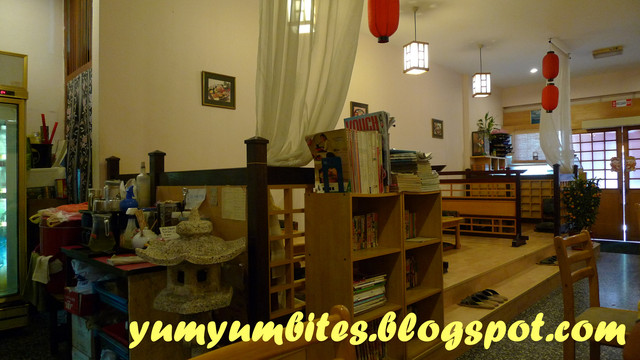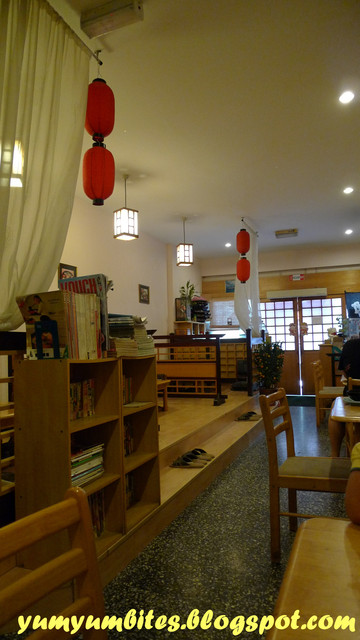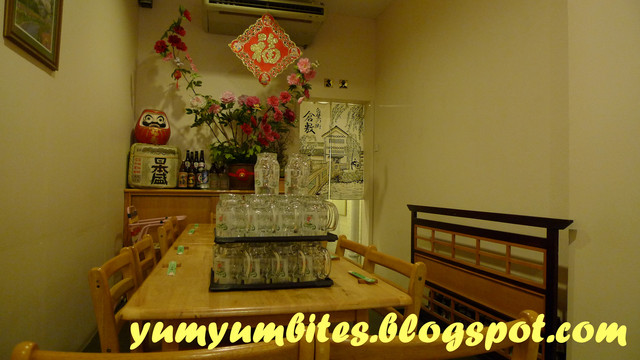 In case you have forgotten that you are having Jap food, you will be instantly reminded the minute you walk into this lavish and yet pleasant setting of the restaurant.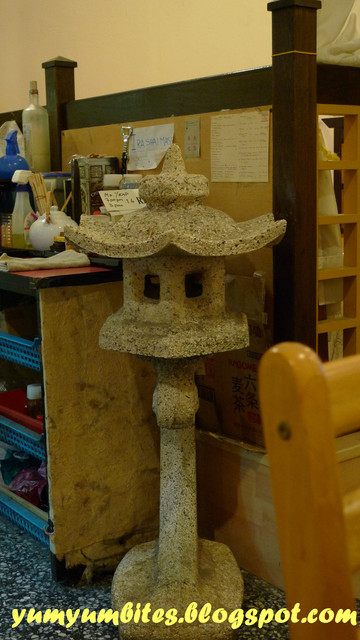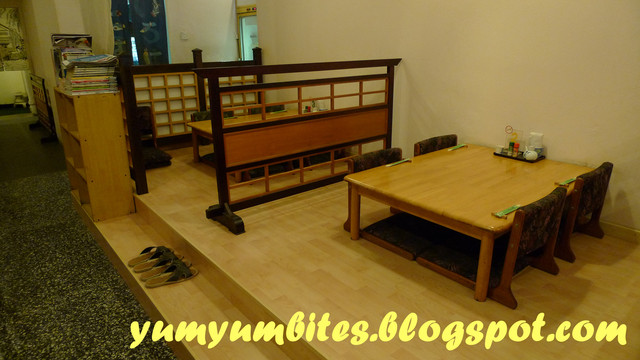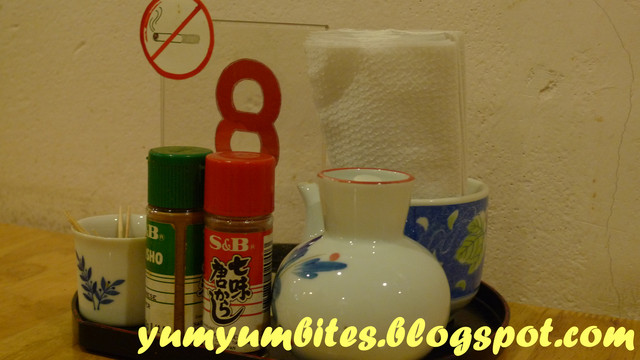 They have even prepared books and magazines for your reading pleasure while waiting for your food or enjoying your hot tea.
Japanese are keen users of chopsticks, just like Chinese and no Japanese meal is complete without the use of this pair of wooden sticks used to grab your food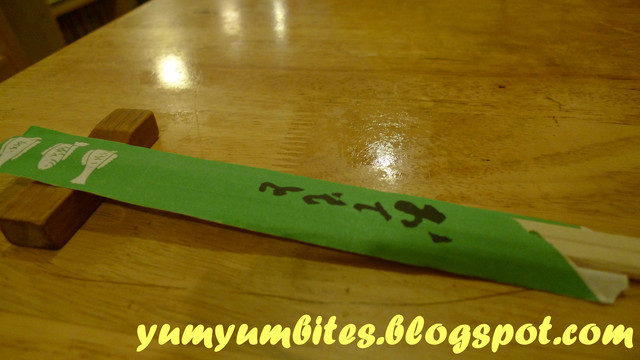 Or even a cup of green tea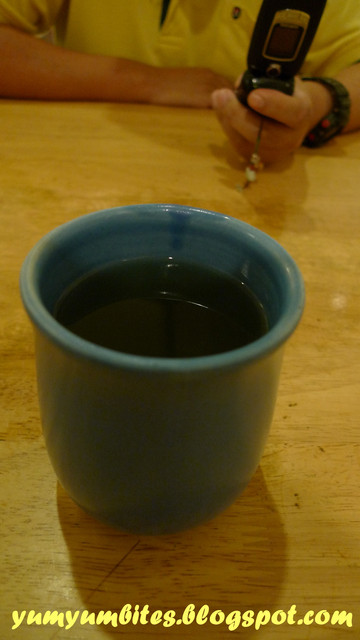 Potato salad was the starter which was served while waiting for the mains.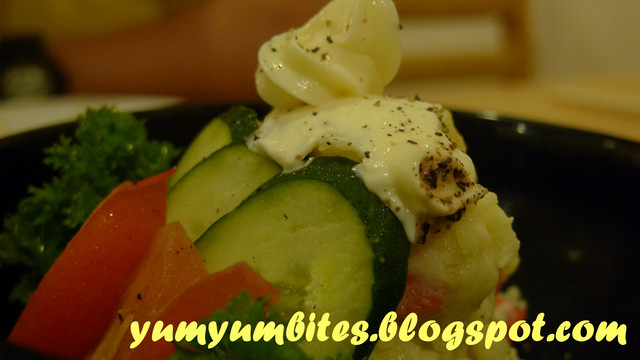 It was not too bad; although I am so not a fan of potatoes.
However, the potatoes were mashed to a soft pulp that it feels like it melted in your mouth when you take a bite.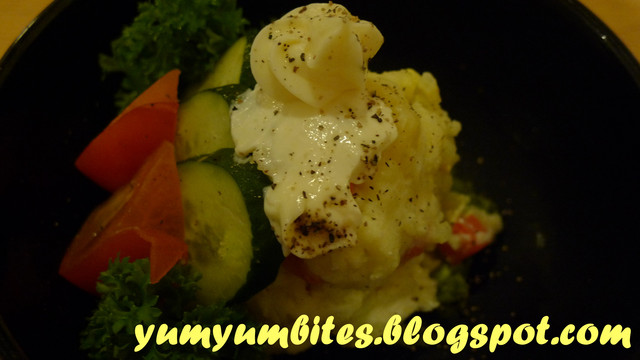 When you order a bento, you get the above salad and also a bowl of hot soy soup with seaweed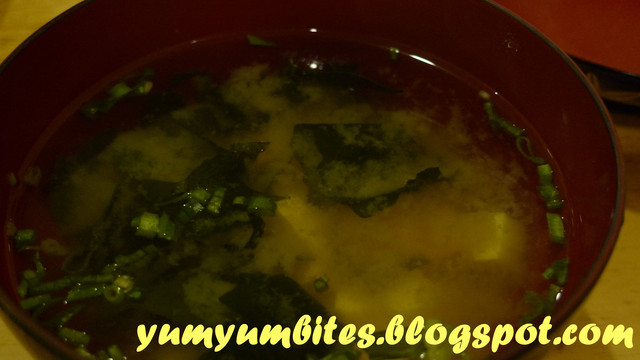 Best taken when it is steaming hot!
Seafood Bento (RM28+)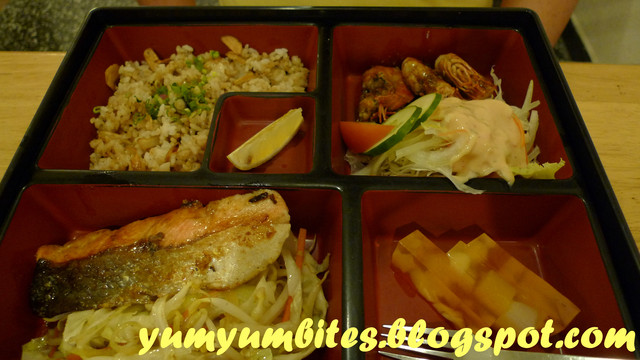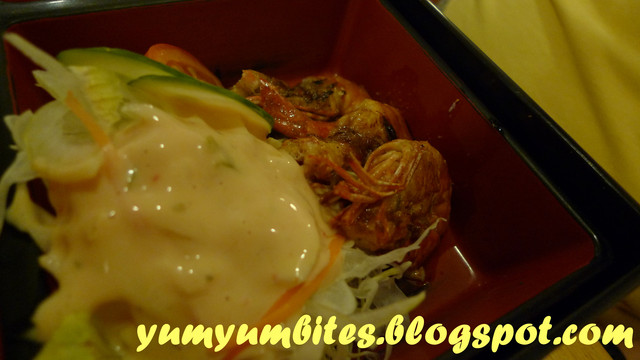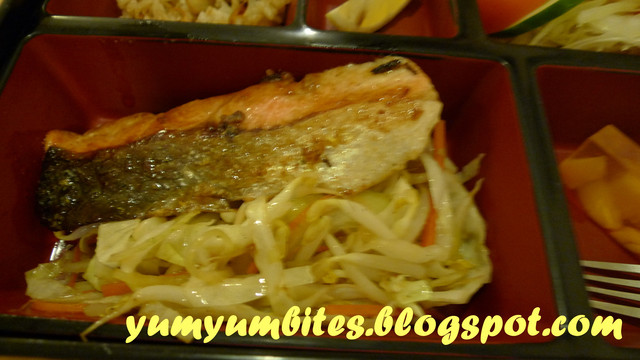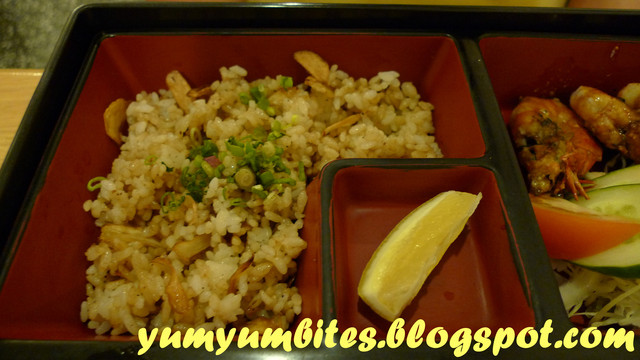 The bento contains a piece of salted salmon and also prawns, along with the staple fried rice and also a bit of salad and stir-fried vegetables.
Salmon Teppanyaki (RM16?)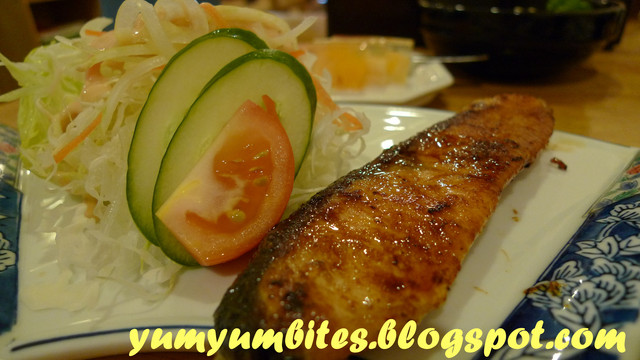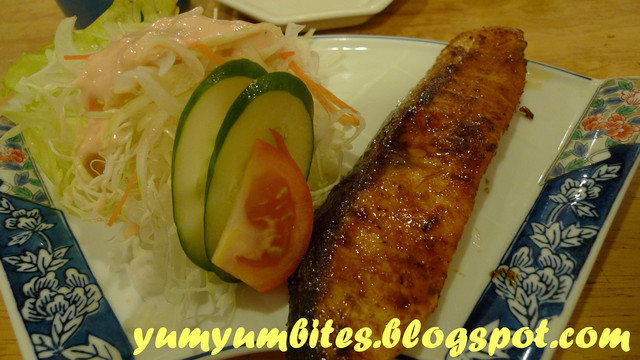 They do not have my favorite salmon teriyaki and I had to settle with this one, though I wonder where is the hot plate for this?
It goes well with their fragrant white rice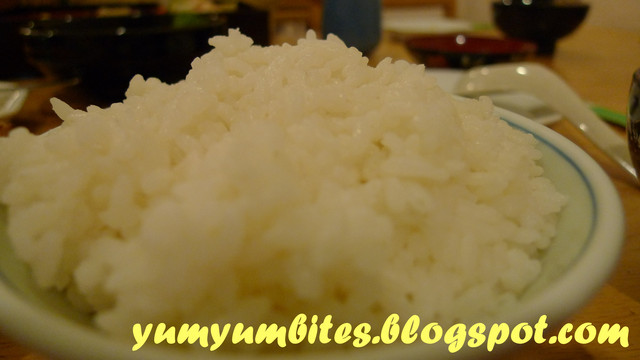 Rice is one of the secret which helped Japanese and Asian to slow down aging, and so, how bad can rice be, besides the carb load? =P
There is also complimentary desserts; which are these konnyaku fruit cocktail jelly, which I absolutely adore.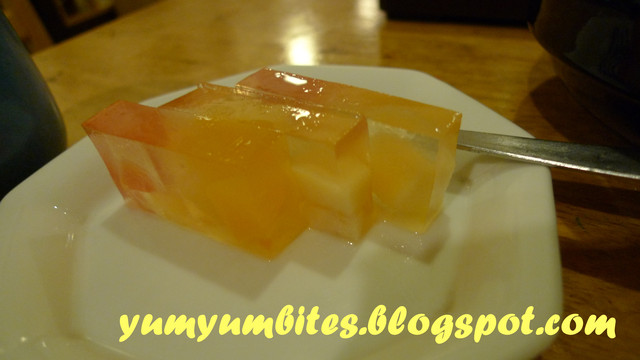 The whole meal came up to less than RM50 for two pax and the food quality was good, not to mention the conducive and relaxing environment which makes one feel at home.