We decided to enjoy Lou Sang in the comforts of our home; and so, we bought a packet from the supermarket to try it ourselves.
Basically, the ingredients were pretty simple to prepare; I think, on our own (I am going to do my own Lou Sang next year; seriously, not even going to buy this packet which I think is not worth the price given the simple ingredients in it)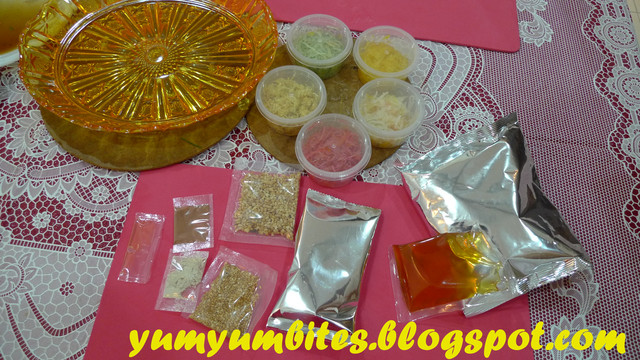 They are all just pretty colorful stuffs (probably dyed/colored) and sliced to be tossed onto the plate.
(I forgot all the names of the ingredients named on the packet; but I think most of them were sliced ginger slices, pomelo, vege/fruits, etc)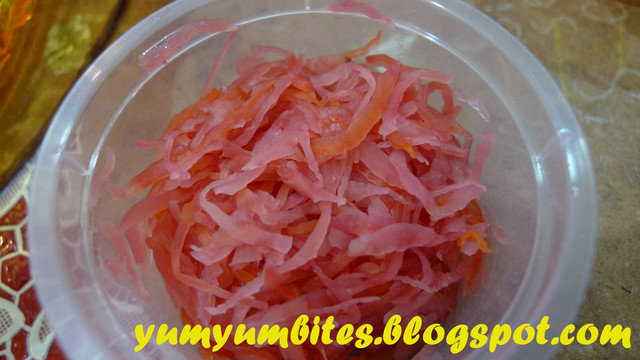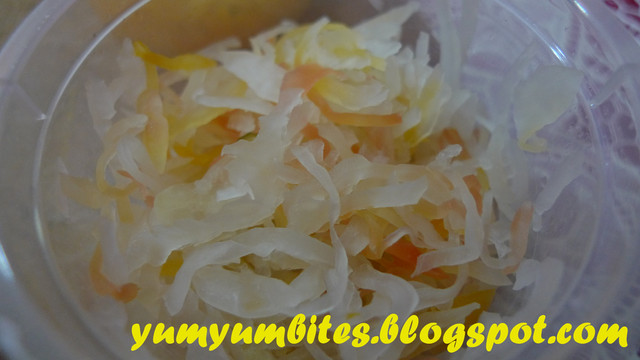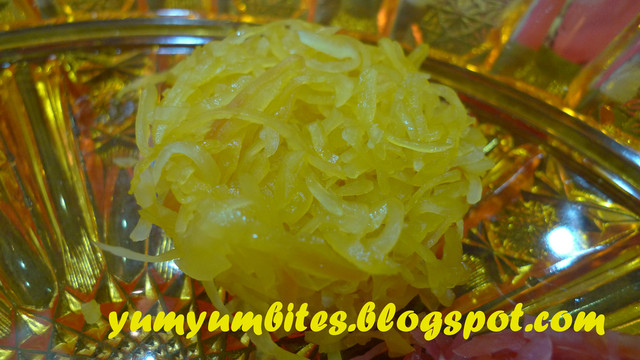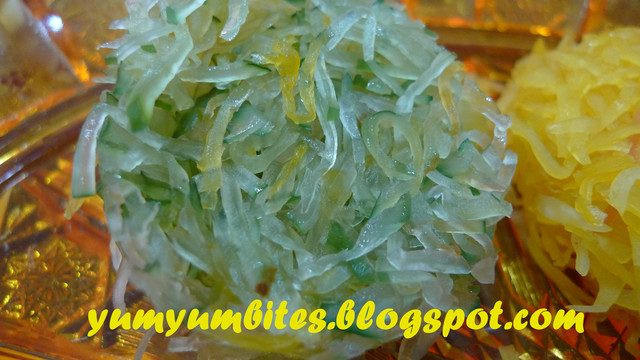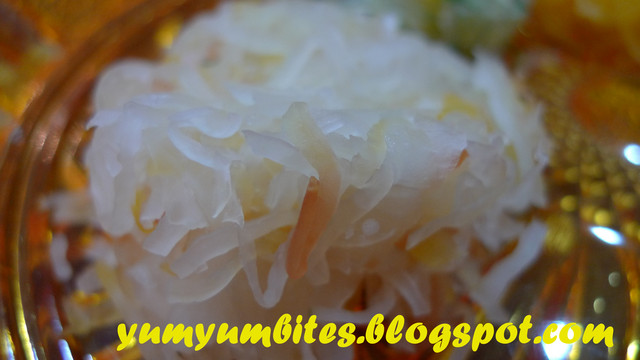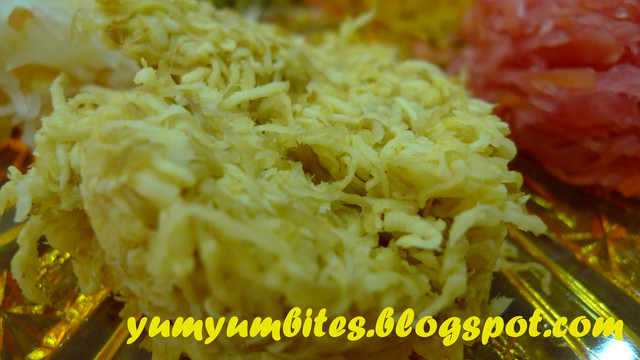 Minus the peanuts/groundnuts, whatever nuts; and all the additives to make it tasty and delicious, it is actually a pretty healthy dish!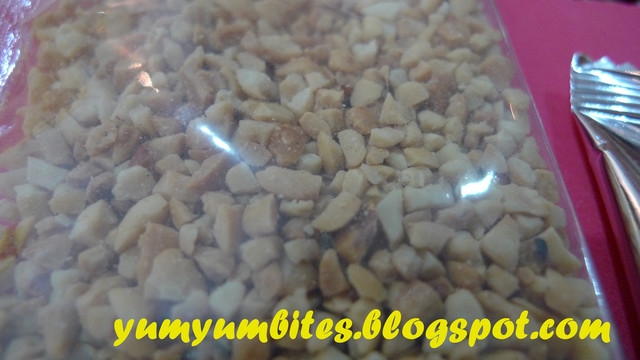 A pretty heap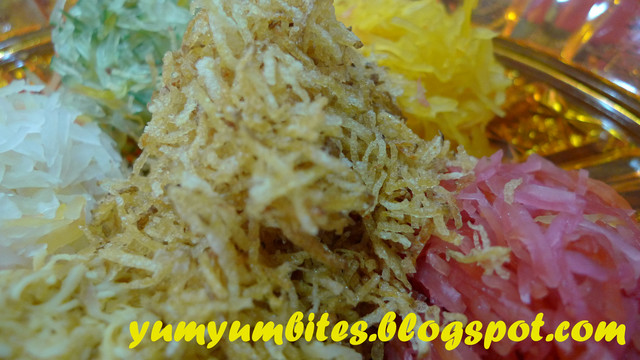 Toss in the packet of peanuts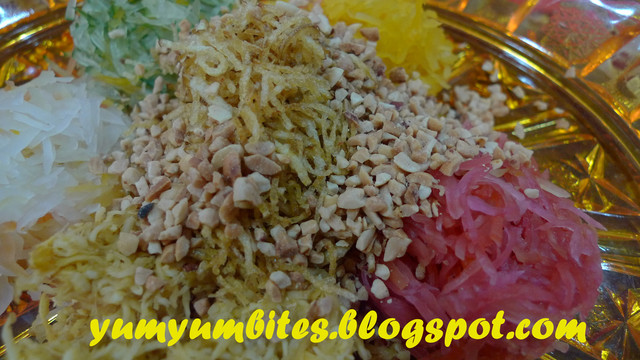 Toss in the packet of crackers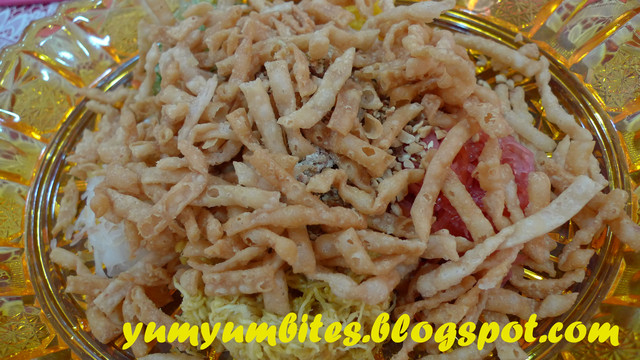 Throw in the additives; sauce, sesame seed oil, etc and you have the Lou Sang on your table! (or prosperity on the way? =)