When you are stressed over work and planning for a vacation but your group of friends are all having a conflict over the right destination, you take a deep breath and suggest to meet somewhere where everyone can relax and laugh over a light treat.
Swensens @ SS2 was the pick during my friends' CNY gathering recently, after dinner at Greenview and with nothing resolved over the pick of the year's vacation place, we headed over to this place for desserts and for the continuation of our so-called vacation forum.
Unfortunately, the breakdown of the air-conditioning was really uncalled for when we arrived.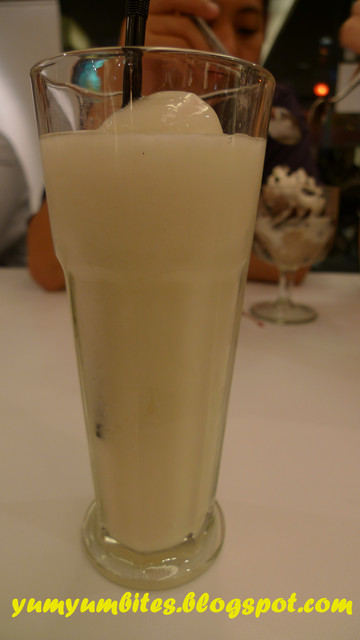 However, a few chocolate sundae treats and icy drinks did the trick and everyone was smiling.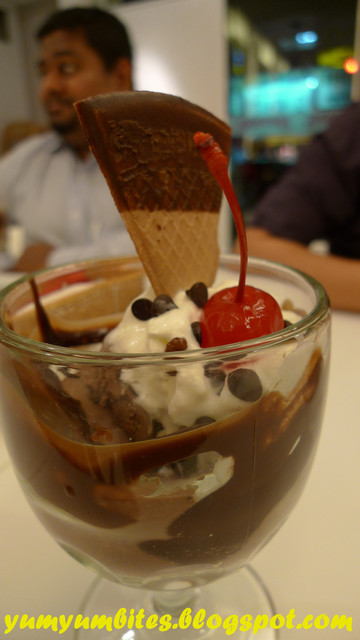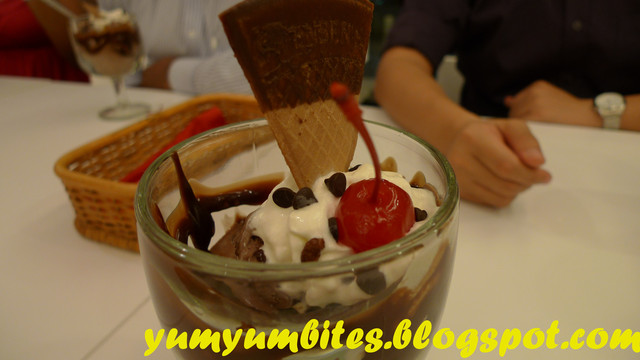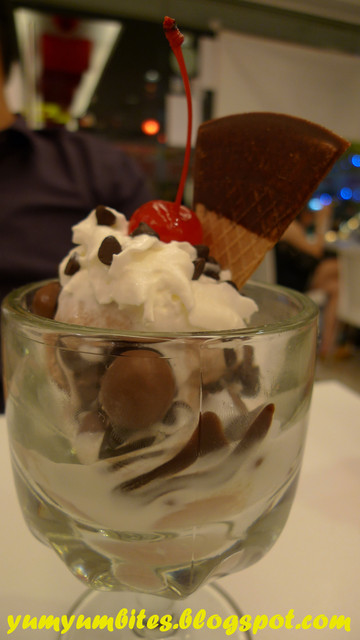 After all, they did say that Chocolates increase the endorphine(a hormone that makes you happy) levels in your blood, didn't they?