For those who have not been to Malaysia or Penang, you probably would have heard of this island city which is famous for being the food paradise, not just in Malaysia alone, but the whole world.
Proudly known as the Pearl of the Orient, Penang is known to the locals and tourists alike as the food paradise/haven on earth and it is not a surprise to find many fans of the Penang delights and food with restaurants and cafes establishing their popularity by selling Penang food abroad.
As a Malaysian blogger, you would have seen that my blog covers a lot on the food found in Malaysia; particularly in Penang and Kuala Lumpur, both cities dear to my heart as they are both places where I call home.
Penang is truly a food paradise for food lovers as you will find all sorts of food available everywhere, and the best time,
anytime
!
There's food for every occasion; from breakfast to dinner and even those in-between meals. Well, it just goes to prove that Penangites (or Malaysians in general) love to eat,
all the time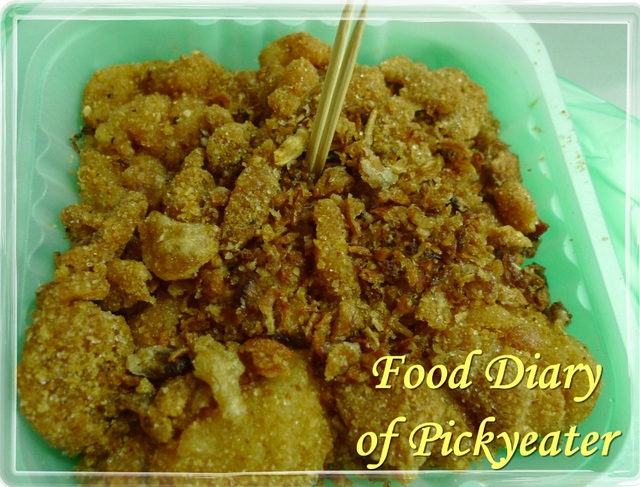 Muar Chee
, is a type of local snack which is a popular favorite among the locals, especially in Penang although it can be found in other states too (rare but can be found if you're lucky)
It is a made of sticky glutinous rice dough; and cut up into shapes of all sorts to make the sticky rice balls (it does not have to be round).
The sticky rice balls/dough are then served with grounded peanuts and coarse white sugar; along with fried shallots (if you wish).
Muar Chee can be found on the streets; in the markets or the night markets and usually (though not always) it is an old man selling them on a push cart. The stall could be really small and there may be limited lighting but there will be a white sign with red words "Muar Chee" written across it.
You can choose the amount you would like to have; prices start as low as RM2 (~USD$0.65-.70) for a box like the above.
It's sweet, and really chewy, and obviously the main reason why Malaysians love this snack!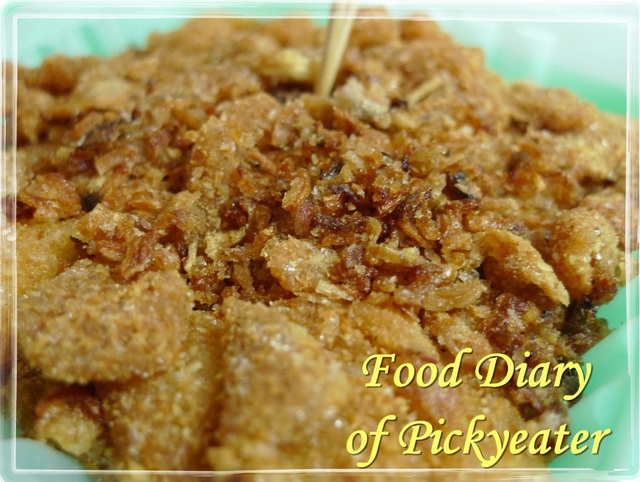 No limitation/restriction to the best time to consume this, as it is a snack and follow the Malaysian/Penangite style, eat whenever you feel like it :)
*Not recommended for diabetics*