My Singapore food journal continues with my second last post; on a particularly value-for-money lunch at a food court located on Orchard Road.
(I promise that this is the last post on food court :)
The name of the place, as I can make out, is Food Court (yeah, what a good name!)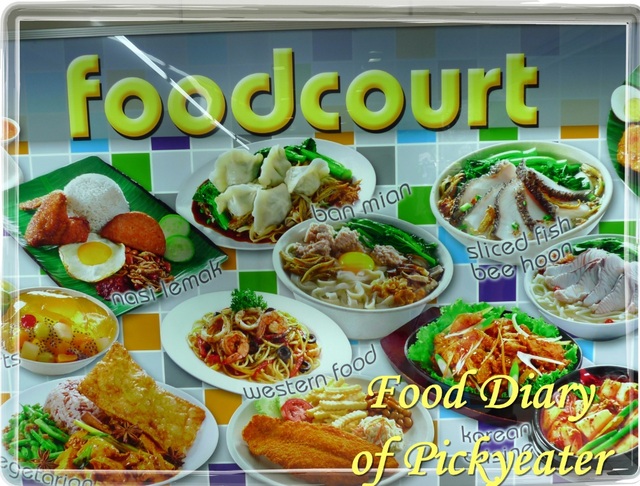 As mentioned in my previous post, one will come across many food courts of such nature; be it in the open or closed areas like these in Singapore, offering the local delights for the budget-conscious travellers (and locals).
It is not hard to locate a food court, with its buzzing crowd and the rows of stalls amidst the brightly lit environment.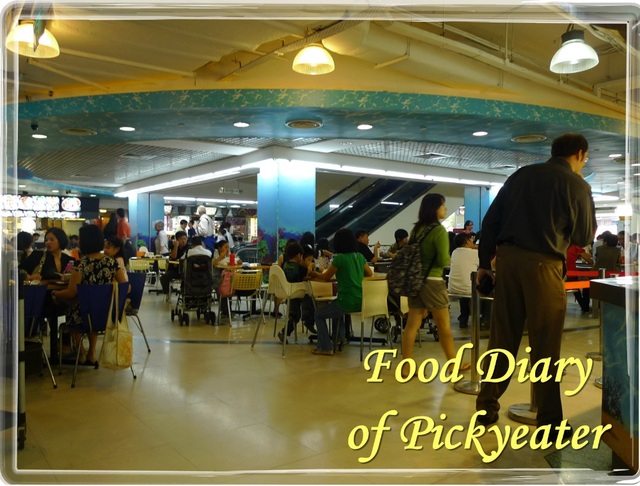 Honestly, I'd recommend a hawker food court (this is better in hygiene) if you are a tourist in Asia, as truly, this is the place to experience the local culture and to eat like the locals (isn't that what all the travellers usually look for?)
When I stepped into this place, I was immediately surrounded by the local Singaporean dialects as the vendors and patrons alike were conversing with each other.
As usual, there were stalls lined next to each other with their food offers and we opted for the first stall which proved to be the right choice :)
We ordered a set meal; 3-in-1 including rice and it only cost about SGD$12!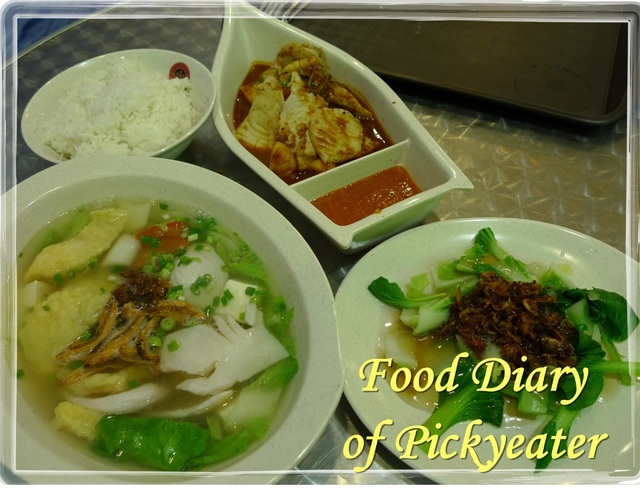 The set comes with the Assam fish, vegetables and white rice (SGD$6-8)
The bowl of mixed fish soup was a separate order; at SGD$5
The set meal fed two, and maybe three!:)
Assam curry fish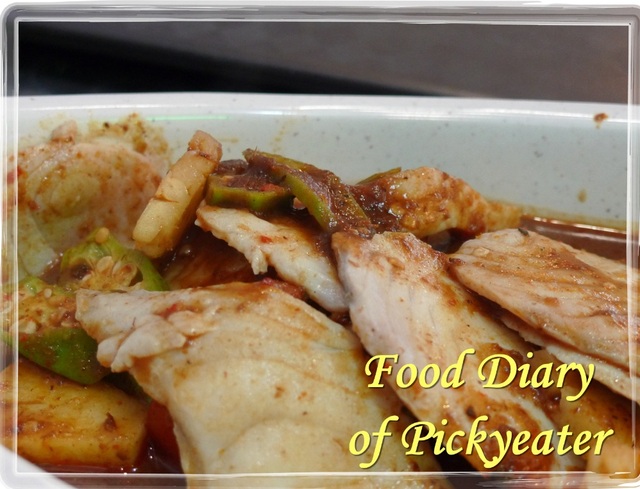 (Assam curry is a type of sourish curry made with tamarind and is only spicy with a light note)
This is really good; with the generous slices of fish fillets with okra beans and made an appetizing dish with plain white rice.
The vegetables were boiled before being served with light oyster sauce and garnished with shallots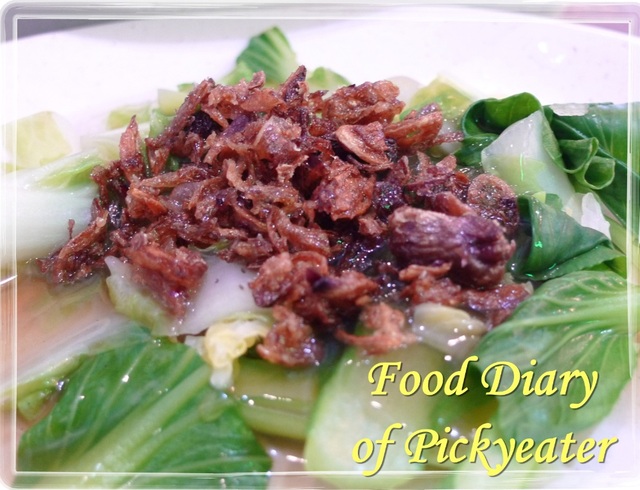 Since I loved the mixed fish soup (must have noticed from my previous post), we ordered this as an extra dish to complement the meal.
It costs only SGD$5 and comes with generous slices of fried and steamed fish slices and fried anchovies.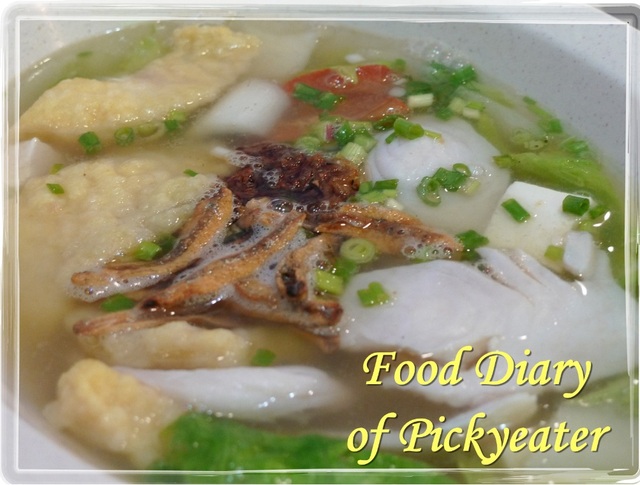 I loved this and was glad I could find them during my trip! :)
The serving was quite big, which was quite value for money.
We finished off the simple lunch with dessert; Aloe with Sea Coconut in shaved ice (SGD$2.50)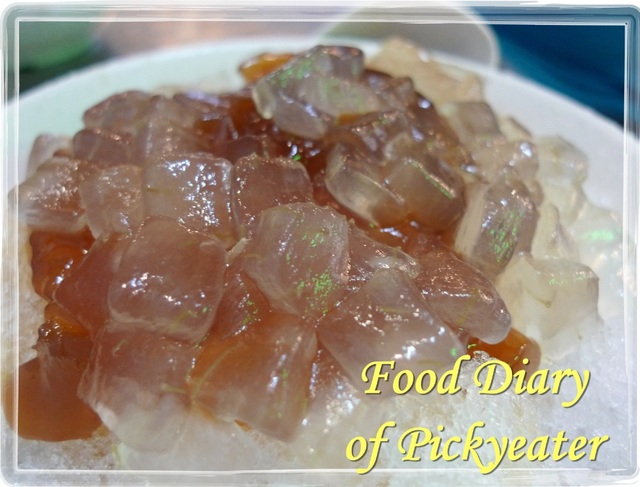 It was tad a bit too sweet, but I welcomed the cool ice and the lovely bites of aloe which was really refreshing after long walks on the streets in the humid weather.
This is a really good meal, and value-worthy, don't you think?
This is the last post on my food court meals in Singapore ;)