It's finally Friday today, and usually on Fridays, Catholics observe the tradition of going meat-less.
For some of us (points to myself), that means going vegetarian and I am definitely not complaining about it.
I know I have already posted on vegetarian in my last post, and before I hear you groan "Not Again?", allow me to share these few photos for you to judge whether they are Vegetarian-like or not.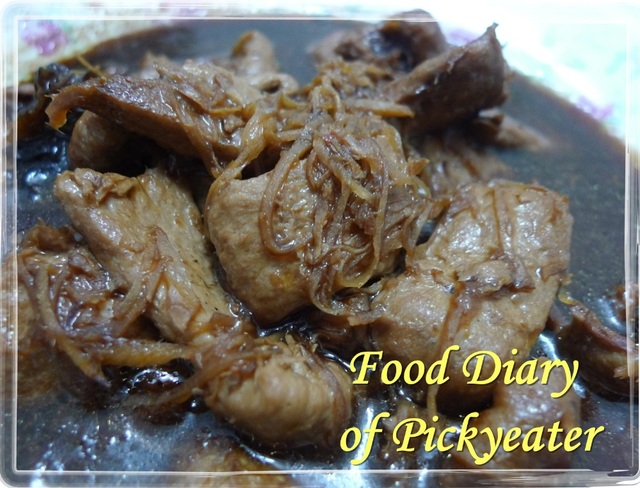 Braised lean meat with ginger and soy sauce
This tastes so chewy and good, and the spicy ginger just pumped up the level of excitement in this dish!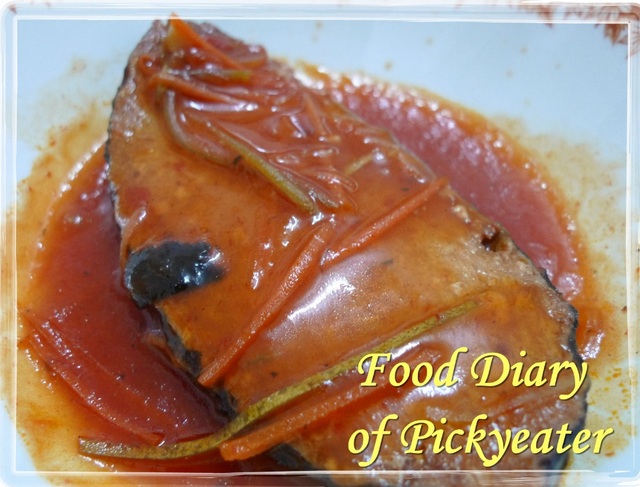 Fish in sweet and sour salad sauce (
made of tomato ketchup mixed with chili sauce)
No need for me to elaborate further, that this is one of my favorites!:)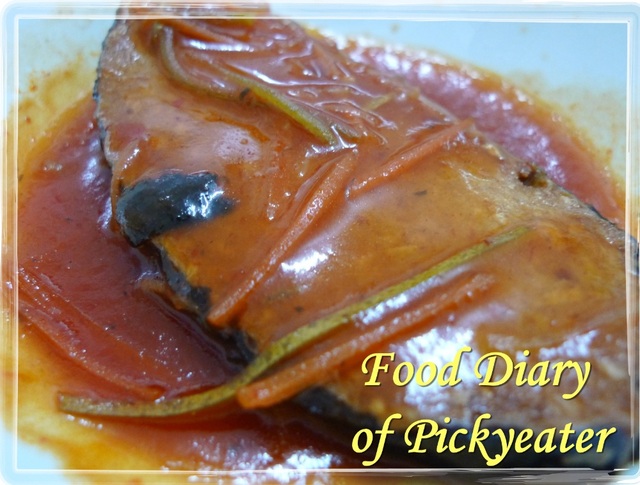 I am a fish fan; vegetarian or not!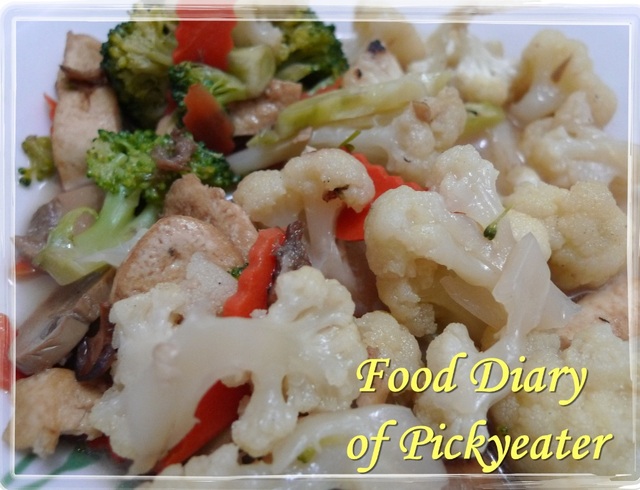 Stir-fried broccoli and cauliflower with tau kua (beancurd), carrots, and mushrooms, and mock lean meat
made of gluten wheat.
This is a simple yet crunch-worthy dish which I adore; and is definitely my all-time favorite veggie vegetarian dish.
Now, don't you think this look so similar to the real meat and fish?
Had I not mention it at the start of the post, would you be able to guess?
All these creative vegetarian dishes are not homemade by yours truly, but were bought from a stall in the market.
Most of these vegetarian dishes are made of gluten wheat, and for the fish, there is also seaweed involved.
Did I hear you now regret your groan? ;)
I promise you more exciting food next week, after we ALL enjoy our weekend (bloggers do need to take our weekends off too, sometimes:)
TGIF folks, and have an awesome weekend!!:)