When I was suffering from a vicious cycle of
food poisoning
last week, I was left with limited choices of food and drinks.
Not that it really mattered, since I had really lost my appetite for food, but well, I was still taken care of well by my aunty, who made some hot and steaming homecooked meals for me.
Of course, anything with soup was definitely on the menu as always, and since I just adore fishballs, fishballs they were which came with the hot boiling soup, filled with green leafy vegetables.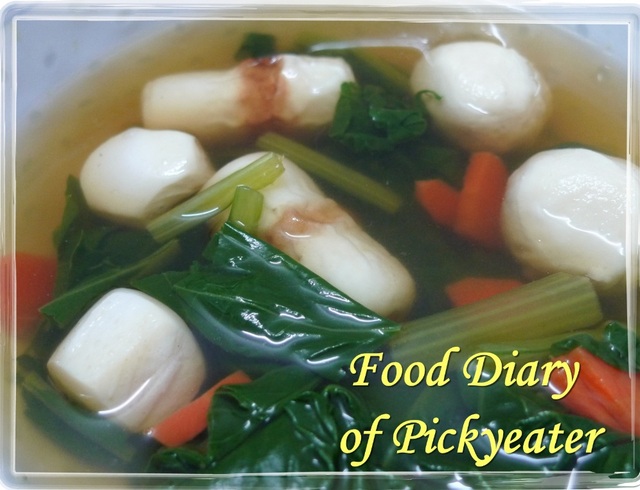 Or on the next day, I got assorted fishballs and seafood stuffs with cabbages and carrots in the hot soup (no pun intended)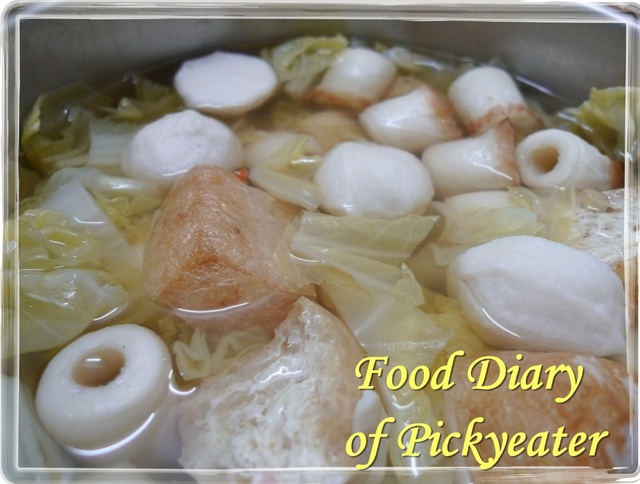 When I felt slightly better, I was treated to fish fillets cooked with sliced cabbages and carrots which were so tasty that I almost forgot to be sick!:p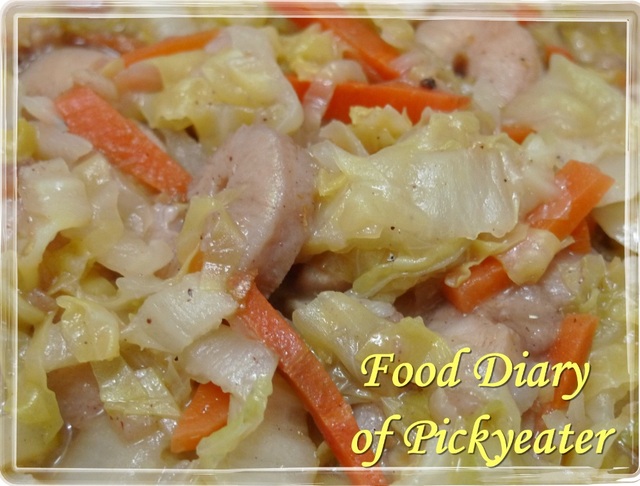 Stir-fried jicuma and carrots, just simply completed the meal all at once!
Now, with such scrumptious looking and equally delicious tasting food, who would not recover soon enough?:)