Ikea is no stranger to anyone around the world; with their simple and space-saving concepts of furnishing, they have definitely taken the world by storm.
The place is always buzzing with people; busy shoppers and eager families on the lookout for some new items to revamp their houses.
It seems to me that the furnitures are not the only one getting all the attention; as the fragrant aroma of food and coffee from their in-house cafe just lures the shoppers towards the food area.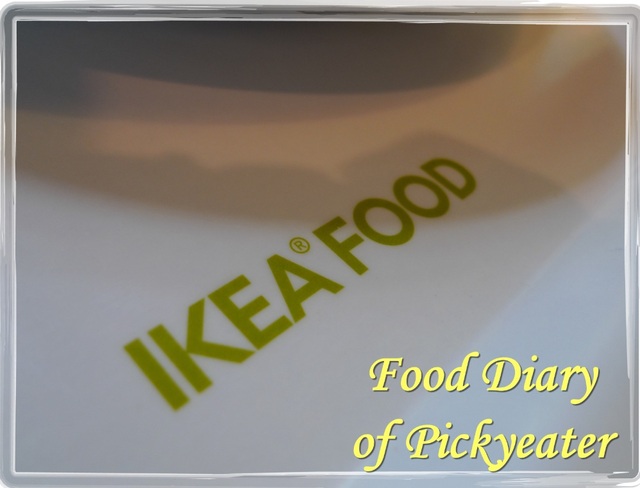 It is a plus that there are just so many varieties of food available; from chicken to pasta, fish and meatballs (signature dish that everyone comes for sometimes).
Prices are reasonable too, making it affordable for every family :)
Poached Salmon with butter sauce and boiled vegetables (RM15.90)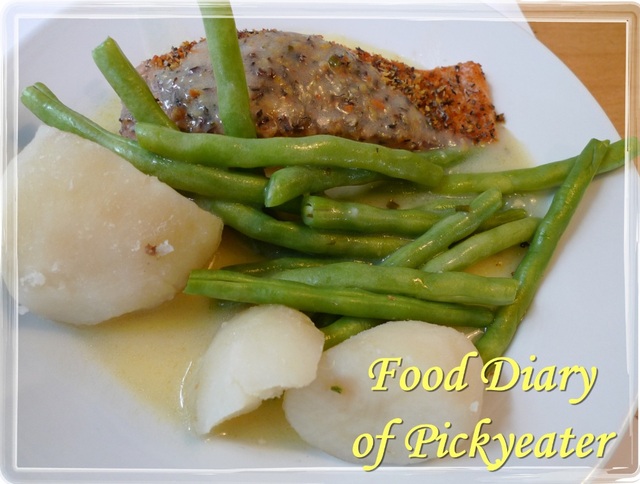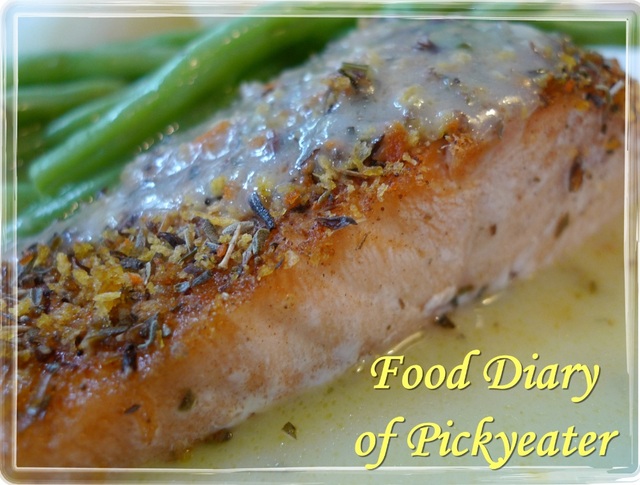 The salmon was herb crusted and I love the accompanying vegetables of the day; French beans which are just so crunchy and juicy.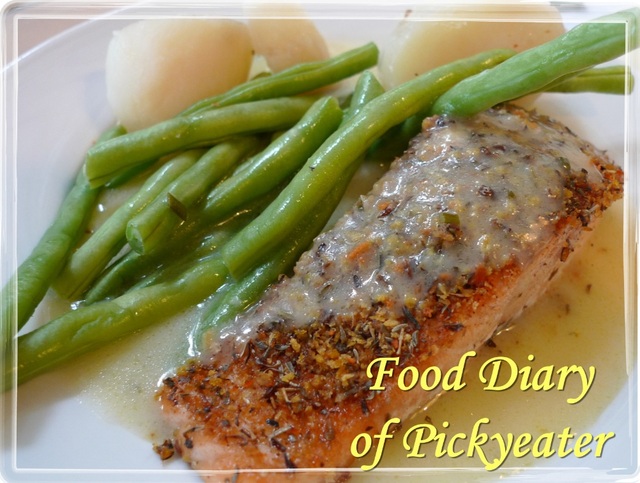 Fish & Chips (RM10.90)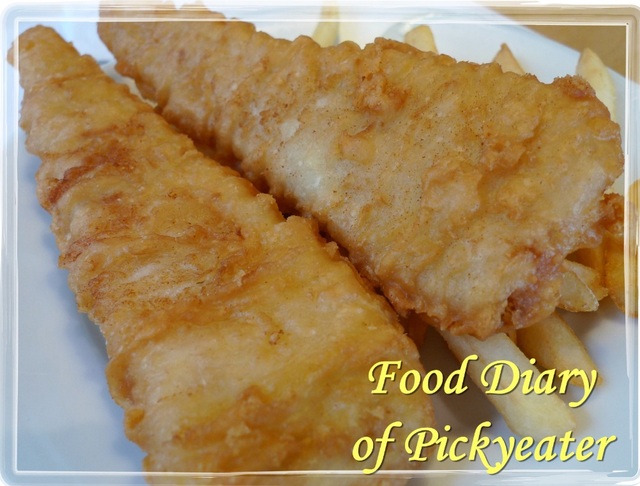 Deep fried with a golden batter and crispy skin, and yet smooth and soft dory fillet inside is a lovely picture, don't you think?
Served with chips, tartar sauce and if you'd like, tomato/chili sauce to go with that crispy layer.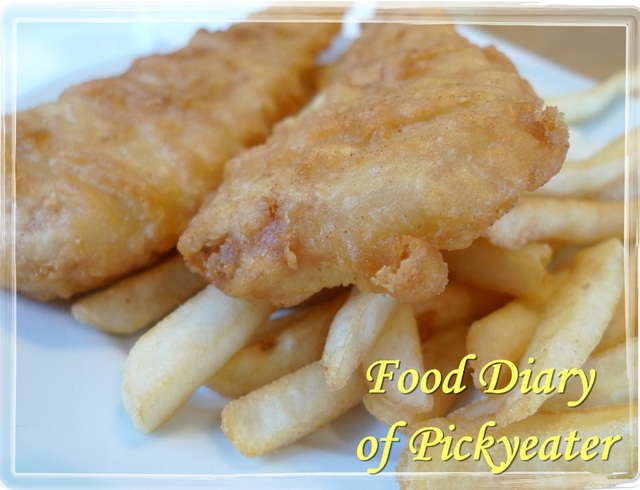 The whole meal costs less than RM30 for two pax, and as lovely and tempting as their desserts are, I just don't have room for more as these portions are more than filling!~:)
Have you had lunch at Ikea before? :)