Alright, I have to confess that I did not take notice of the restaurant's name when I was there or when I left the place and I only realized it when I was editing my photos.
I would love to recommend the place, although it was not an easy to find as it is tucked away behind rows of shophouses in a housing estate between Sg Long and Mahkota Cheras.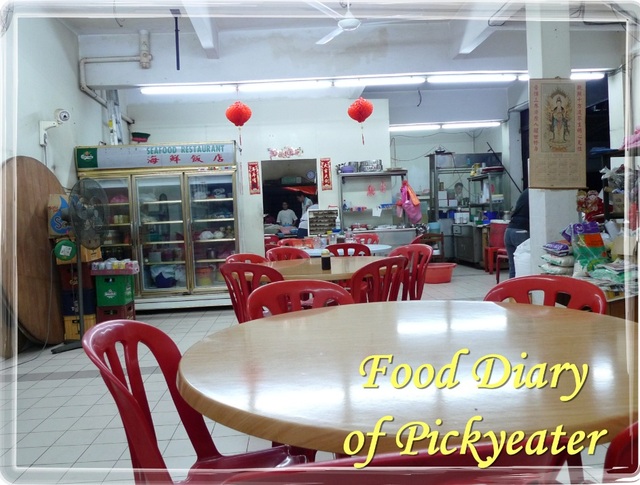 (Usually they have the name of the restaurant above the fridge, but somehow, no such luck here too)
We ordered a few dishes to go with white rice (usual Chinese style dinner), and the soup was on the house.
Soup of the day:
Soup with Lotus roots, nuts and lean pork meat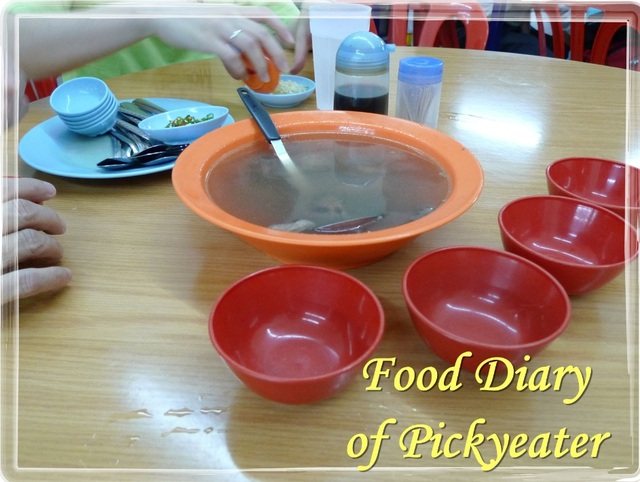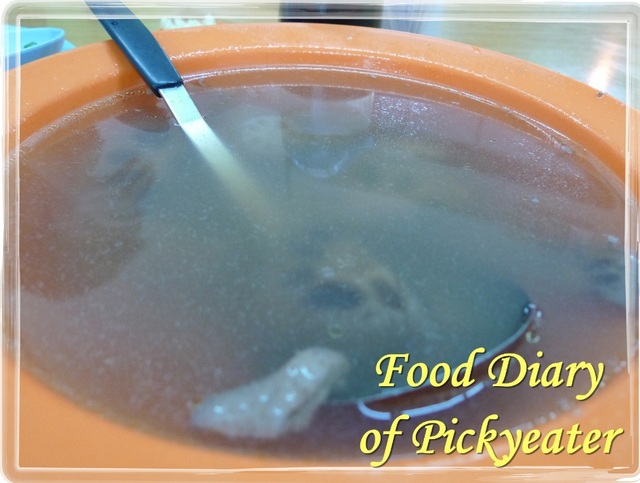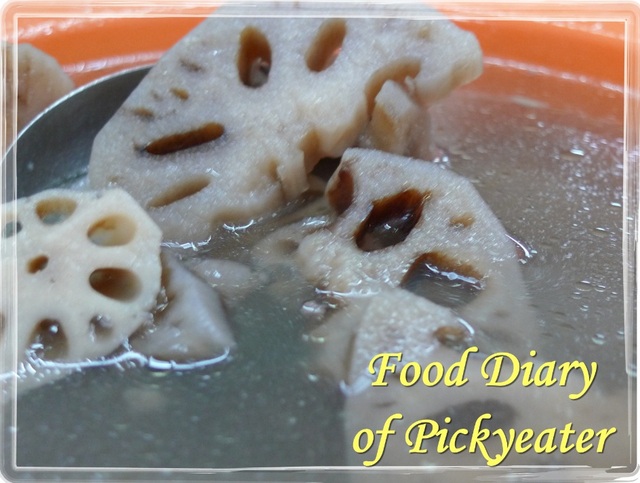 Stir-fried mixed vegetables Loh Hon style (translated as the monk's style) -RM8
In Chinese, this is known as 'Loh Hon Chye'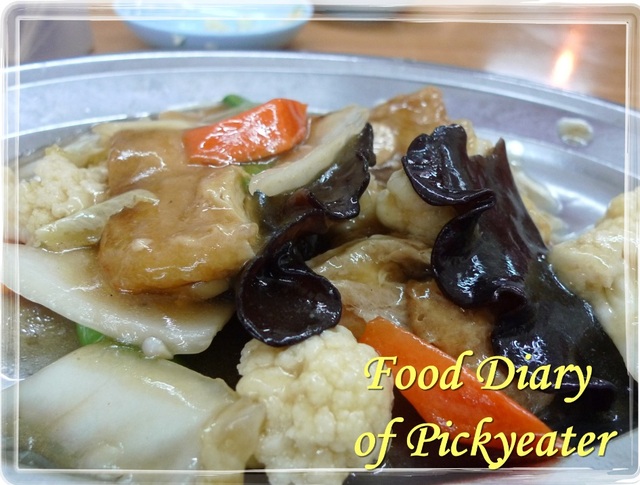 Stir fried potato leaves -RM7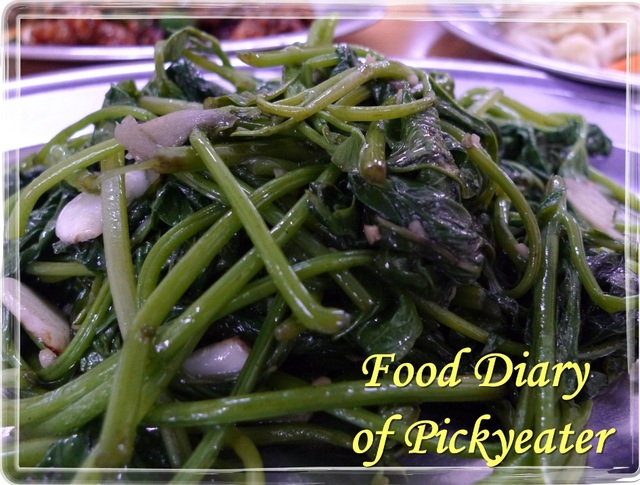 Fried mantis prawns kungpow style (with dried chilies and onions)-RM10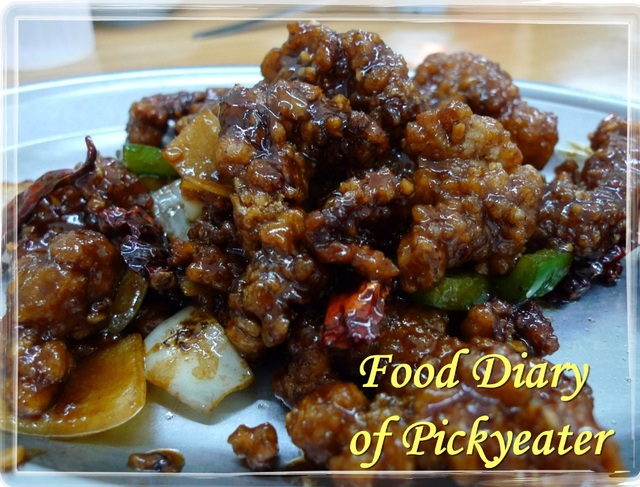 Steamed red tilapia fish with assam (tamarind) sauce -RM20
The sourish taste and the okra just made this all the more appetizing!!
Food was not bad, in general, and the prices were quite reasonable, except for the fish which I find slightly on the higher side for this species.
I am really sorry for not being able to provide the name of the restaurant, but I will be going back, hopefully soon?:)