While most people would associate dim sum with breakfast, I am fortunate enough to be able to enjoy dim sum in the evening for dinner too.
I have known this old time coffee shop located along Cintra Street;
Tai Thong
(not to be confused with the Tai Thong group) which is a popular spot among locals and tourists for dim sum and noodles.
It is always crowded; especially the later in the evening it gets.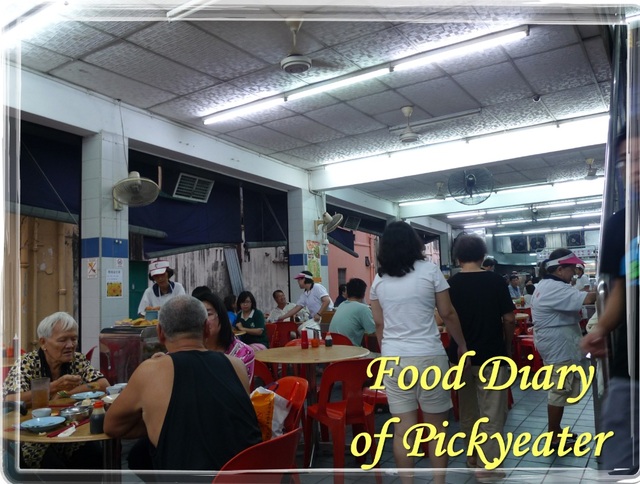 It is not my first time here, and I have posted on this more than three times (check my posts under the tag dim sum)
I come here fairly often, especially when I crave for dim sum (I am fan of dim sum:)
My favorites here?
Squid balls on japanese tofu with light egg white batter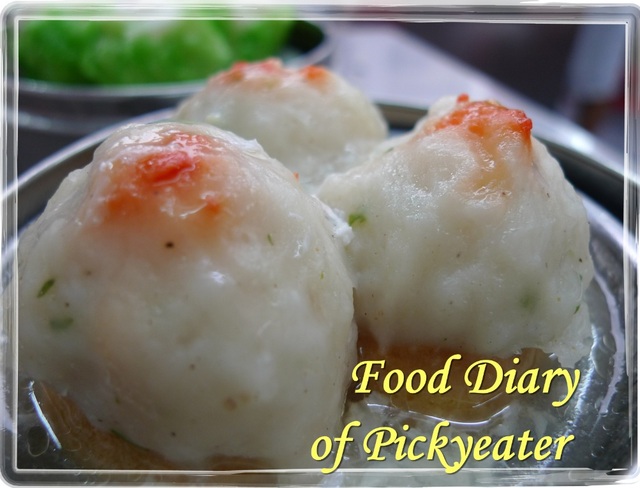 Steamed squid ball dumplings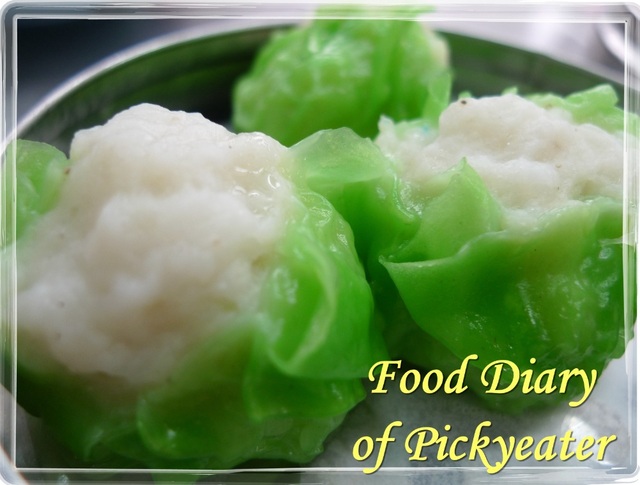 The wrap is probably made of some green vegetables; and I am not sure whether they are organic or not or are they just pure coloring.
I am not a food expert here :)
This time I did not order their fishballs or prawn dumplings, but they were pretty good too.
Sometimes we would order their
stir-fried fish fillets served with onions, ginger and spring onions.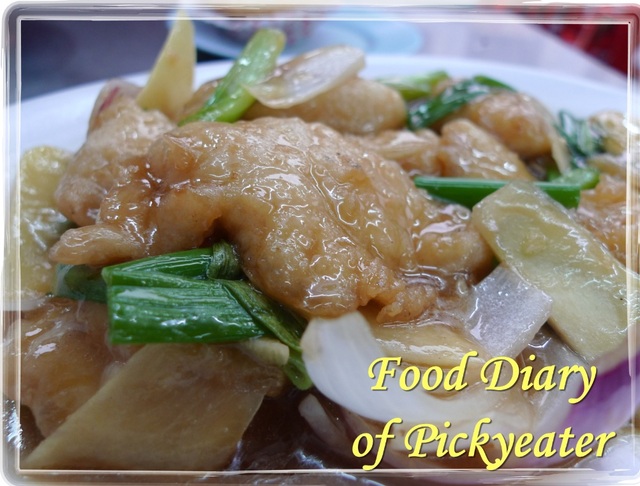 The fish fillets are fried beforehand.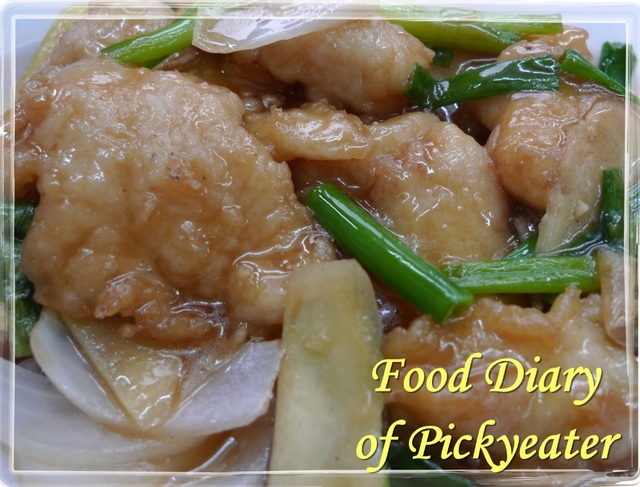 I love fish fillets; they are easier as you don't have to worry about the fish bones!
Occasionally we would order their
egg tarts.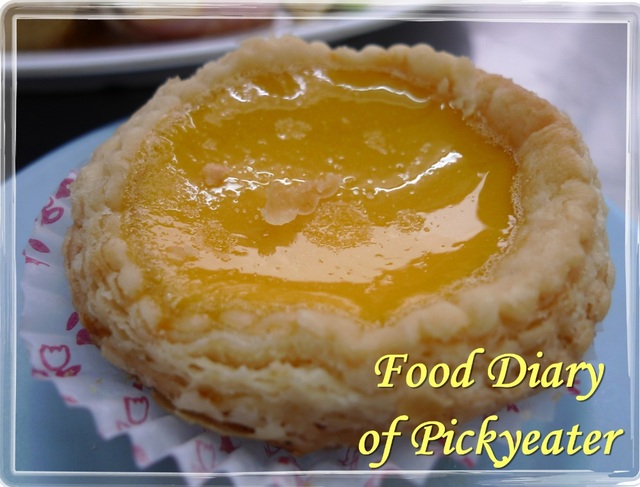 The good old-fashioned egg tarts with rich egg custard filling and flaky crusts.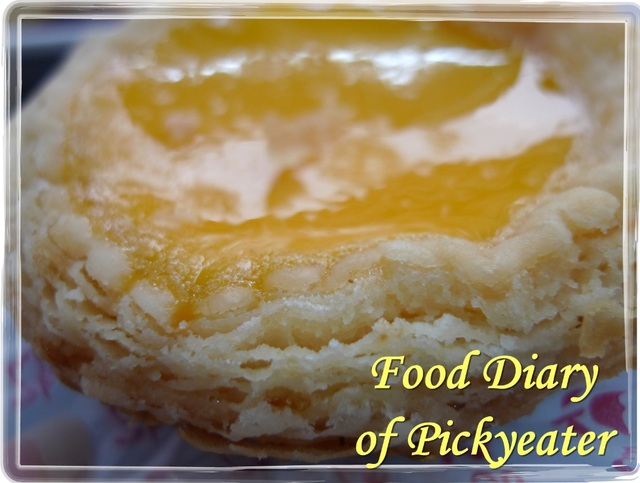 I love chrysanthemum tea, although I could not drink much to avoid any disruption to my sleep at night.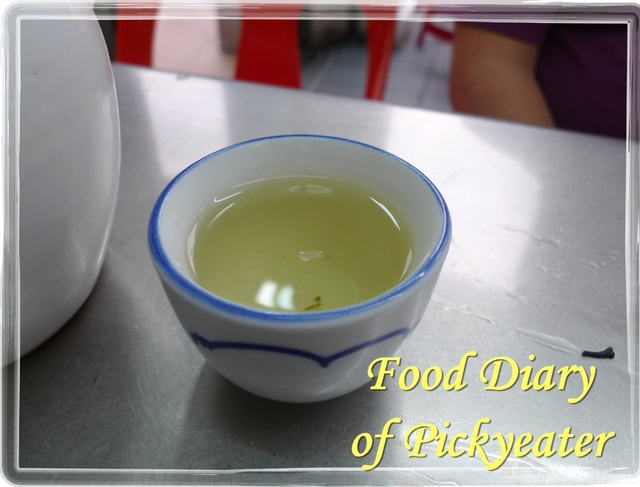 (Chinese tea contains caffeine too, and I am highly reactive to caffeine where I can lose sleep over it)
So, sometimes I would prefer to order chrysanthemum drink without the tea in it:)
I like the idea of having dim sum for dinner, where I can choose food from breakfast to have for my dinner.
Do you have anywhere in your place which serves dim sum throughout the day too?