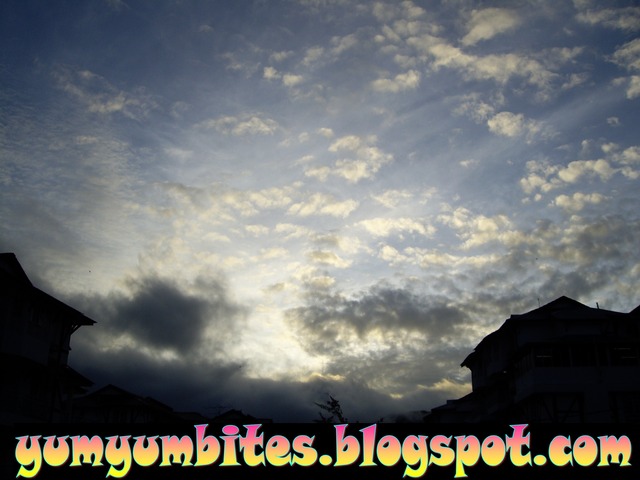 Another cafe which I would like to share on my trip to Cameron Highlands was this nice little cafe/stall located in Tanah Rata where we had our breakfast on the day of our departure.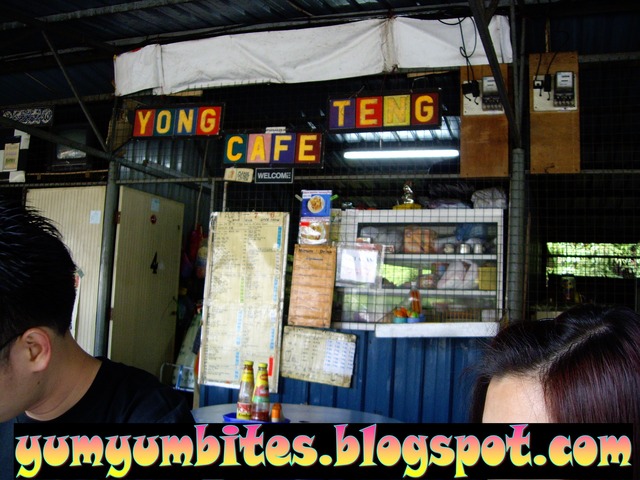 Yong Teng Cafe is located in one the food stalls; and is run by an aged couple; who were both deaf and mute.
I really respect their strong determination and their enthusiasm as they seemed so friendly and chirpy to their customers.
According to my friend who brought us here, they serve really good pancakes here and the prices are really reasonable.
I guess they must be pretty popular here too:)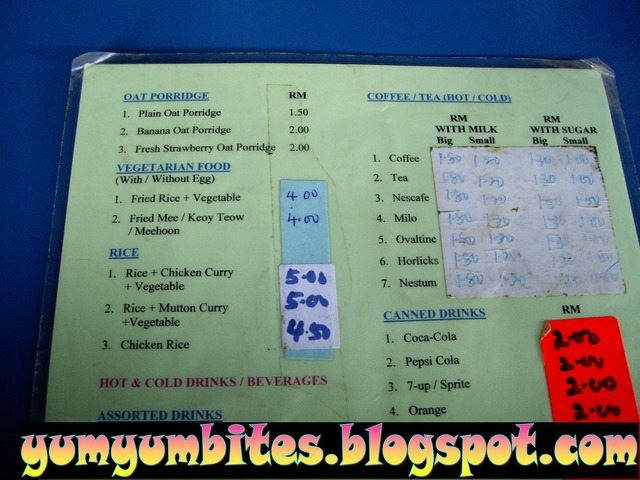 A glance at the menu did perk me up as I even see Oat Porridge listed here; oh my, that was so old-school to me!
It has been ages since I have heard or seen oat porridge served in any of the breakfast cafes/coffee shops.
Haha...the revolution of technology these days.
Hot barley to beat the chilly wind blowing at my face so early in the morning...brrrr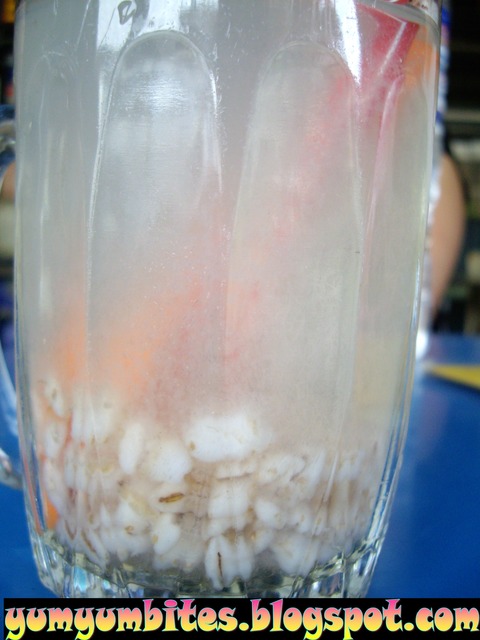 All of us proceeded to order pancakes; of course, since it's recommended here
Peach Pancake with Ice-cream (ice-cream is optional of course)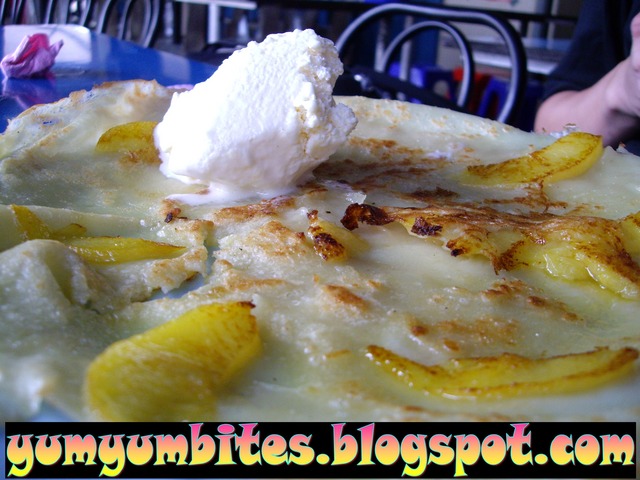 I think it only costs RM3.50-RM4 for a serving of pancake.
Banana Pancake with Ice-cream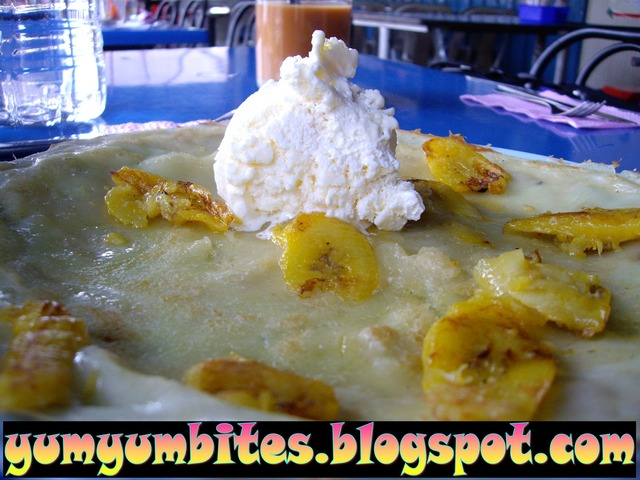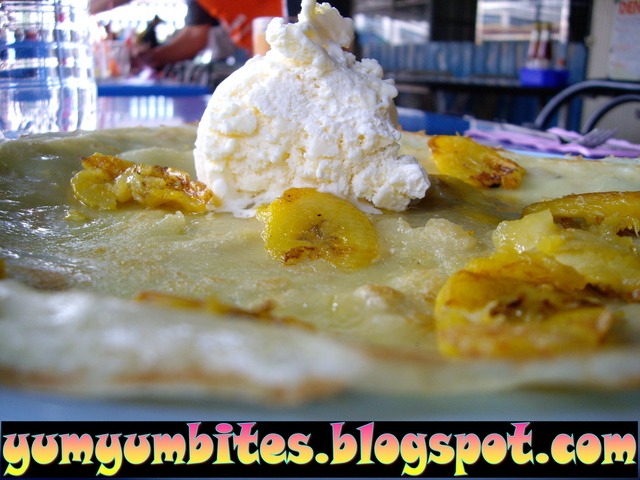 Spot the difference between the banana and the peach pancake?
This is Cameron, it is a sin not to order anything without strawberry!
So a bunch of us went ahead and ordered the strawberry pancakes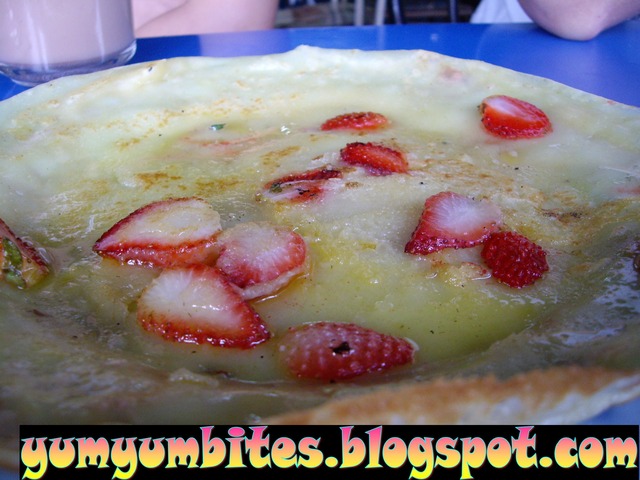 To which I later regretted; as it was not up to my expectation:(
The strawberries were not really appetizing either and this comes from a huge strawberry fan.
The thing which really freaked me was how oily it was!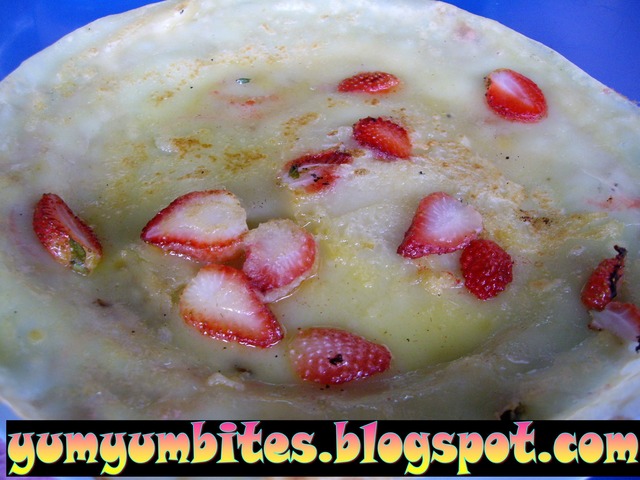 Bless me if I swallowed it down properly without feeling grossed out
Anyway, still, I would not criticize this stall because I like the old couple running it =)
They are really friendly, and well-known for their pancakes.
The pancakes are as you can see from the pictures; really thin and it is just like a flat piece of crepe.
The sides of the pancakes are slightly crispy and dry; and actually, I think their pancakes kinda resemble kuih apom telur too:)
Hope you find this place and if you don't you can ask, I think most people know them =)