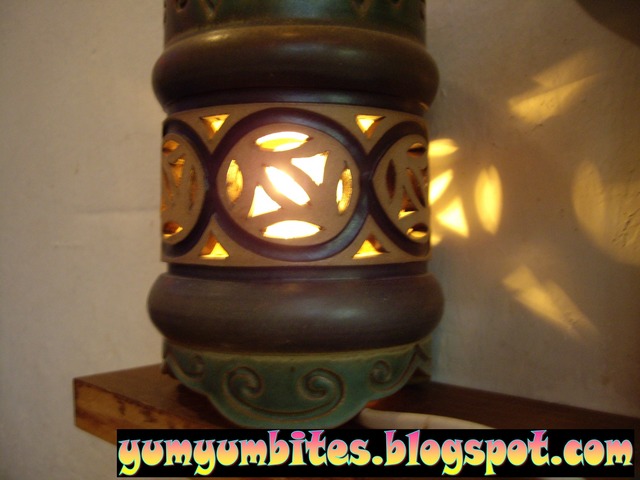 Kocha Taiwanese Restaurant used to be one of those places that I frequent for meals.
I have always loved the tranquility of the environment and of course, the great services by the staff whom we have grown to know.
Their business has always been good and they have also a great set on interior furnishing which I believe had to do with Feng Shui to boost the luck and business.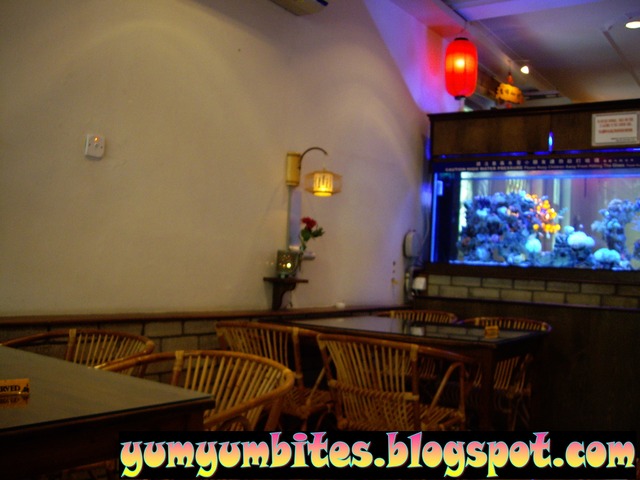 Of course, the owners also were diligent in maintaining the cleanliness of the restaurant as they could often be spotted cleaning the aquarium and also the statues around.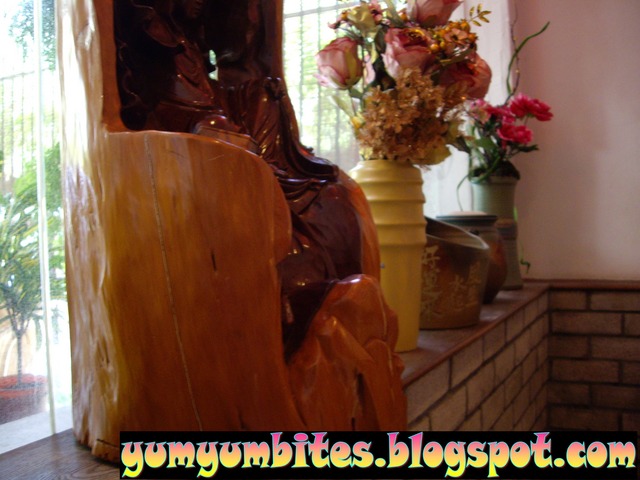 One thing I've always been impressed is how often they refurbish/redesign their menu.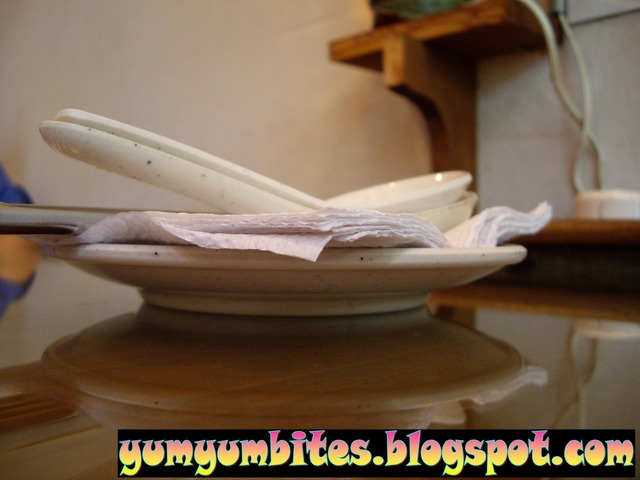 I guess they have added a few new items to the menu while maintaining all the existing order items.
Try out their tea and their bubbling tea drinks; I have always been fascinated by their drinks.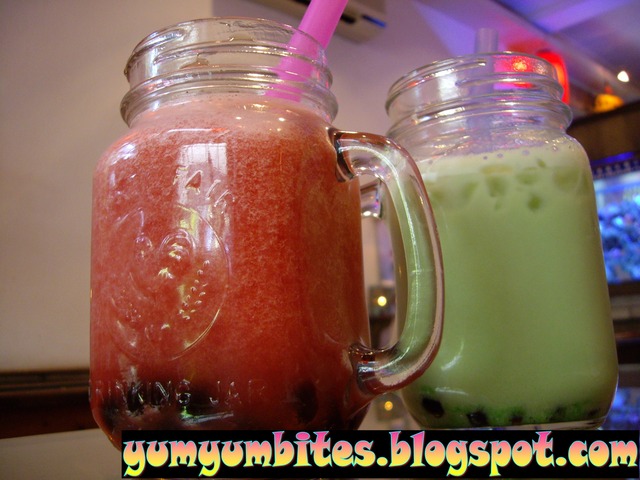 Fruit juices are always the healthy options and something that I just simply adore! =)
Now, for most of the Taiwanese food lovers, most would definitely go for their beef as Taiwanese just are a meaty lot.
For me, I like their Steamboat, which is available in mini versions but I still feel it could be shared and good for two.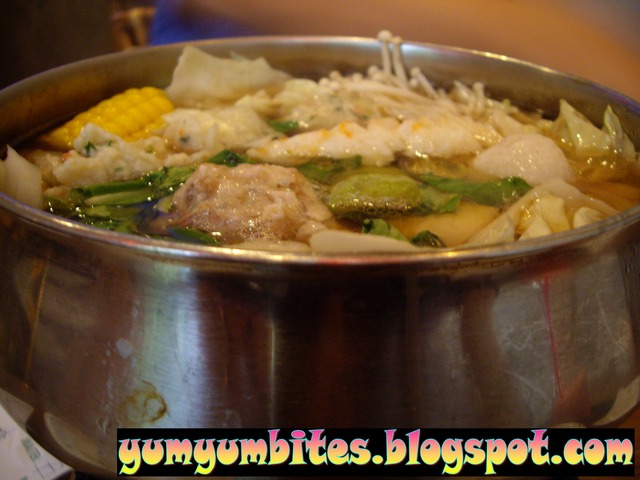 I picked the Vegetarian Steamboat, as usual just to see how they fare compared to the last time I was here (more than a year ago)
The price has increased, but I was a little disappointed that the size of the steamboat seems to have reduced as well.
The portion and the amount of stuffs they throw in no longer do justice to the price.
At the same time, some of the ingredients were not too fresh for me.
I was disappointed in the corn and the cabbage; which were my favorite munch-ons.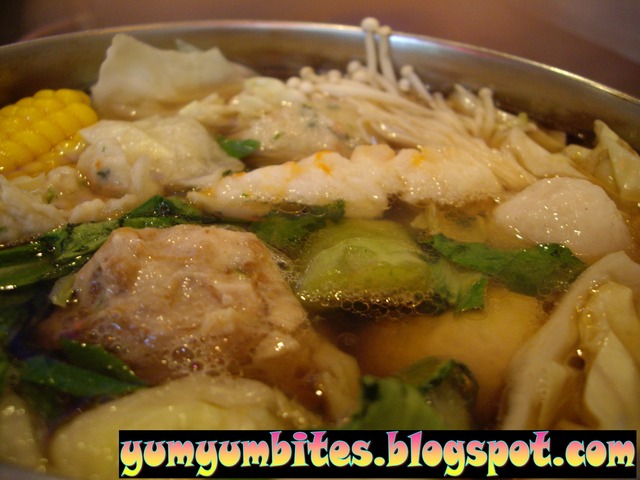 Perhaps the economy had an impact on them, no?
Well, it will still remains as one of the most memorable places to me, and I will definitely go back to try others =)