Swensens is famous for the ice-cream desserts, as everyone knows.
However, due to the competitive eatery market these days, Swensens is also quick to leap to their feet to incorporate more meal offerings besides their good-for-quick-snack-or-dessert inhouse ice-creams.
It was a good thing, since we always have to practically ransack our brains for places to eat during lunch and dinner.
One more place on the list for meal endeavors =)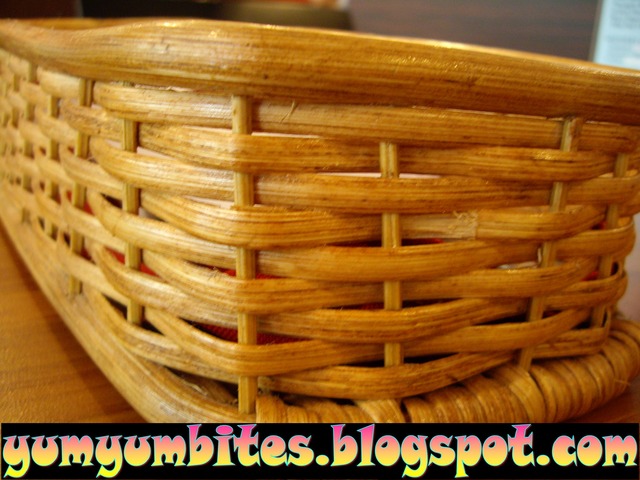 Furthermore, the location within a shopping mall; especially one like Gurney Plaza is always a plus point to attract more customers; interested or uninterested ones.
Promotions will always be the key attraction; particularly in this frugal community.
To me, it was also a great place to escape from the hot sun; all the more to the plus point!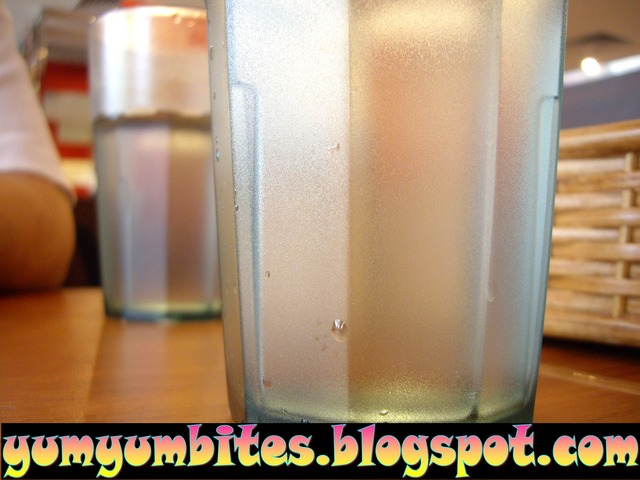 We settled down to order; and I noticed there weren't a lot of customers in the outlet; well, guess business is going through the Fourier transformation during this period.
Fish Sambal (RM19.90)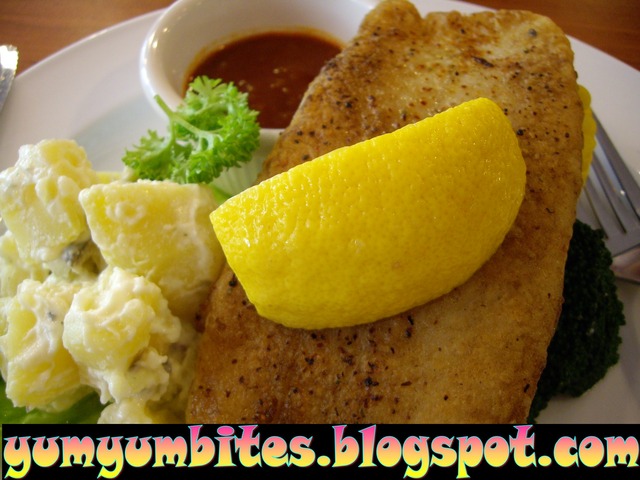 Looked plain?
Well, that's because I had the sauce served separately.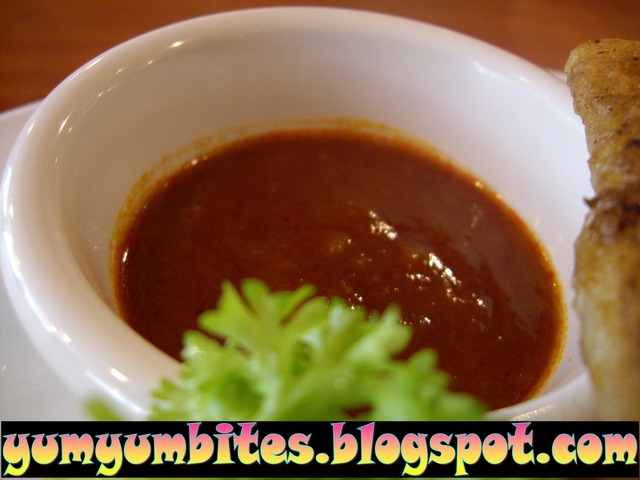 Basically, the fish is grilled fish which was quite tender in flesh and it was good to have it on its own although it was tad a bit too oily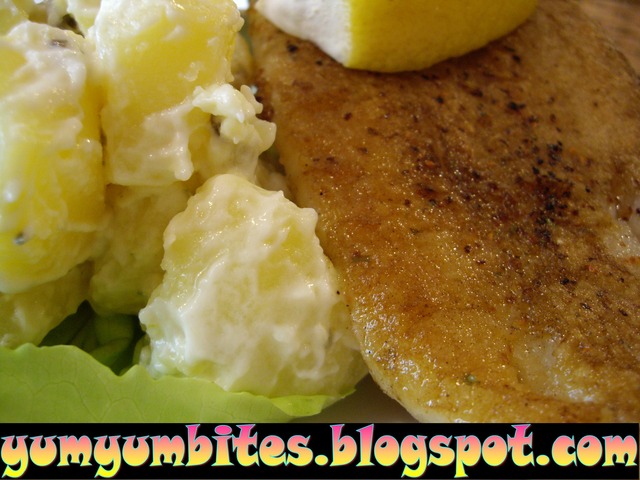 The sauce was similar to the Indian curry sambal you have with your roti canai; frankly, the sauce was too strong in the powder scent.
I believe it could be improved further in the ingredients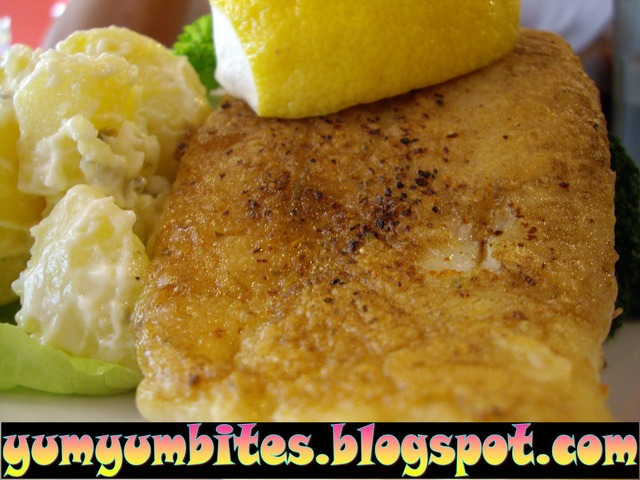 The plain ol' Fish & Chips (RM21.90) was slightly more disappointing compared to the former dish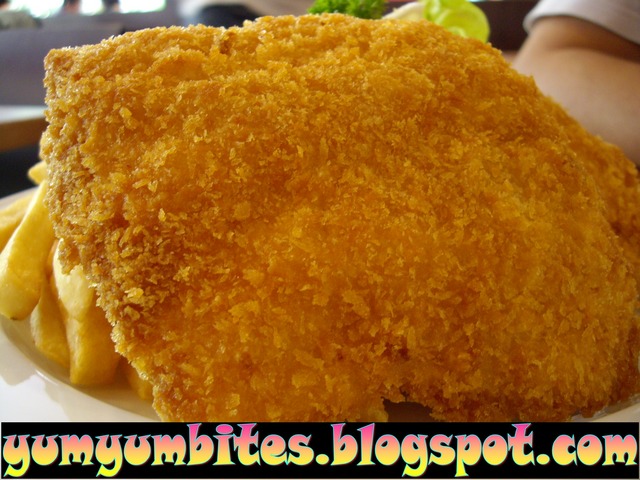 It was a little overdone on the deep frying; causing the crust to be crispy (which everyone would love) but it has also penetrated into the succulent fillet.
The fish fillet was a little dry and at certain parts, were also rather coarse.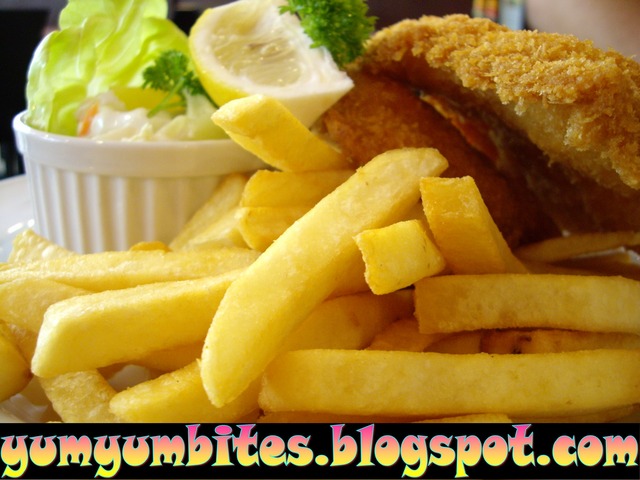 Overall, the food were not up to my expectations; although the portions were not too bad.
Let's give them more room for improvement, after all, they already had ice-creams up their sleeves, let's be fair now, shall we?=)