As usual, we usually do
steamboat
for festive occasions and family reunions like
Winter Solstice
.
(This is also what we will be having for our Chinese New Year's eve reunion dinner tomorrow night ;)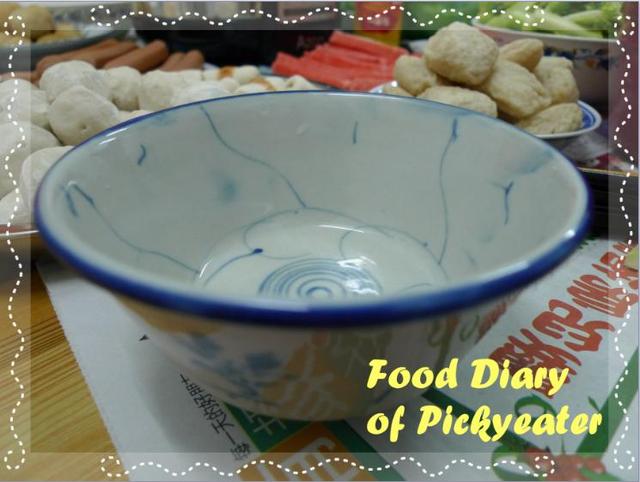 For those of you who are not familiar with steamboat, or also known as hot pot, it is not hard to know how to make it nor is it anything exotic.
To put it simply, it's just preparing plenty of raw foods like meat/poultry, seafood, vegetables, and just throw them into a soup base which was prepared beforehand.
Yeah, it's just that simple!
Some of you may even find this similar to the famous Shabu shabu :)
If you've been following my blog for a while, then you are no stranger to this, as you have definitely seen me posting this like..., hmmm, even I have lost count, and if you disregard the other posts, you will see this at least once a year; during my festive Lunar Chinese New Year posts :)
I am ending my Winter Solstice saga posts; with this reunion dinner, and pave the way ready for the looming near Lunar Chinese New Year posts which will start from tomorrow onwards!
(I will try to find time to update you guys with the goodies I have during my break; yes, it's a festive break to catch up with friends, families and visiting:)
The soup was being prepared way before the dinner; like 4-5 hours ahead.
The
base of the soup
was made using the following ingredients:
Sweet corn cob
Chicken meat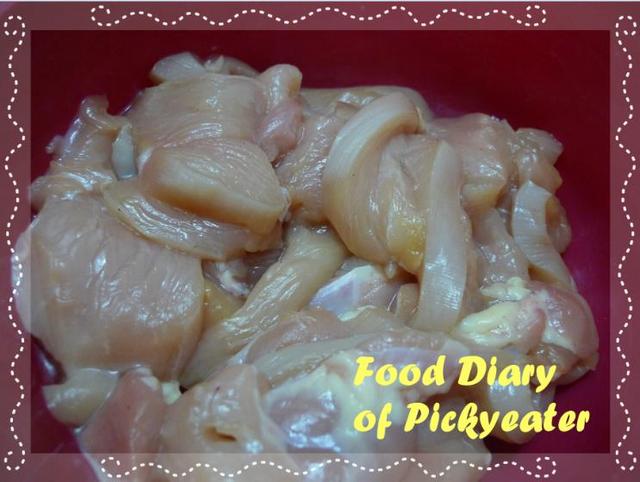 Carrots
Tomatoes
Cabbages/Vegetables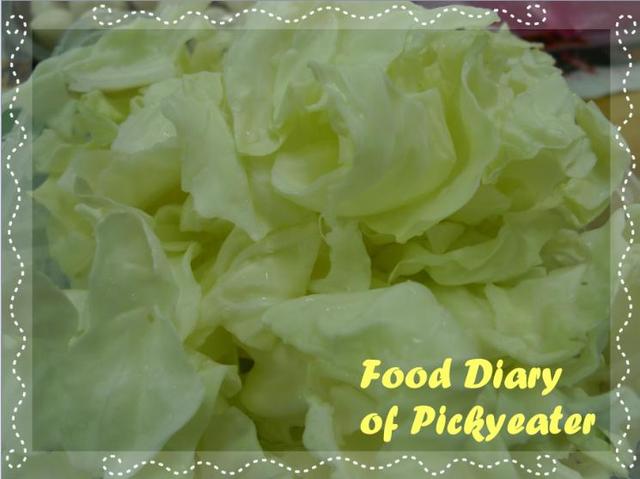 Throw them in and leave it on slow boil for 4-5 hours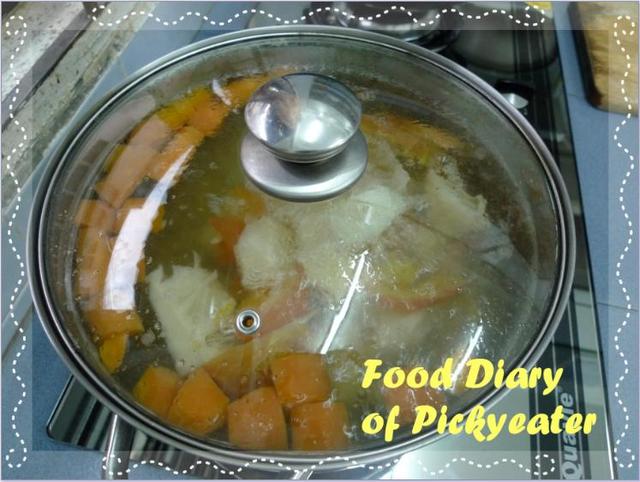 Raw ingredients
for the steamboat meal:
Seafood
My favorite
chikuma rolls
(a type of fish roll)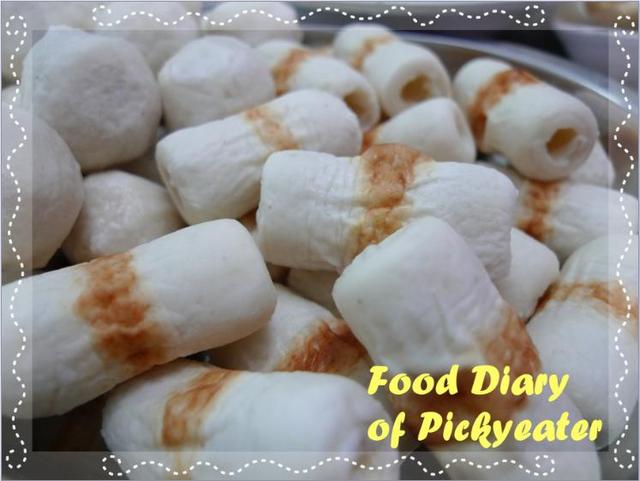 Squid balls
(another of my favorites; a regular here on my blog ;)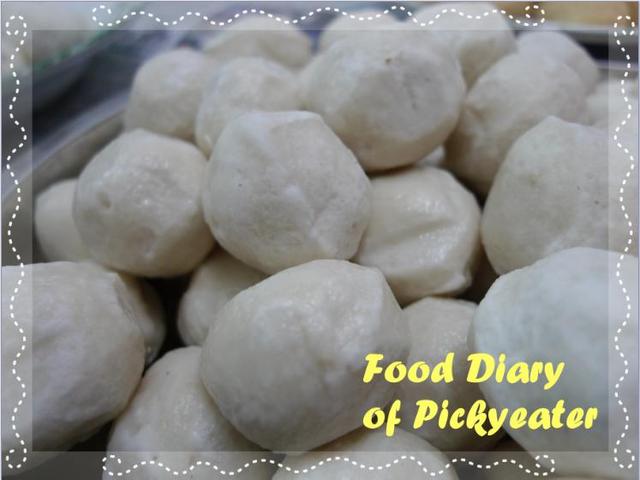 Fishballs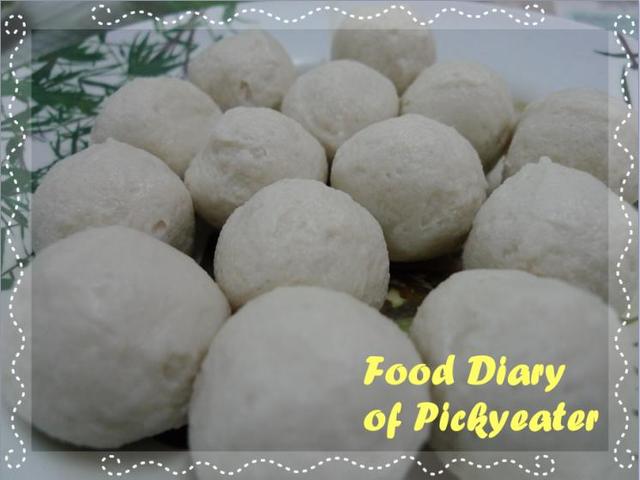 Imitation crabsticks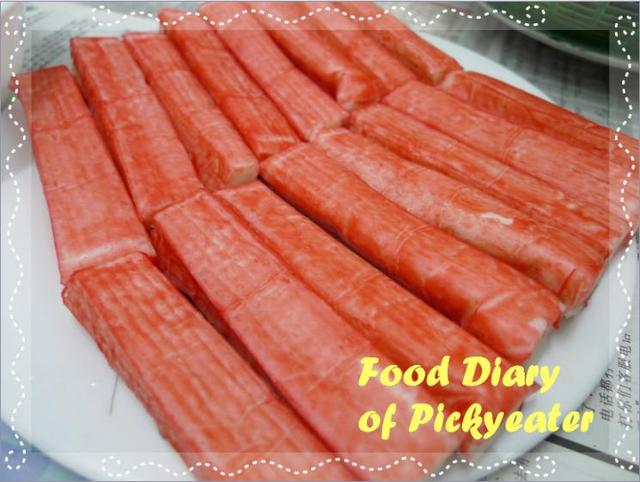 Fish cakes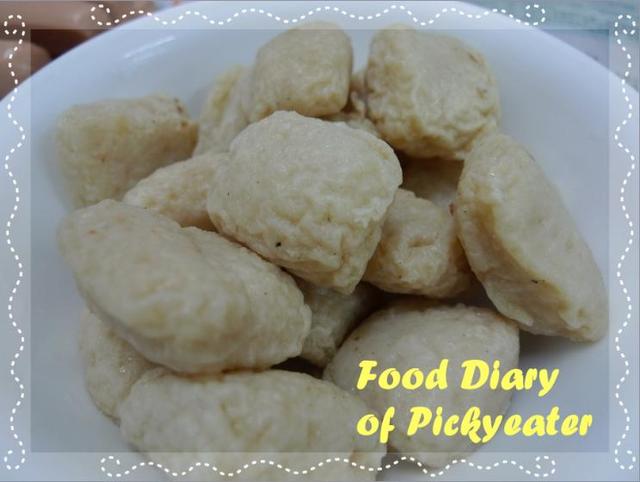 Fried fishballs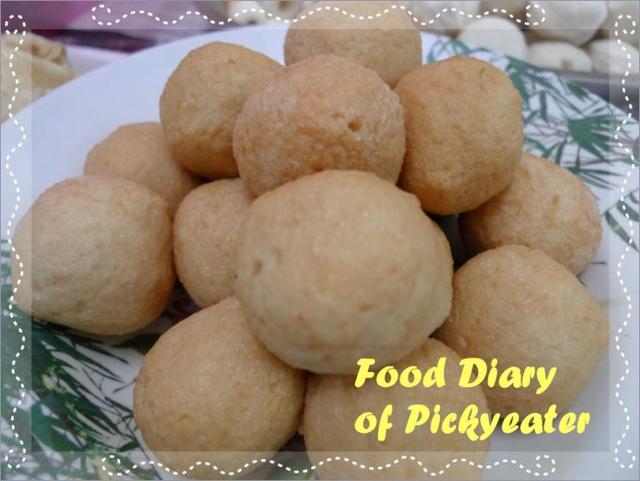 Fried bean curd sheets with fish paste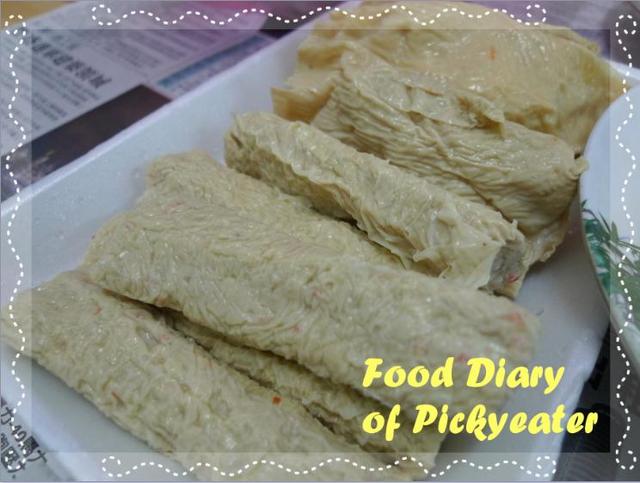 Poultry based:
Chicken sausages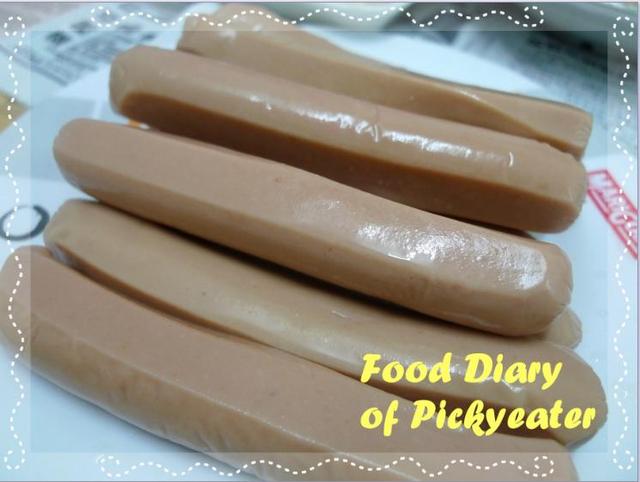 Vegetables:
Fresh Lettuce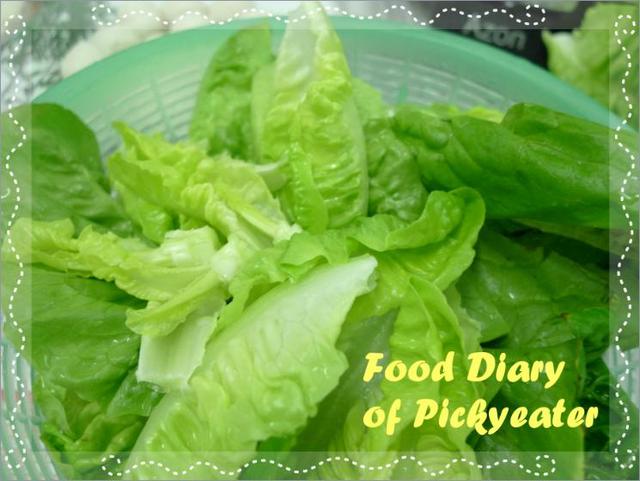 Broccoli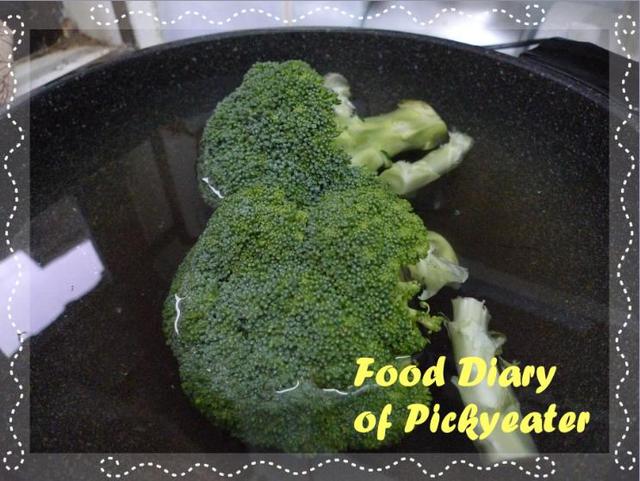 I love them when they are cut into little florets like these ;)
Enoki Mushrooms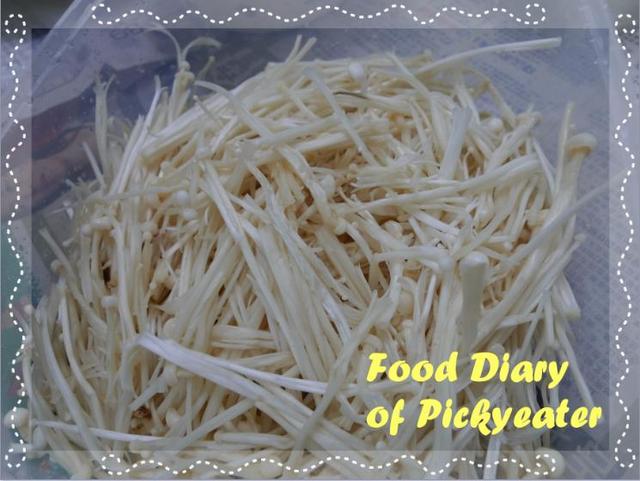 Oyster Mushrooms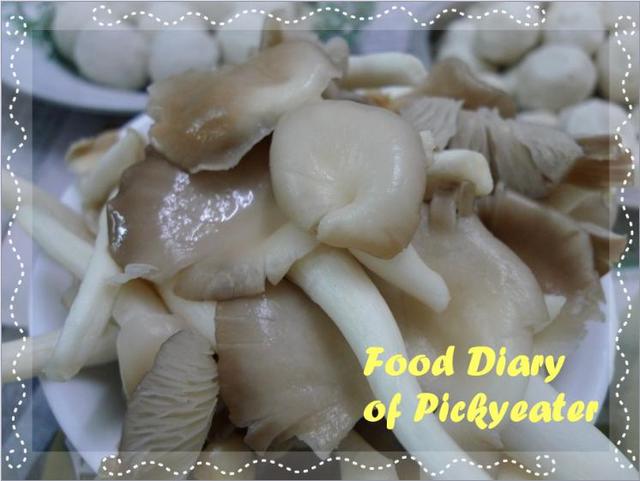 For garnishing:
Spring Onions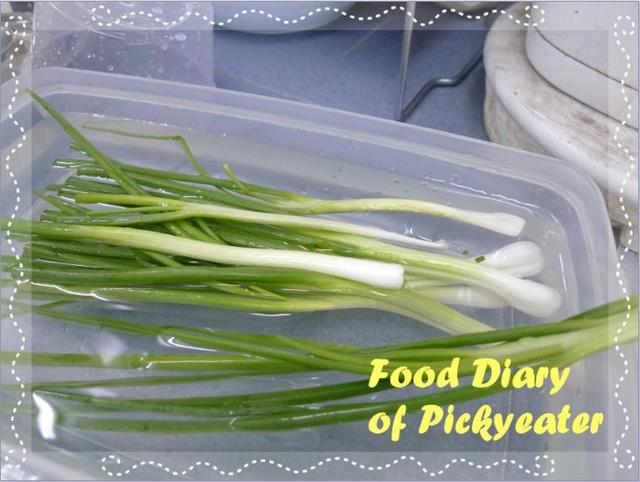 Additional/Optional:
Eggs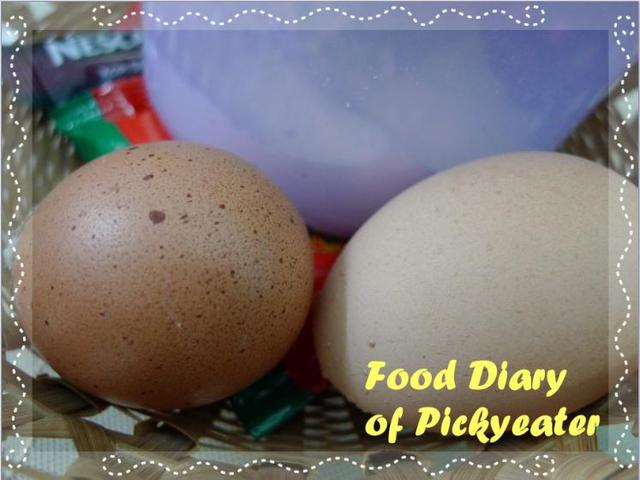 Honestly, there is no specific guideline or restriction on the types of raw ingredients for the steamboat.
You can have anything you like, as long as it tastes good boiled in a soup! Also, what goes well with the soup base you made.
You can even make a fish-based soup; or pure vegetables soup!It can even a vegetarian steamboat, or purely meat steamboat; whichever you fancy!
There is just so much flexibility; and the best part is, if you cannot finish it, you can leave it for the next few meals, or simply whip up the remaining ingredients in a bowl of stew!
A word of caution: Make sure you finish those ingredients which cannot be used as leftovers, though.
Throw all the raw ingredients in and put the steamboat cooker to cook.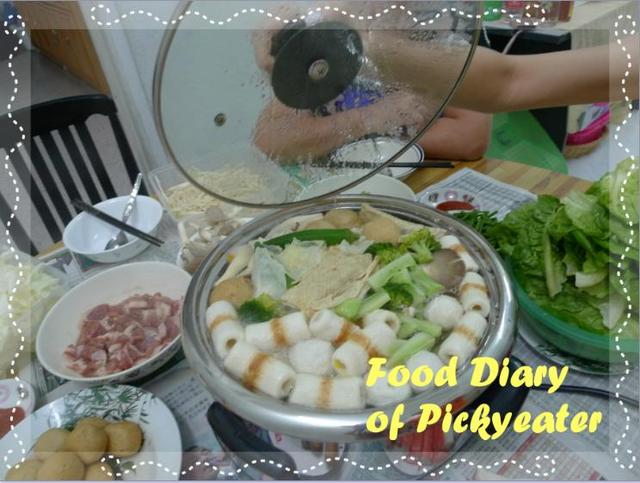 Ready in 5 minutes; for all to eat!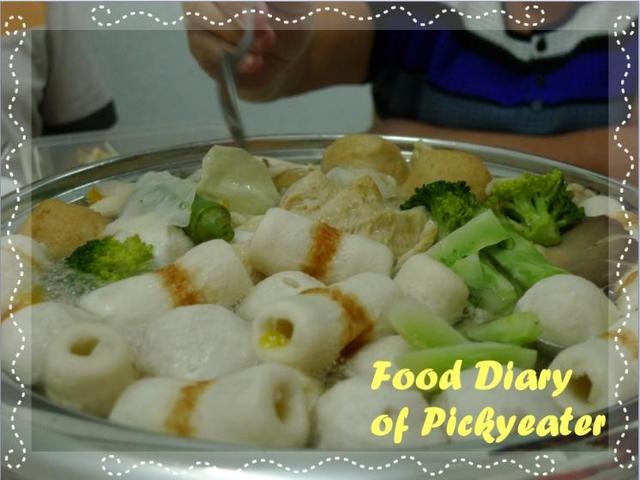 Now, isn't that simple and convenient, yet healthy and tasty?
Gosh, I just realized I am starting to post recipes like I am some sort of expert in cooking, when I am still a novice!:P
Anyway, hope you enjoy the posts on this Winter Solstice, and I will be postponing the Christmas food to make way for upcoming Lunar Chinese New Year post ;)
(Notice the new blog banner/headed?)