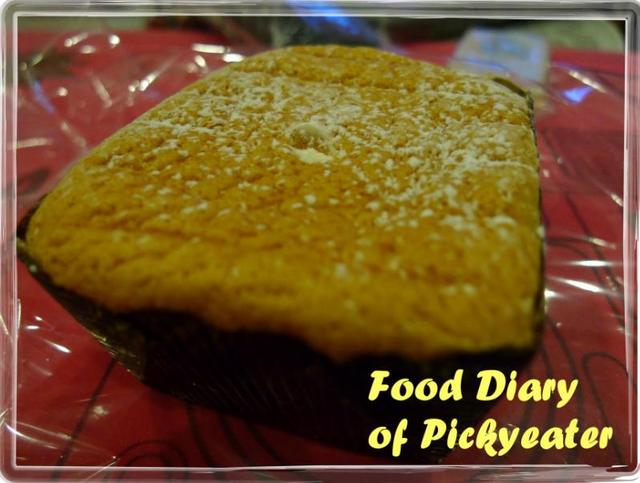 Starting my New Year post with an interesting cake which I have heard so much about and finally stumble upon in a local bakery near my place.
It is a cake, like its name, popular in Japan among the locals.
The
Osaka cake
may sound like a popularized version of a local cake, but this is not just any cake as this is a rather unique soft type of cake oozing with light goodness.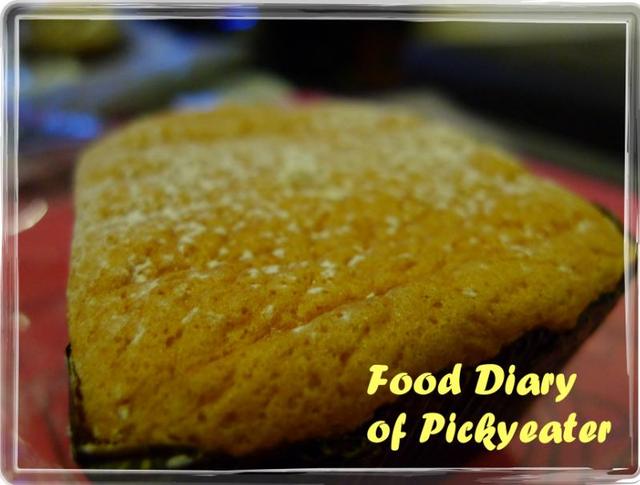 The Osaka cake is a light and fluffy type of sponge cake, with a filling of lightly battered custard cream.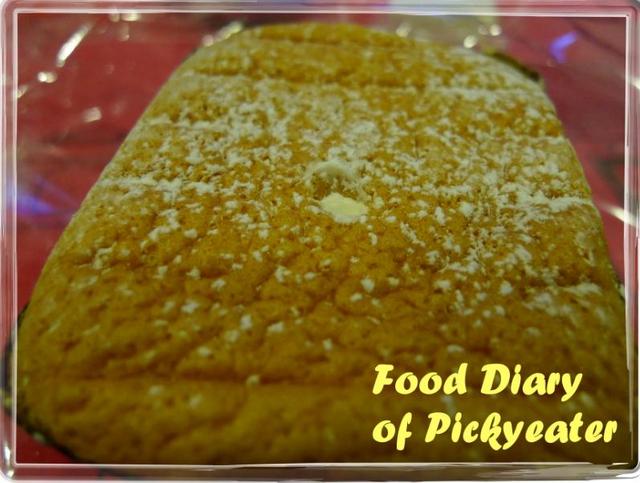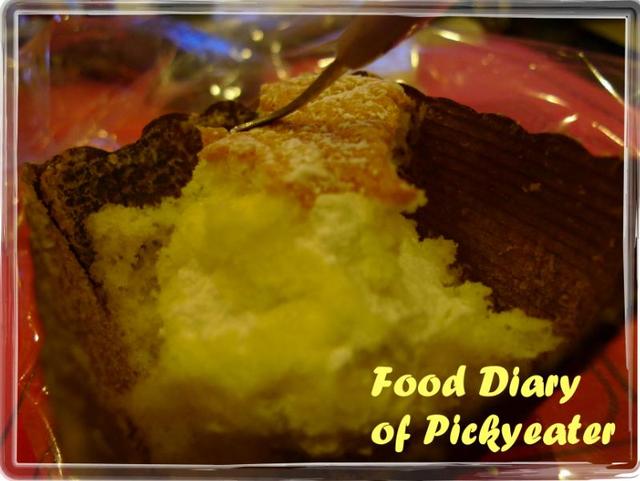 It is not too sweet and is just light; which is my favorite part of the cake.
It's a pity that this cake is quite rare, as it is indeed a gem of a cake!
Have you ever tried this before?