This is a continuation of the previous post; the restaurant which not just cooked a good meal for my birthday, but also organized a lovely surprise for me after my meal!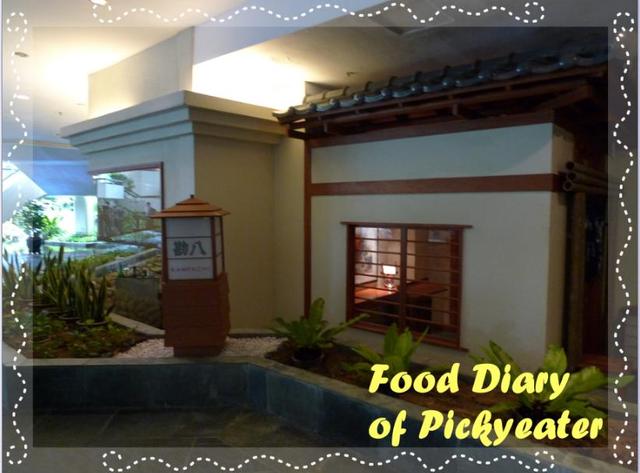 After the scrumptious meal from the previous post, I was feeling rather stuffed and enjoying a light moment with my hubby while noticing how the waiters and waitresses were busy shifting the tables and then suddenly, the lights went out!
I was about to ask my hubby whether the restaurant is about to close and should we make a move, when suddenly I heard claps and there were people singing in unison,
"HAPPY BIRTHDAY TO YOU, HAPPY BIRTHDAY TO YOU!"
I was genuinely surprised; and it all felt so surreal!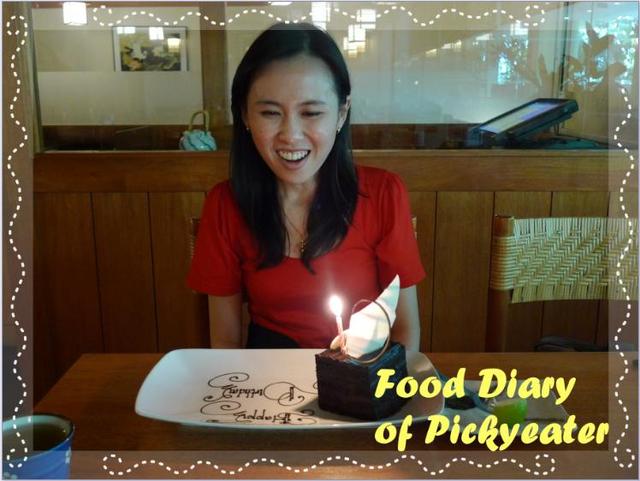 (You can see how surprised and happy I felt from this candid shot captured by my hubby!)
It is no wonder why I felt so surprised when I had THIS presented to me!:)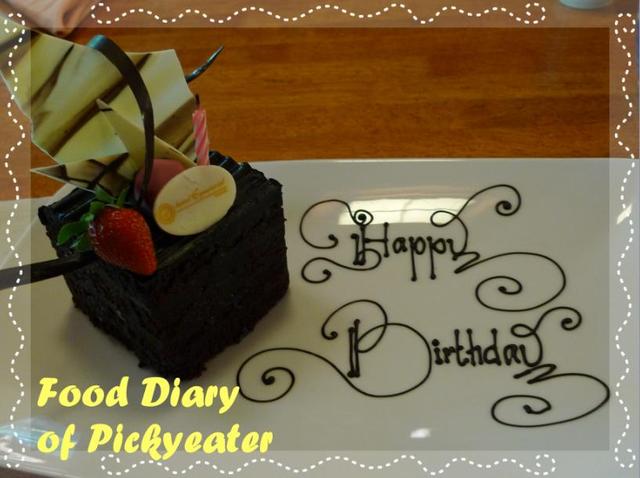 After feeling surprised, the next thing is to make a birthday wish, of course!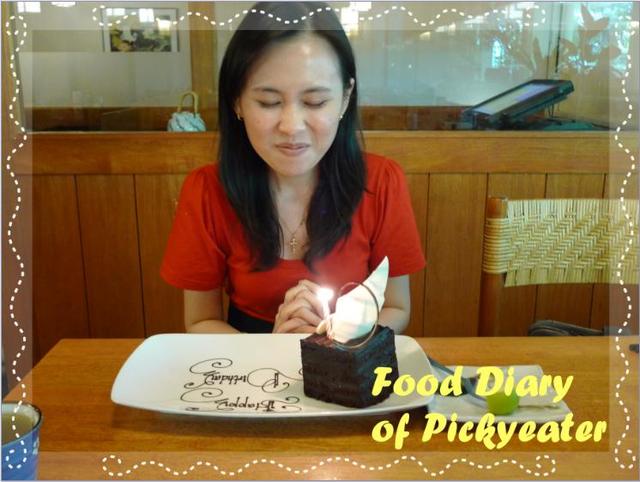 Ssh, I am not telling you what wish I made, or it won't come true :p
Blow the candles!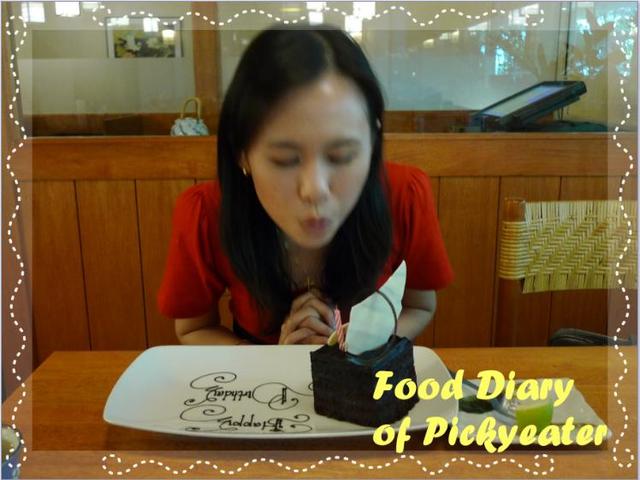 Remember I've told you guys that I am not really a big fan of chocolate cakes?
Well, I don't know why, seems like all my important and memorable occasions have been graced by the mighty presence of the chocolate cakes lately! From my wedding to my monthlyversary, and now my birthday!
Anyway, fan or not, I am still very very impressed and in love with this beautiful and rich birthday cake!
It's a moist
chocolate brownie cake
, and I thank the restaurant for their generosity with the complimentary slice. Actually, I think it's more than just a slice, it's almost a quarter of a cake!
As we were almost stuffed, the restaurant even packed the cake for us to bring home for our enjoyment!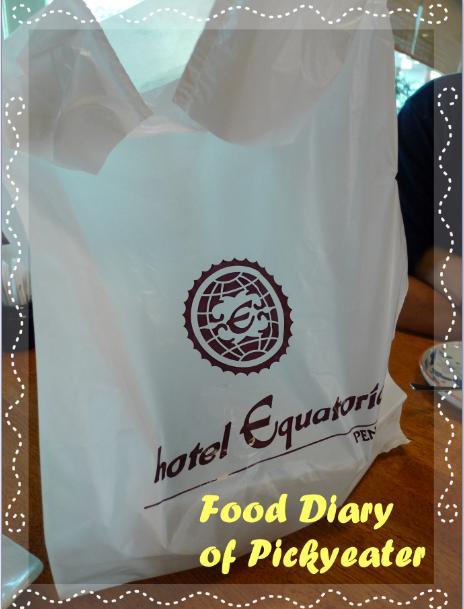 Talk about excellent hospitality! This is top-notched :)
I really want to thank the team at Kampachi Equatorial Hotel Penang for their amazing hospitality, and how attentive they were to our needs!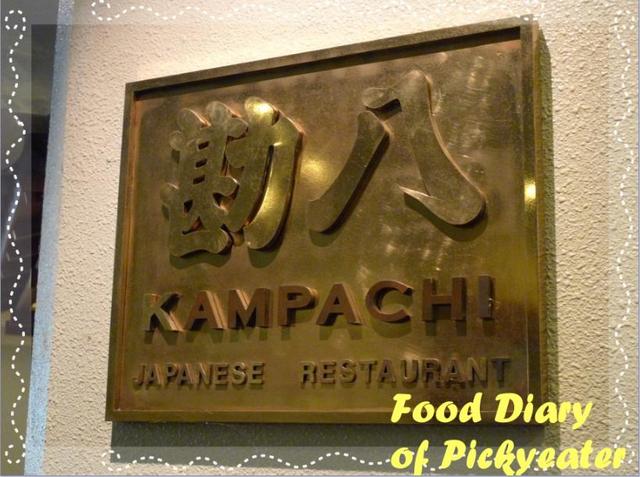 My hubby only mentioned to them about my birthday and they did the rest of the arrangements!:)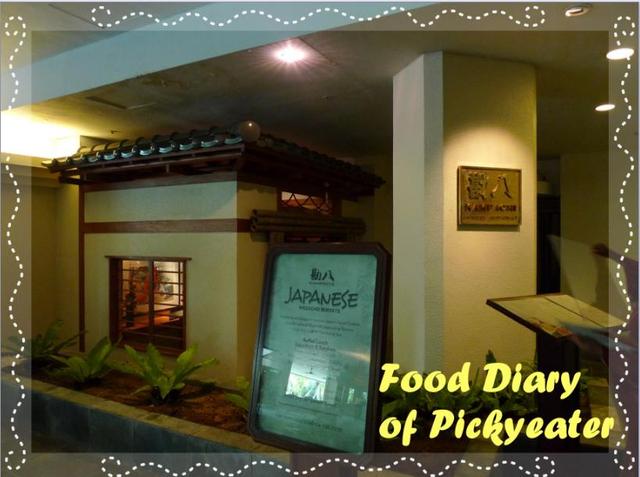 I am definitely coming back, as they've made my favorite day so memorable!
Yeah, I've had my wedding banquet here too!
Of course, I've left with a good written review for the team!:)
I really had a lovely birthday celebration here, thanks to the Kampachi team and of course, also my hubby!;)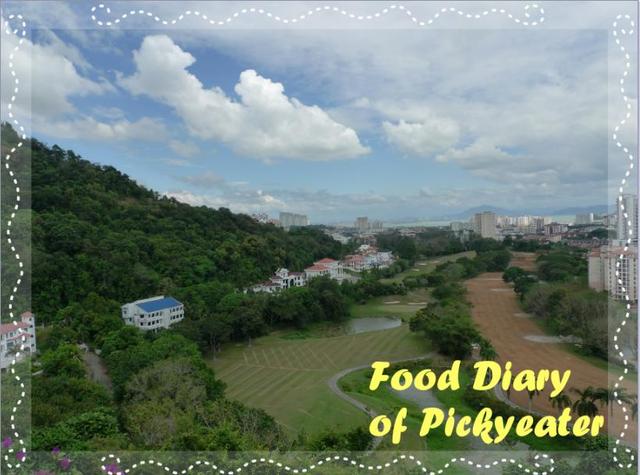 (Lovely view of Penang island from the hotel)