My favorite month and the start of the year, and it makes it all the better when I share my birthday month with so many lovely friends and also, great celebrities and leaders:)
(Hehe, obsession:p )
Anyway, for the first time this year, my friends and I planned to meet up for a gathering and to celebrate our birthdays together. We made attempt to arrive from different destinations and the plan was a rather shaky one as some almost could not make it, but in the end, we were glad that all made it!:D
It was a coincidence that my best friend, or soul sister whom I share my birth date (and year!) was also moving into a new house and it was somewhat of a housewarming party as well.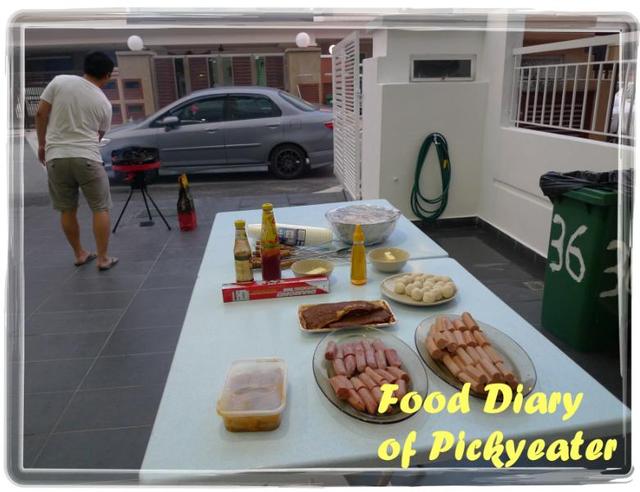 After a few rounds of discussions and ideas pooling, it was decided on a BBQ party despite the humid January weather.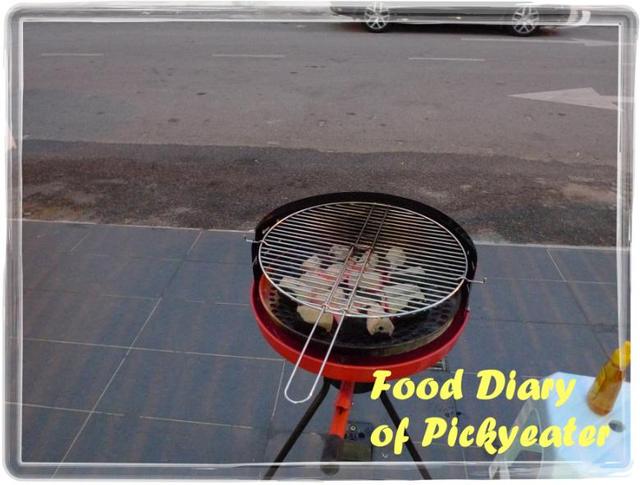 It was all in the name of fun, catching up and just being with each other that it no longer mattered what we were celebrating about.
Food prepared for the BBQ by the lovely hostess and birthday girl :)
Chicken sausages on the left, and gordon bleu sausages on the right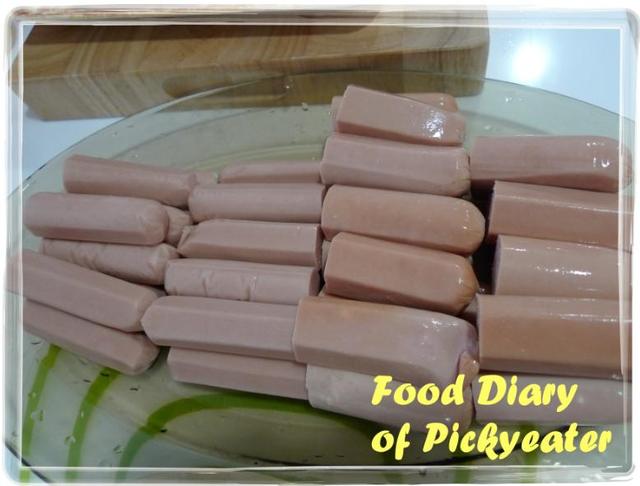 Lamb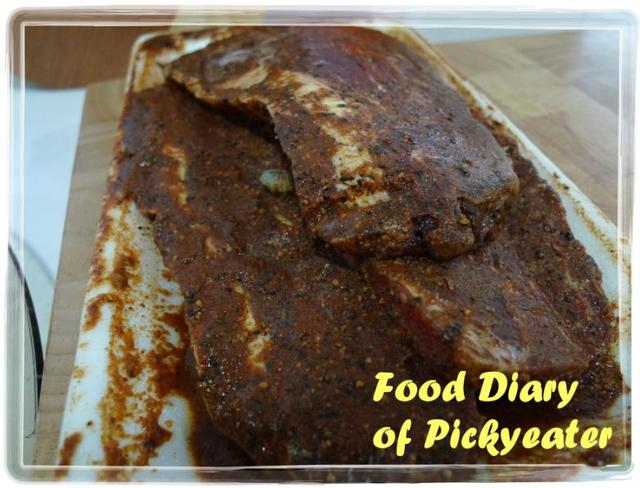 Fishballs (specially for me:)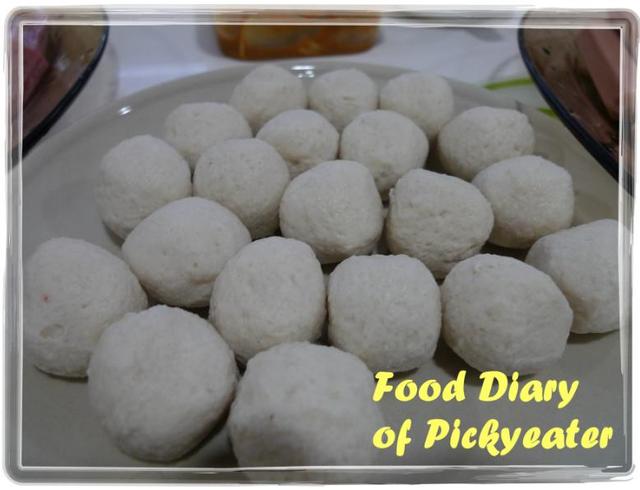 Chicken Wings
Taiwan Sausages
(Extra spicy version on the left)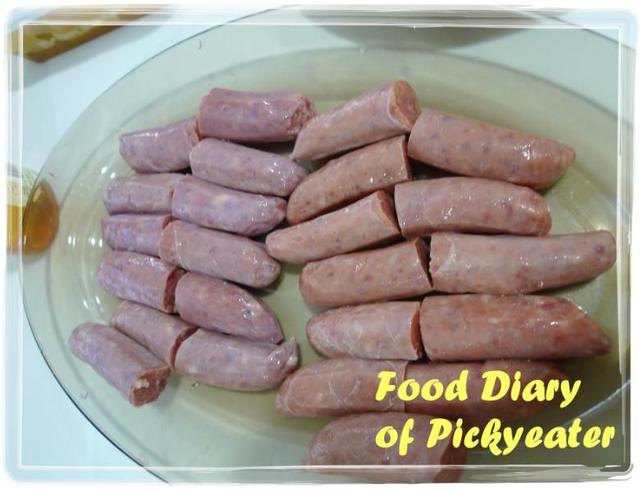 Stingray fish
Essentials:
Honey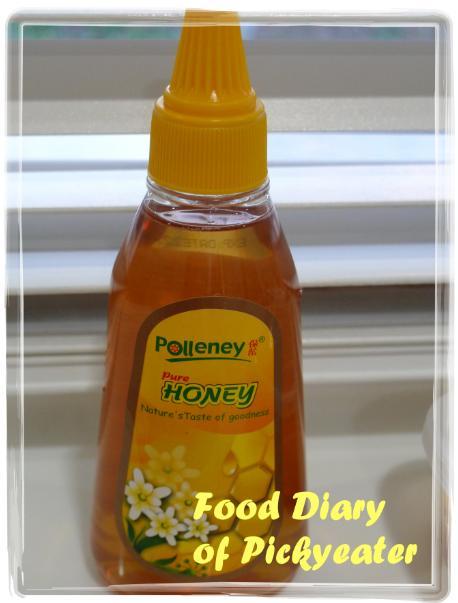 A slab of butter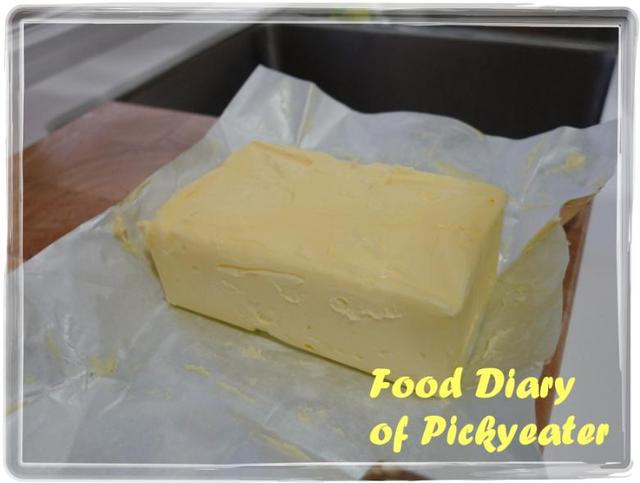 All the food, spread out on the table before the start of the party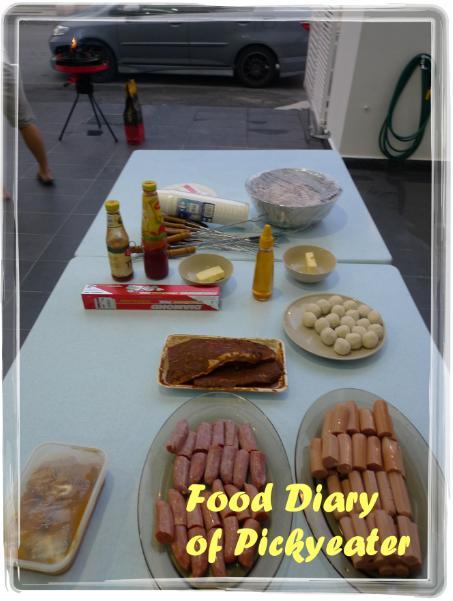 Starting up the pit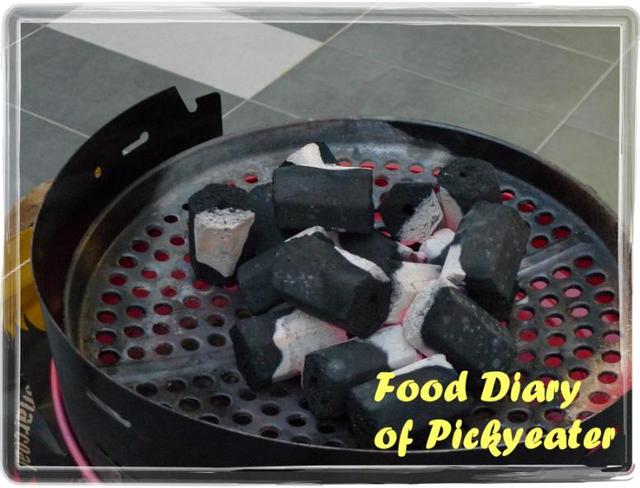 The food to be barbecued soon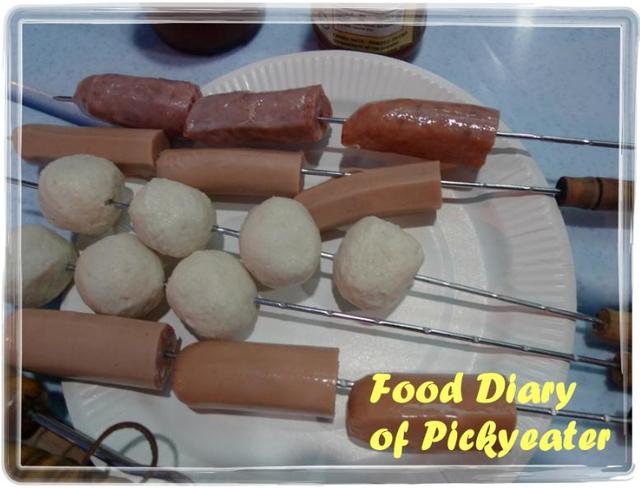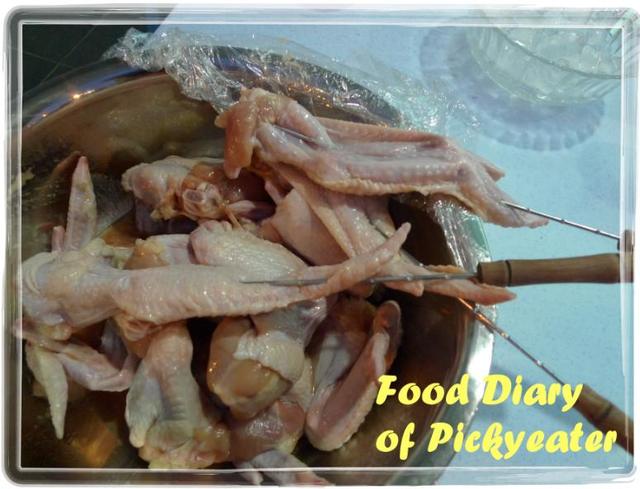 Starting the BBQ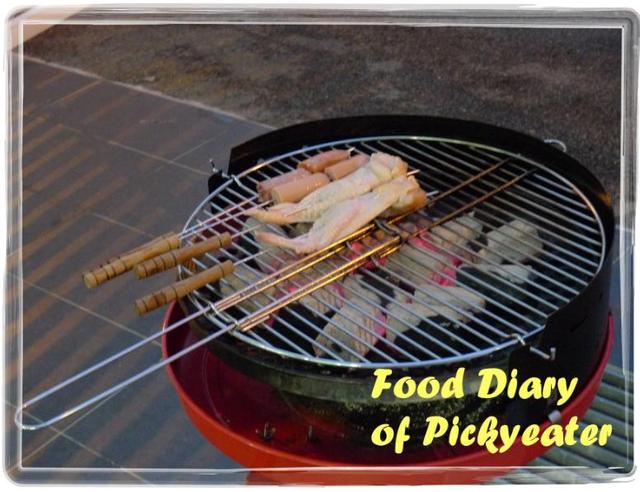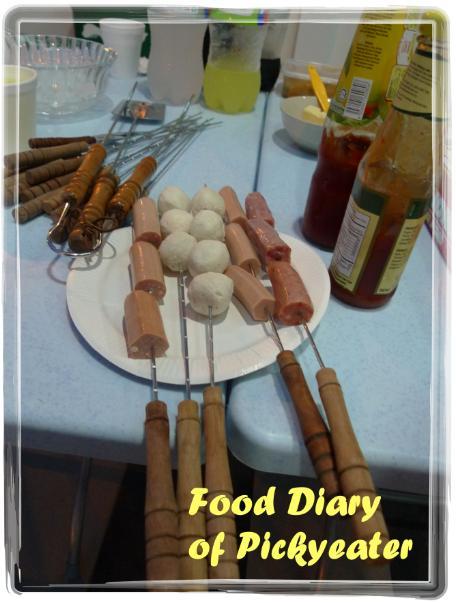 BBQ in process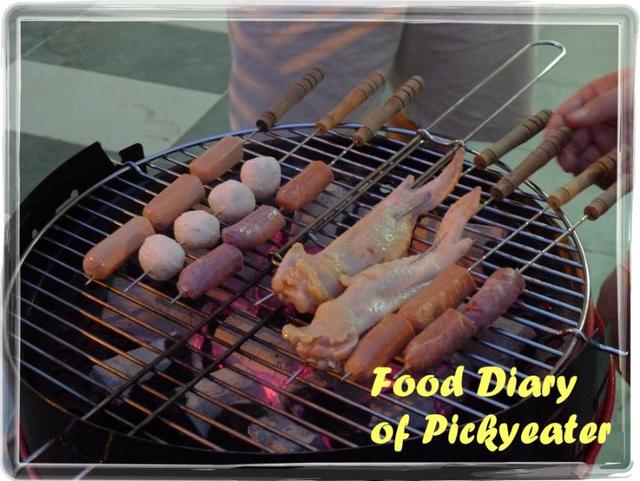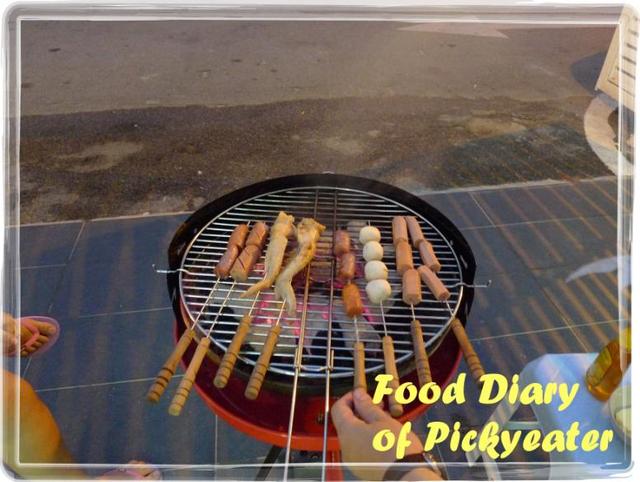 Ready to eat!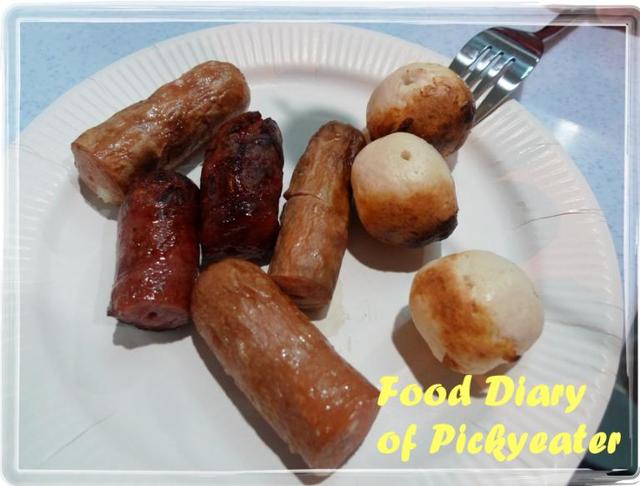 To be honest, I am not really a big fan of BBQ, as it is time consuming, hot, and the food end us looking burnt:p
Anyway, as I have mentioned, it was all in the name of the fun with friends and I had so much fun with everyone:)
The Baskin Robbins Ice-cream cake prepared by the hostess for the birthday celebration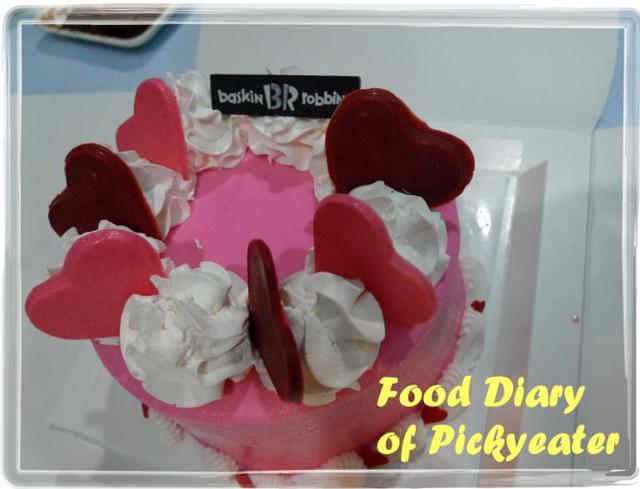 Isn't this such a lovely and pretty little cake?
Awww, I love the colors of the cake; it's just so girly!:)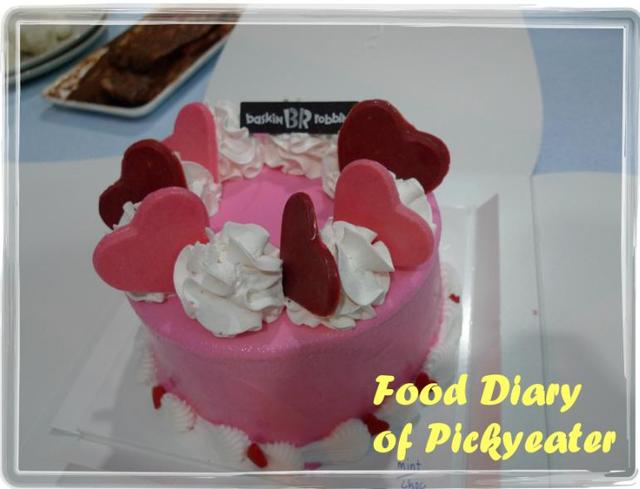 I got another cake for the girls as well, to surprise them and no, I did not make this cake.
I saw this cake in the window of a bakery and I loved the colors and the name of the cake.
Strawberry Moments Cake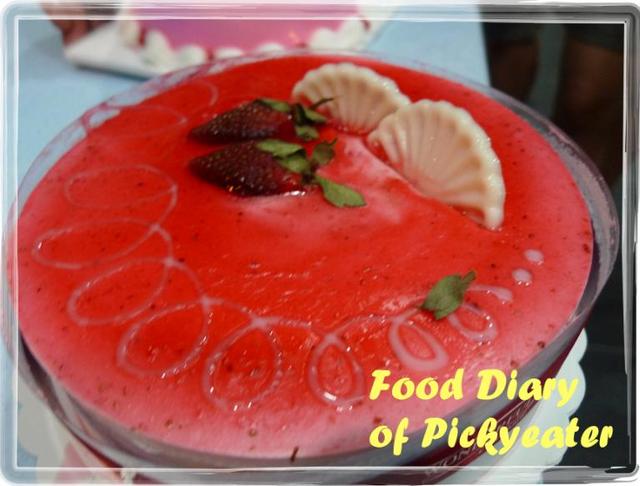 Lighting the candles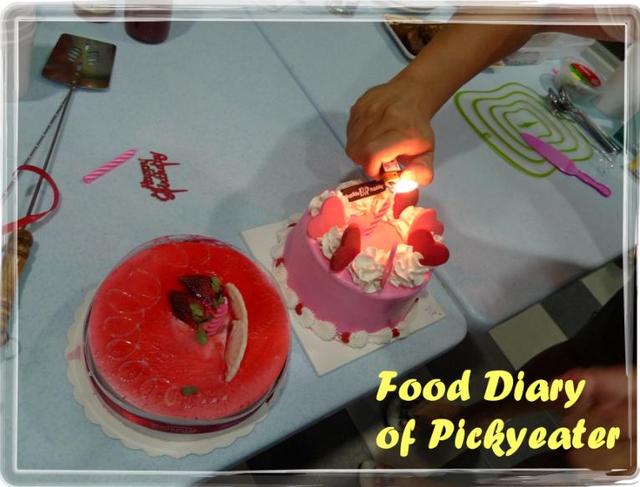 The cakes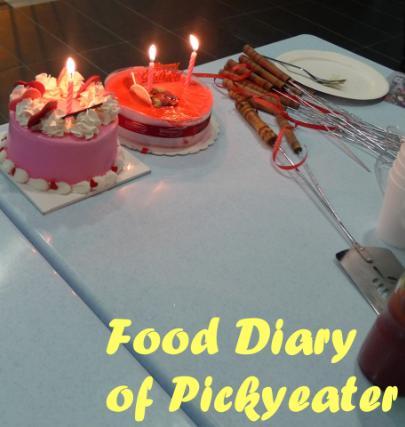 Happy Birthday to the January babies!:)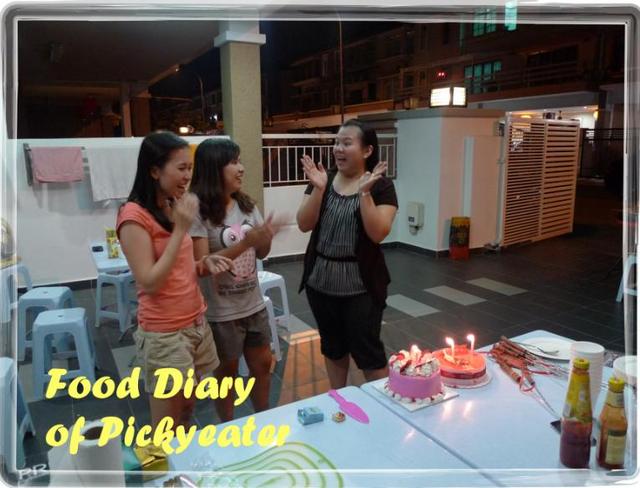 A cute little birthday cake collectible displayed for a joke by one of the birthday girl ;)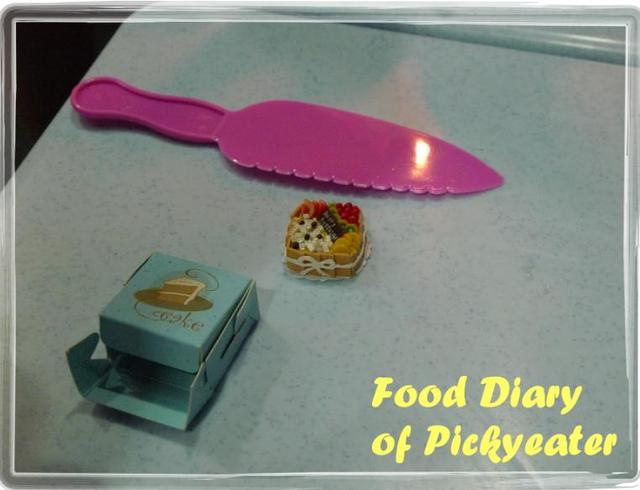 This was indeed a wonderful and memorable be-earlieth birthday treat, and I just feel so blessed to be able to celebrate with great friends like these!
This has got to be one of the best birthdays I've had :)