Yeah, yet another birthday-related post, but this is the last, really, I promise :)
My lovely girl friends, or soul sisters decided to give me a surprise birthday party by calling for a last minute dinner gathering last Friday.
Notice that I mentioned Tea/Dinner party, although this is really dinner but look at all the photos later and you will understand why :)
The celebration was arranged at one of my favorite places;
Winter Warmers.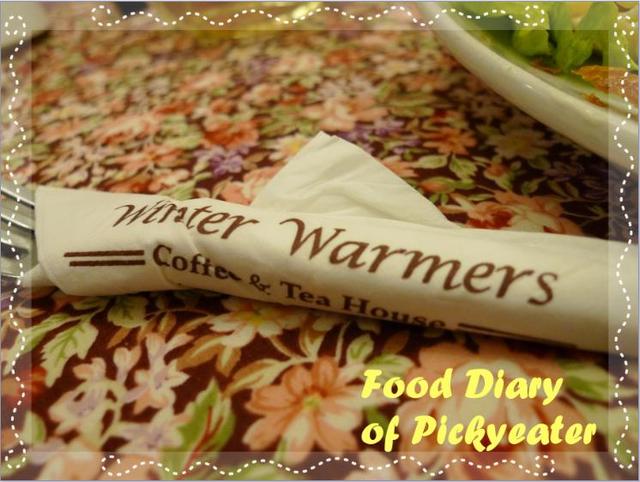 Now, I am sure you still remember me posting about this places on numerous occasions as I have raved about their dainty tea sets they used to serve their tea and beverages.
I just love the English country garden concept used in the overall interior design of the coffee house.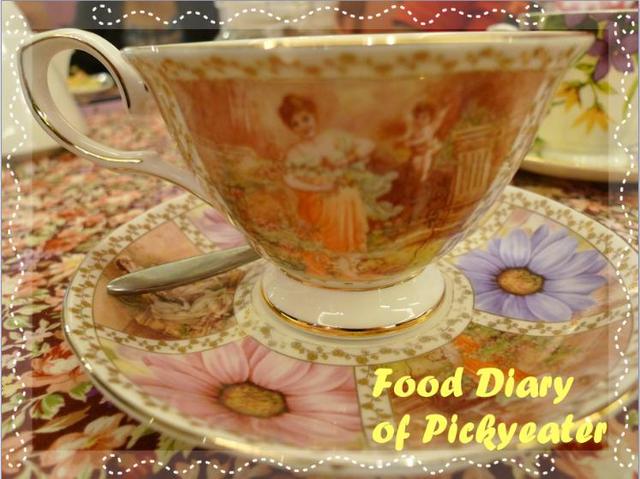 I love capturing the photos of all the tea sets, teapots, tea cups :)
Chamomile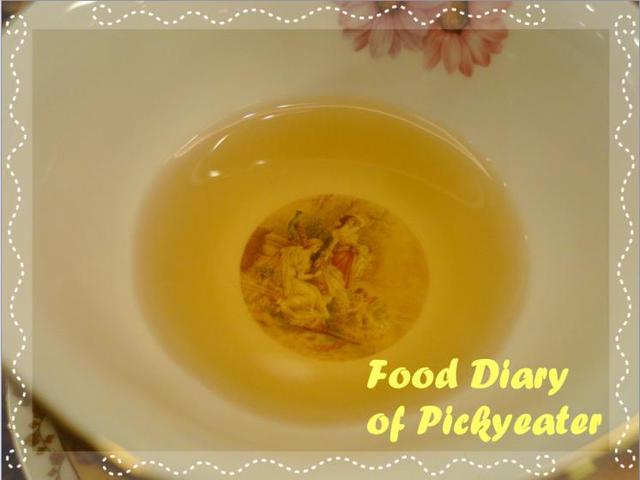 Osmanthus Green Tea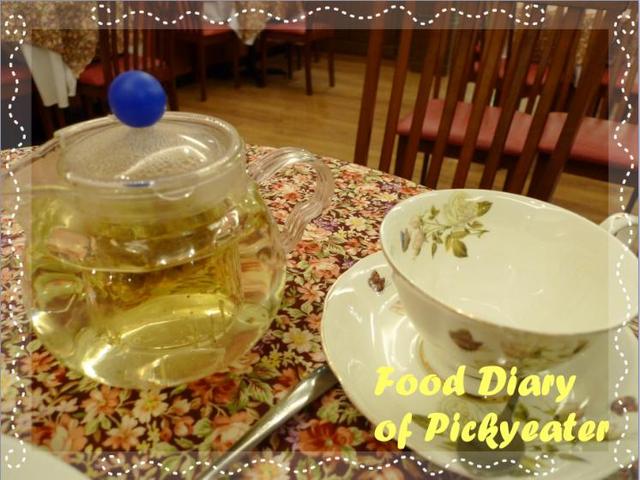 I ordered the
Iced Hawaii Fruit Cocktail (MYR9.90)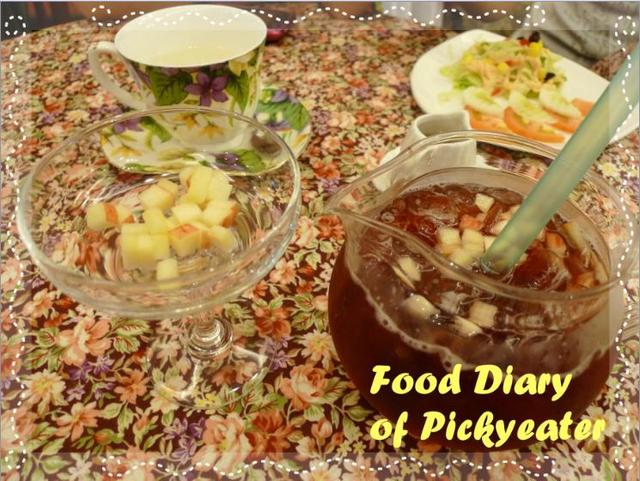 It came with a jug containing the iced fruit cocktail juice, with a few bits of apple on the top.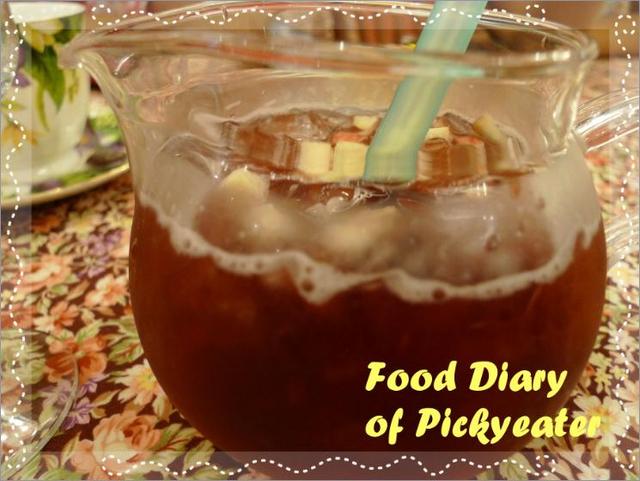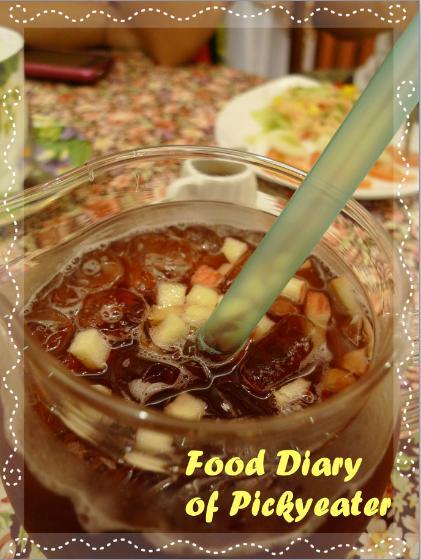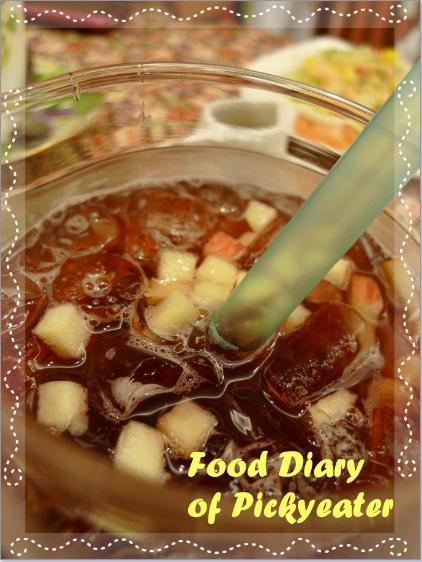 and a round cup with a few bits of apple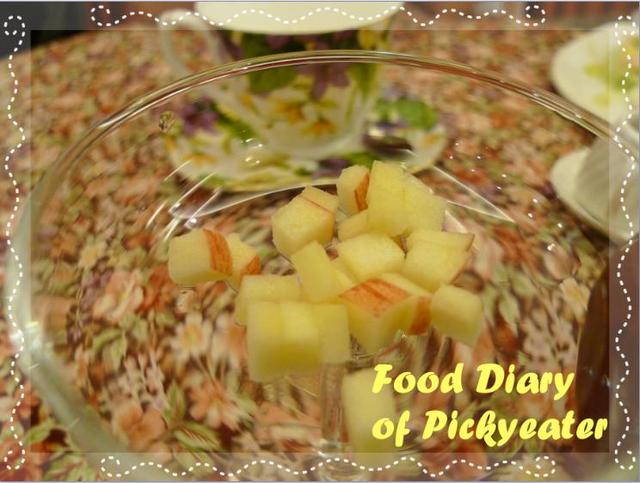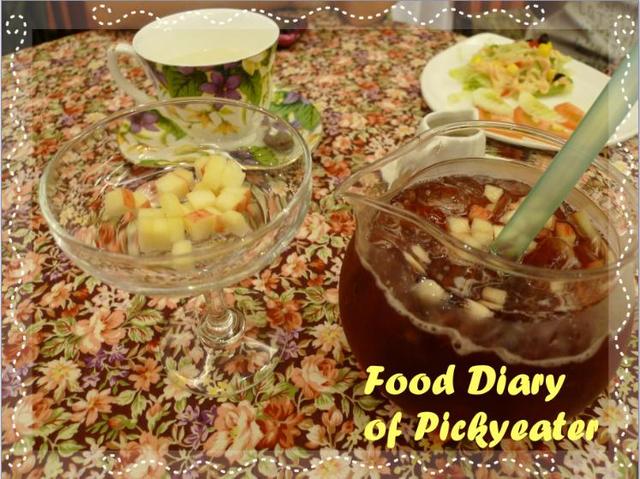 There are meal sets available; and a few of them ordered the sets which came with a drink, salad and a dessert.
Salad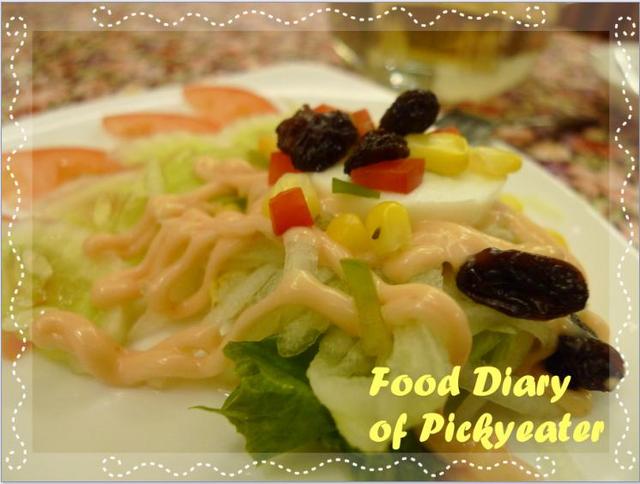 Chicken Spaghetti (MYR16.90) (Set meal)
Bolognese Spaghetti (MYR16.90) (Set meal)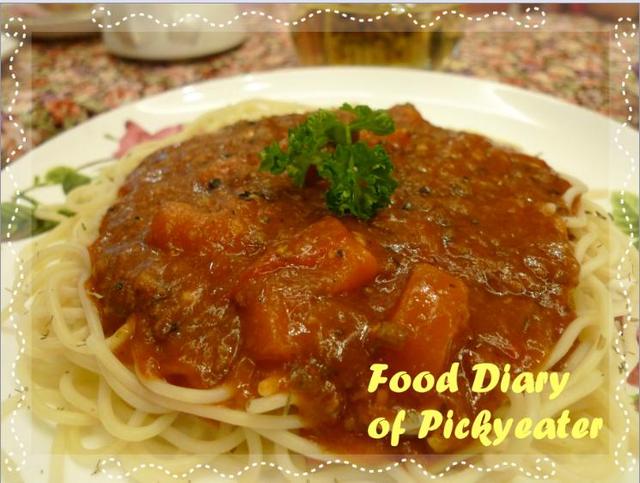 Hawaii Ham Cheese (Set meal)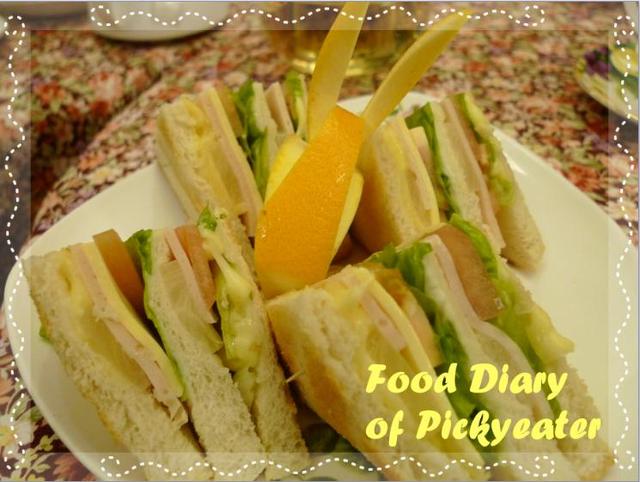 With cutely carved rabbit ears of orange perched on top of the sandwiches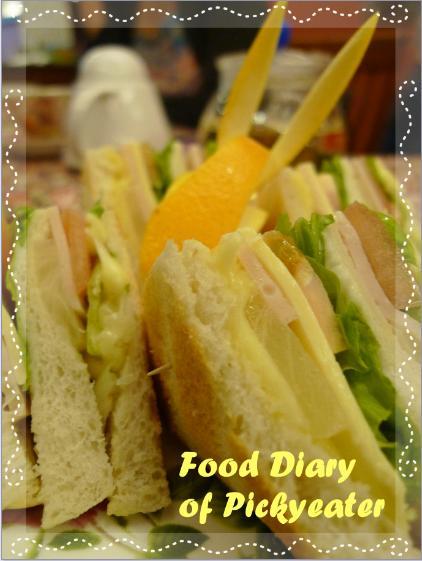 Ham Potato Bake (MYR12.90) (Set meal)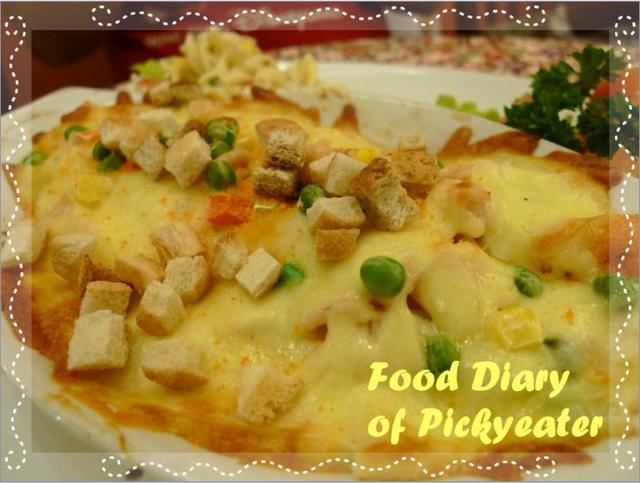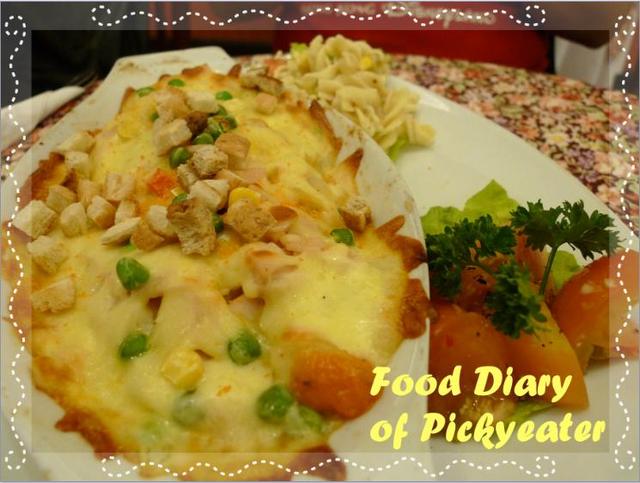 Macaronis served on the sides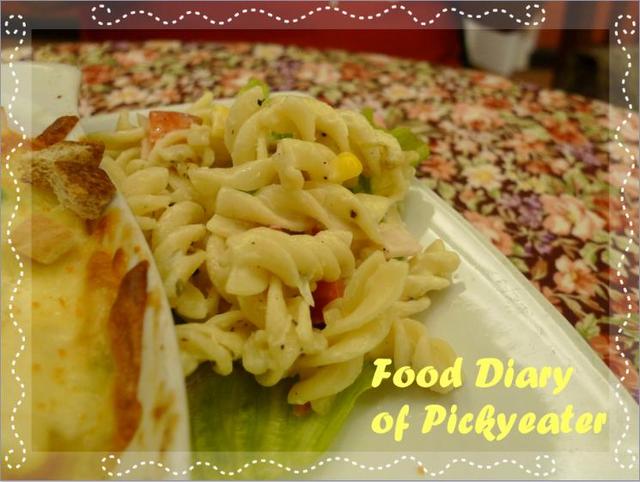 And tomatoes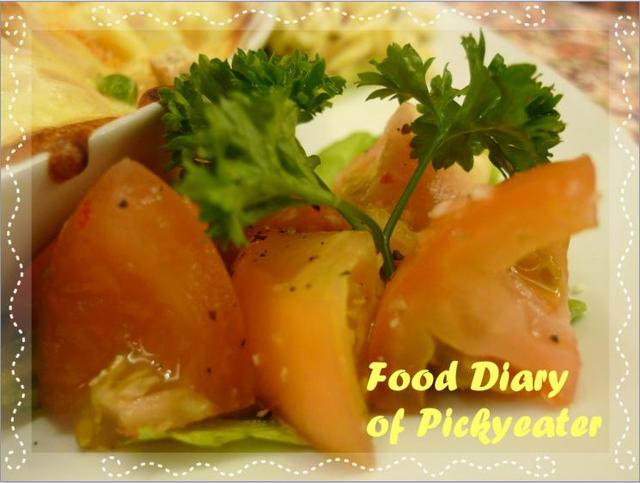 The whole set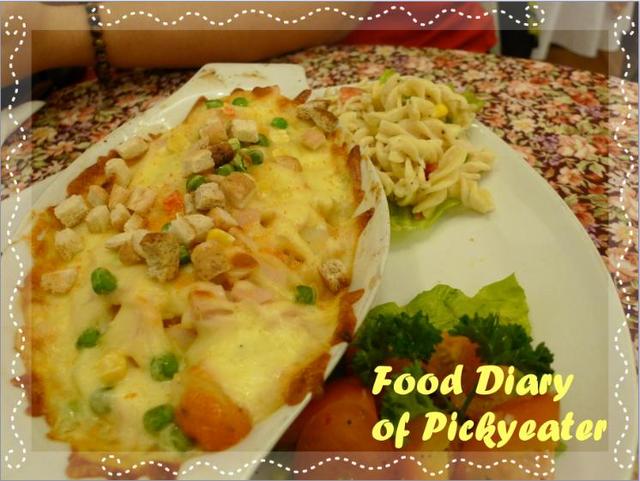 Grilled Dory Fish (MYR13.90)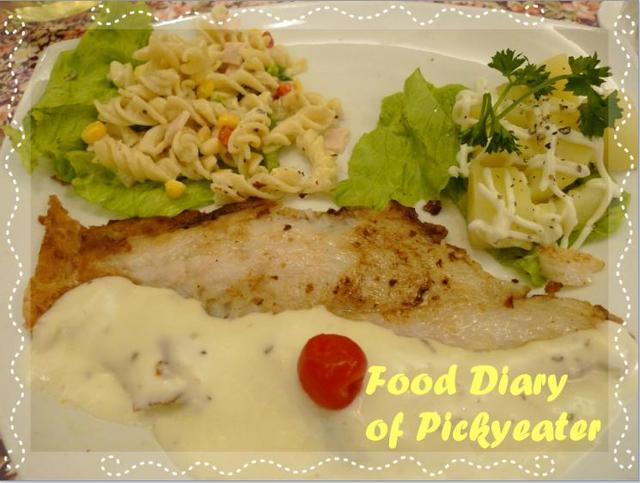 Mango pudding
as dessert
(Shell-shaped)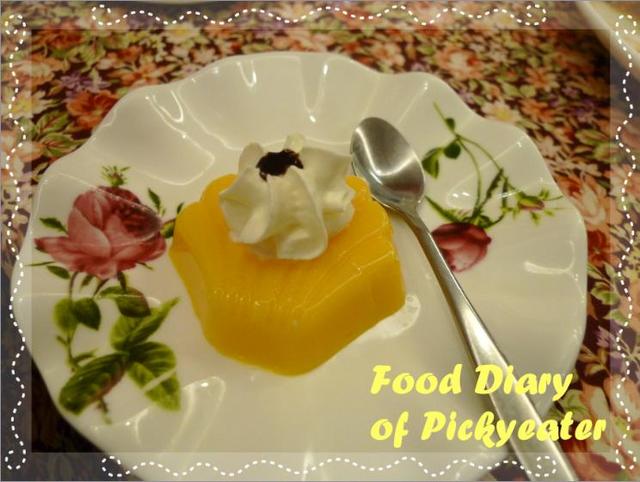 I got the heart-shaped!:)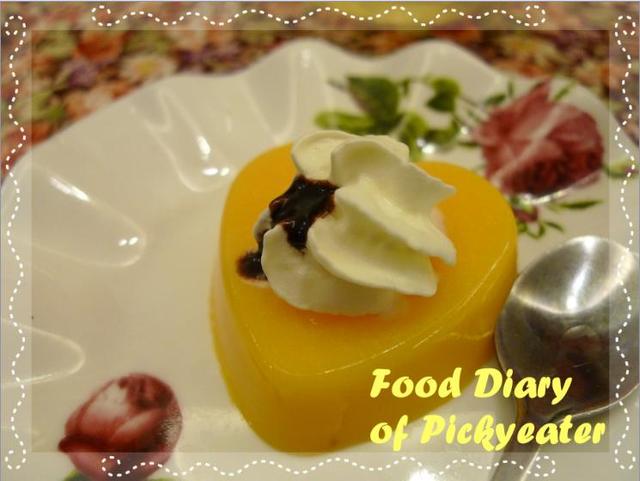 Actually the desserts are only for set meals, but I guess the boss was just being kind to us as well :)
To be continued...