Yes, another post on my birthday celebration, and this is no be-earlieth meal but the actual day itself.
This is a photo-loaded post, and hope you enjoy the full post, and can see why I needed more time to edit and select the photos!:)
I was craving for Japanese lately; it is no surprise seeing that I was having one Japanese meal after another!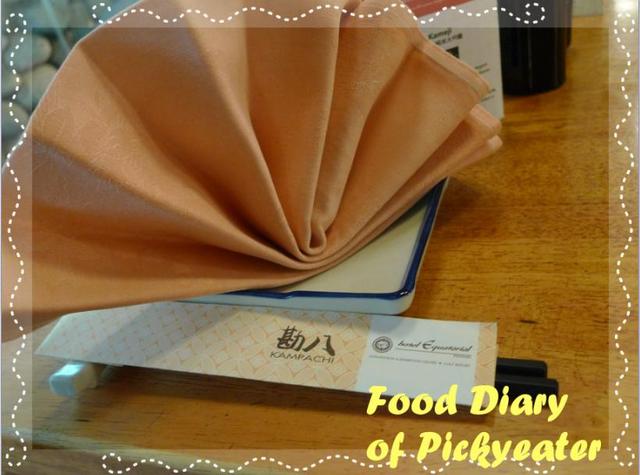 Hubby was really sweet to arrange for a lovely meal at
one of the finest Japanese restaurants
on the island and maybe in the country on my birthday this year, thank you!:)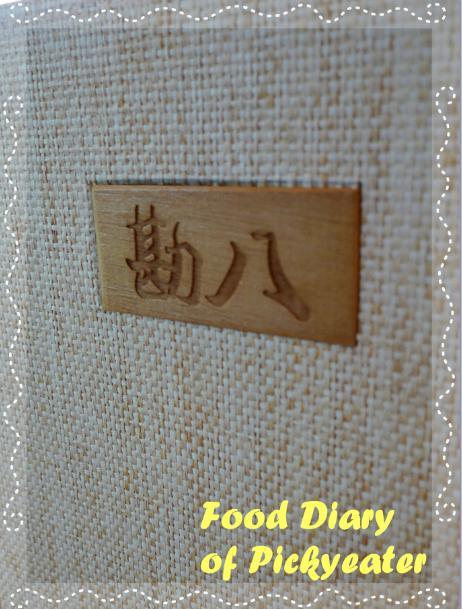 Kampachi Japanese Restaurant
, located inside the
5-star Equatorial Hotel
on Bukit Jambul, is reputed to be one of the top restaurants serving one of the
finest Japanese food.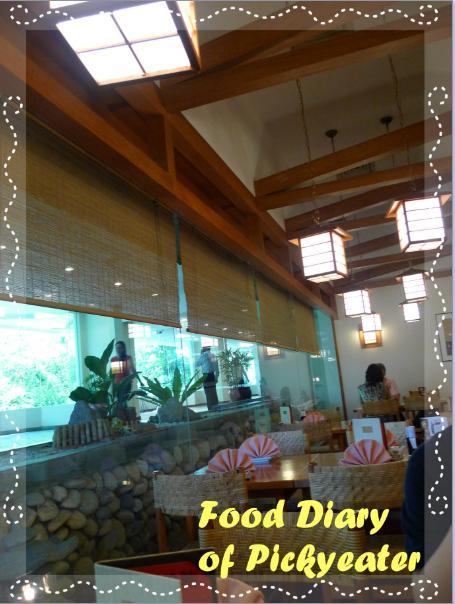 Coincidentally, the hotel was where I held my wedding banquet, enjoyed the finest Chinese dim sum and cuisine, relaxed in their lounge, and also celebrated our engagement.
So, you can see how this place really means to me? :) Perhaps my review may be a little biased here, or maybe I am in more of a celebrating mood rather than reviewing?:p
The ambience inside the restaurant was designed to simulate that of a typical Japanese home/restaurant and was really welcoming.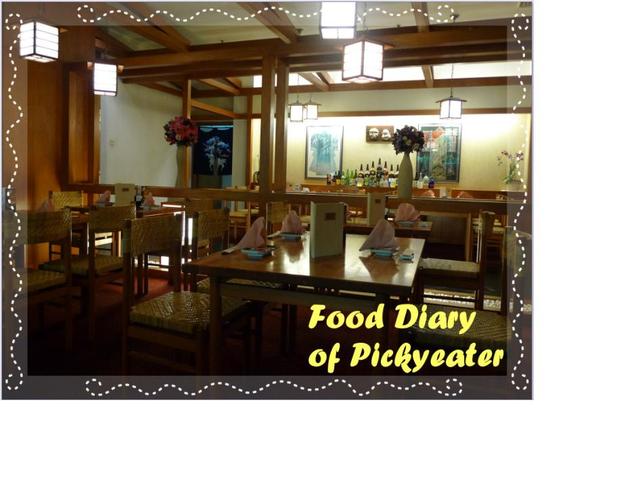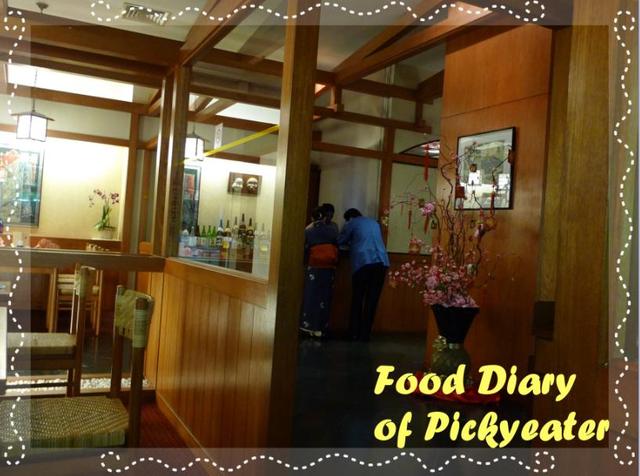 Even the waiters and waitresses are dressed in Kimonos and wearing clogs around the restaurant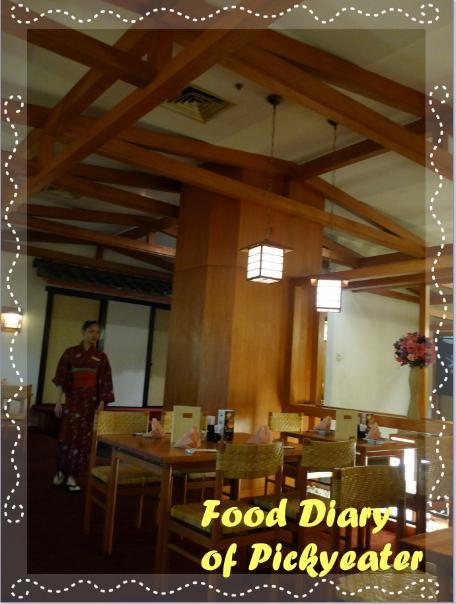 Our table settings and spot the appetizer on the bottom right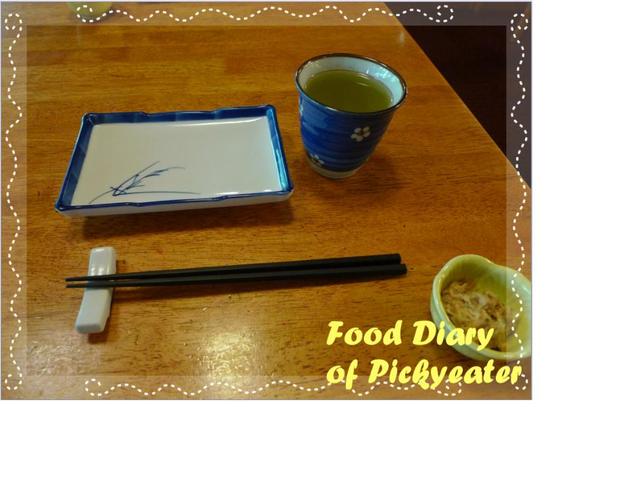 Appetizer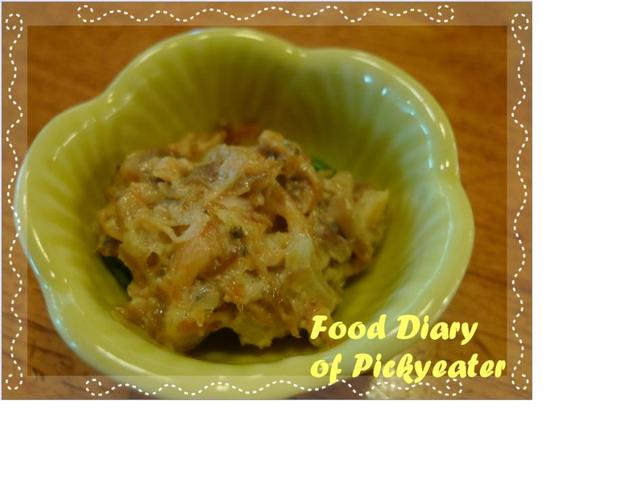 It was mashed sardines; but it tasted scrumptious!:)
Mandatory
Green tea
to complete my Japanese meal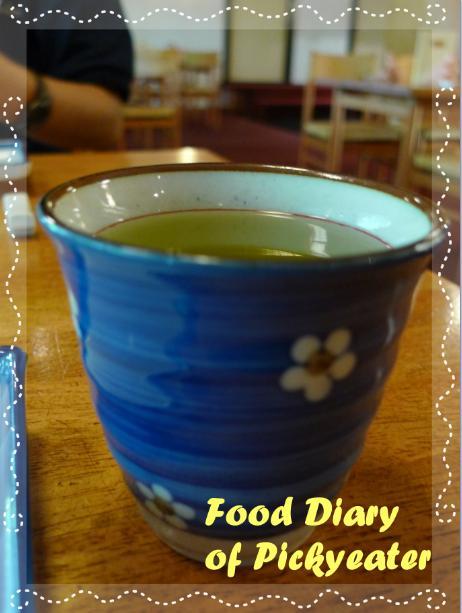 Fresh salad
to start our meal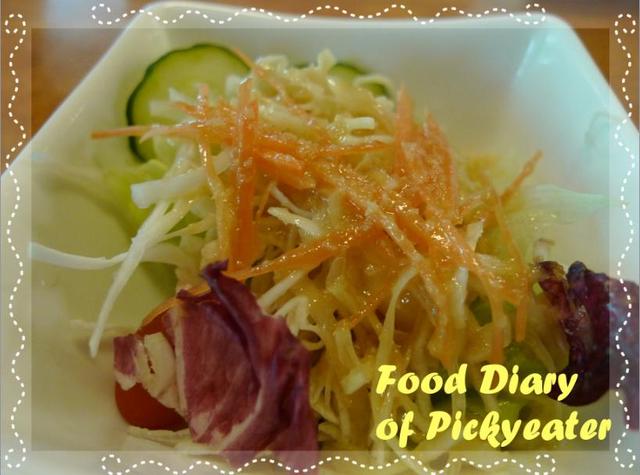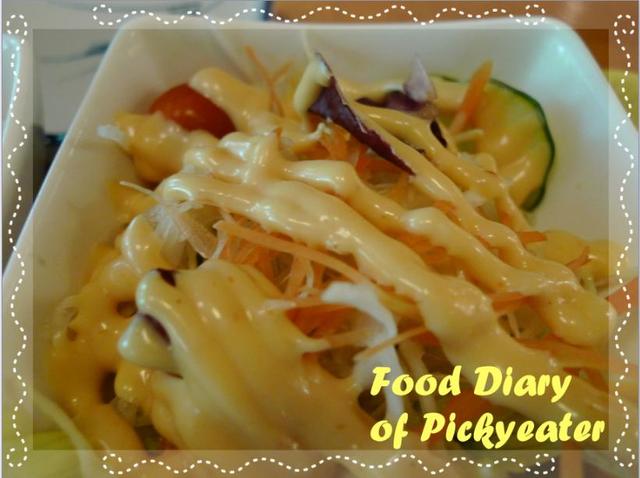 The
Kampachi Bento (MYR74)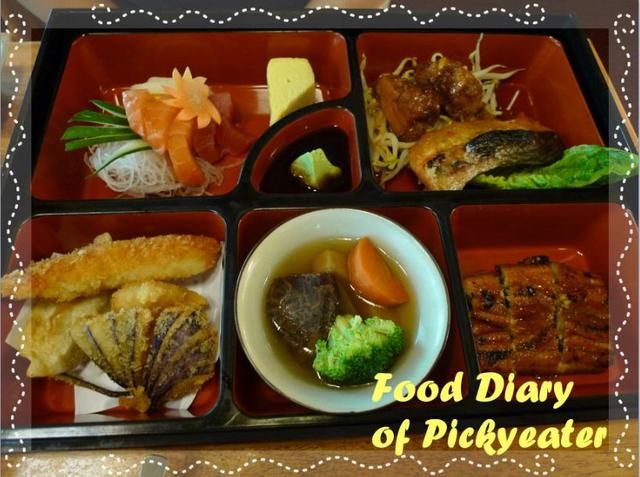 (Kobachi, Salad, Assorted Sashimi, Egg Roll, Assorted Fried Seafood, Vegetables Takiawase, Eel Kabayaki, Grilled Miso Salmon, Teriyaki Chicken, Chawan Mushi, Rice, Miso Soup, Pickles)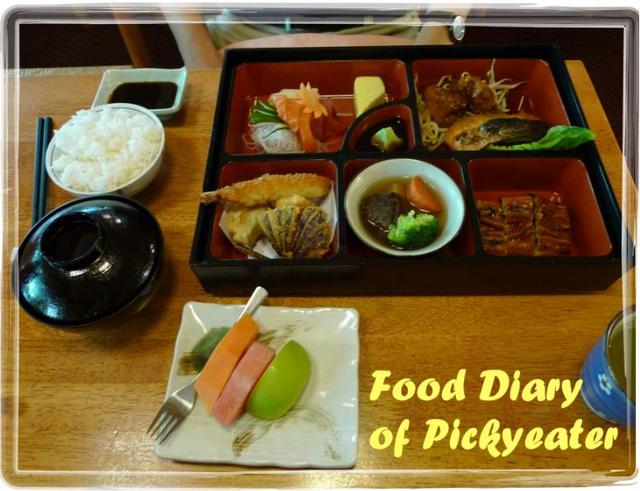 The portion was quite big, and the varieties were just well-proportioned.
The following are the closer shots of each of them:
Chawanmushi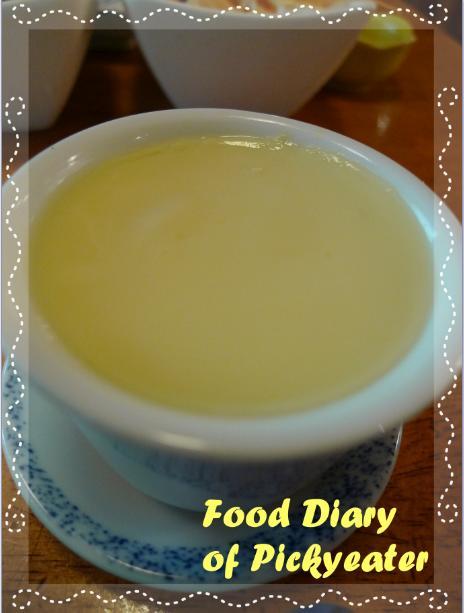 This is by far one of the most smooth egg custard I have ever tasted; and it is just so silky that it slips through one's tongue and into the throat immediately!
Yes, it is THAT silky smooth and fine!:)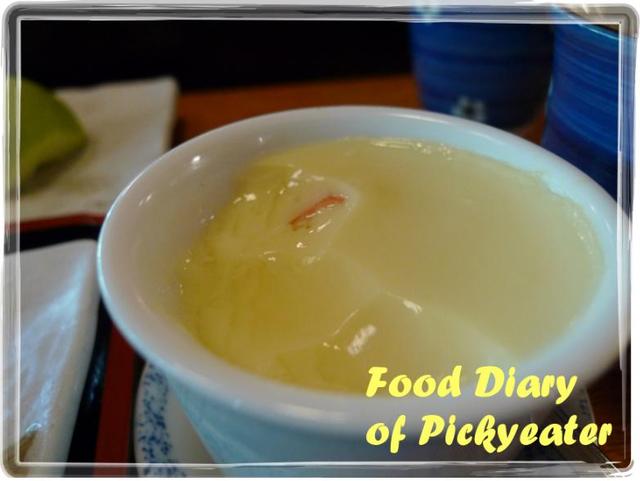 Fresh fruits
: Papaya, Watermelon, Green Apple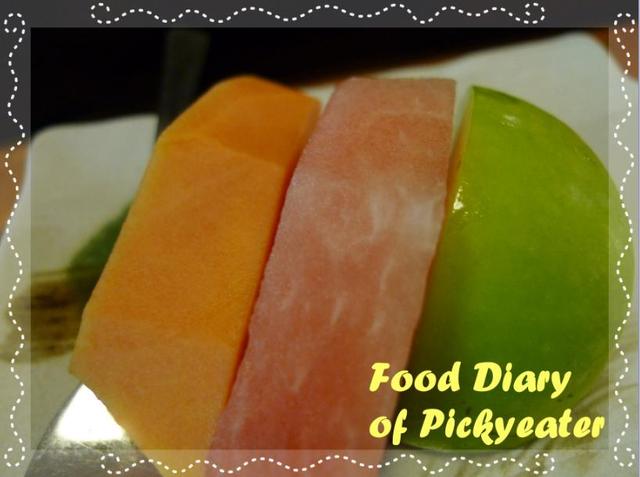 Unagi Kobayaki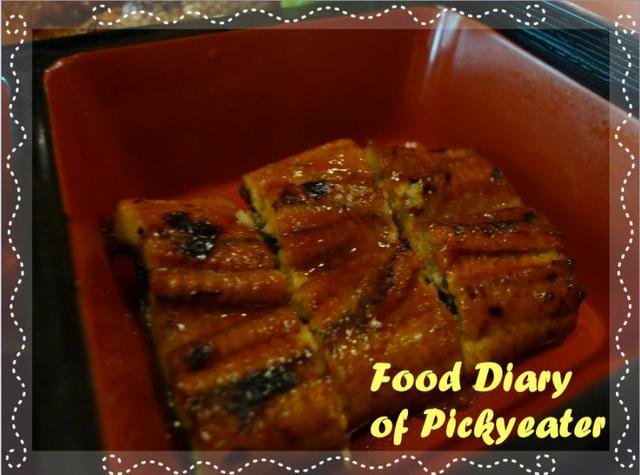 Vegetables Takiawase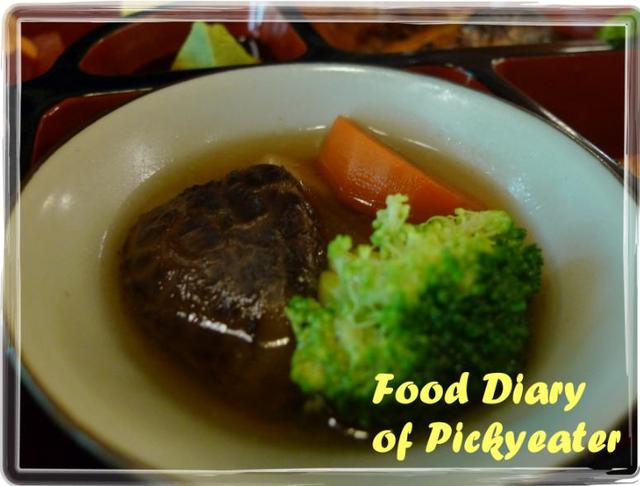 Teriyaki Chicken and Miso Salmon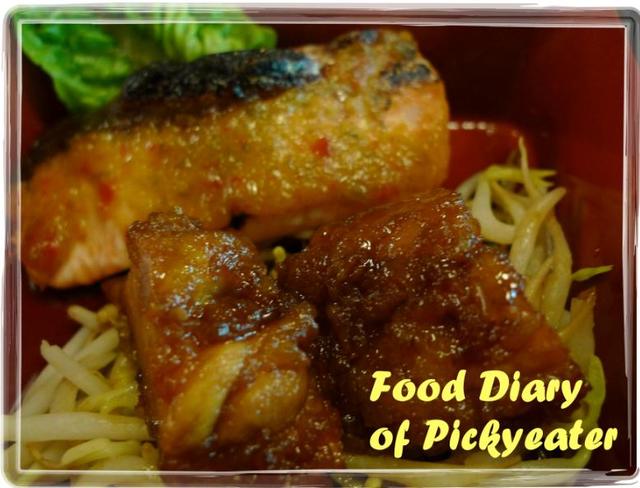 Assorted Tempura/Fried Seafood and Vegetables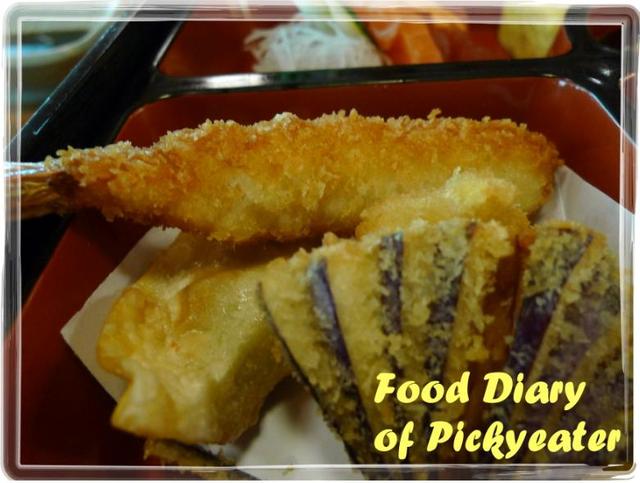 Assorted sashimi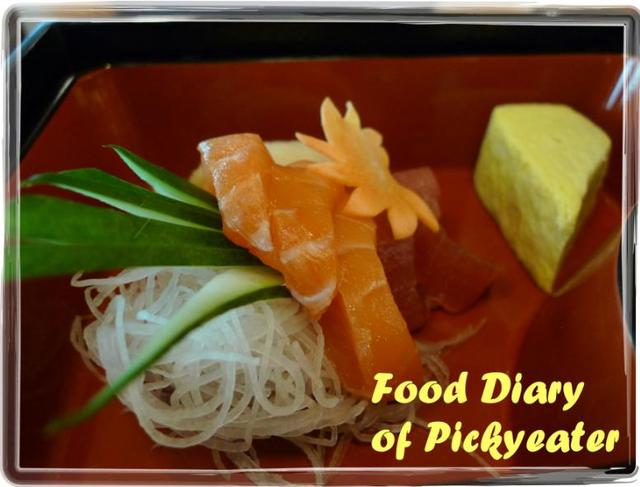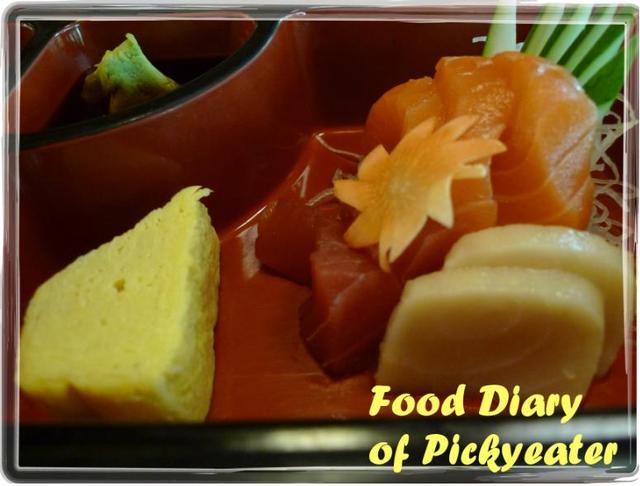 Teppanyaki Lunch Set: Prawn And Salmon Set (MYR48)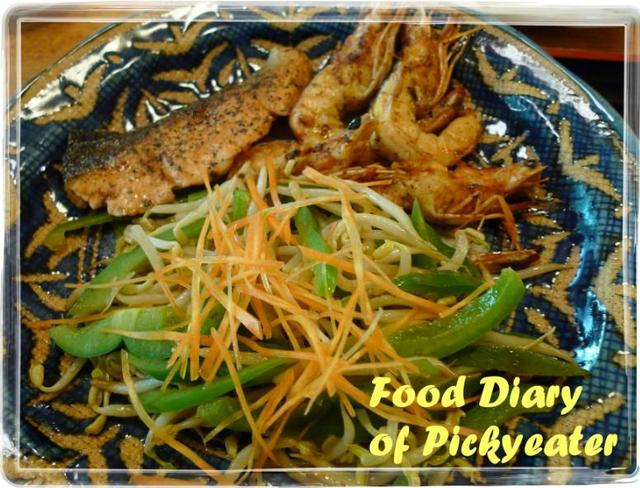 (Kobachi, Chawan Mushi, Miso Soup, Main Course, Garlic Rice, Assorted Vegetables, Fruits)
Garlic Rice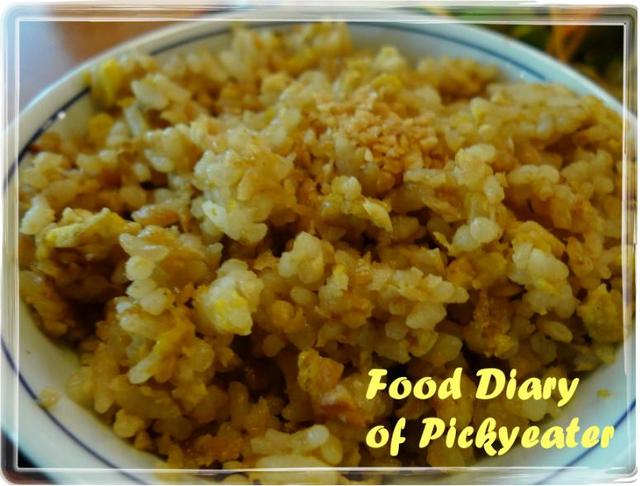 The rice was quite fragrant and tasty with the teppanyaki set.
The prawns are medium in size and tasted really juicy and succulent! Hmmm, I could still remember the taste like I've just had it :)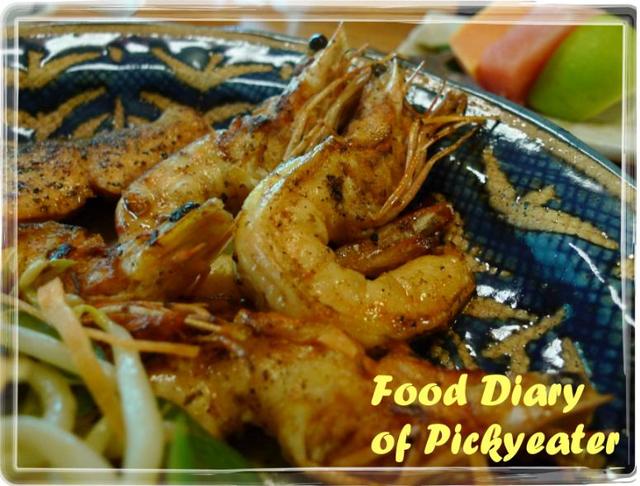 Salmon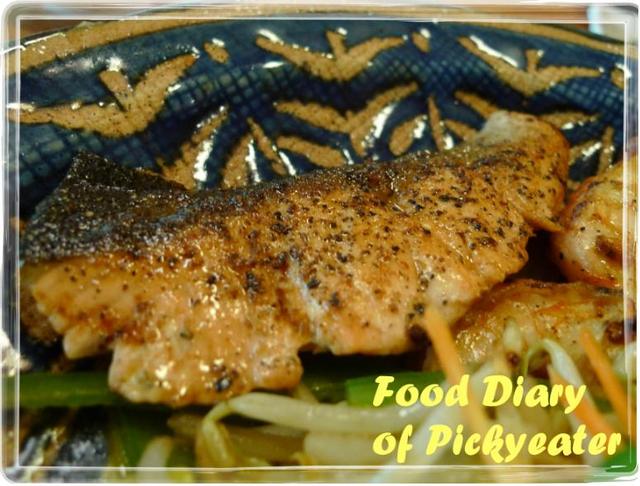 Pickles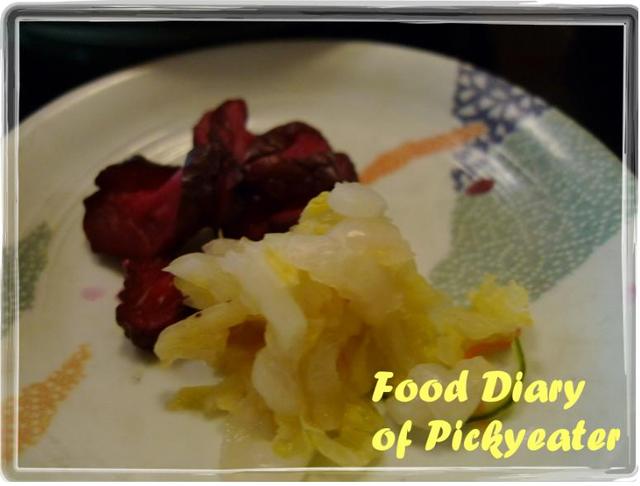 Jellyfish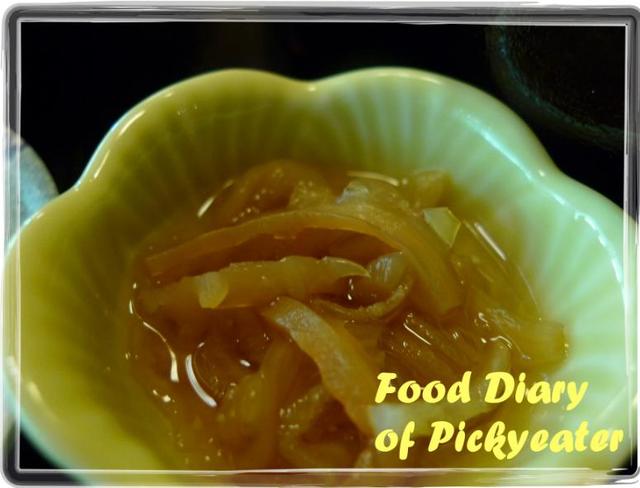 Miso soup
was a little salty though; a pity as I love Miso soup!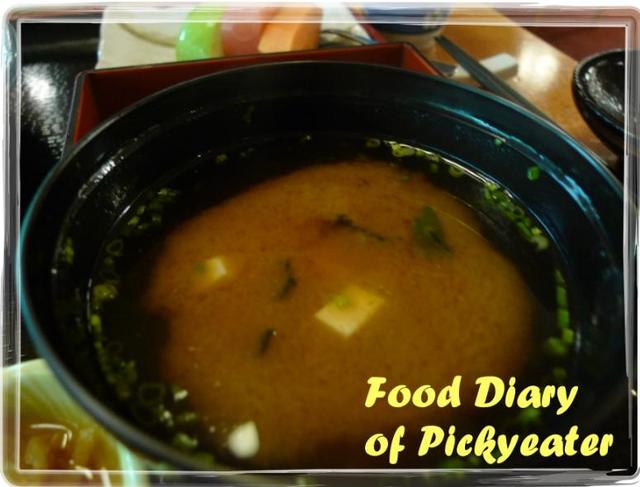 Itadakimasu !! (いただきます)