It is already the 12th of July; almost half a month has passed me by and I looked at the number of posts on this blog, Oh no! Only one post after a fortnight?
Panic attacks and here I am, telling myself that I should update more often.
Okay, so I am looking back at all the un-posted reviews, un-loaded photos, un-edited pictures, etc that it didn't take me long to UN-derstand that yeah, I have a LOT of work to do here for my blog and I should probably post like a few in a day when I have the time to make up for all those time lost (or in this case, missing posts)
Hopefully, there will be some whooshing speed at this blog with 2-3 posts up in a day (whenever I can, so do scroll down to read some old posts as well)
This was a buffet dinner at Golden Sands Resort which I went for early this year; due to a promotion they had for members.
It was on a Saturday evening, and it has really been a long time since I've gone for any buffet.
They had a really nice area for the buffet seating, I felt comfortable and just at home (okay, not fully, but a teeny weeny bit of the feel here makes me feel that I can relax =)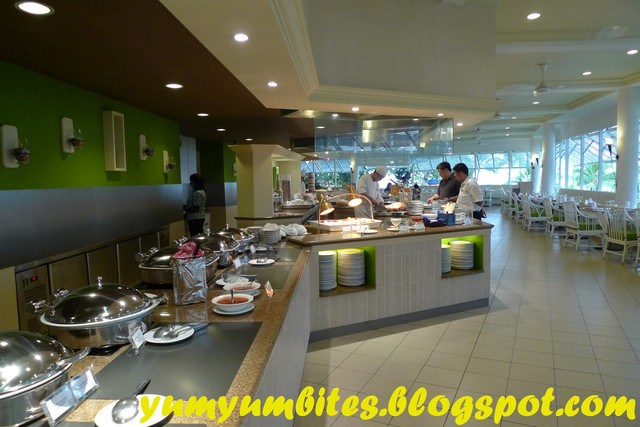 I didn't take a lot of photos this time of the interior etc, as I figured when the word 'buffet' is mentioned, people are going to scroll down for the food pics anyway, so here goes...beware of Seafood Overdose here!
The Salad and cold appetizers/soup section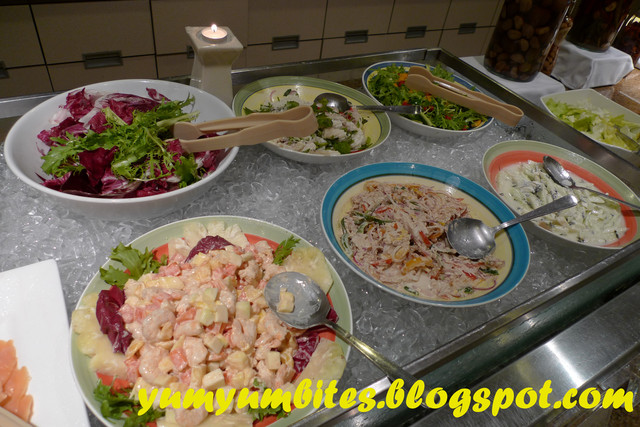 Prawn Salad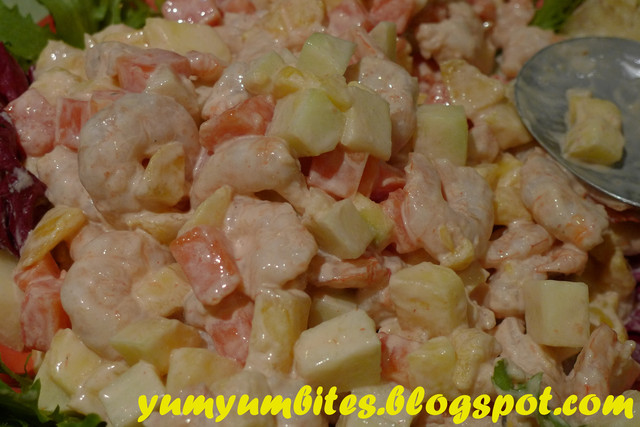 Tuna Salad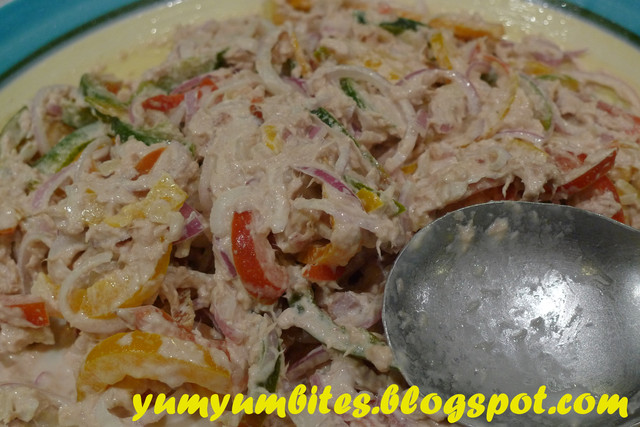 Squid Kerabu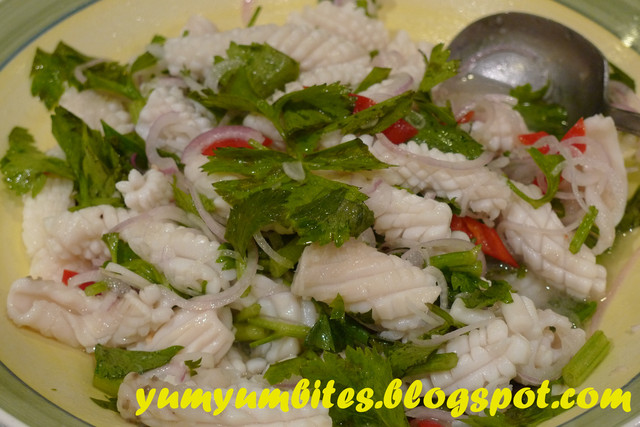 Salad dressing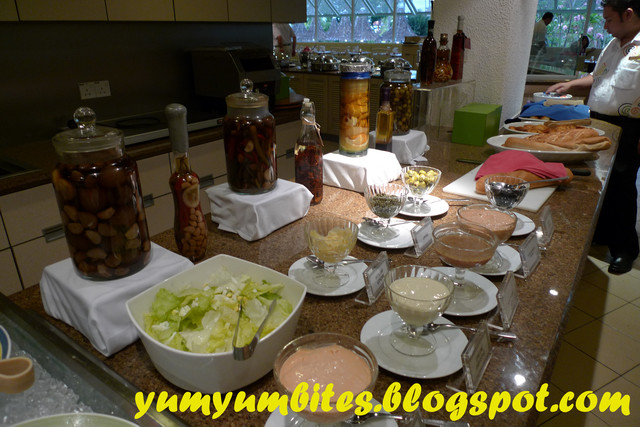 Smoked Salmon/ Smoked mackerel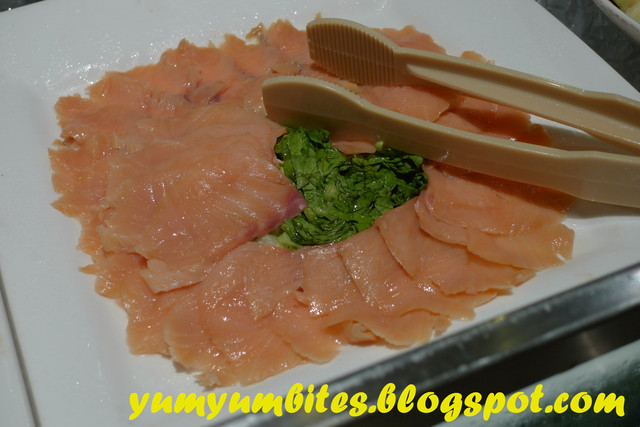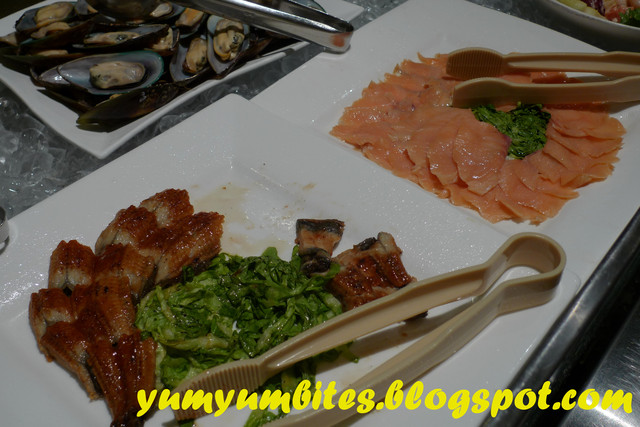 Fresh prawns
The Mains section
Braised Assorted mushrooms with..you guessed it, Seafood and Pacific clams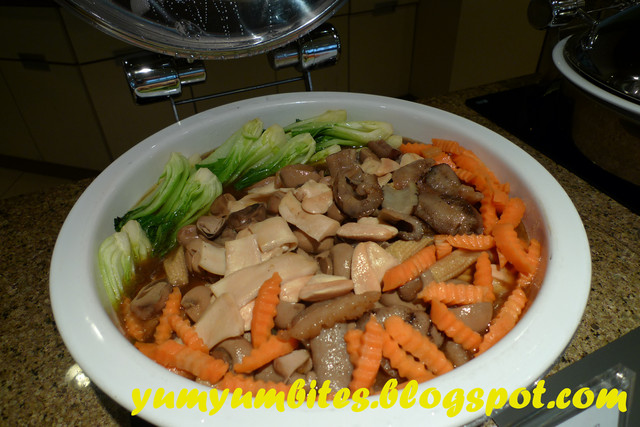 Baked crab with black pepper sauce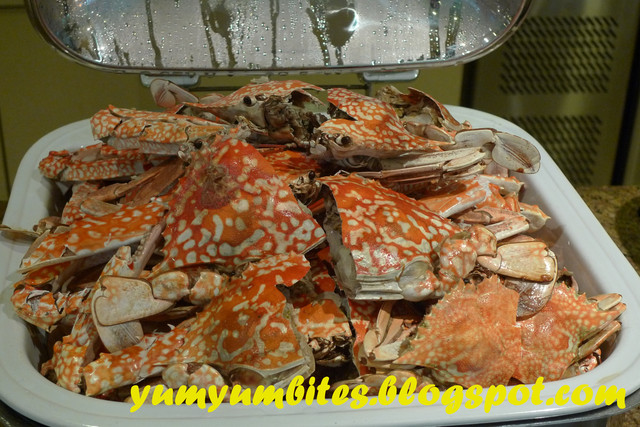 Braised egg beancurd with seafood sauce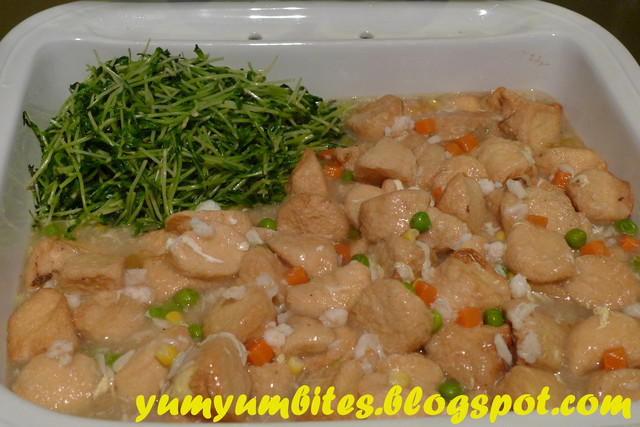 Seafood Udon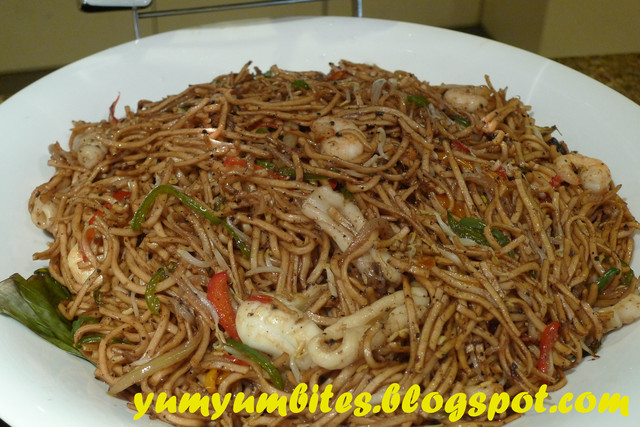 Baked Potatoes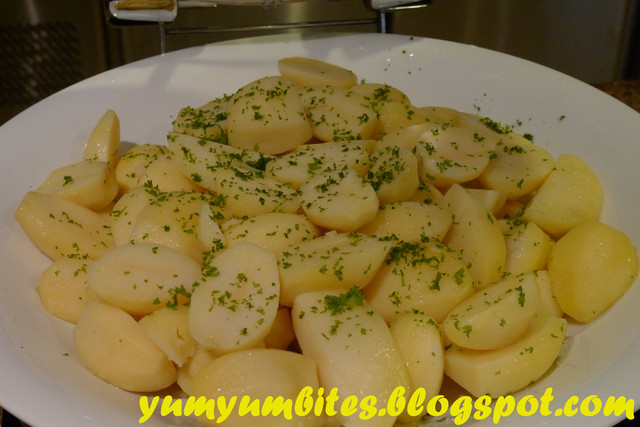 Assorted Fried seafood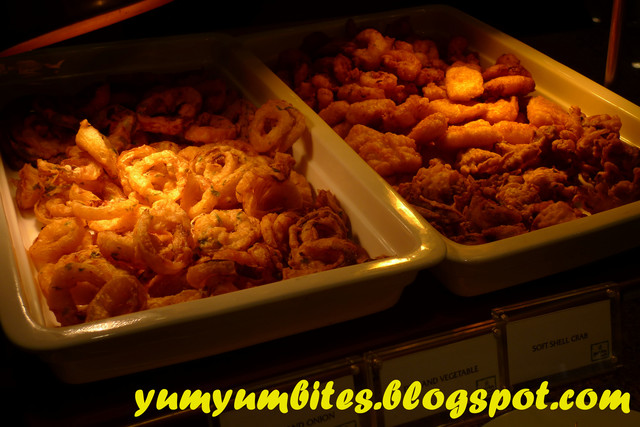 Deep Fried Calamari rings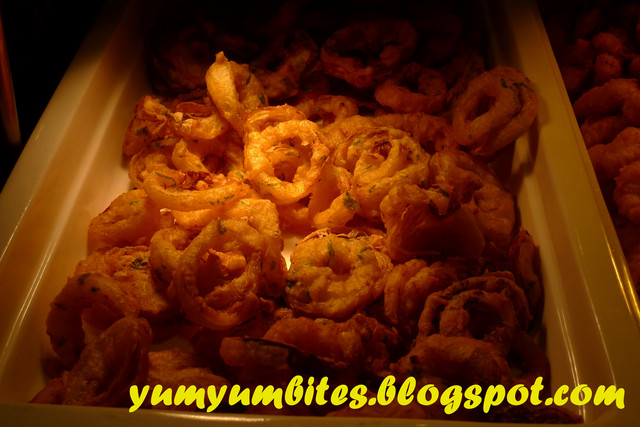 Deep fried soft shell crabs and fish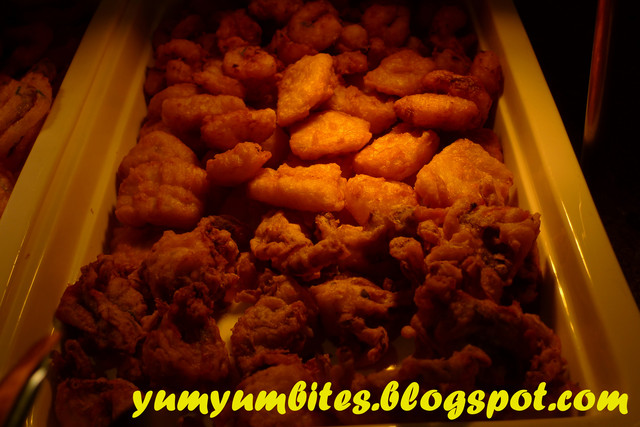 If you are tired of seafood, then you can enjoy the taste of Peking Duck (why on earth are you here for the seafood buffet in the first place anyway if you tire of seafood??)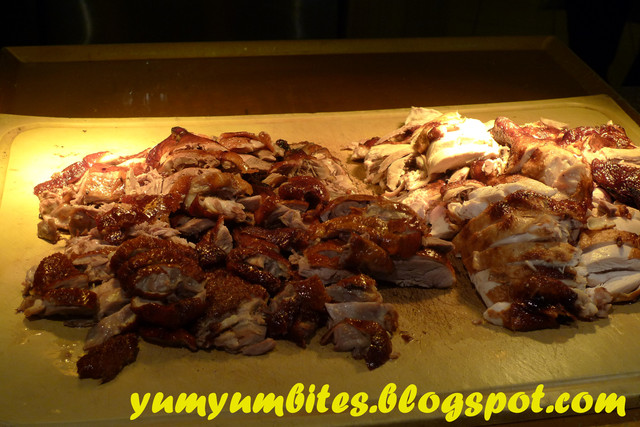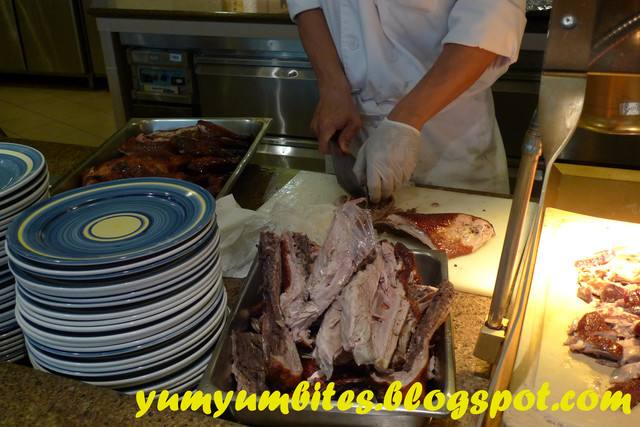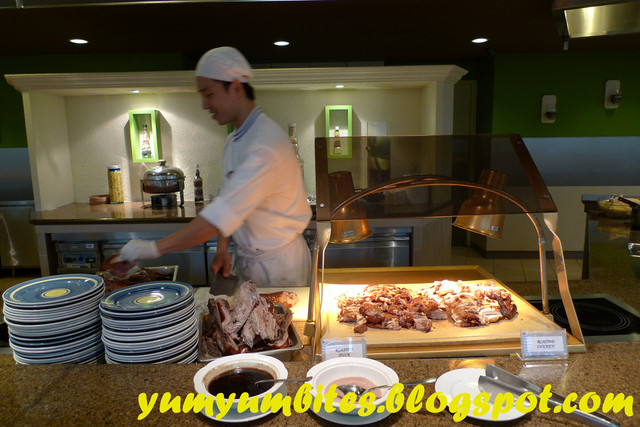 Take a short break while you enjoy the salads and main courses, and will be back with the sweet treats to tempt your sweet tooth...