I am referring to two 'eating' joints serving ala 'home-cooked style' dishes (aka Chu Char) which I have not been visiting for a long time as I was charged exorbitantly high (and unreasonably so) on my last bill.
I do understand that it was during CNY, a festive season, but still, over-charging after the very-festive period during the 1st and 2nd day was just unacceptable.
Culprit no.1: Tree Shade restaurant near Weld Quay which everyone knows about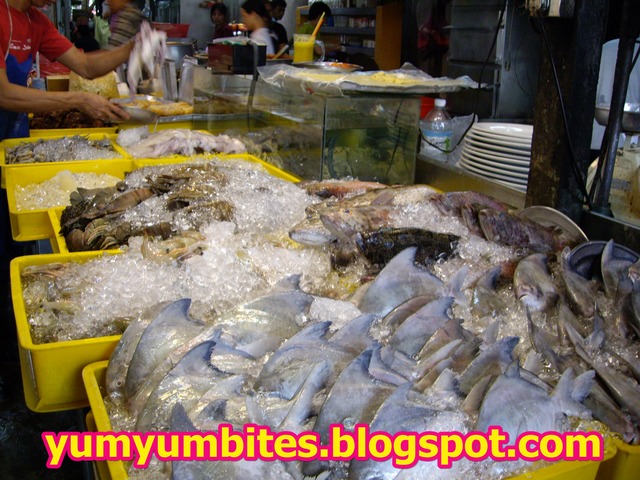 Like everyone else, I enjoyed their food despite their dodgy and dingy appearance under a huge tree and by the roadside; which to be frank, under any normal circumstances or under daylights would I have not given much thought to.
I was eager to bring my family while they were in Penang during that CNY season (I believe it was this year's) for a nice dinner there.
(They have been there, and they liked the food=)
Appetizer was the pappadam - which was complimentary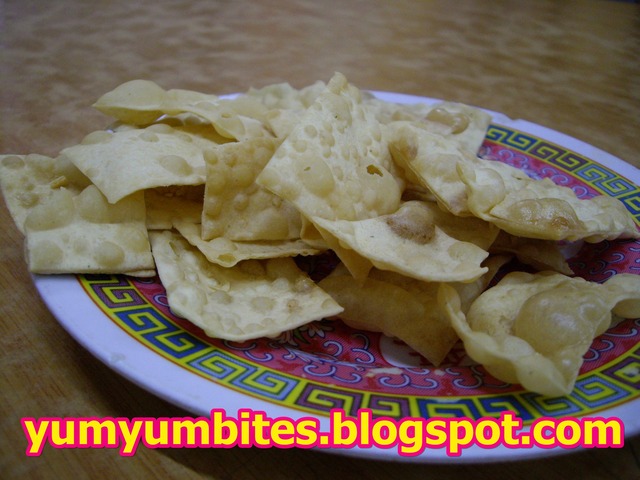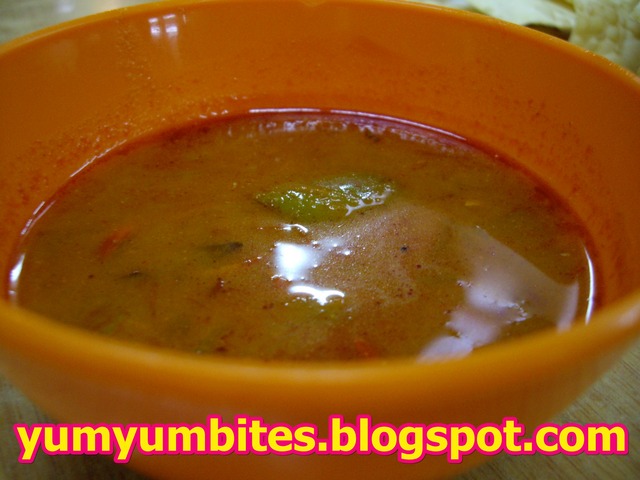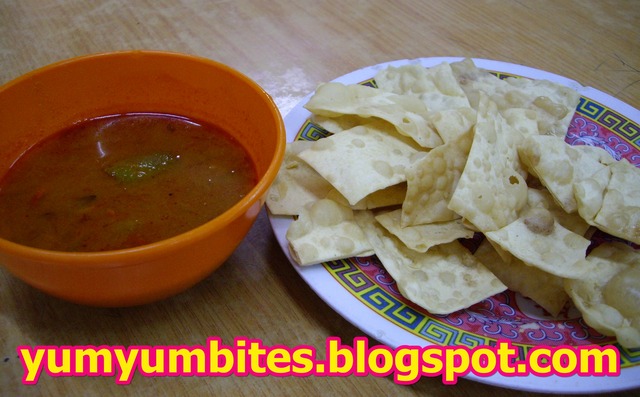 We ordered a couple of dishes, according to everyone's liking and also some recommendations by the lady boss (which was probably a big mistake)
Scallop cakes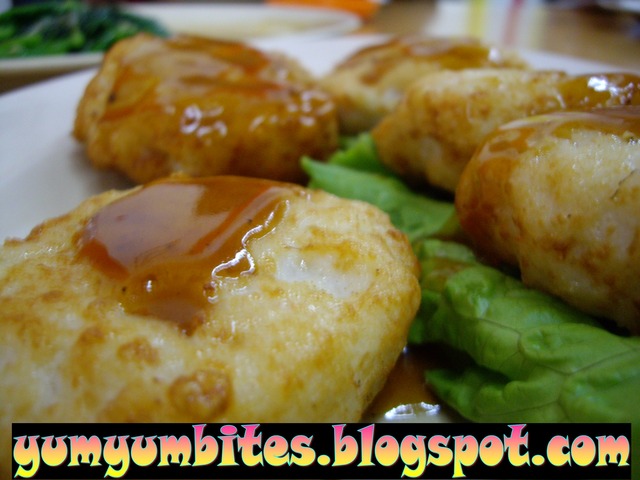 Sambal squids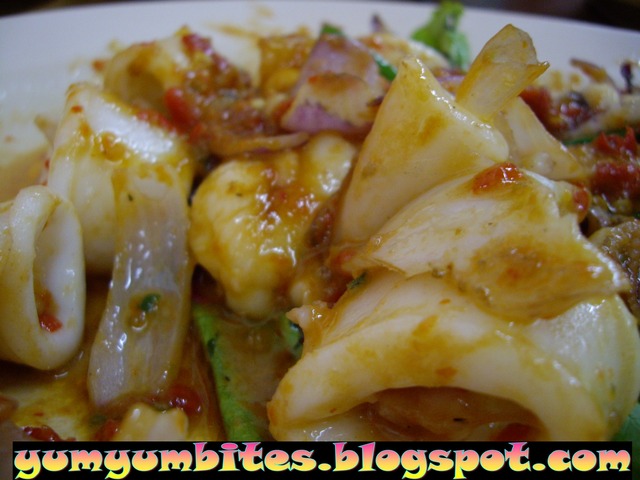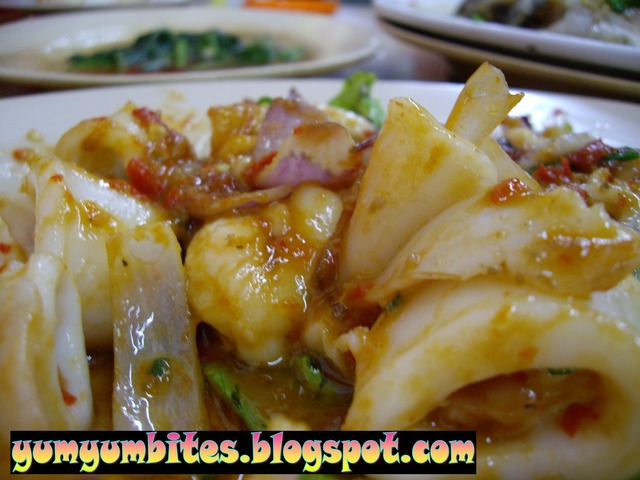 Stir-fried clams served in Kam Heong style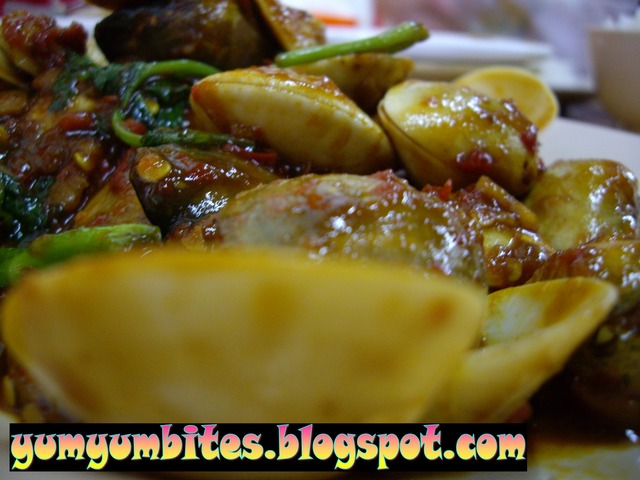 Deep-fried signature beancurd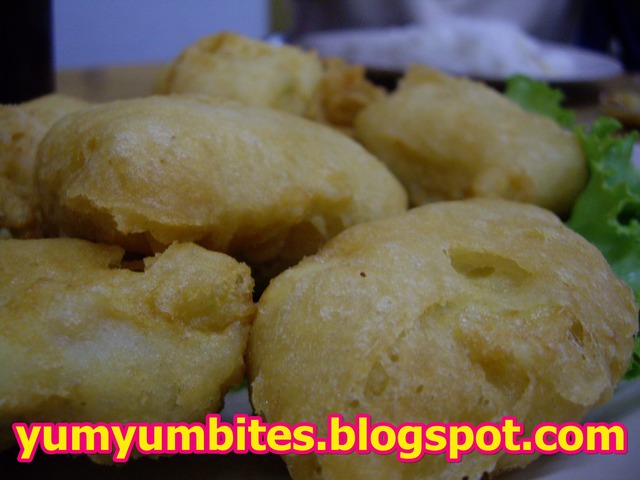 Kung pow mantis prawns
Stir-fried mixed vegetables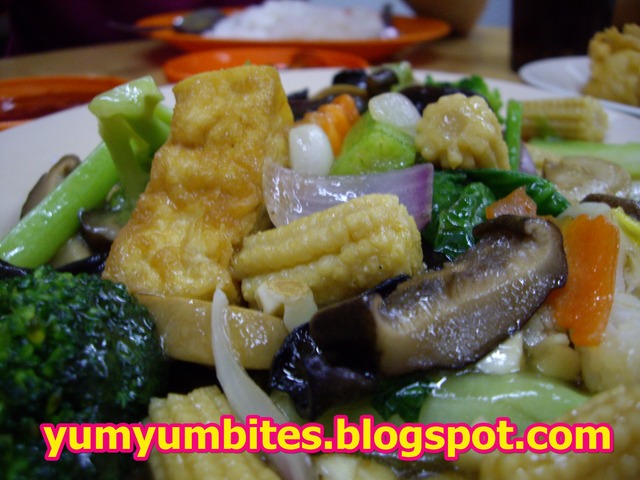 Total damage done?
Close to RM200 for 5 pax! We didn't even order fish! Bummer...
Culprit no.2: Jasmine restaurant opposite YMCA building
We also went during the festive season, and ordered the following dishes, again, stupidly enthused to try the recommendations/specialty dishes
Specialty Prosperity homemade beancurd dish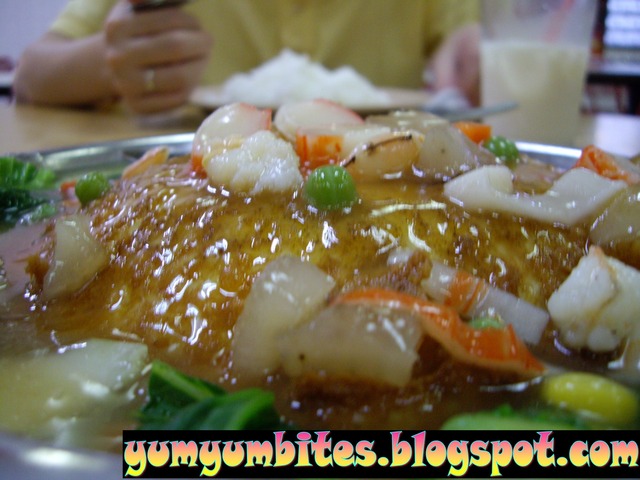 It was prosperity all right, for them, not for us (unfortunately!)
Well, in all fairness, this was really something worth trying though as it tasted heavenly (okay, almost close to heavenly)
Stir-fried asparagus with sambal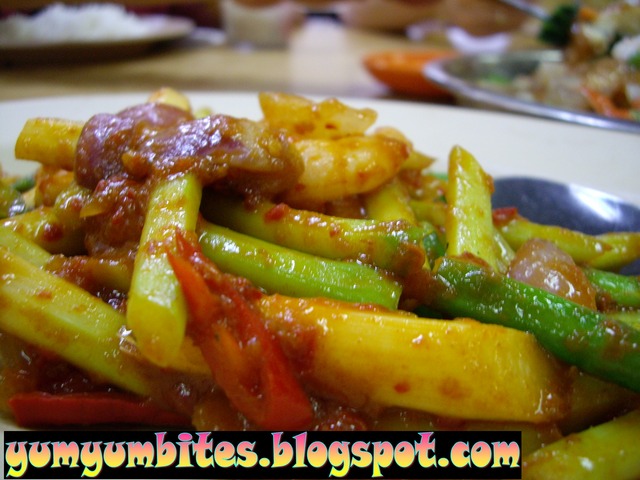 Braised pork ribs wrapped in lotus leaf (also only available once a year, during CNY)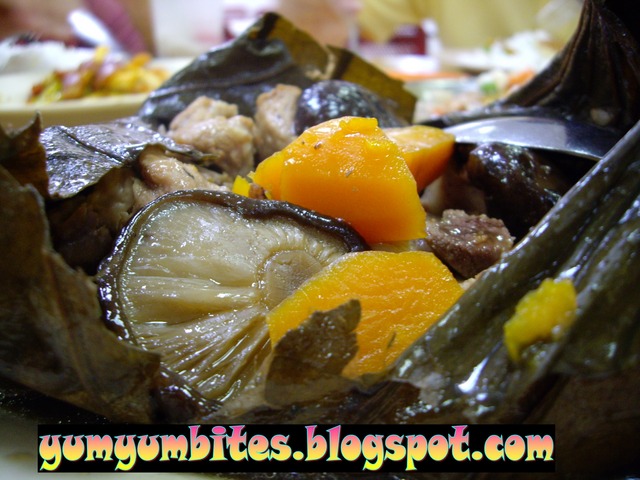 I am guessing this is also one of the grenades listed in the bill =P
Assam fish in claypot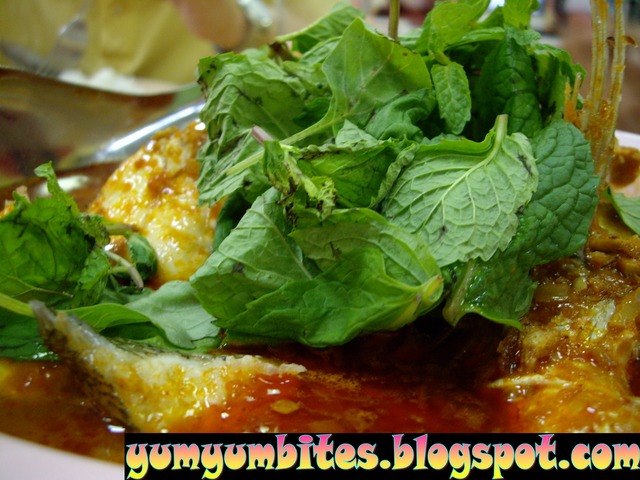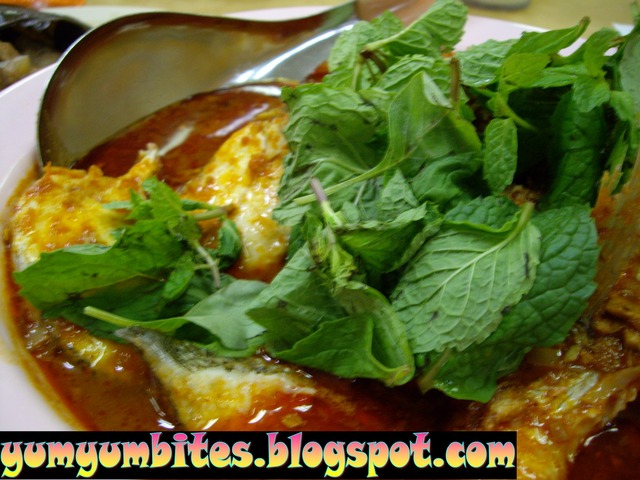 Total damage here was also about RM150++
Now, I don't know whether I was over-reacting, or just really cautious with my spending, that really burnt a hole in the pocket and my heart and that, was quite my last time heading there for any meal.
Maybe someday I may go back...but this post was about my last time there..