Family mealtimes are always common in my family and we don't really need to wait for Mother's Day or Father's Day for that matter.
Once in a while, we go out for dining, okay, maybe not once in a while or we won't be getting this blog.
We just didn't want Mummy to work hard in the kitchen and to relax herself, hence the dining outside.
We were just wondering what to have for lunch when we were in the newly opened Jusco in Mahkota Cheras and then we just decided to go for Secret Recipe.
There were set lunches available; with prices ranging from RM11.90-RM15.90
Fried crackers as appetizers; I believe this came along with one of the set lunches we ordered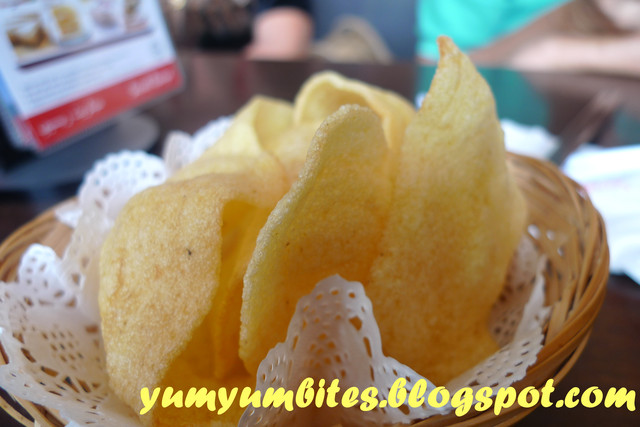 Pumpkin soup (RM5.90)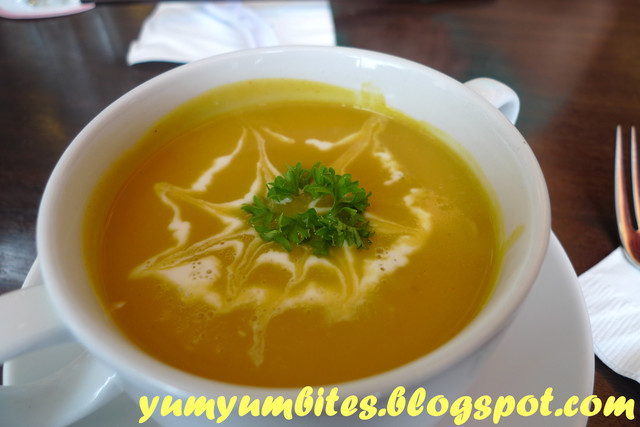 Vietnamese Pho with beefballs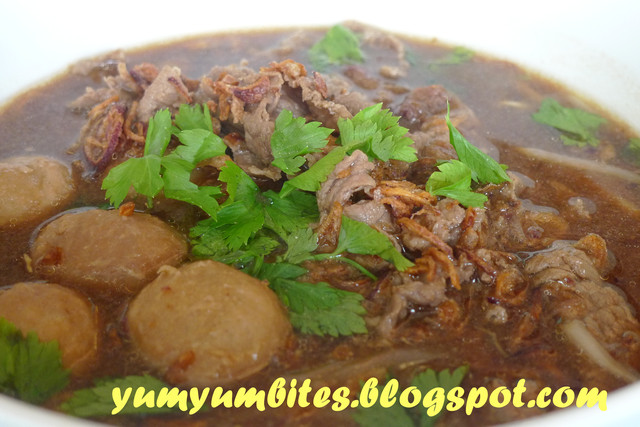 Sauce for the beefballs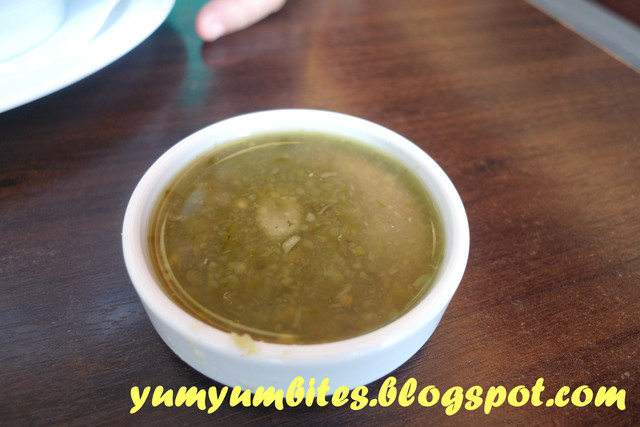 Spaghetti with chicken meatballs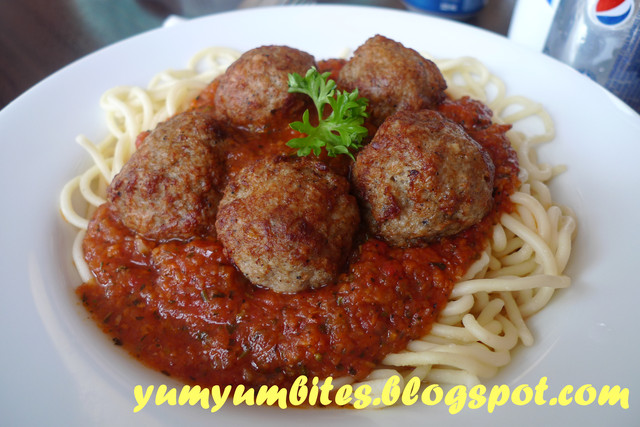 Black pepper chicken with rice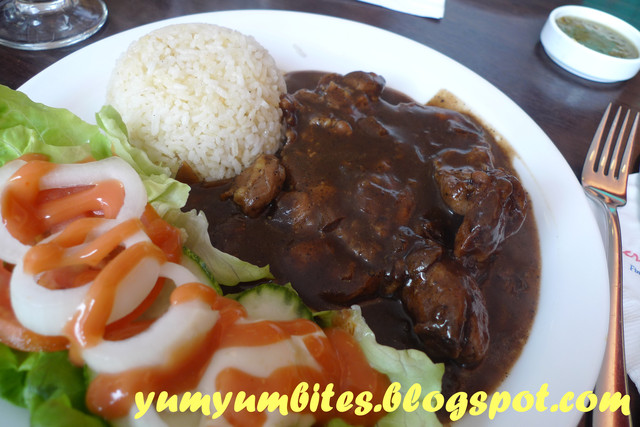 Time for desserts which is the origin of the name of this famous eating joint; originally known for their killer cakes; particularly cheese cakes which always end up in most birthday parties.
Duran duran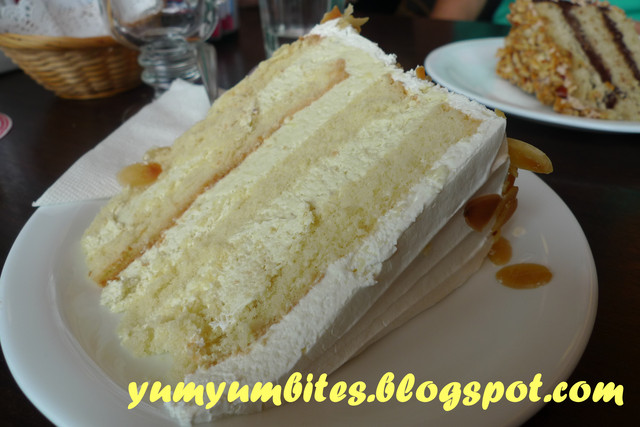 Obviously a durian cake; and I really hated this fruit, so enough said, I can't review when I kept my distance away from this piece the whole way.
I cannot remember the name of this cake; but it was rich and it had interesting layers with nuts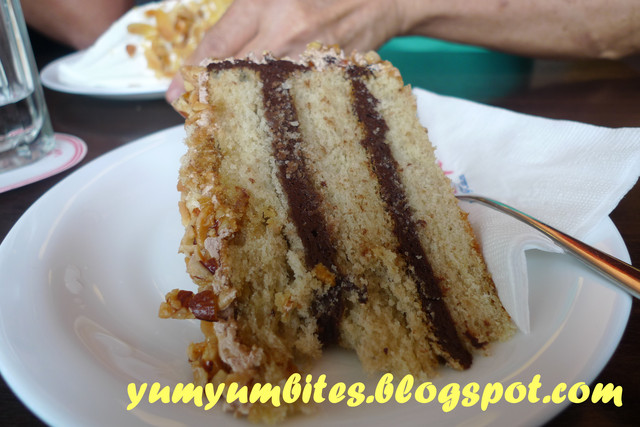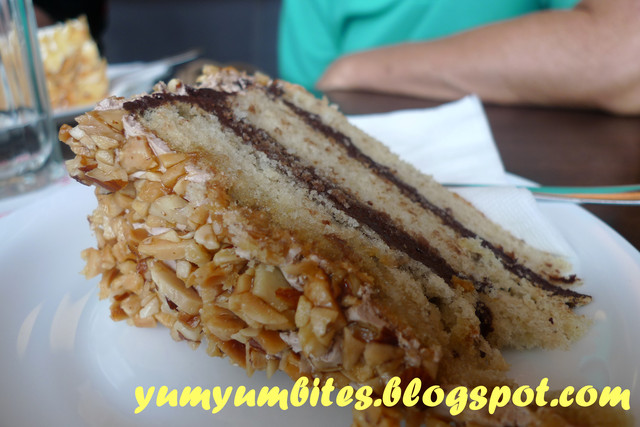 An extra order; Carrot Cake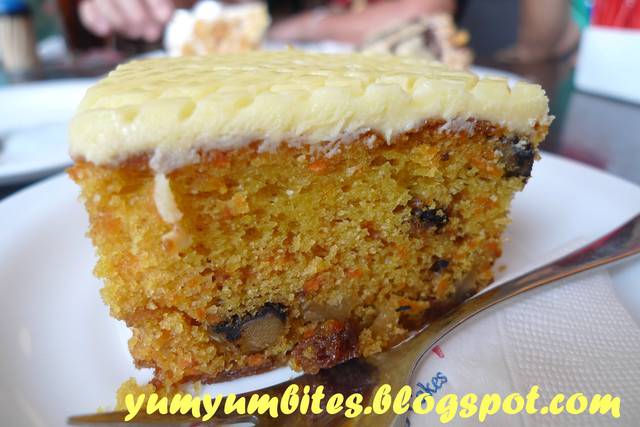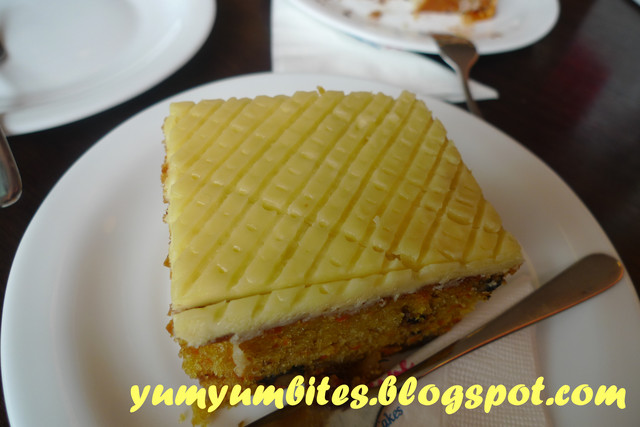 It was rather moist and thick with the slices of carrots and raisins in it.
The food quality is rather inconsistent across their outlets; there are times when I have had really bad food but this outlet was not bad and service was rather prompt too albeit the new staff they have.
I see we may be looking forward to more meals at Secret Recipe with the family since my parents kinda like the cakes here =)