Zen World of Dim Sum sounded like a havenly place for breakfast and to be frank, the atmosphere from the whole concept of their interior design did seem to send the same message.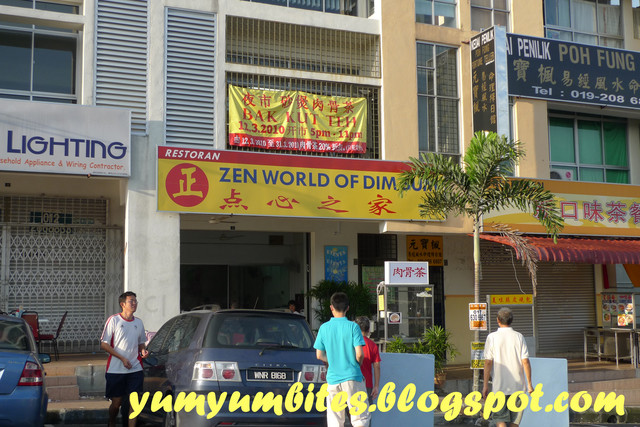 It looked like a really new place and an exciting restaurant to try dim sum.
We jumped straight in without bothering to check the prices, and I think that ,was a little bit of a mistake and turns out, there were more than what I had imagined.
For starters, we were surprised or rather, shocked to see that they were not ready with their dim sum yet at 8.00a.m. on a Sunday morning.
Varieties were kind of limited at that time too but problem solved, the staff and lady boss were eager to help us to heat up the food immediately.
We should have sensed trouble when there is not a lot of people patronizing the place despite it being a Sunday morning where most other restaurants would be buzzing with dim sum fans or family gatherings.
Steamed fishballs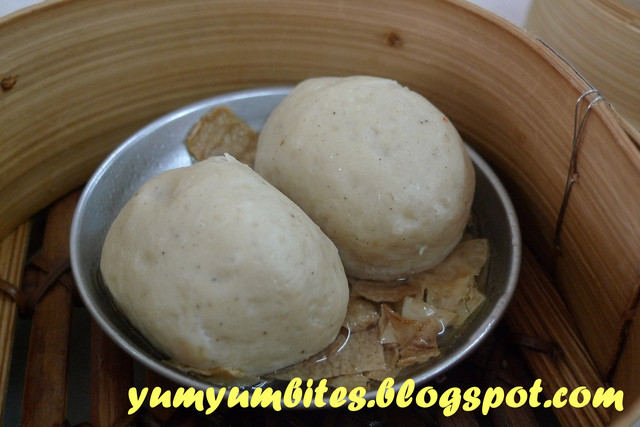 Prawn dumplings (Har Mai in Cantonese) - RM4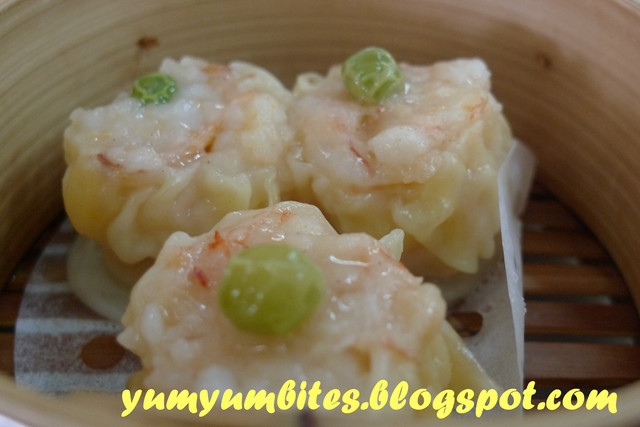 Fried fishballs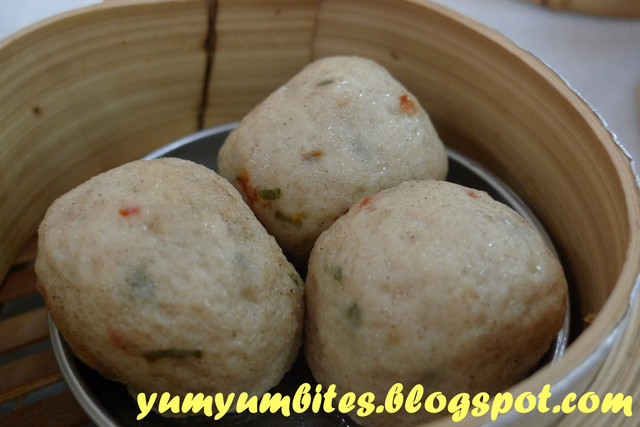 Braised pork ribs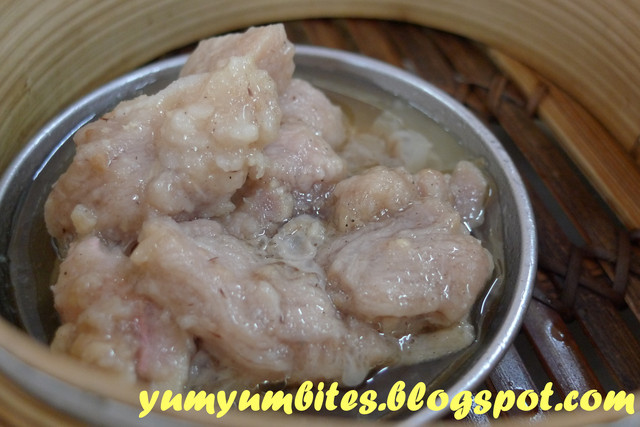 Har Kao/Prawn dumplings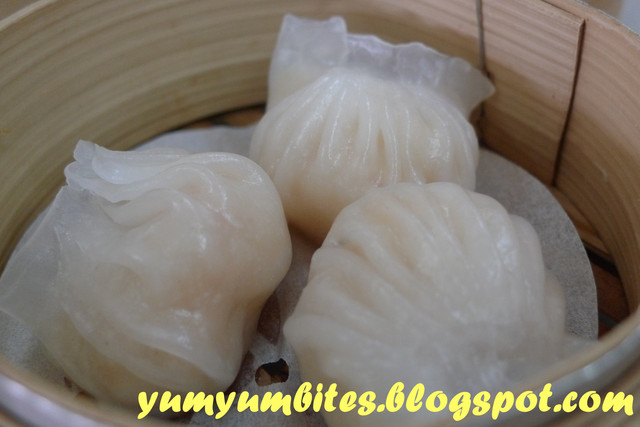 This is the original prawn dumplings with this translucent white wrapping
Scallop with prawn dumplings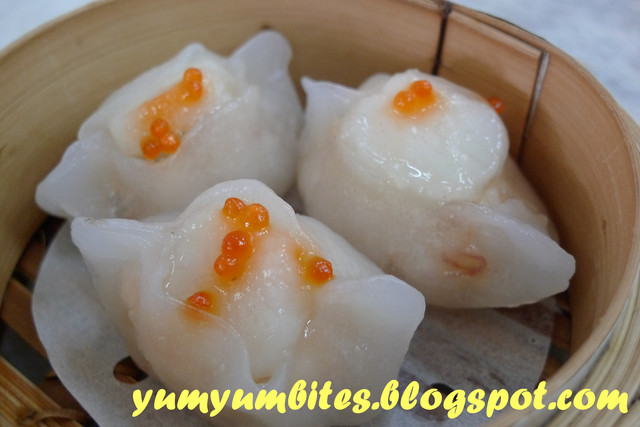 Chee Cheong Fun (Flat rice noodles with soy sauce and with roasted pork/prawn fillings)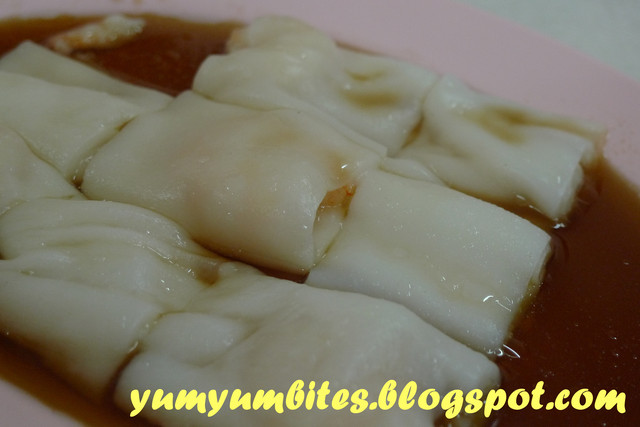 Egg tarts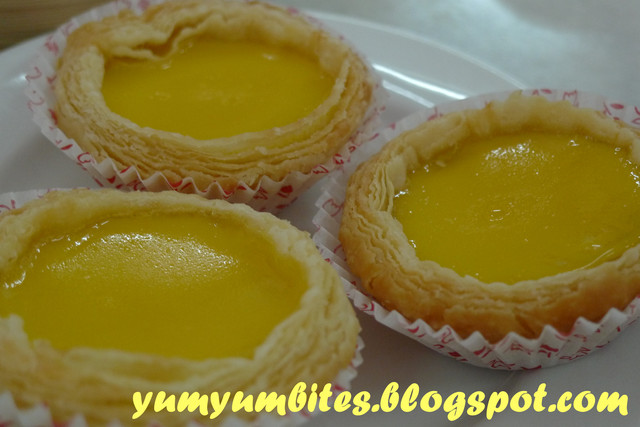 The total bill was about RM40-50++ with most of their dim sum priced at RM2.60 and above. I find that quite pricey if you ask me, as I have tried better dim sum at an even better price.
I guess that just vanquished the zen it was supposed to have huh?