Jelutong market is a busy market by day, and a happening street lined with hawker delights by night.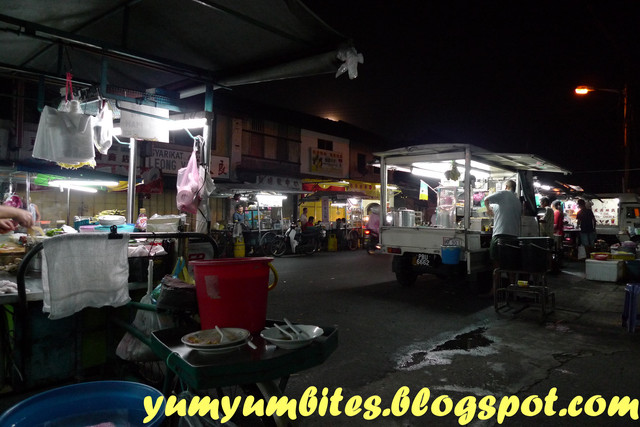 This street is home to the main outlet of the famous Mat Toh Yau dessert shop, brightly standing in colors of pink and yellow with their signature delivery truck parked right in front hoarded by their busy workers in uniforms serving the customers.
If you are not into the modernized version of having everything in your Leng Chee Kang soup or just funky sweet soup, there is a dessert stall facing the Mat Toh Yau shop selling traditional hot dessert soups.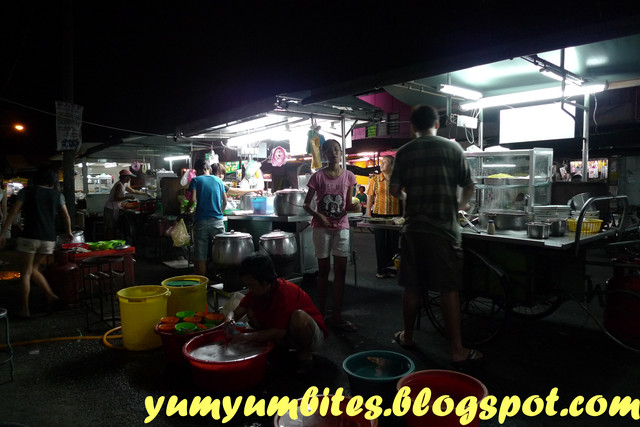 They have Si Ko Th'ng, Leng Chee Kang, Red Bean soup, Green bean soup, Gandum, etc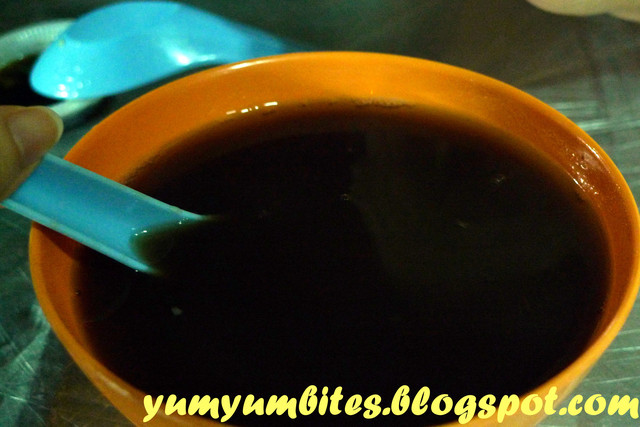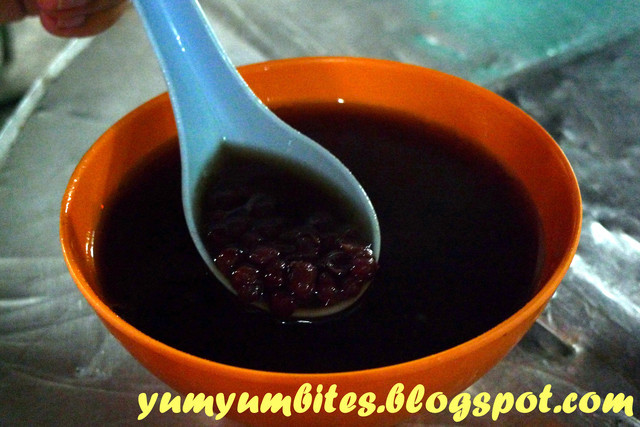 Prices range from RM1-RM1.50 per bowl.
Next to this dessert stall is the popiah stall, run by a very nice and friendly lady!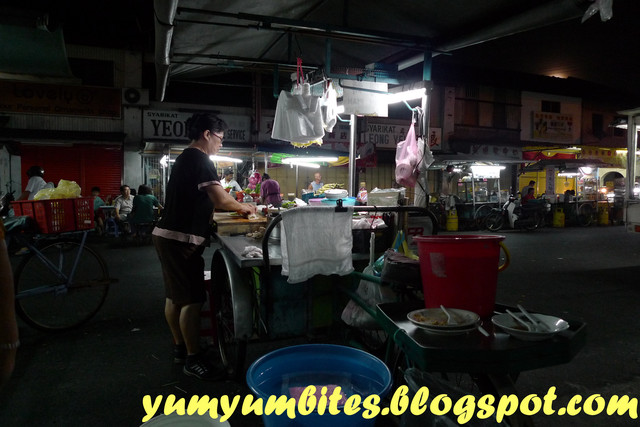 The popiah were priced at RM1.20 per roll and were not too bad, though it may not be the best in Penang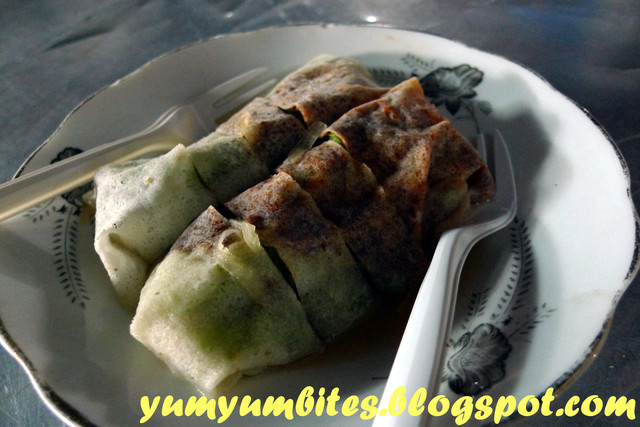 Other varieties along the street include the following local favorites
Curry Mee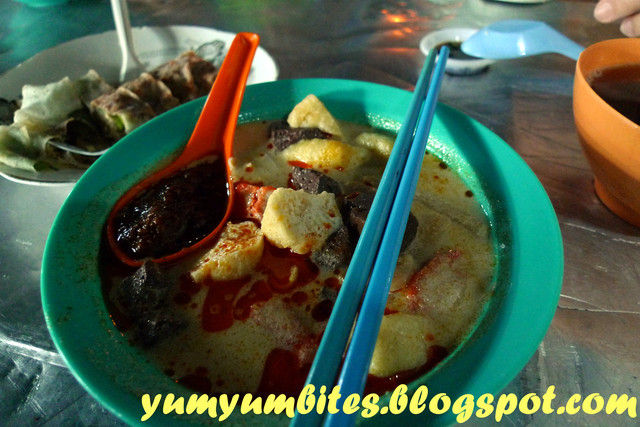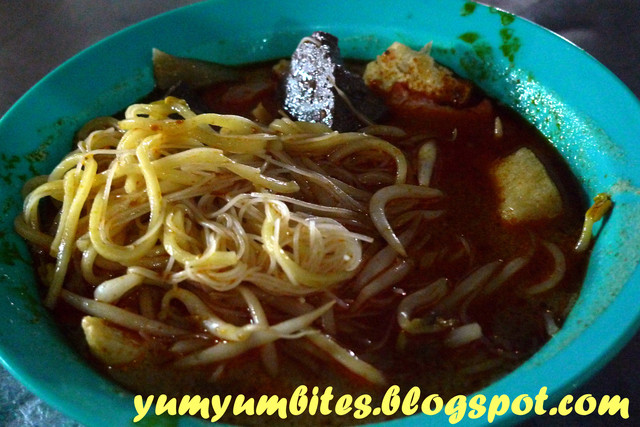 Char Koay Teow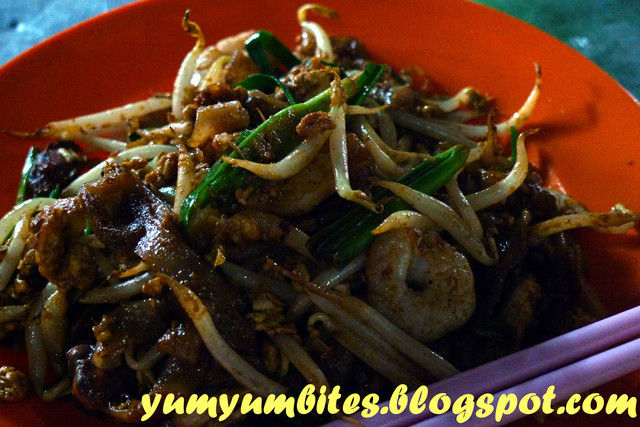 Hokkien Mee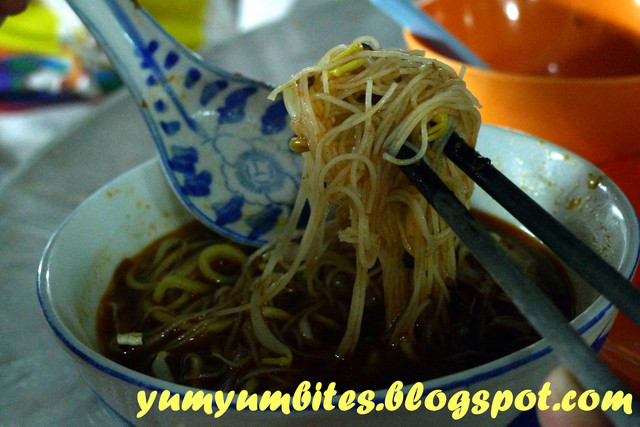 Hokkien Char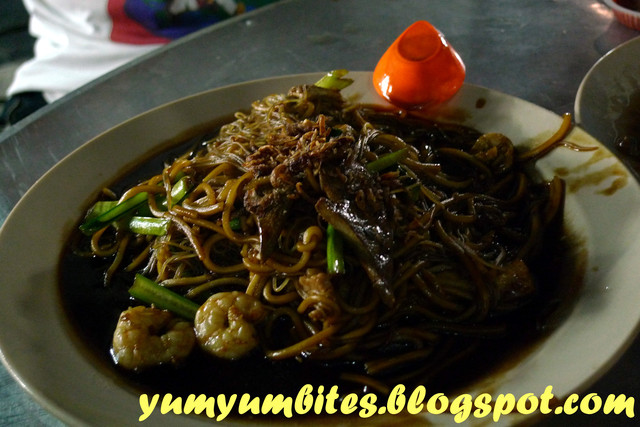 Yee Foo Mee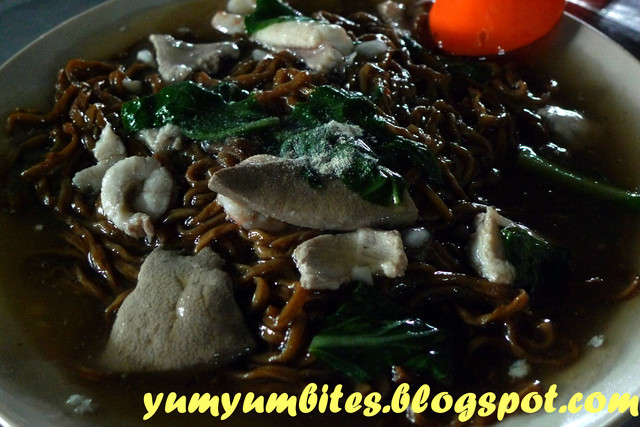 Koay Teow Th'ng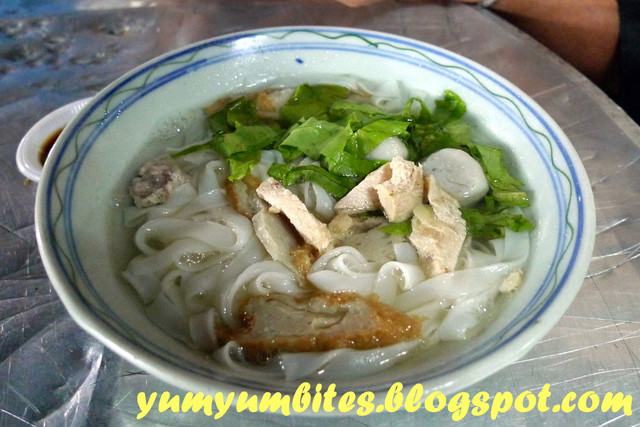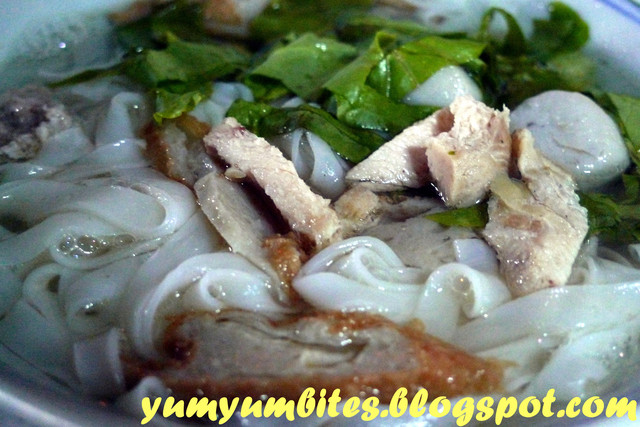 Be prepared to spend RM5 for your meal; with a bowl of noodles of your choice, a drink and even a dessert!
However, you may need to resist the temptations of ordering other food unless you have spares of RM10!