Penang is a one of the unique states in the Straits Settlement which is home to the unique group of people known as the Peranakan, hence, it is no surprise to find places serving the ethnic cuisine in this pearl of an island.
I've reviewed a few Nyonya restaurants in the past, and yet, I am still enthusiastic when I see restaurants which I have not visited and serves Peranakan food.
This unique cuisine comes from a blend of the exotic multiracial flavors to form its own identity; and yet manage to capture the hearts of many through its distinct taste and scent.
Perut Rumah is a traditional mansion along the busy Kelawei Road, and their interesting signboard of a mortar atop the gate caught my attention and naturally I made my way on yet another Nyonya food expedition.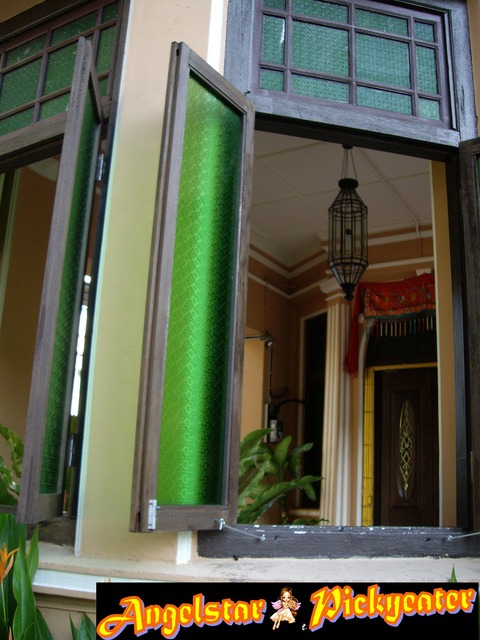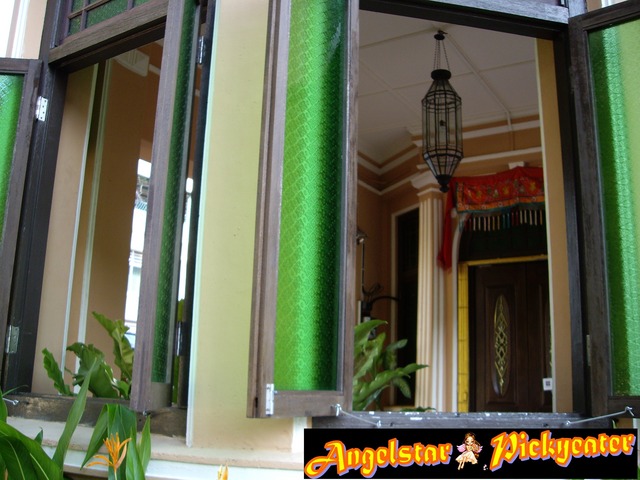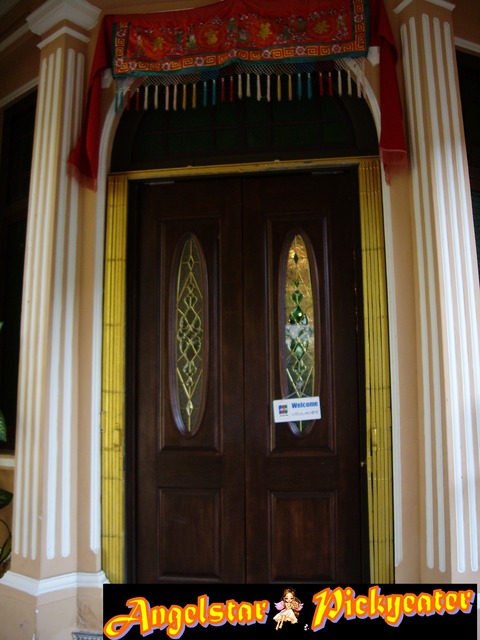 It was like stepping back into the past; when you walk into the restaurant, surrounded by those rare marble tables and chairs, and ornate with the antique furnitures and embroidery.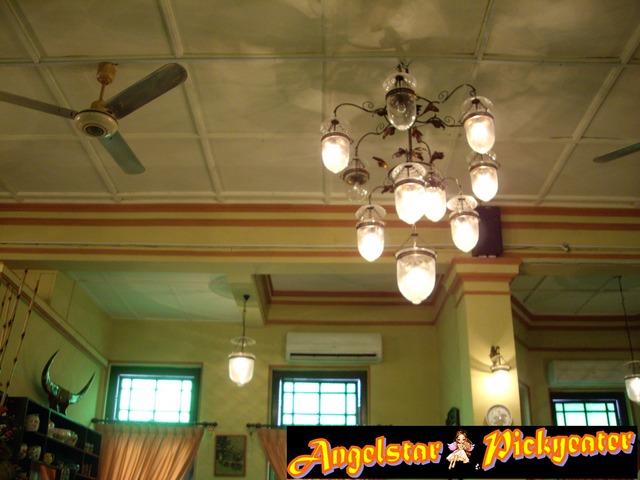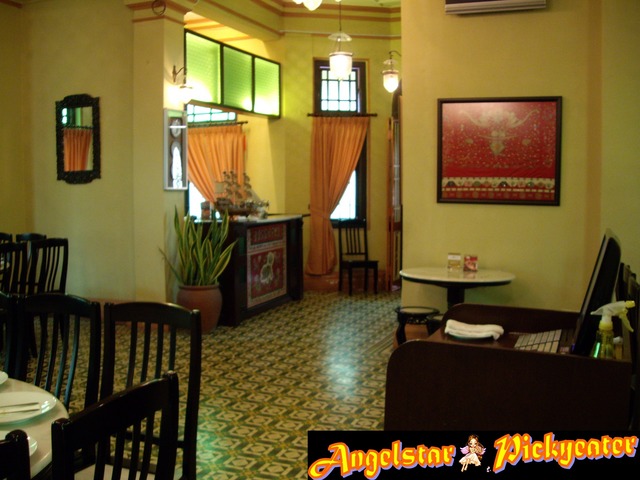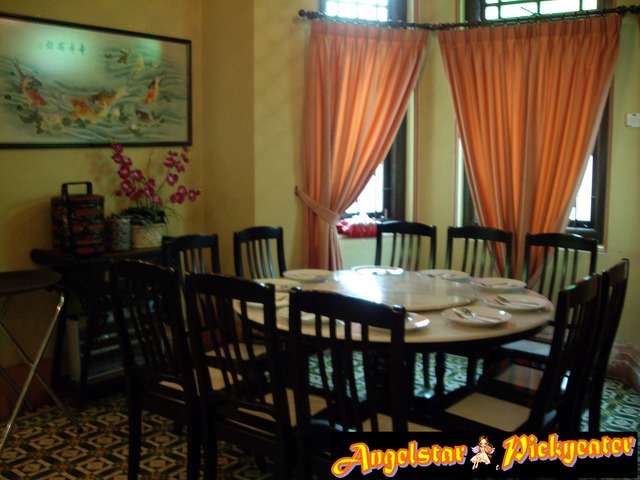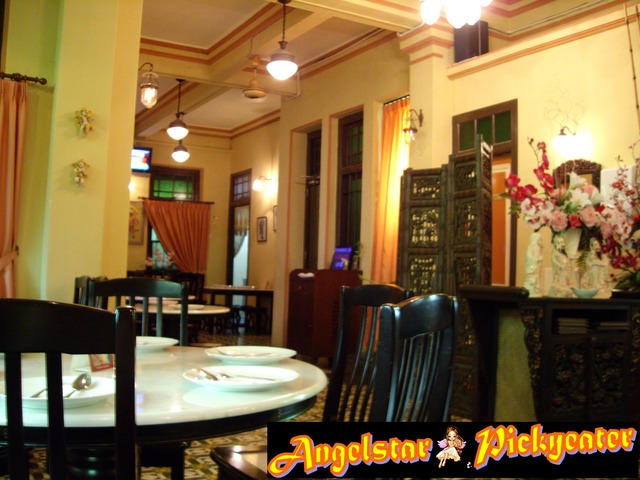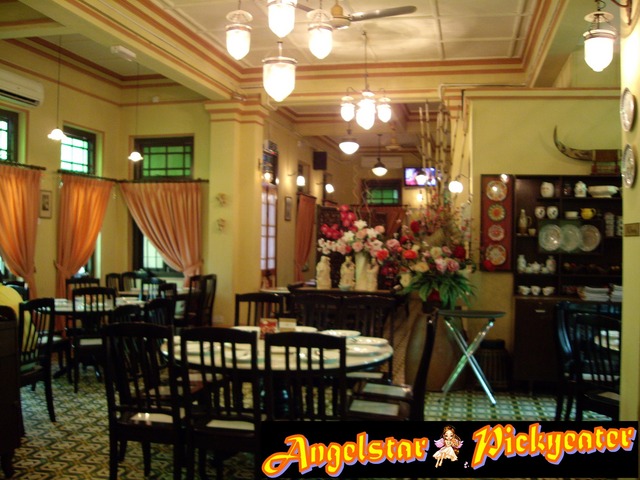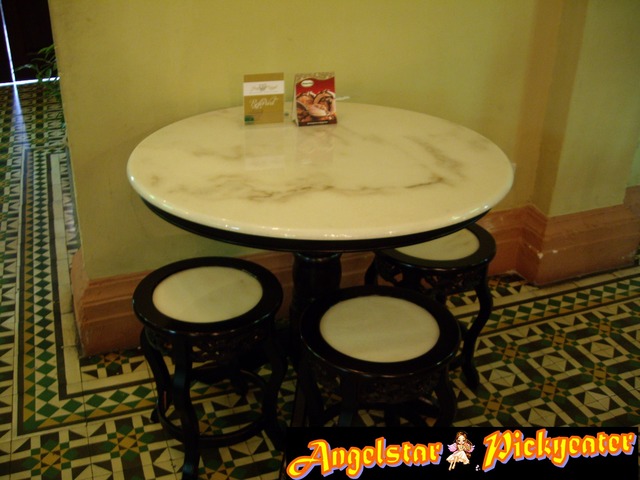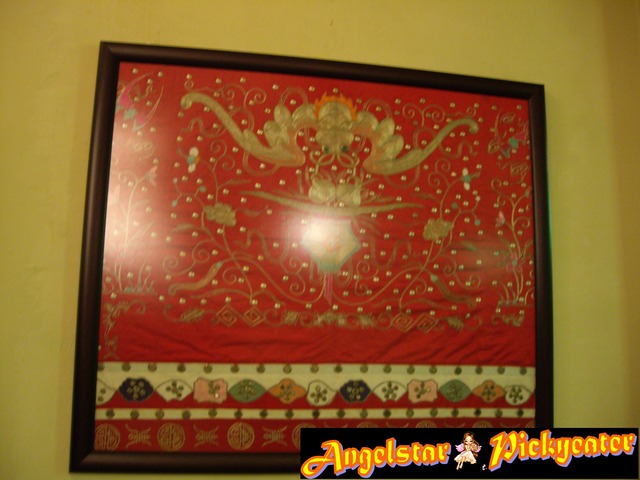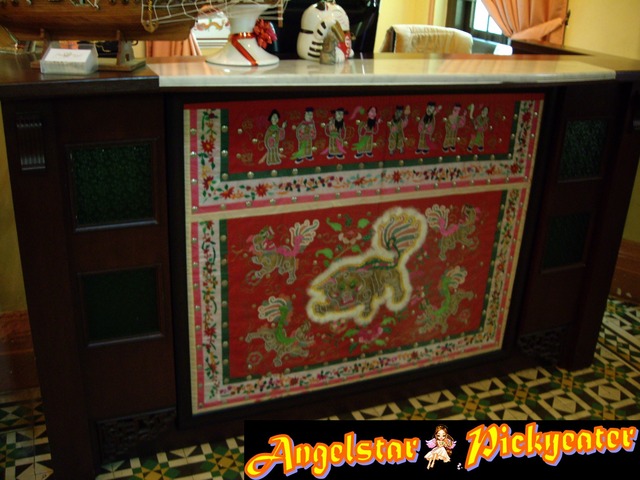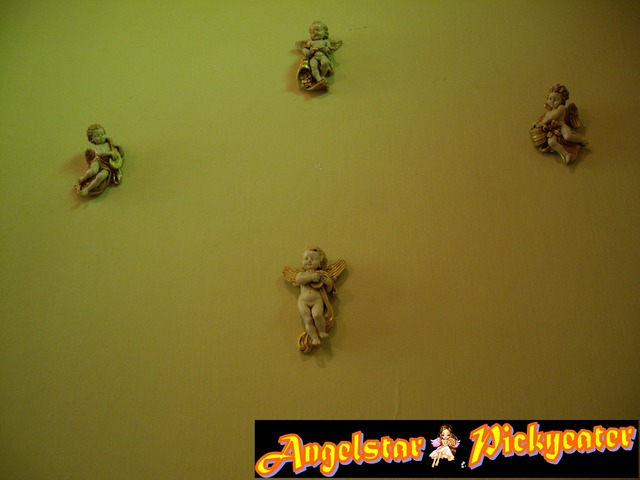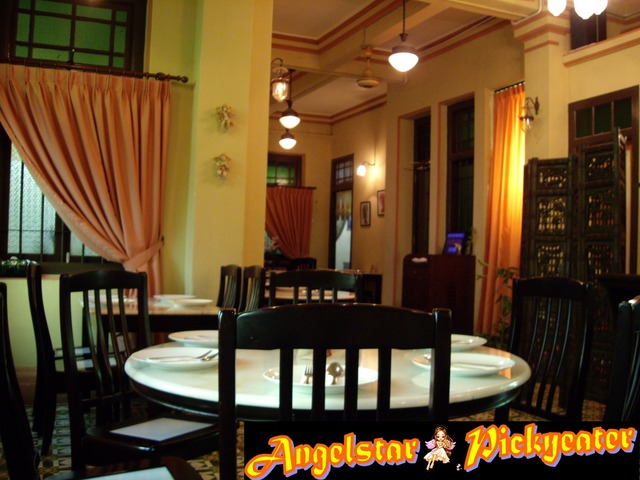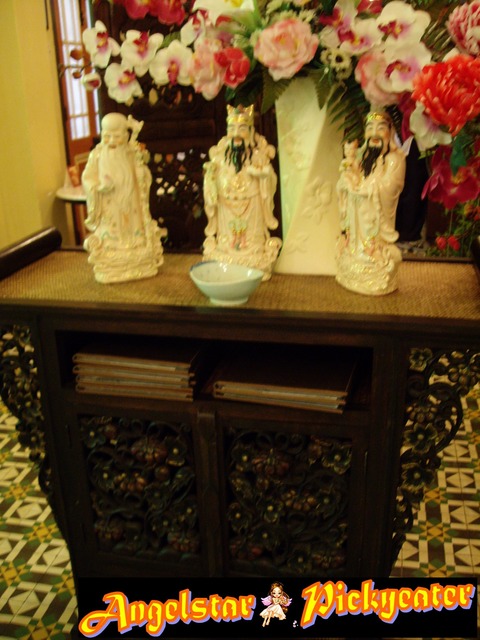 The walls were also embellished with the unique china ware which identifies the Peranakan ethnicity.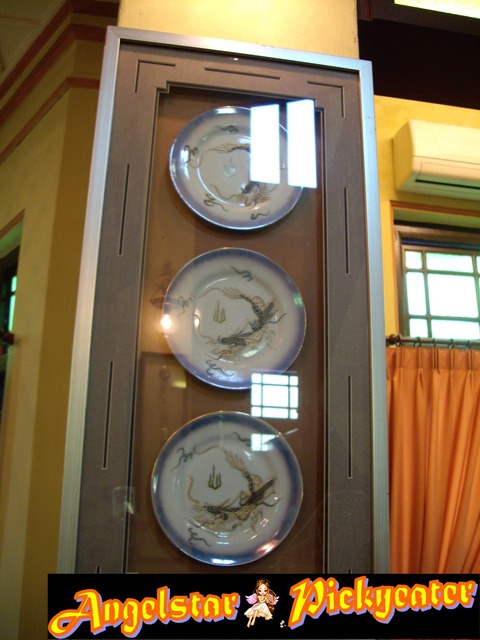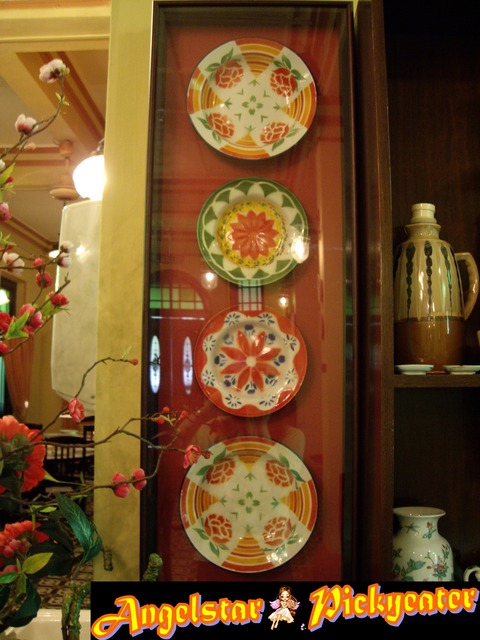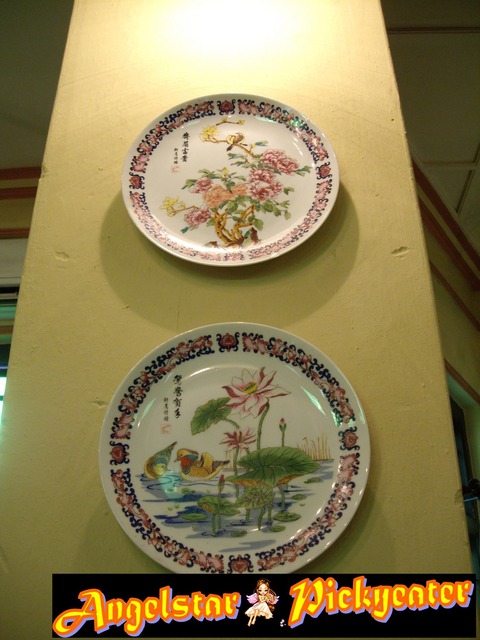 The whole place definitely makes you feel at home; a Peranakan home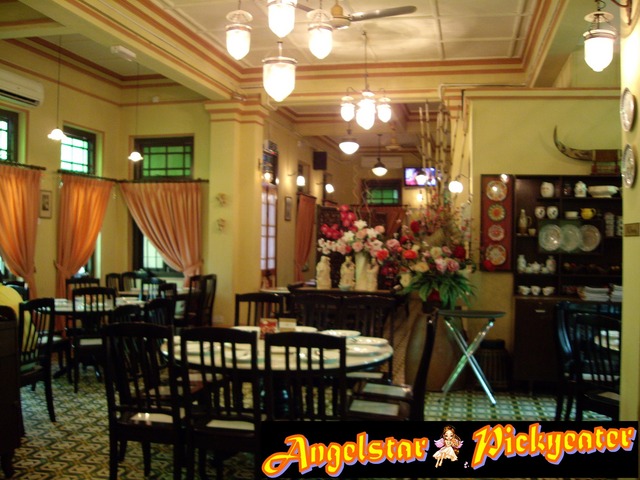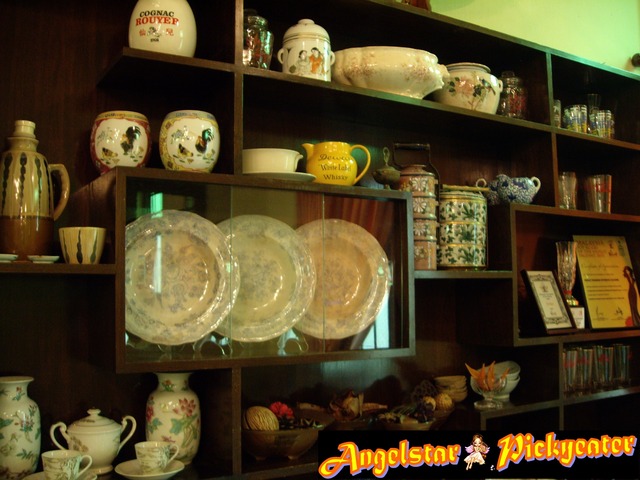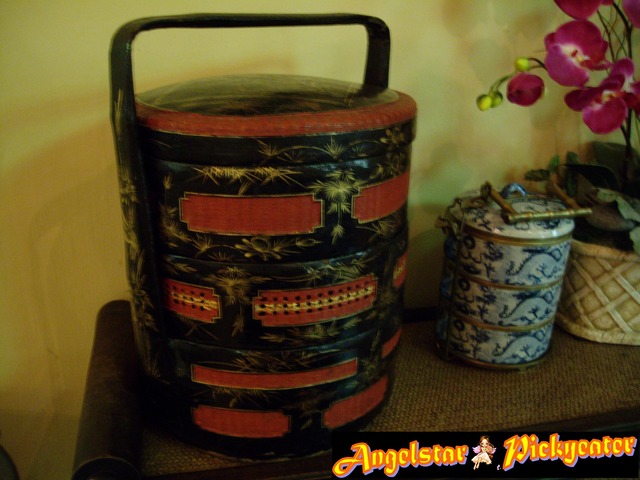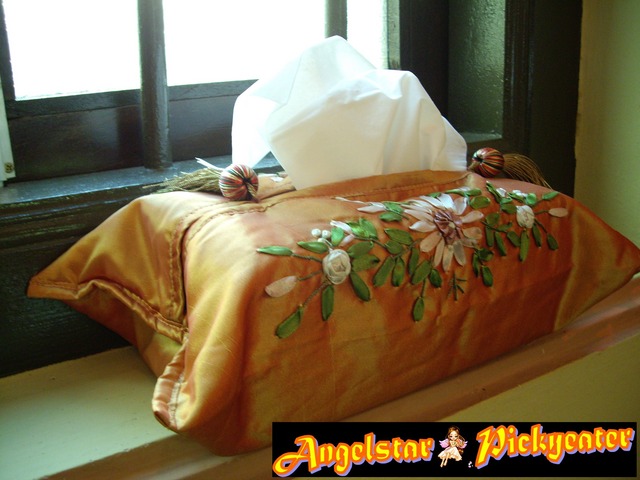 After drinking in most of the decor and the interior design, I finally settled on my real drink; hot Barley which was cooked daily (RM1.30)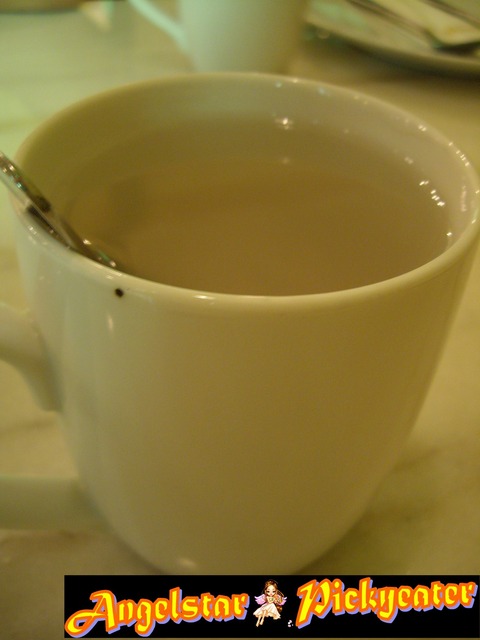 I usually asked for the barley grains whenever I order this drink :)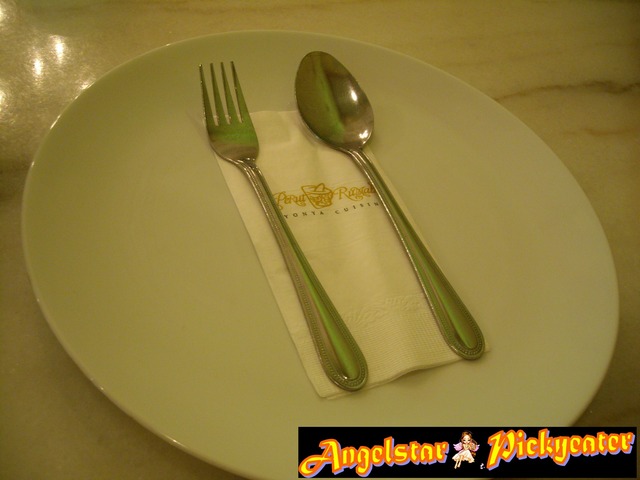 As we await for our dishes to arrive, we were served with the special house sauce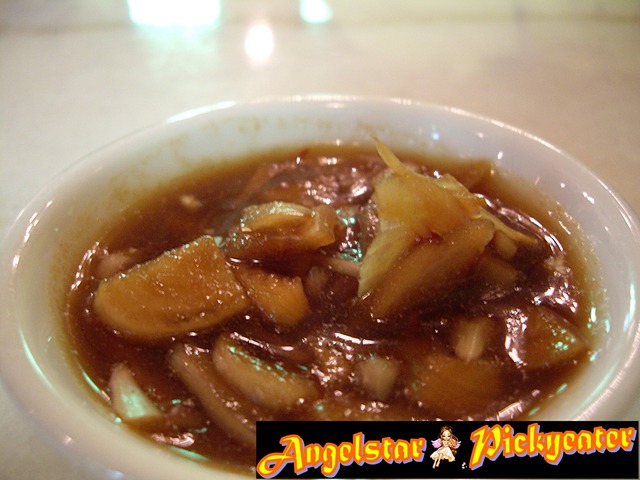 The sauce went very well with the Choon Peah; one of the popular Peranakan appetizers/side dishes.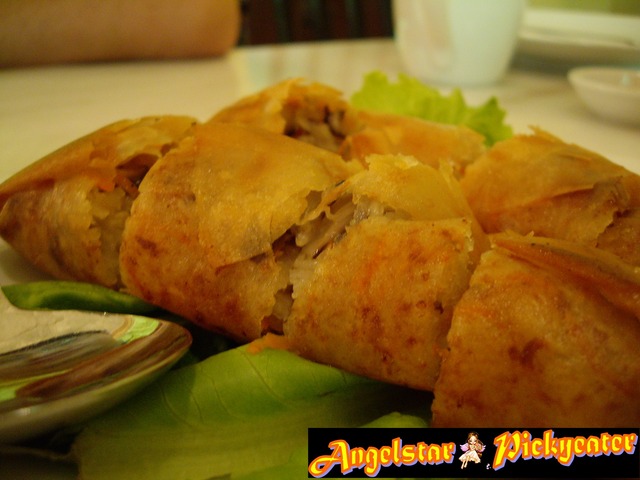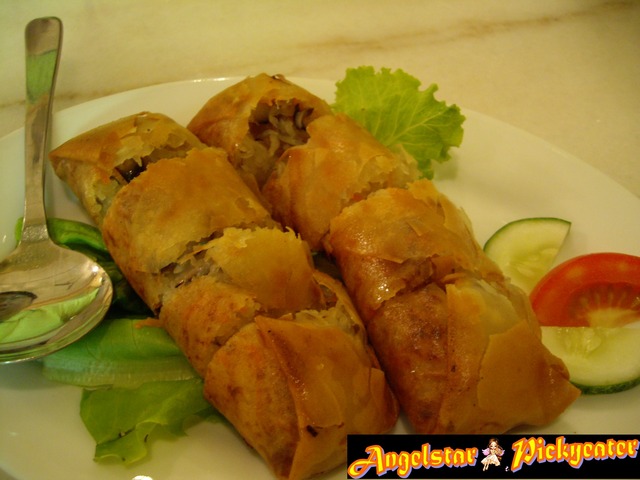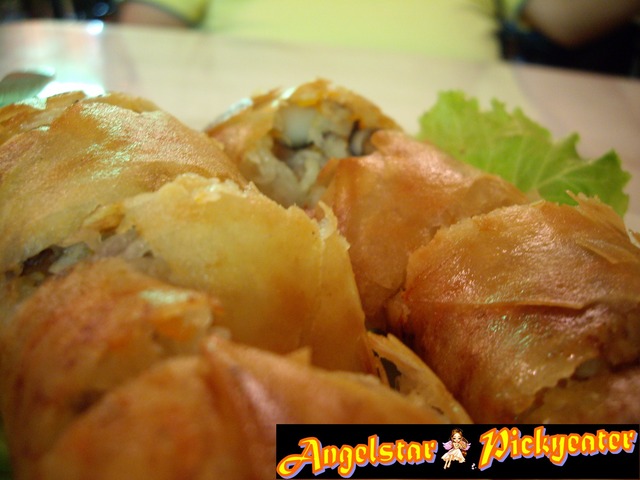 Stuffed with light dressings of fried mengkuang, carrots, and lettuce before being fried to the golden brown crispy rolls, this is an all-time favorite at all parties and gatherings.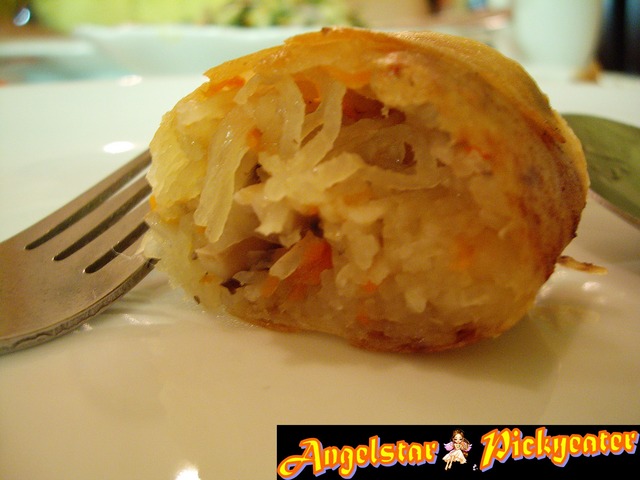 I personally find the version of Choon Peah (Fried Spring Rolls) here really oily, although the taste was delectable.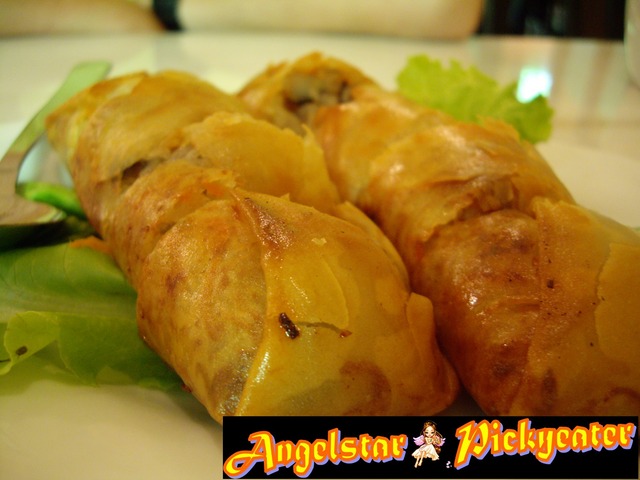 It is priced at RM2.50 per roll, but minimum order of 2 rolls, therefore it is priced at RM5 per plate.
I always find it weird why would they want to mention it is RM2.50 per roll and then tell you that you must order a minimum of 2 which makes it RM5 anyway.
It would be much simpler if they were to directly note in the menu that it is RM5 per plate, right? It makes things less confusing too!
Nasi Ulam (RM7.00)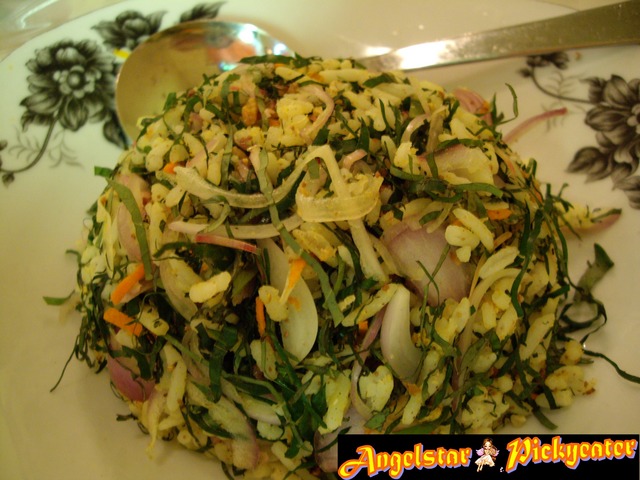 This was basically the healthy rice invented by the Peranakans; which is a specially dry-fried rice with raw vegetables.
The key in this dish is to maintain the crunchy texture of the vegetables, and freshness is definitely a must to tempt those palates and not to turn attention off by the unsightly view of what probably looks like a haystack of green vegetables on the plate.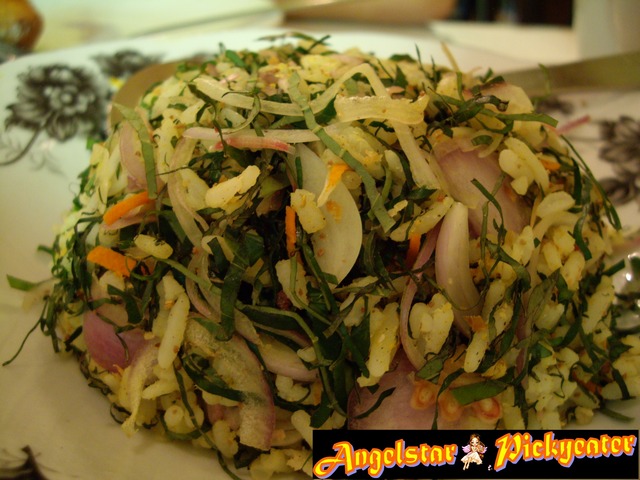 Despite its sight, it is actually a tasty variation to the normal fried rice.
I find the price of this slightly more expensive than what was being served in other Nyonya restaurants; and the taste was not as good as well; perhaps this is my personal opinion.
Jiu Hu Char (RM12.00)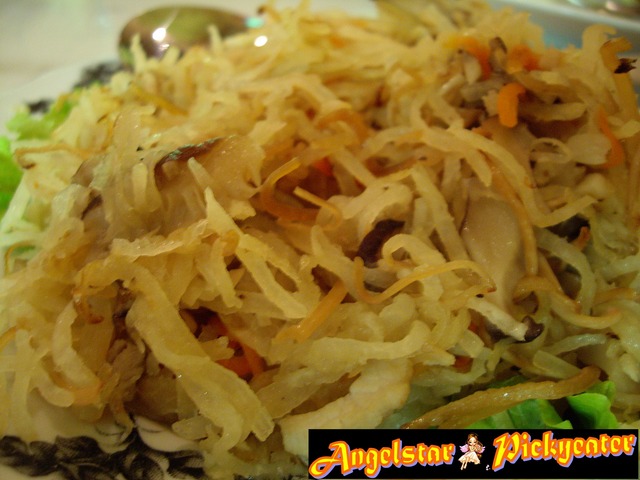 This is basically a mixed version of Mengkuang Char with the addition of fried cuttlefish in it.
With a bit of sambal as you wrap it with lettuce, this is a winner in Peranakan version of salad!
I find this more than a little overpriced; it was exorbitant at such a small plate of vegetables with a few strands of cuttlefish.
Tastewise is good, but I personally feel that it was not worth the price for a small kuih-plate of serving like this.
When you are a Peranakan restaurant, it is definitely recommended to try their version of the curry; which is available in Assam Pedas and Gulai Tumis.
The Assam Pedas is the slightly sourish and soupy version; which is similar to the Assam Laksa while the Gulai Tumis is the dry curry version with heavy spices.
Assam Pedas fish; and the fish which was recommended was the White Pomfret.
The price listed on the menu was according to market price, and of course, when we heard White Pomfret, we were ready for a slightly more than usual price.
Served in a claypot, the aromatic scent reached our nose before the taste reached our tongue.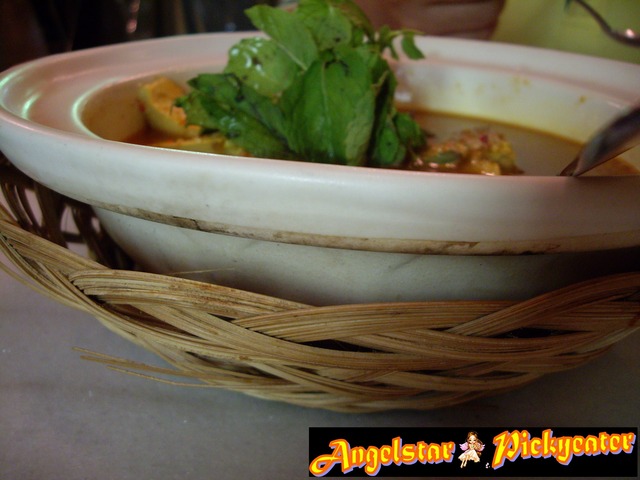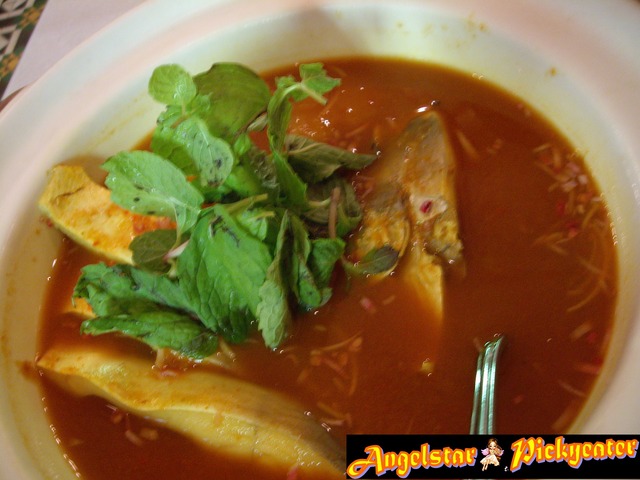 At RM25, the white pomfret was really fresh and smooth in the texture and definitely the right choice for the appetizing gravy.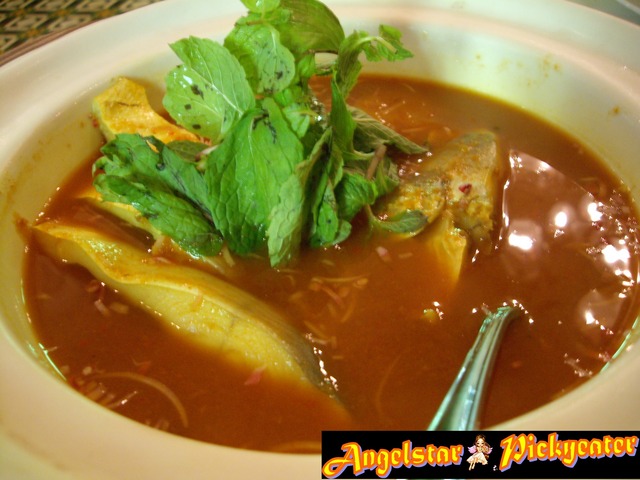 This was definitely the best dish and I personally recommend it to anyone who loves Peranakan Assam Pedas.
I was too stuffed to have a round of dessert, but I definitely look forward to my next visit as they offer much more variety in desserts compared to the other restaurants.
Overall, the food here is quite good, but I do find their prices slightly steep for the portion served.
A place for Peranakan fine dining?
Perhaps if they were to look into a more reasonable serving and pricing, then this would definitely be one good Peranakan food haunt for most food lovers.
After all, the way to one's heart is through their stomach, right?
And Perut Rumah delivers from home right to your stomach!