Chow Thye Road (one of the intersection at Burmah Road) has been home to many local cafes, restaurants and eatery outlets, promising interesting local delights and distinguished fare to tempt the taste buds out there.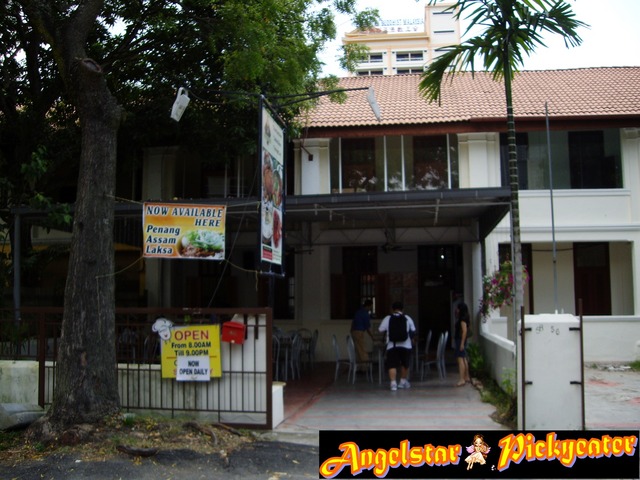 Joining in the crowd is Ivy's Kitchen; located along the same row as Jemputree and Isaribi Japanese restaurant.
Ivy's Kitchen is run by a couple and they offer a simple menu of homemade and also nyonya dishes.
They also offer catering services; for gatherings, family functions, etc.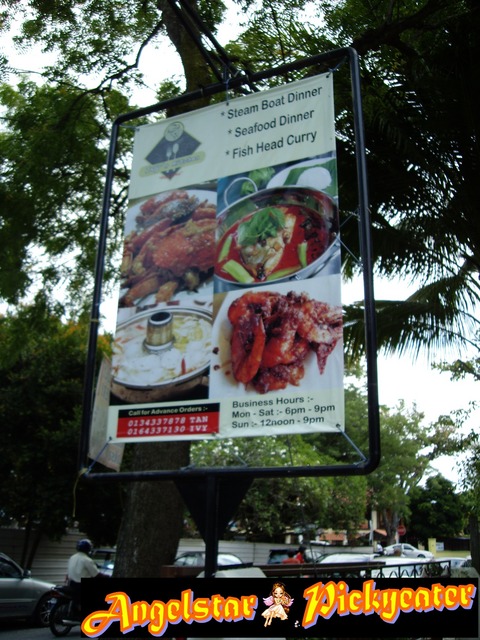 The food served here are pork-free
Fret not if you are unable to make it there on any certain day as they are open every day in the week.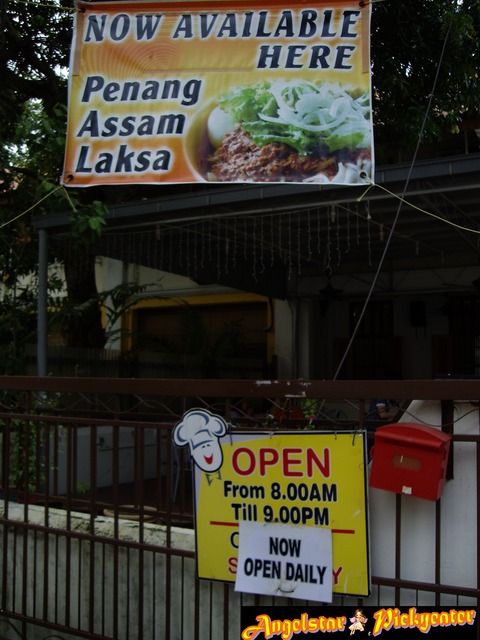 Chances are you will not miss dining in this place anytime you want.
Last Saturday, I joined a few other floggers to this quaint little cafe to sample their local dishes amidst the hot blazing sun out there.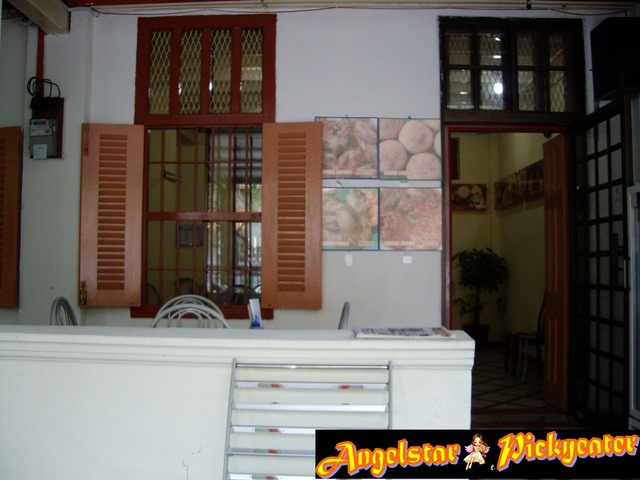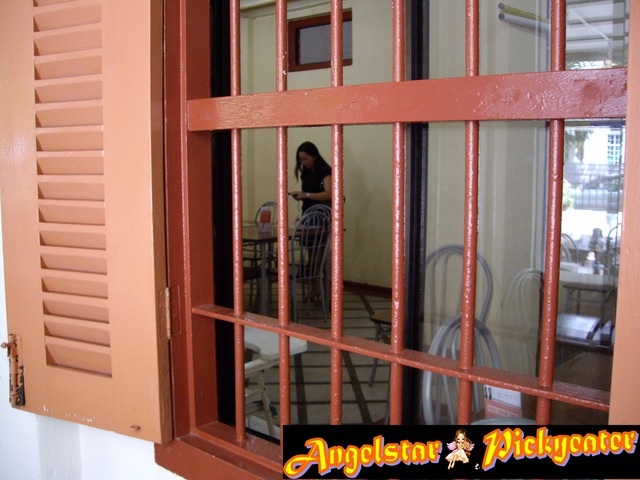 The cafe is housed in a spacious pre-war shophouse; which offers ample dining space in the interior dining area within the main house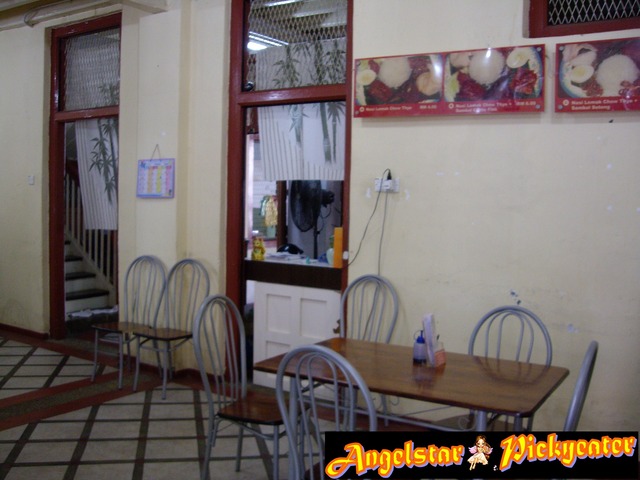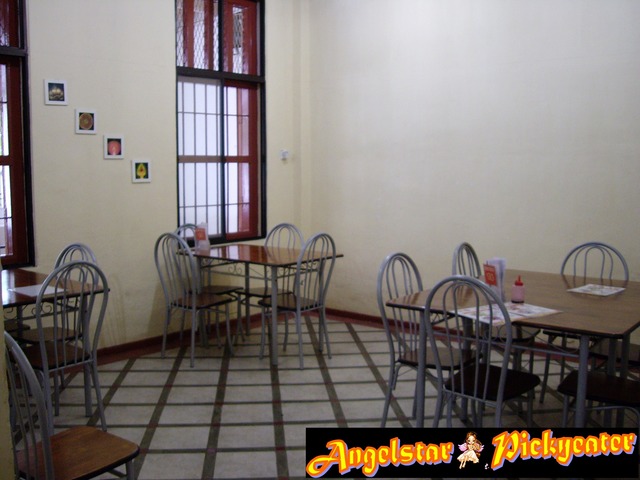 There is also a table or two on the mini verandah or known as the serambi area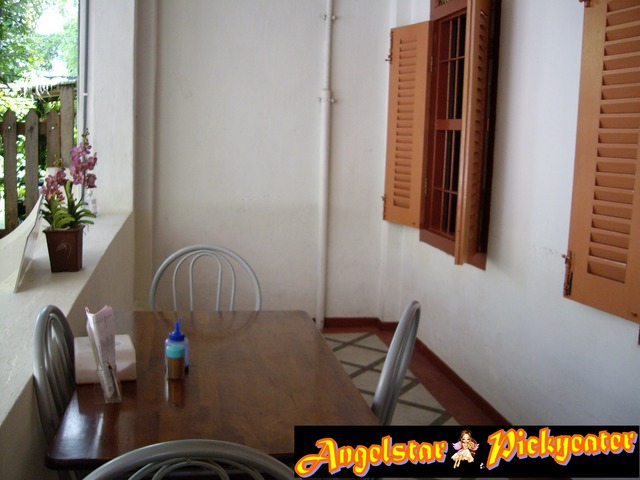 Alternatively, you can just sit underneath the aluminium 'tents' in the exterior dining area which are closer to nature with the hanging pots of flowers from the roof.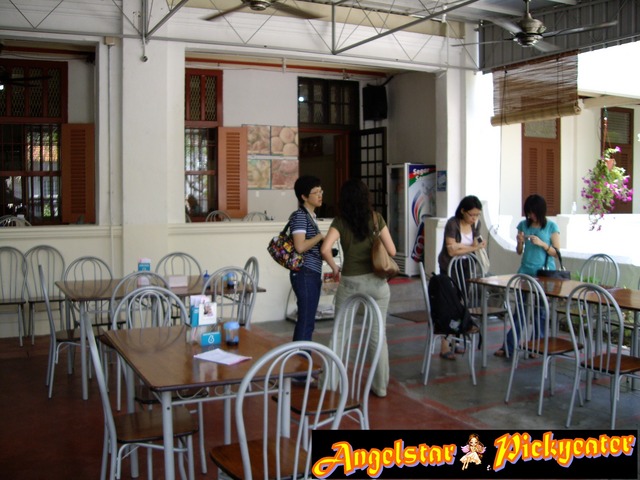 To be continued with the food review in the next post...stay tune...