On one of a rare occasion when the entire family decides to come together for a gathering and to celebrate for no defined reason (well, not exactly no apparent reason as granny had recently been discharged from hospital)
My parents came up to Penang as well and all the more reason to celebrate as they want my family to join in as well and therefore, it became the simple excuse for a sort of pot luck party at home!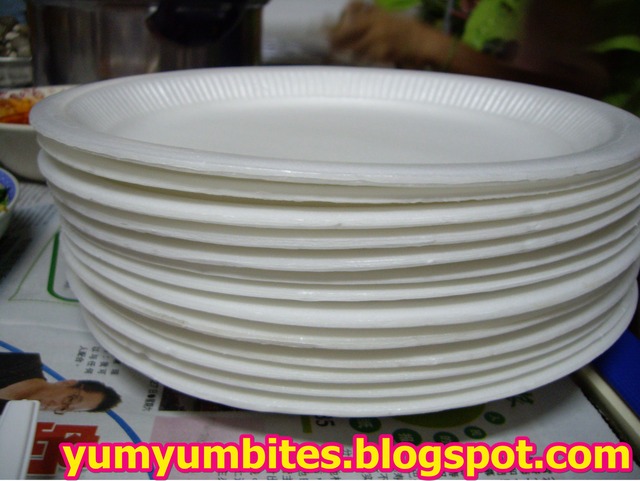 Seafood starts with Shells (not A, B, C)
I always find this spiky thing creepy!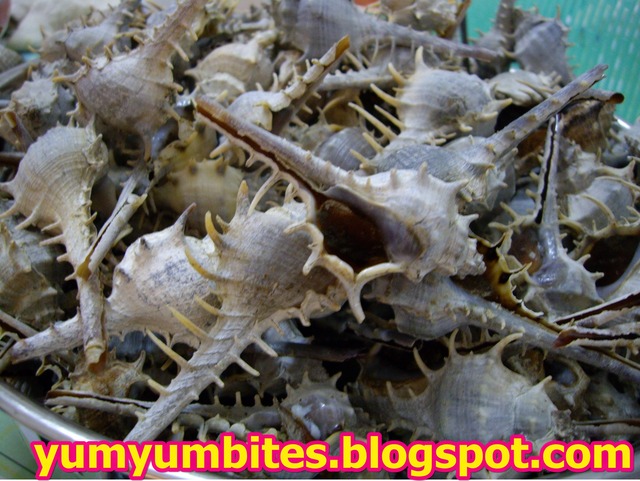 Neither one for clams either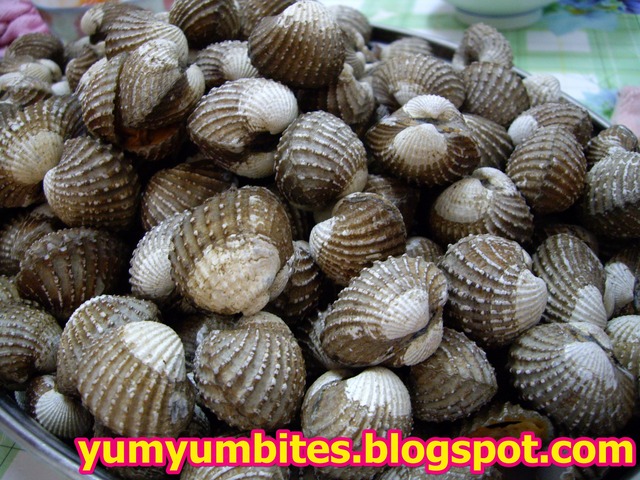 Now another thing with shells, wanna guess?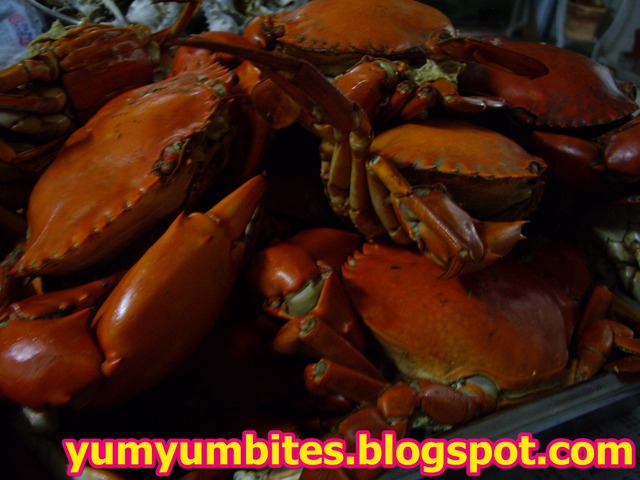 Crabs, steamed or Peng in Hokkien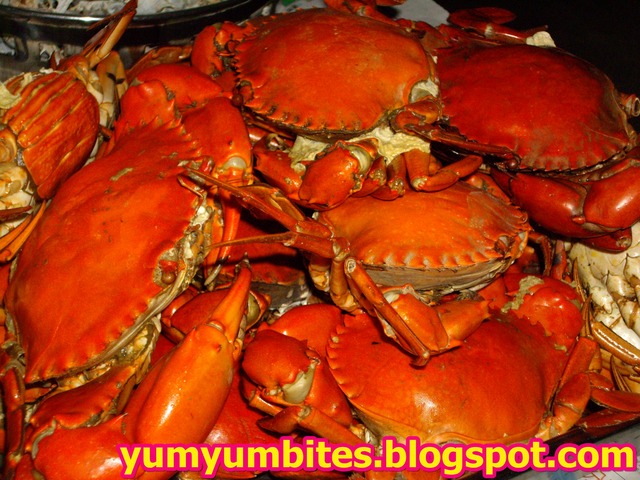 Aunt's Fried Chicken Wings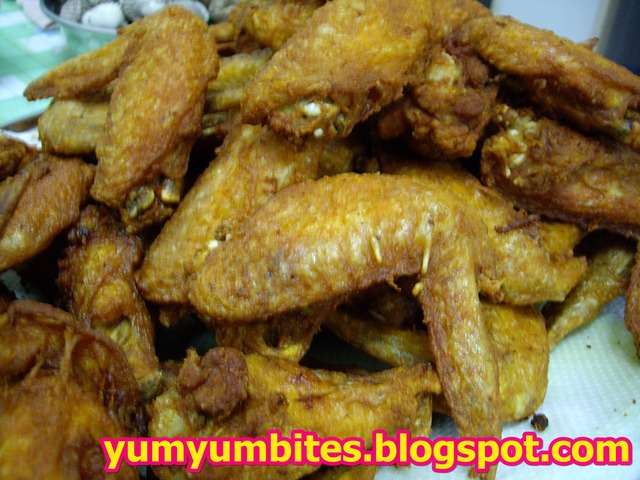 Dip it into their homemade chili sauce with garlic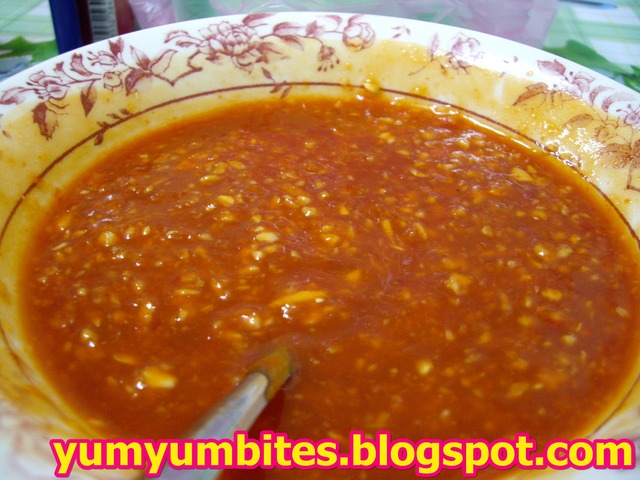 These red chilies are really spicy!! Good to go with any of the food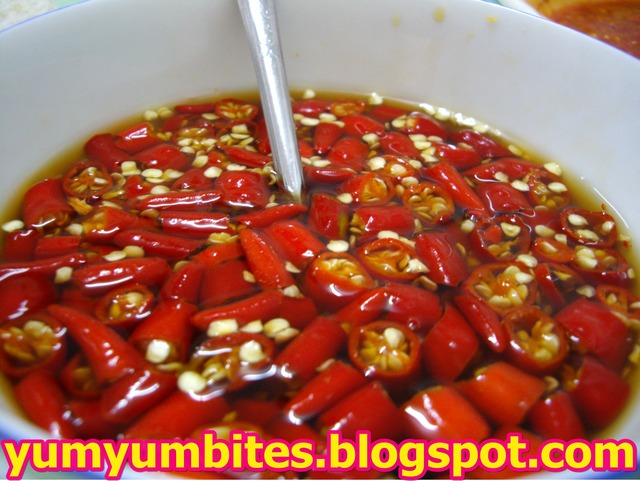 Aunt's steamed red snapper in Teochew style...now this was really good!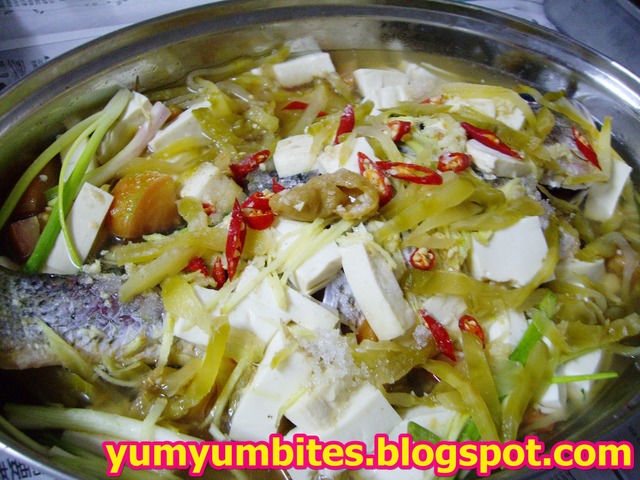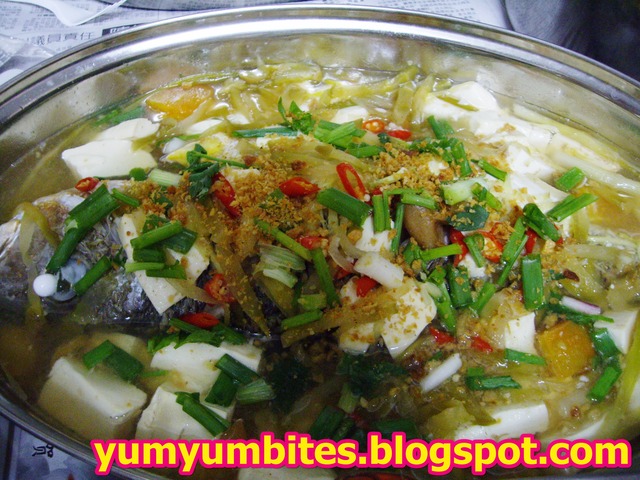 Stir-fried vegetables, tasted really good when it was served hot!!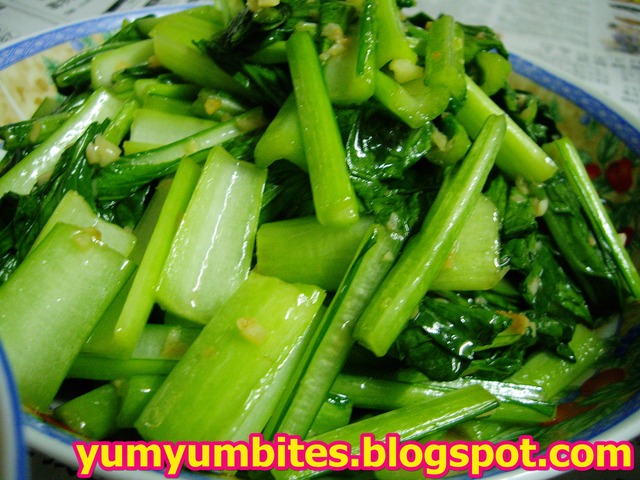 As for some energy providing carbs, another aunt's fried us some mee hoon and yellow noodles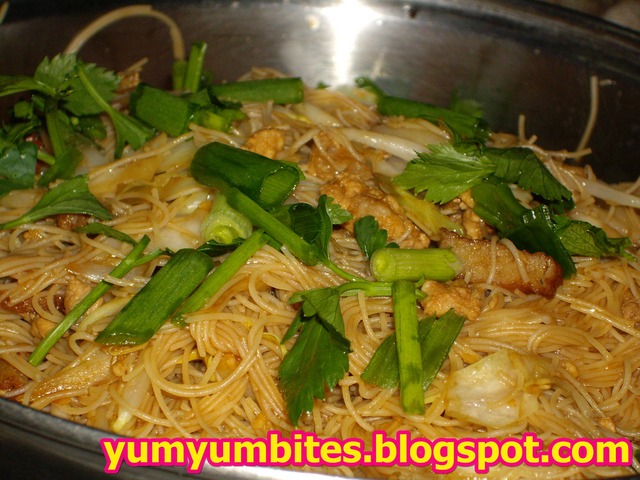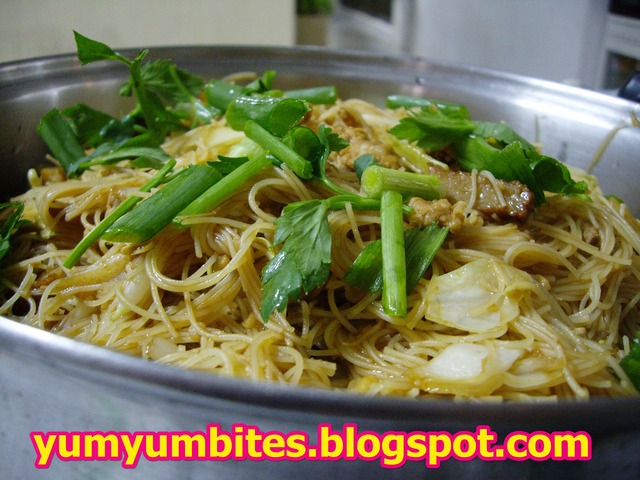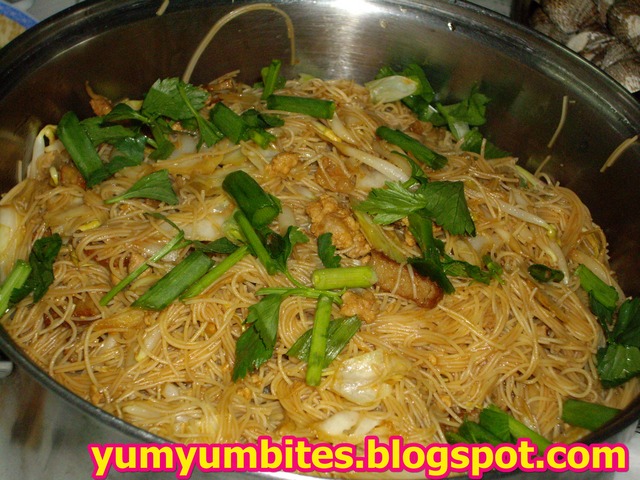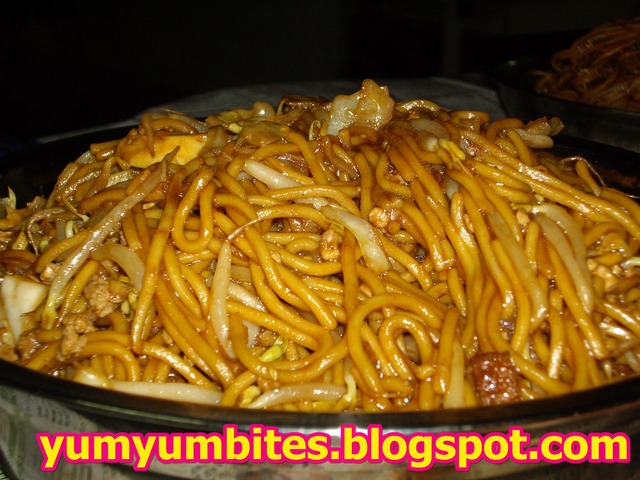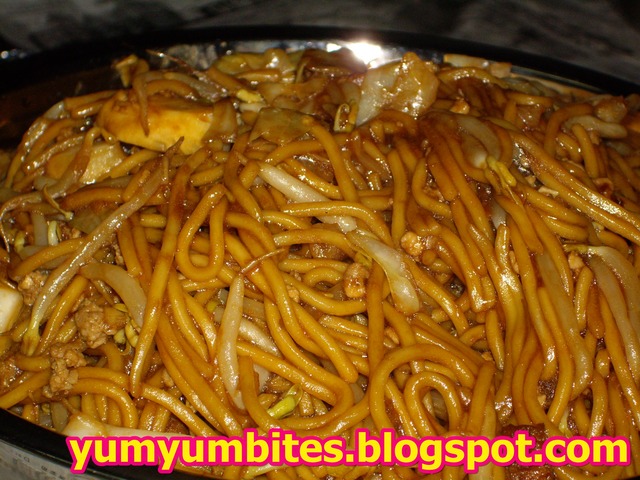 It was truly quality food, erm, I meant.. time spent with the whole family!!