Once, a friend of mine from KL asked me, 'What's the difference between Pasembur and Cheh Hoo?'
'And why some call Cheh Hoo is also termed as Pasembur?'
I was kinda caught in the beginning but I told them, 'Pasembur is the Indian version of Cheh Hoo, and well, Cheh Hoo, is as it is named, practically, after its main ingredient, raw fish; which is what Cheh Hoo means in Hokkien'
I found my answer pretty convincing
Then on a separate occasion, my boss asked me, 'Do you know what is the ingredient in Cheh Hoo?'
I thought for a while and said, 'Raw fish lorr..'
Then I laughed and we both said, 'Jellyfish lar!'
Hahaha, and I chipped in, 'Technically, I still got it correct...there's still the word fish in it anyway!'
Now, quiz time too, where can you find the best (or at least reputed to be the best) Cheh Hoo in Penang?
The answer, in Jelutong; in the new Batu Lanchang Market!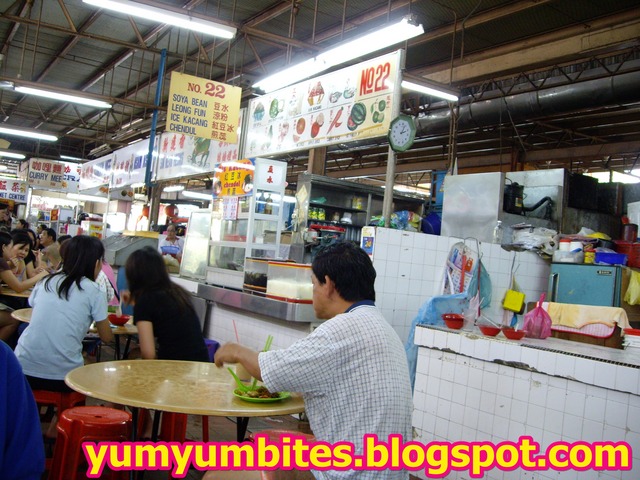 The Cheh Hoo, priced at RM3.50, is served in a stainless steel plate with a generous serving of the gravy and also fresh cucumber and mengkuang slices, not to mention the main ingredient; Jellyfish!
This was reputed to be one of the best, if not the best, in Penang!
While you are enjoying your Cheh Hoo, do take a look around you, as there are lots of other local Penang delights available here!
After all, I am sure, when you are in Penang, you won't be pleased with just one Cheh Hoo filling your stomach on a makan trip right?
Chee Cheong Fun here; at RM1.30 is not too bad as my parents have commented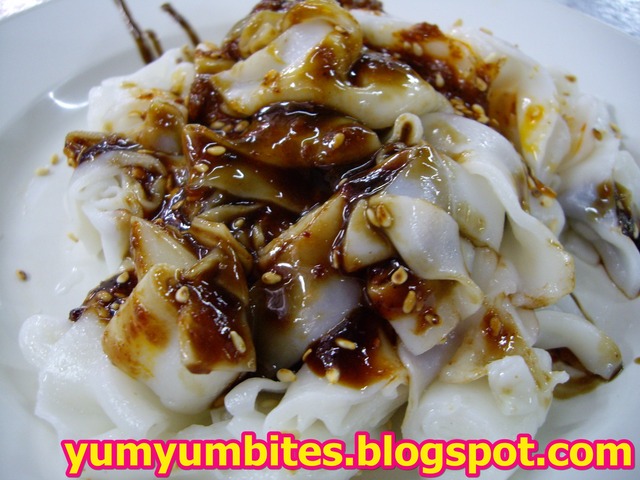 It is the conventional CCF with heh Ko; the special shrimp paste only to be found in Penang!
And the same stall sells Otak-otak at RM2.20; which was also not a bad try as they were pretty generous with the fish in it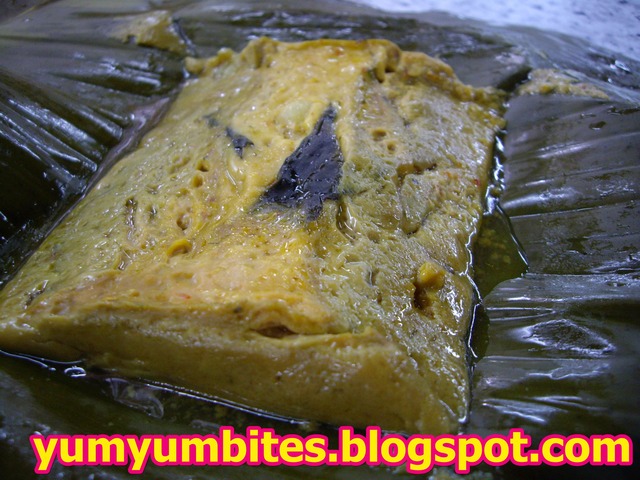 The pungent (or fragrant) scent of Laksa filled the air and soon, I found one on our table as my parents wanted to try it out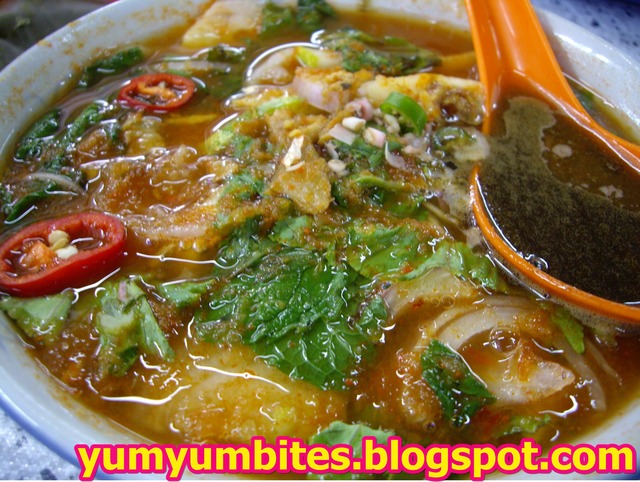 Since there weren't complaints, I am guessing it is not too bad:p
The Lam Mee here is on the average only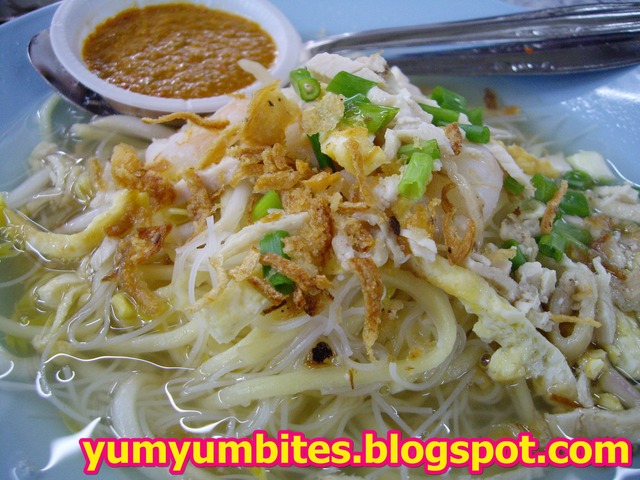 So is the popiah (RM2.40 for 2)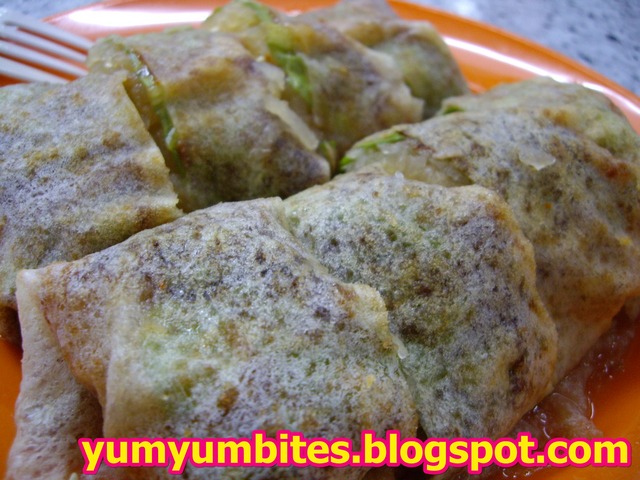 To drain it all, who could resist a bowl of Ice Kacang when you are on this island?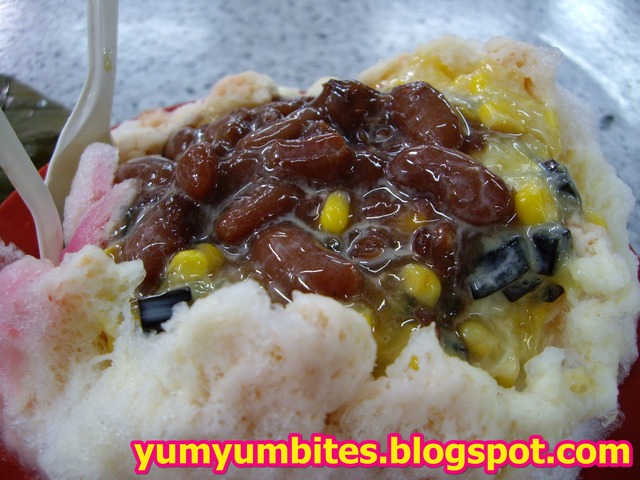 After all, it is so hot out there, that it's a good time for a bowl of shaved ice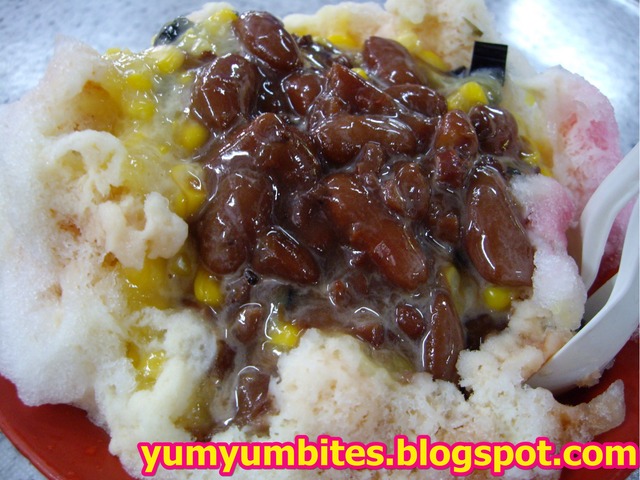 Which you can choose to add the ice-cream scoop on top to make it COLD!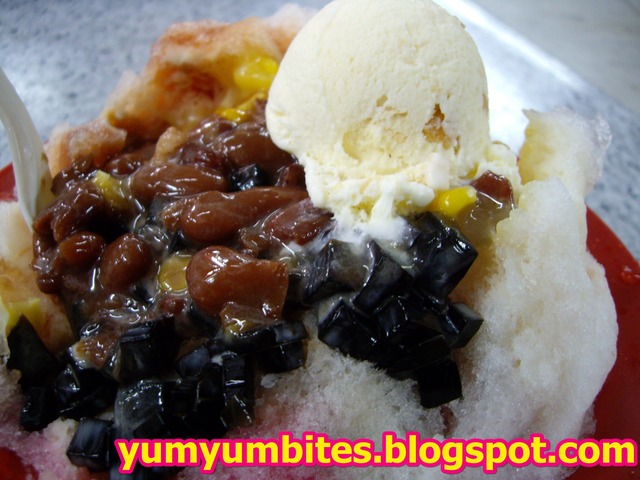 Now, anyone of you planning a trip to Penang soon?