I have some colorful Malaysian kueh which were made by a caterer (NOT by me) to share.
Bee Ko Moi (Black glutinous rice dessert)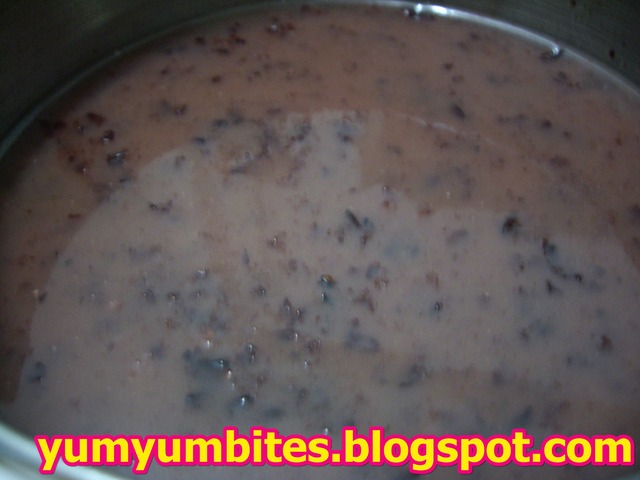 A rather sticky and creamy concoction of a sweet dessert soup enhanced by the sticky glutinous rice
Colorful kueh No 1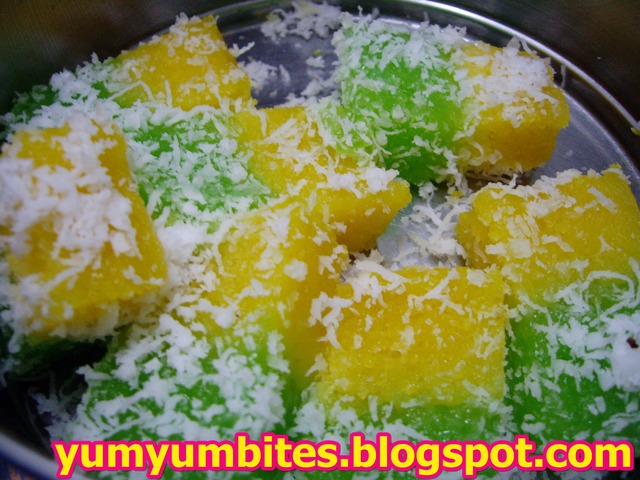 Colorful kueh No 2 - Sago Kueh with gula melaka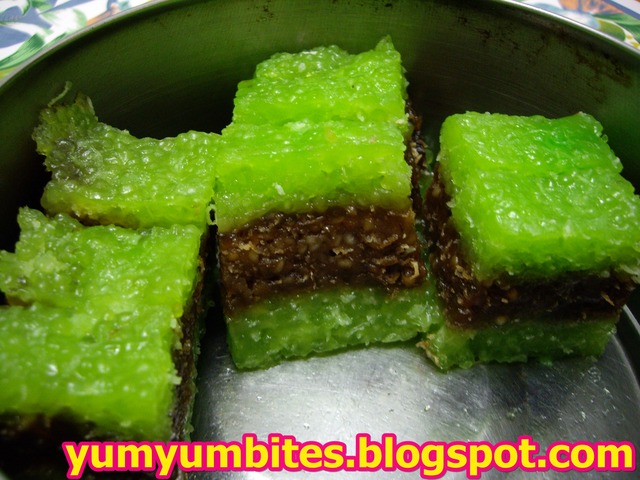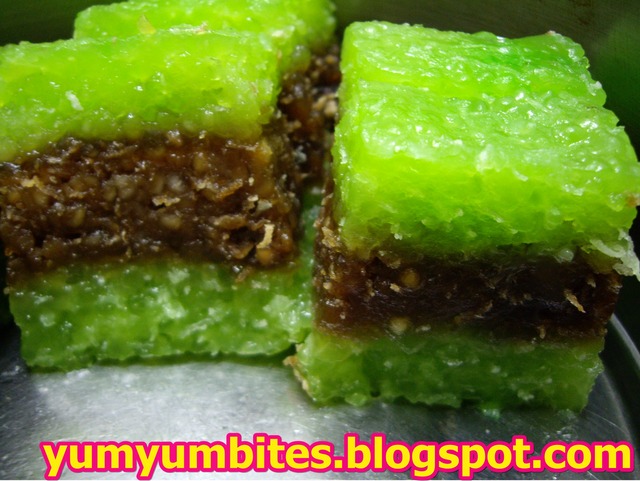 And one deep fried with sambal shrimps filling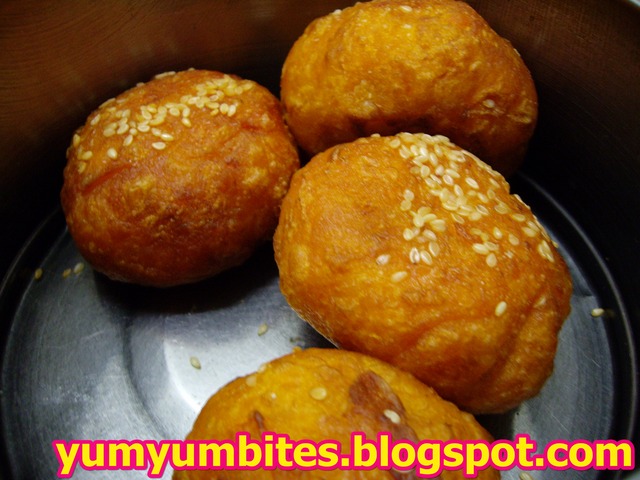 Do you have any nice kueh to pass around?
DISCLAIMER: Again, I must emphasize that I didn't make this kueh!