If you drop by at Cecil Road's market in the afternoon, probably slightly after noon, you will spot this old granny (or probably two of them) setting up their big pots on the tables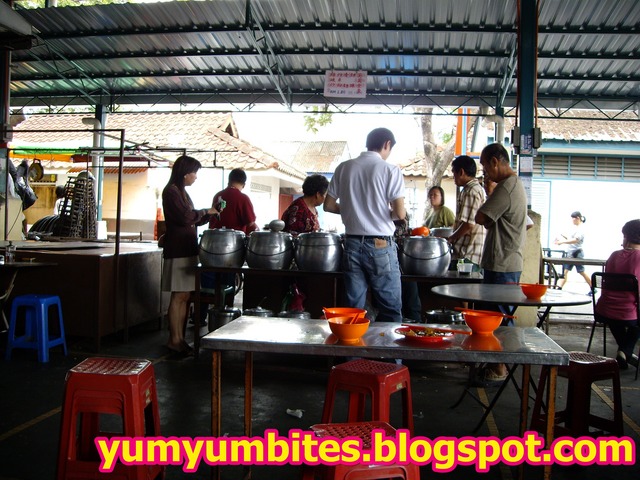 They have plenty of regular customers; who will be flocking to the stall immediately.
Sometimes the granny will be grumpy as she will be busy walking back and forth, slightly limping on one foot to attend to the customers who are appearing from all 4 directions of the stall (especially when her sister is late to be at the stall!)
They are really short of headcount; but since it's a family business, I guess it's inevitable
You can find all the common dessert soups here; and really nicely cooked!!
Bubur Cha Cha (or pronounced Bo Bo Cha Cha) - the ultimate favorite of the Penangites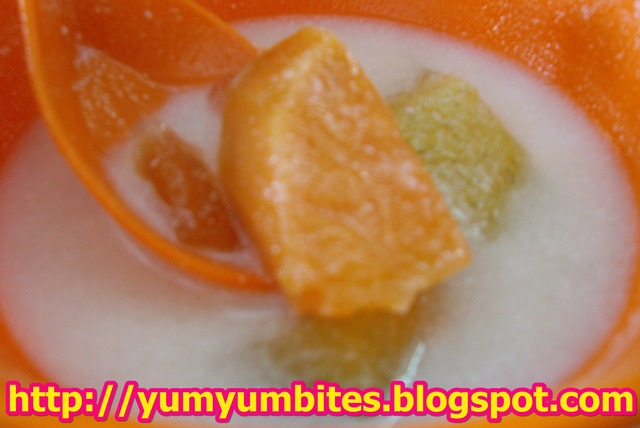 It was thick and creamy with sweet potatoes, yam and jujube-like thingies!
Mung bean dessert or the Bubur Kacang Hijau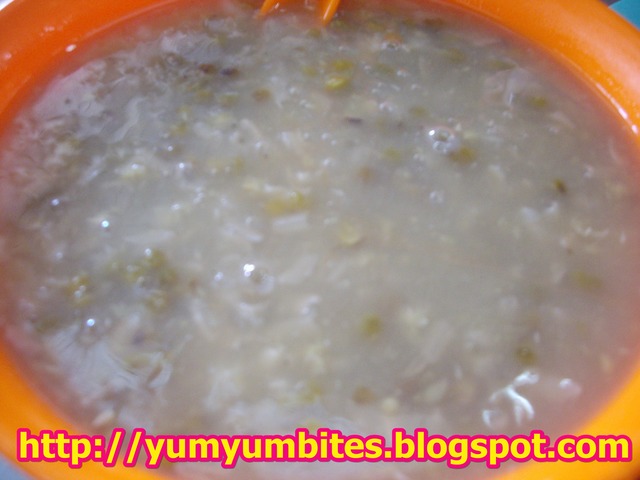 Cooked with glutinous rice, this was one of the satisfying one for most due to the smooth and tasty ingredients
Potato Soup Dessert (Huan Zhu Sago in Hokkien) - DO NOT say it's Huan Zhu Th'ng, or the granny will correct you, FIERCELY!:p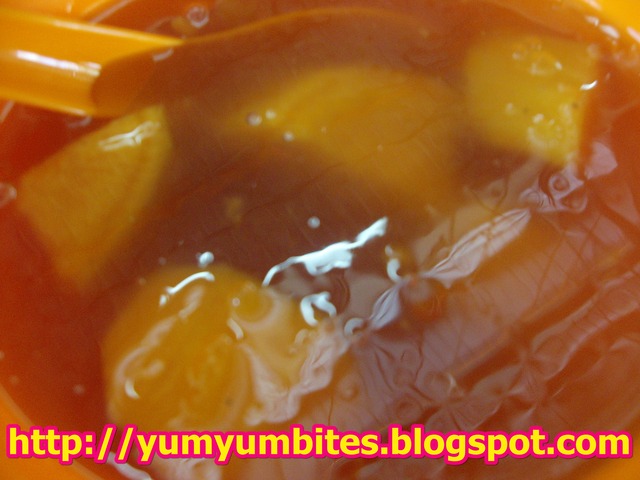 The sago was rather thick and the reason why I am always fond of this hot bowl of dessert here:)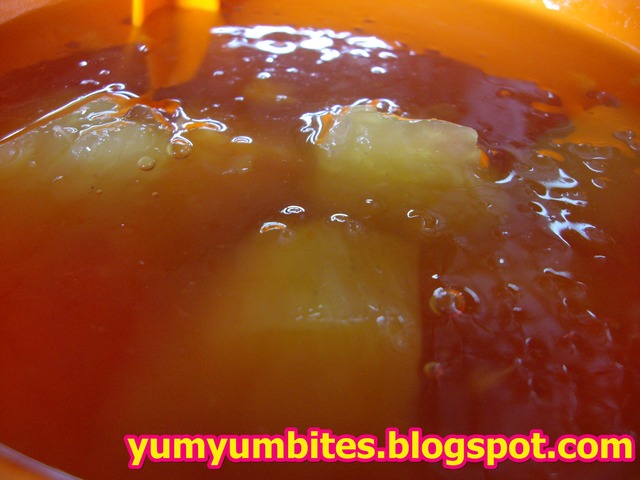 You can opt to add in the coconut milk, squeezed from a bottle provided by the granny.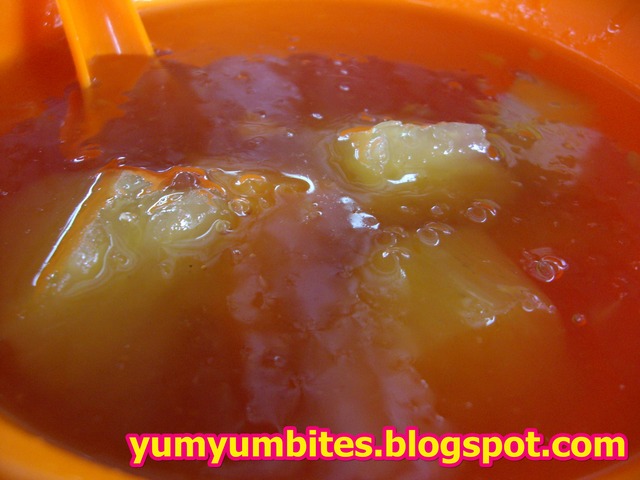 I shall compile all the other desserts next round.
One tip about ordering from her,
State your dessert clearly and what you do not want (i.e.: Coconut milk, extra red beans/potatoes, etc) or you shall incur the wrath of the old Granny of Cecil Road!
Do not say you were not warned:)