Food can be expensive in Hawaii, really, and I am sure most of the Americans who hail from the mainland would agree with me.
The expenses spent on the food could be really alarming if we were to splurge on every meal while we were there.
Of course, when we are traveling; especially on honeymoon, we should just splurge and immerse ourselves in the luxury. After all, it is once in a lifetime...right?
However, I can't help when my frugal side kicks in once in a while although I appreciate hubby making the best of the whole trip.
While we were shopping for water and some canned drinks for our road trip, I found gourmet food like these at a budget friendly price!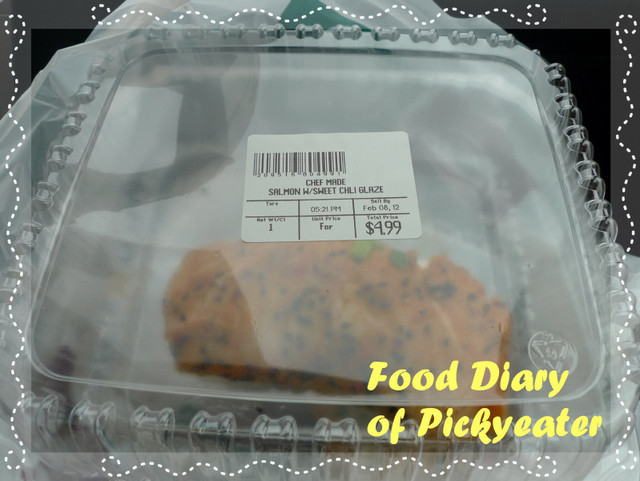 Sweet chili glazed salmon steak (USD$4.99)
Look at the juicy and delicious portion of the salmon steak!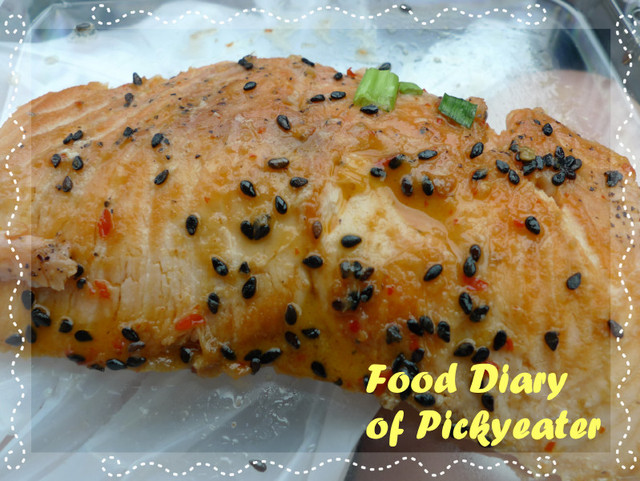 Although it cost less than 5USD, I was impressed with the portion and also the taste of the salmon fillet which definitely surpassed the standards of its price.
I am sure it is easy to make for most of you awesome chefs out there, but seriously, do you need to make this at home when it is so reasonably priced and at a good portion too out there?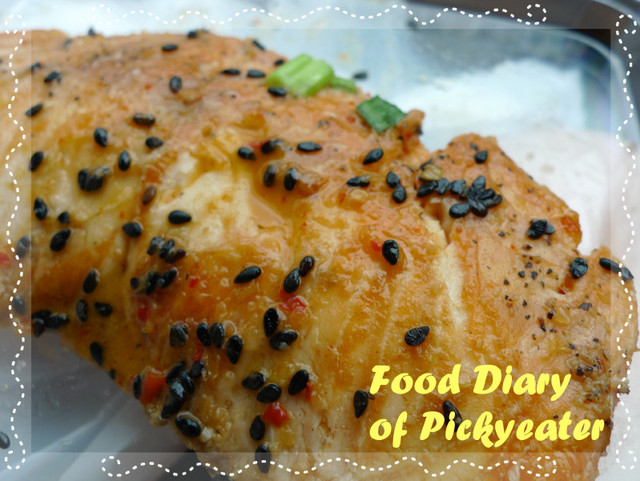 Chicken Breast Fillet, priced at around USD$5.99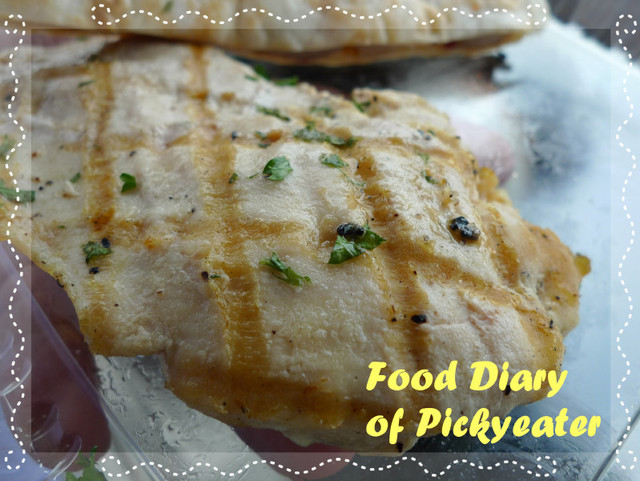 Chicken Pie
, around the same price range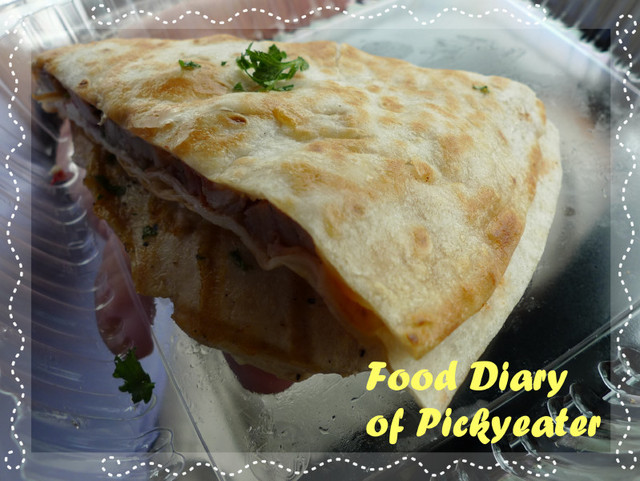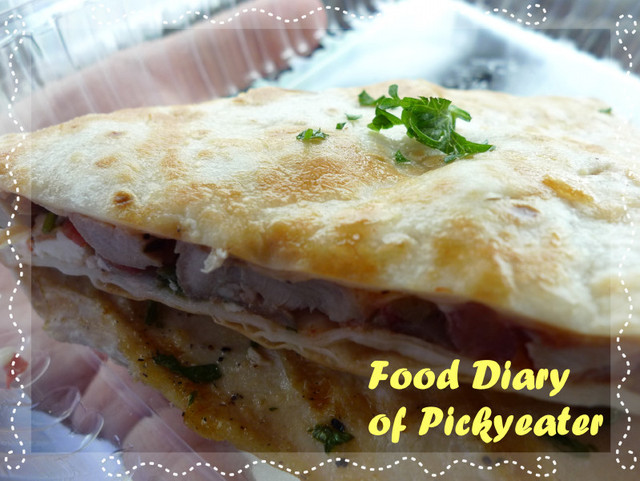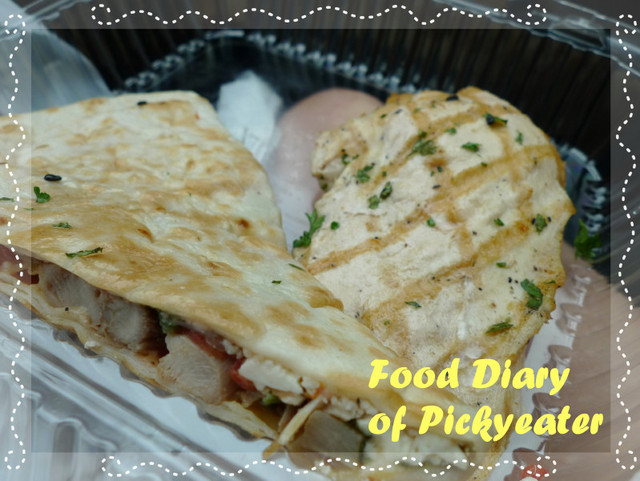 It is a rather fortunate thing to stumble upon great finds like these once in a while when you are traveling, don't you think? (be it budget or luxury travel)
One could never turn good prices or food away and I can see why these grocery chains are making it big in the country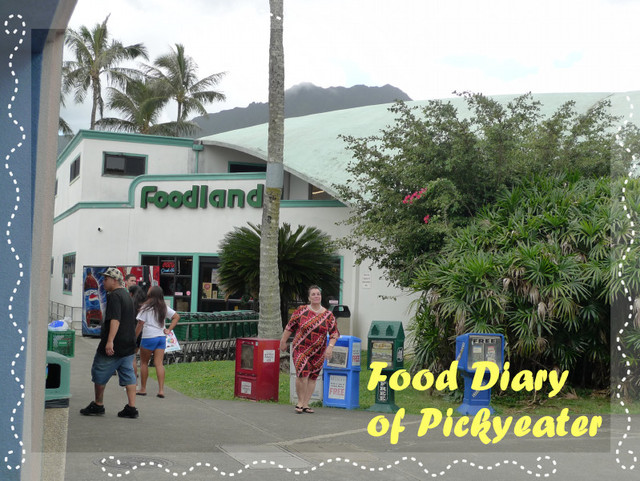 It was a good thing I went in to load up on our drinks, or I would never find these!
I hope you are also lucky when you travel, and may you discover budget friendly food like these too!
Do tell me about your story:)
Have a great weekend people!:)