If you were to read any guide on what to eat in Hawaii, you may find that Chinese food tops the list of the most recommended for visitors to this state.
Although I initially laughed at the idea of traveling for more than a few thousand miles to enjoy something I have or can easily find in my homeland, I still could not resist trying out the cuisine at some of the restaurants/cafes.
When I was in
Chinatown
, I was having a hard time deciding between the number of Chinese restaurants available in this place as most of them were crowded.
However, one particularly crowded restaurant within the
Cultural Plaza
caught my attention and I came back the next day early in the morning for breakfast.
Tai Pan Dim Sum restaurant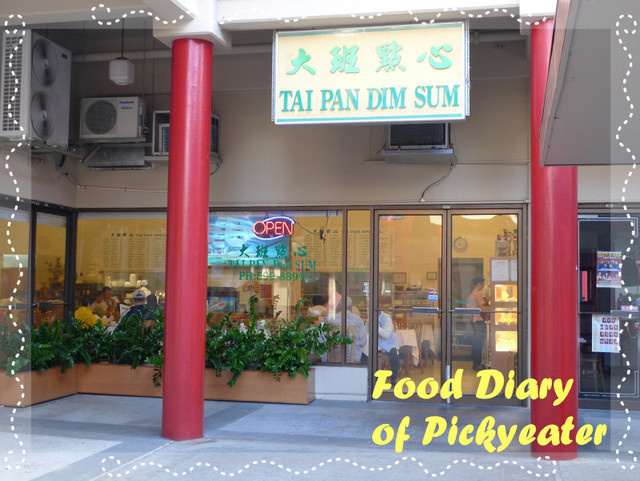 A good thing that I was early too, as I was able to get a good spot and enjoy the full attention of the serving waitress, who was actually a Hongkie.
I did most of the ordering as I conversed with her in Cantonese, and even asked for her recommendations.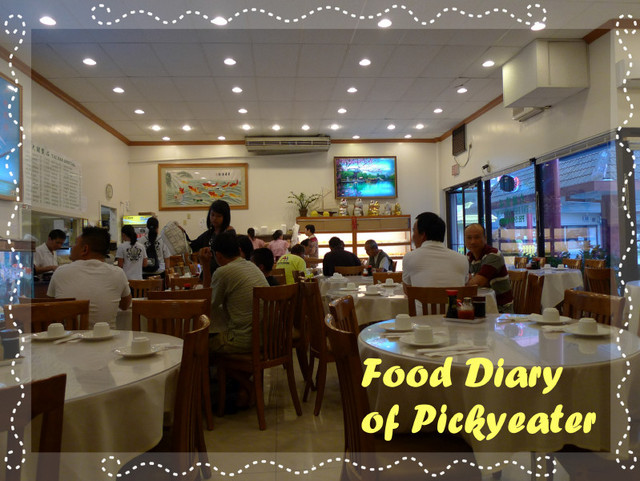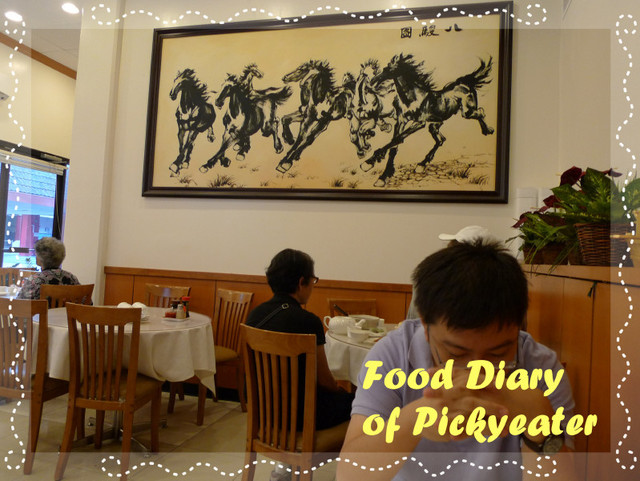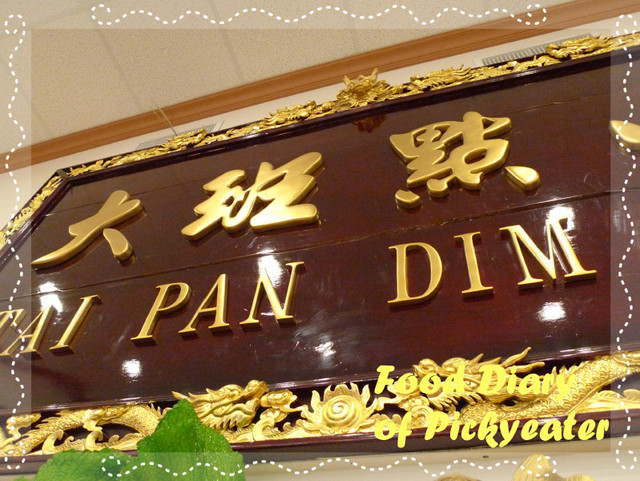 It is not hard though, as their large menus are displayed and the waitress is ready to explain the dim sum available for selection.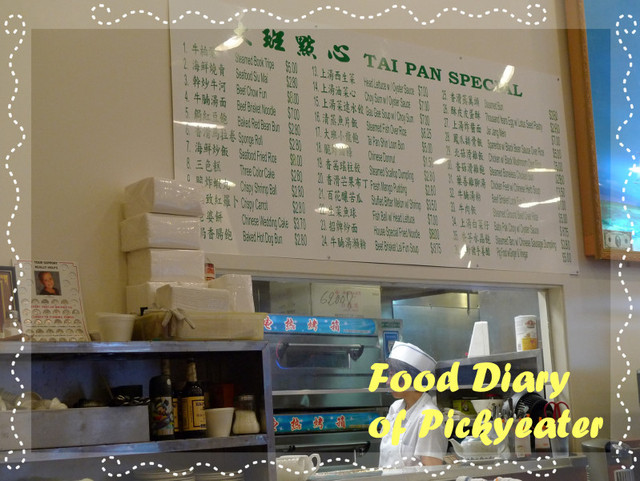 Also, like most of the dim sum restaurants in my country, there are ordering cards available for the servers to keep track of the types and number of the dim sum ordered by each table/customer.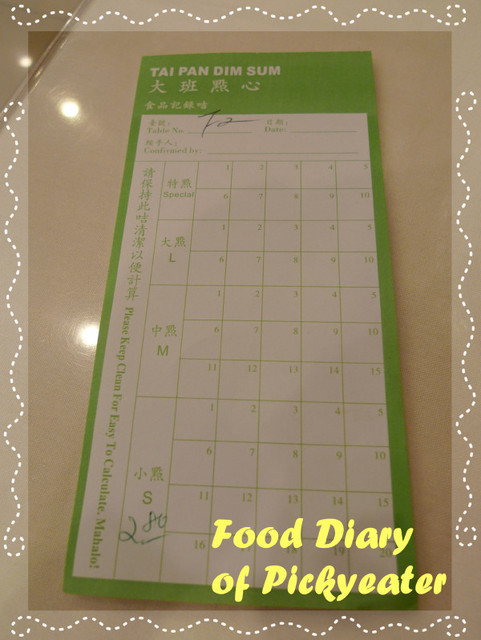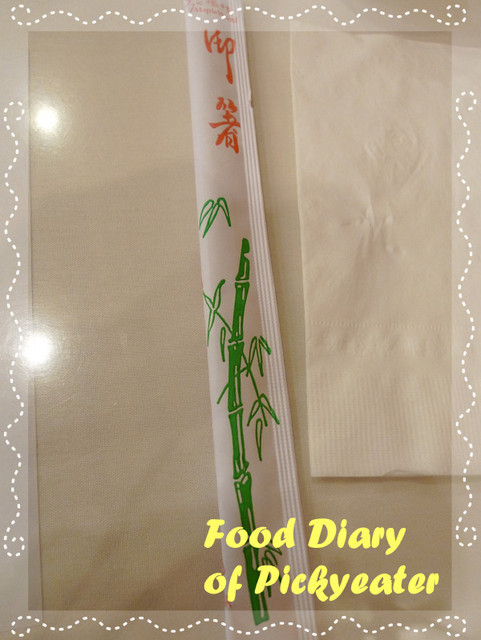 We did not have to wait long as we were served almost immediately after our orders were taken, or as soon as the waitress left our table.
The prices of the dim sum are similar to back home; except that over here, I would have take the currency conversion rate into consideration of course, and that makes it three times the price at home!
That sounds really expensive, honestly, for at the multiplication of the price, I could have had three different types of dim sum already for the price of this one basket here.
I was cleared of my doubts when the bamboo baskets holding my dim sum were put down on my table.
Alright, first, the size of the baskets were definitely superior to those I have seen in my country, and the size/portion of the dim sum; also seemed enlarged.
Fresh prawn dumplings with fish roe (Har Mai) - USD$2.80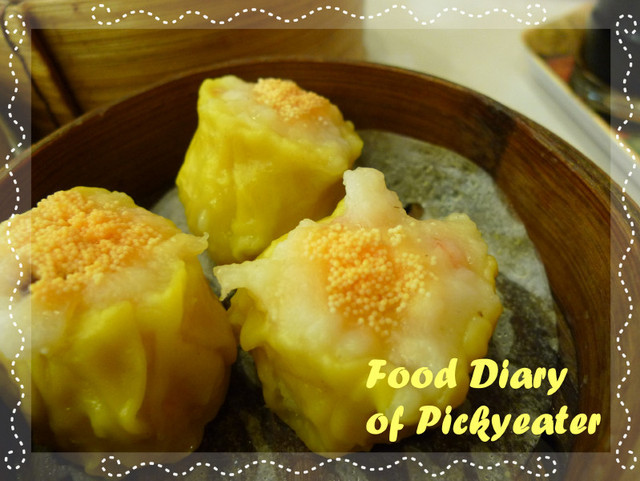 The freshwater prawns used were just so good; large in size, juicy and succulent in taste.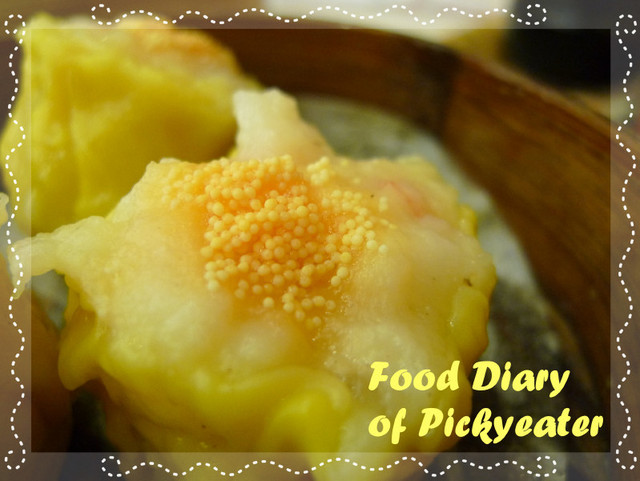 Prawn Dumplings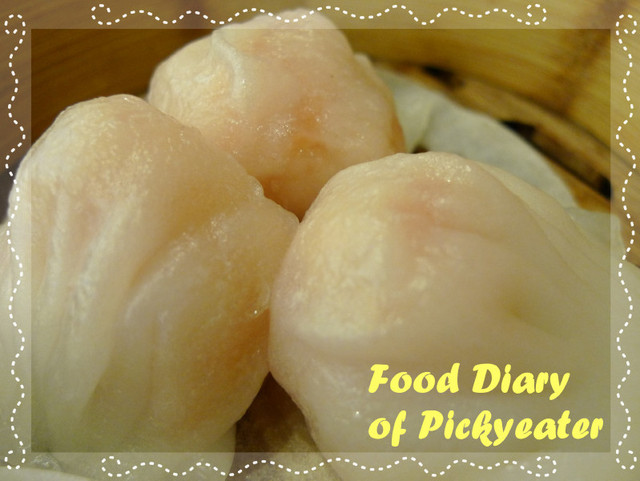 Chives with prawn dumplings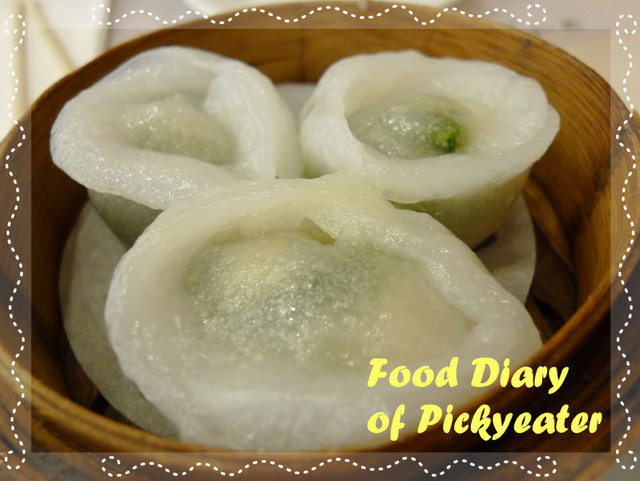 Steamed BBQ pork buns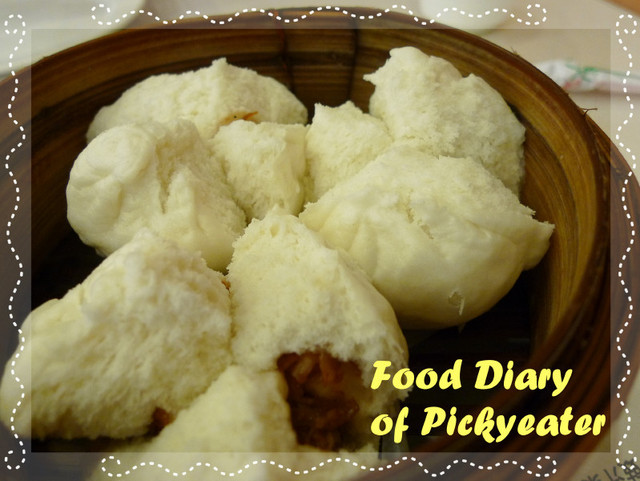 The portions proved to be more than enough for the both of us, but the most important part is how we enjoyed the dim sum.
It's good, I tell you, in fact, it has been some time since I have had dim sum of such quality; which could probably be that from a renowned Chinese restaurant with a hefty price to pay back at home.
Yes, I fell in love with the prawn dumplings; which was probably one of the best I have tried so far, and I am really picky with the way my prawn dumplings should be like.
The dim sum here definitely got my stamp of approval!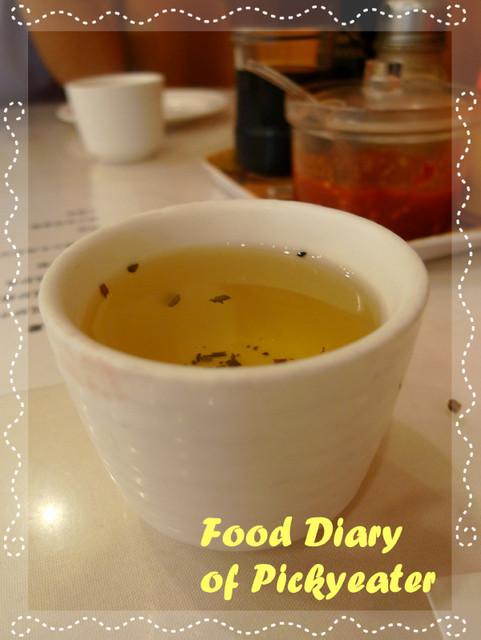 My cup of tea, without any question :)
We were stuffed but happy when we left the restaurant.
Oh, not without a bag of freshly baked traditional egg tarts to take away, as hubby is a fan of these yellow delights.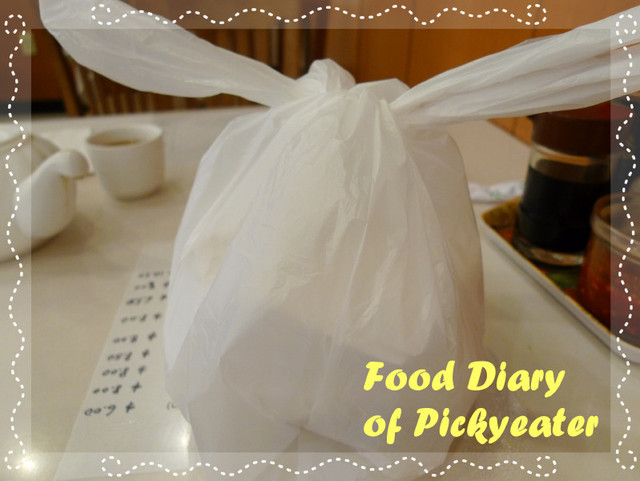 To be continued with the egg tarts....