On our road trip to attend a friend's wedding in Taiping a fortnight ago, we were recommended this local produce which is quite famous in the little town.
Kaya puff
; or also known as
Kaya Kok
in the local language is basically a type of crispy pastry stuffed with sweet kaya paste.
(
Kaya is a type of jam made of coconut, eggs and sugar and is basically known to the locals as Coconut Egg jam. It is used as a bread spread too; and is an alternative to the fruit jam or butter)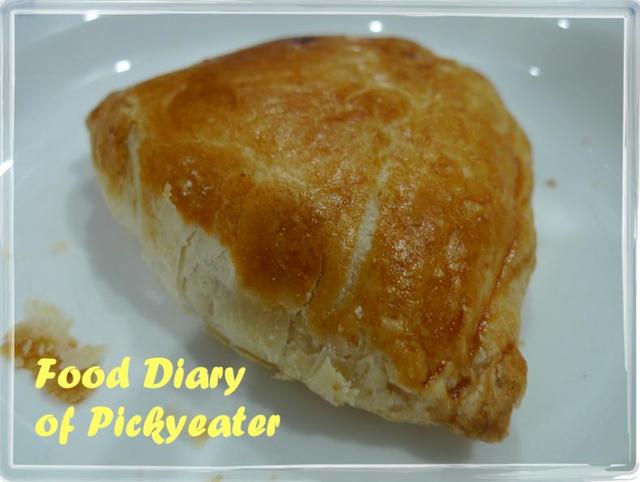 It is best consumed when it was fresh from the oven!
I took photos of the house where this was produced, but as they told me not to take any photo after that, I will not be posting the photo of the place to protect their privacy:)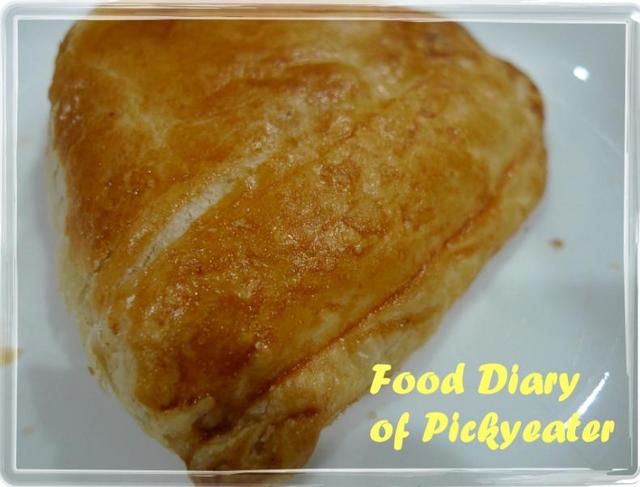 I forgot to take a photo of the filling, as hubby already took a bite and then finished it off :p
Kaya puff can be found locally in the markets, but they are famous in the state of Perak and two places that I know where you can get really good kaya puffs are in Ipoh and the above, Taiping.
Any other place you know?