American fast food chain restaurants are growing rapidly in numbers everywhere in Malaysia, but if there is anywhere to find most of them, there is no doubt it is in the city.
One of the most popular haunts of mine, and also my friends, whenever it came to meeting up, was
Chili's
, while if it is for birthday purposes, it will most probably be TGIF (yeah, to make the birthday celebrant stand up on the table!)
Chili's have branches in KL and also up north in Penang, and it seemed like it is a place not just for friends but also for family gatherings.
They serve mostly Mexican-style cuisine; and they are famous for their ribs (in US), and also fajitas, quesadillas, burgers and fries.
One of the recommended appetizers:
Triple Dipper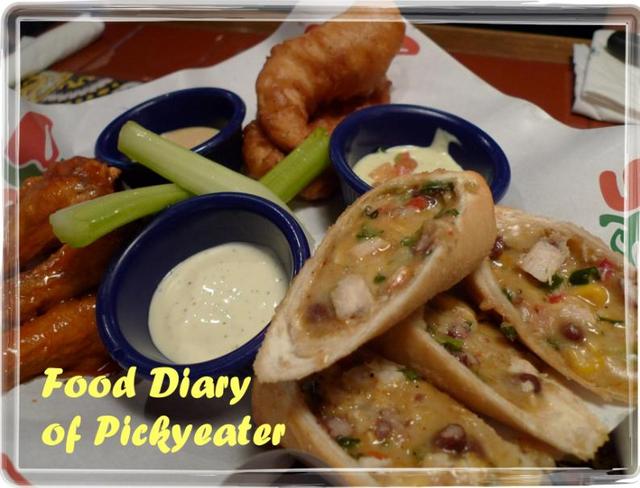 It comes in a huge serving, and I think can serve between 2-4 pax.
The triple dipper comes with the following three selection; served with its special sauces:
Southwestern Eggrolls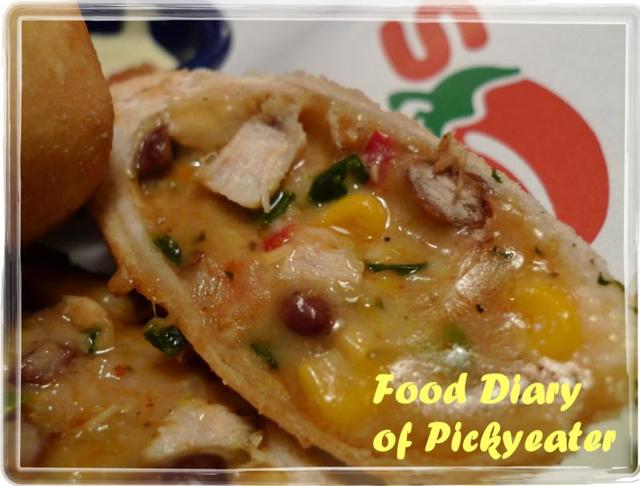 A crispy flour tortilla filled with smoked chicken, black beans, corn, jalapeño Jack cheese, red peppers and spinach. Served with avocado-ranch dressing.
Wings over buffalo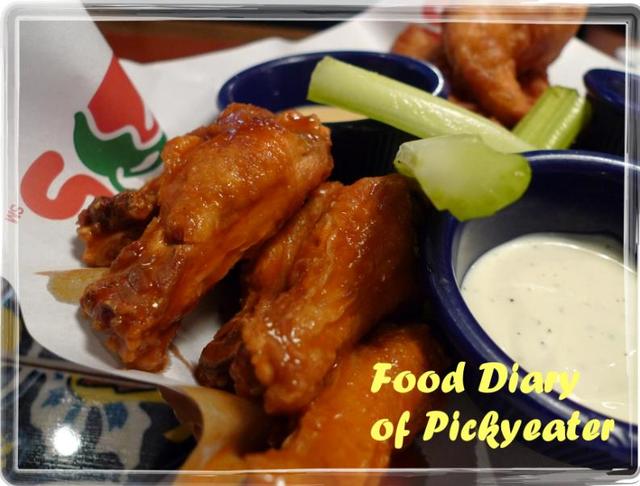 Delicious chicken wings tossed in our spicy wing sauce. Served with cool bleu cheese dressing.
Boneless Buffalo Wings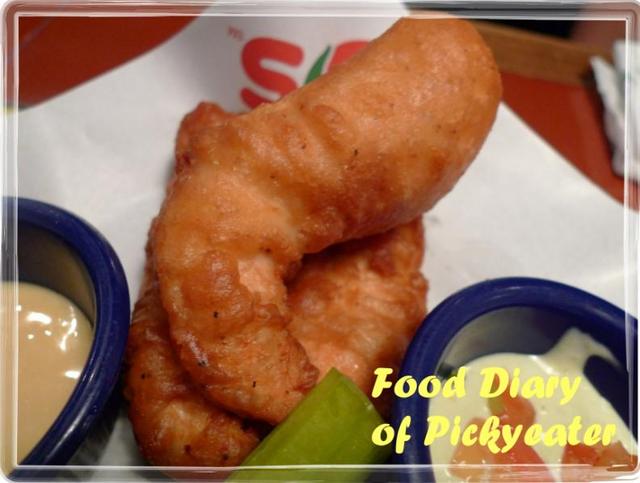 Breaded chicken breast tossed in spicy sauce. Served with cool bleu cheese and celery.
Firecracker Fish Fillet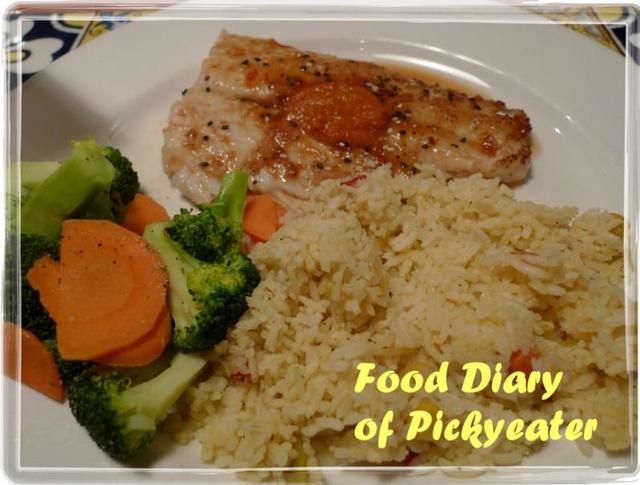 Grilled fish fillet brushed and served with a sweet and spicy glaze and garnished with red chili tapenade, cilantro and sesame seeds.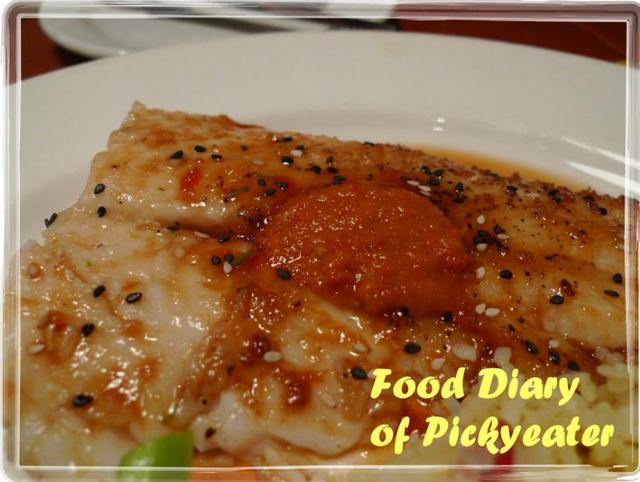 This is one of my favorite at Chili's and I always order it whenever I am there; despite it being a spicy main!
The fish fillet is tenderly grilled and tasted sweet with a tinge of spice, and went well with the fresh broccoli and fried rice.
What's your favorite at Chili's? :)