Wow, I think this must be like the 4th or 5th Chinese eight course dinner I've had, in less than two months? (yes, including my own wedding dinner)
This time was a treat from hubby's aunt, to bid farewell to my brother and sister-in-law and the kids who will be relocating for work overseas.
We went to this Chinese restaurant;
Coconut Palms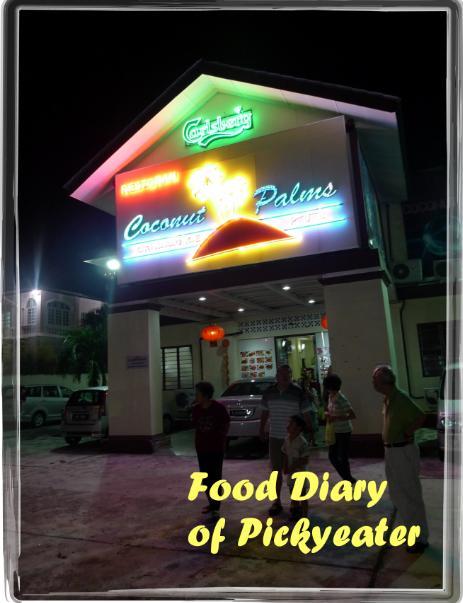 Braised groundnuts
served as appetizers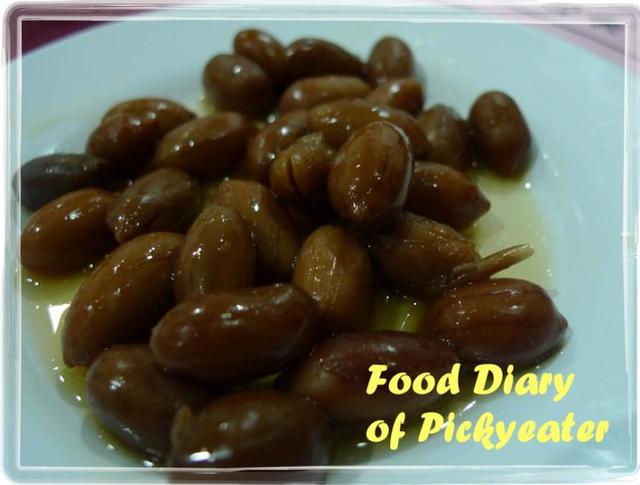 Starters:
Ye Lin Selected Four Season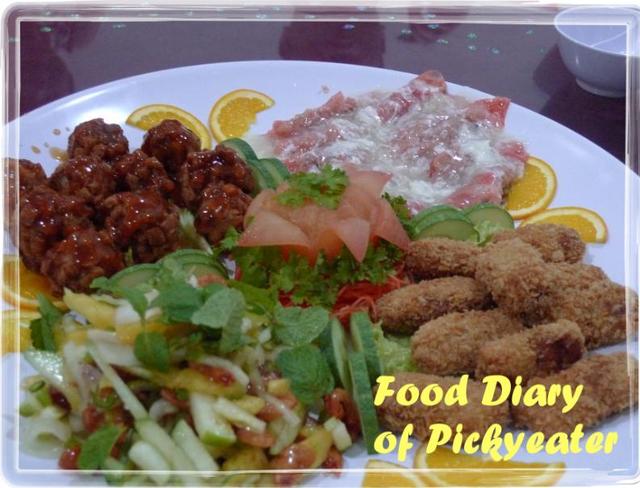 Top left: Deep fried sweet and sour pork meatballs, braised rolls with egg white, breaded meat rolls, spicy green apple and pineapple kerabu salad with top shells.
Soup: Braised shark's fin soup with crab meat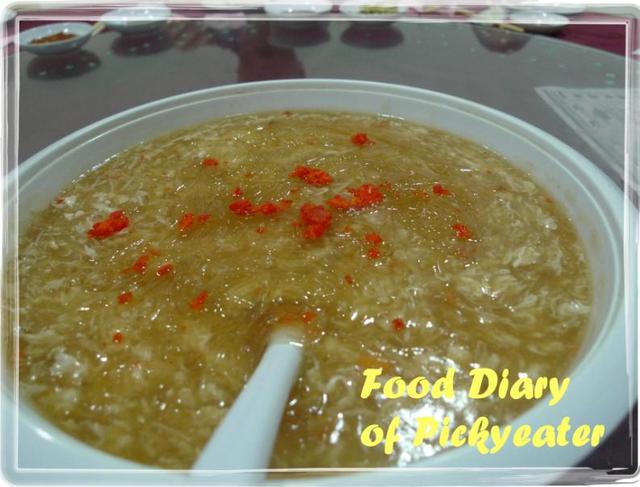 I am not a fan of this, ever :P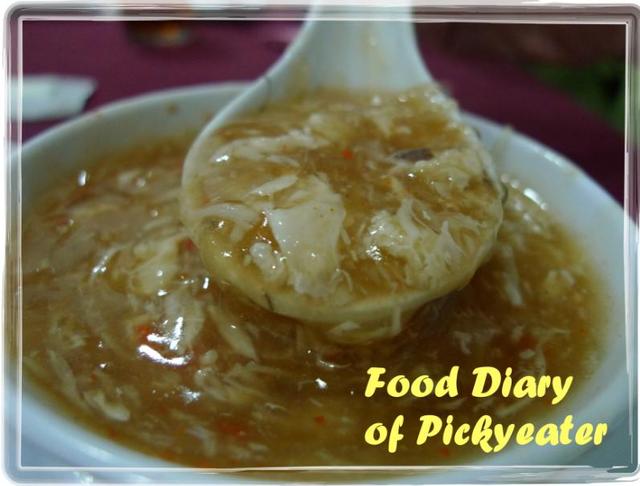 Chicken: Served two styles; deep fried with black pepper sauce and braised with herbs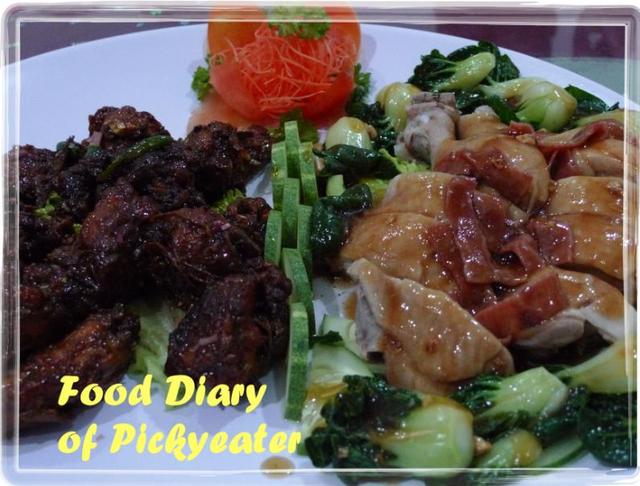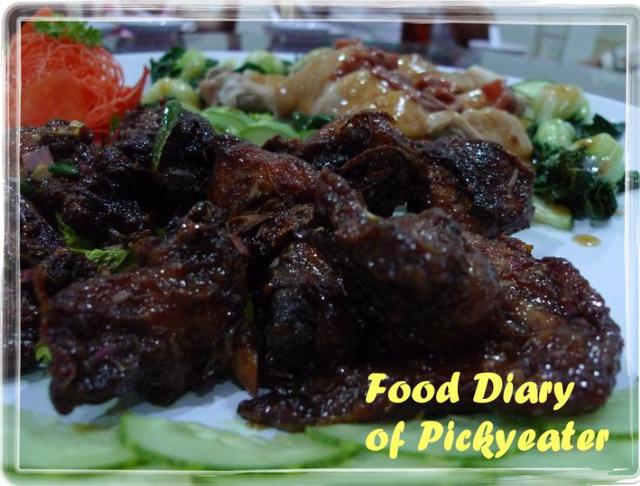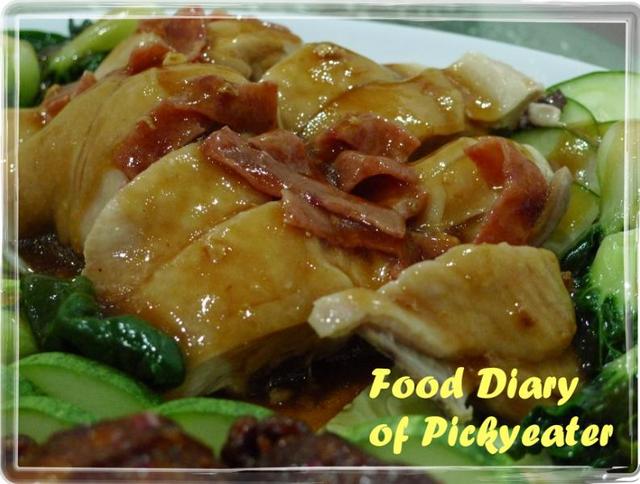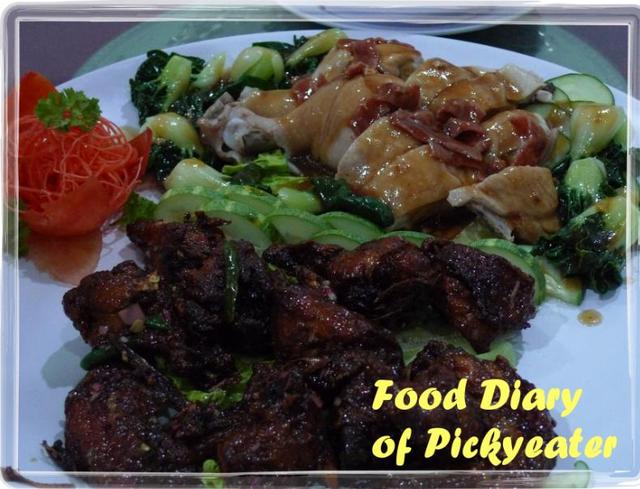 Prawns: Fried prawns with cheese and salad cream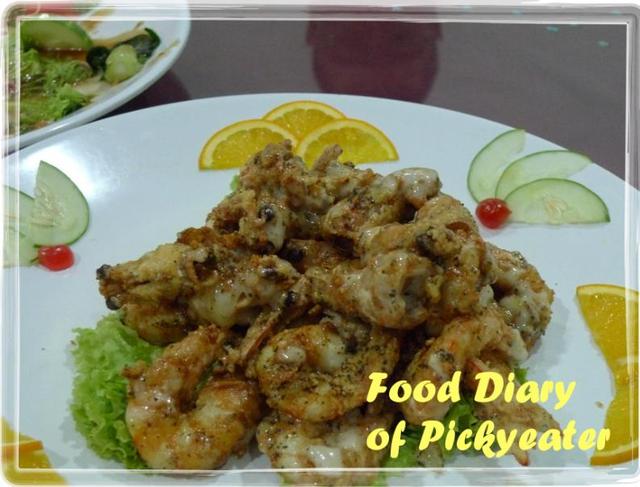 This turned out to be good, and the prawns were just so succulent :)
Vegetables: Braised broccoli with fish maw and mushrooms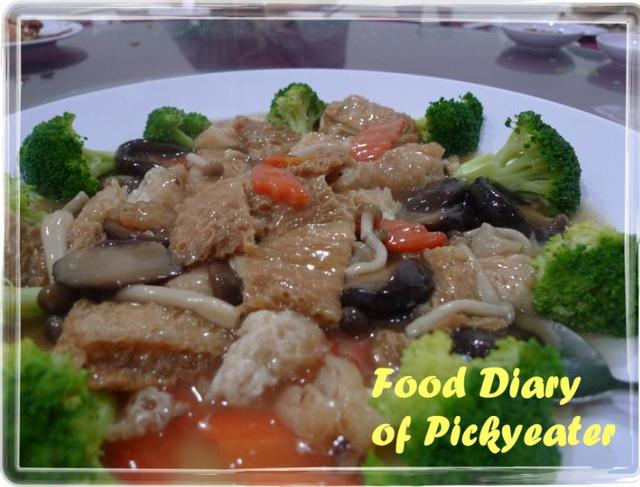 Fish: Steamed red snapper with mint style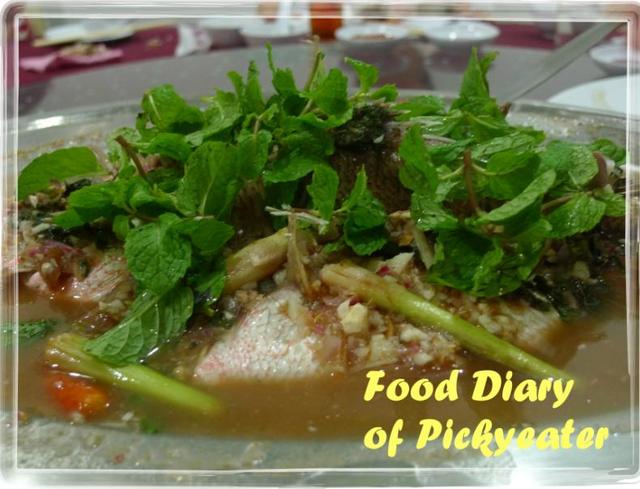 This is a rather unusual way to serve a fish, if you ask me, but it was surprisingly quite tasty and the aroma of the mint leaves were just subtle and not too overwhelming.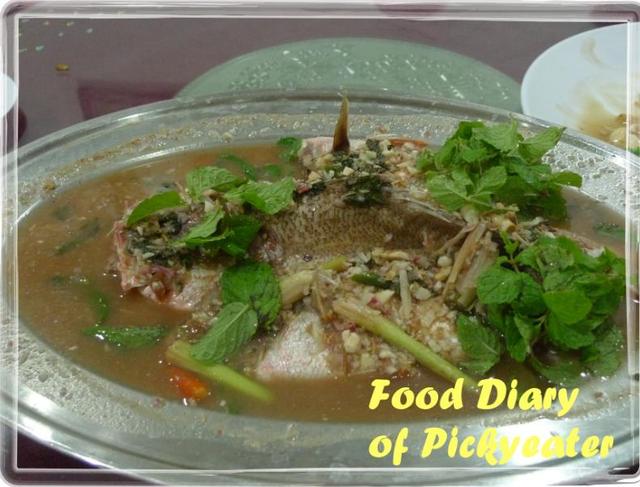 Noodles: Served two styles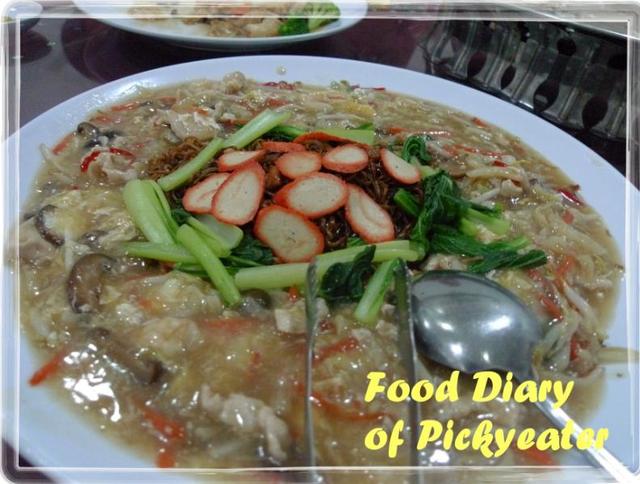 Dessert: Honeydew Ice-cream with sago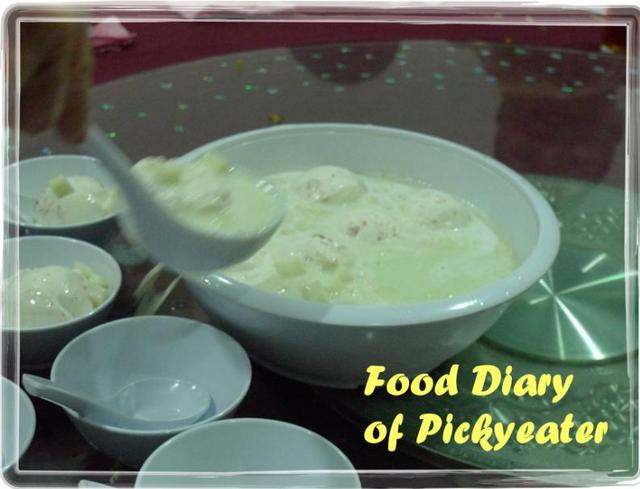 There is a scoop of ice-cream for each person at the table; that meant there were 10 scoops in this bowl!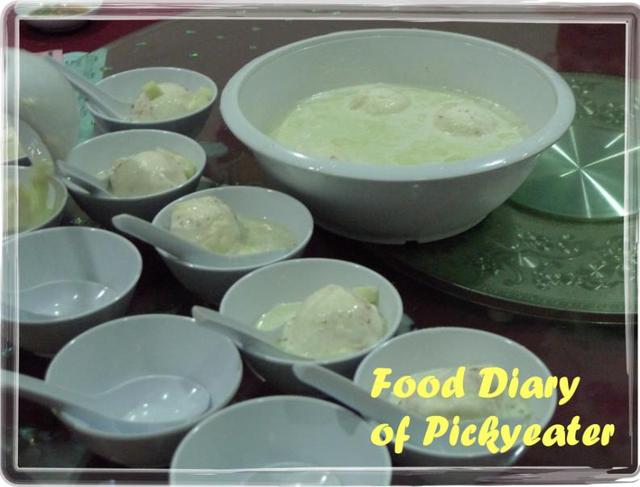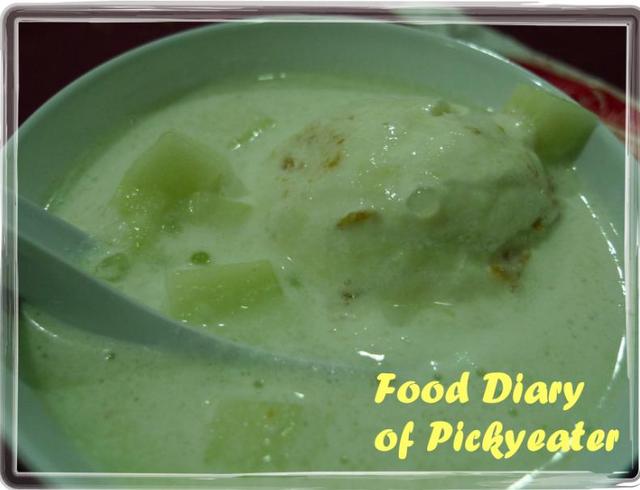 Served with
Purple Cassava net spring roll
(pretty much yam paste as its stuffing ingredient)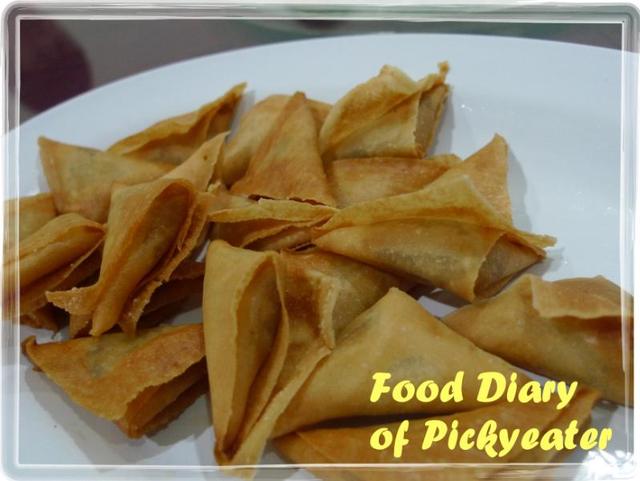 Overall dinner took about 2-3 hours with food and laughing over jokes and just enjoying time with each other.
We have sent them off to the airport on Monday, and it was an emotional affair that I simply could not help a tear or two as I watch them leave.
We will be meeting very soon, and I am looking forward to visiting them a lot too :)
"Don't be dismayed at goodbyes. A farewell is necessary before you can meet again. And meeting again, after moments or lifetime, is certain for those who are friends."
- Richard Bach -
(From my
Tumblr
, follow me :)